Album Review
Paul Weller - Sonik Kicks
3-5 Stars
35 years into his career, and Paul Weller is still the man. Of this there's no doubt, even with a silly spelling of sonic.
After 35 years, most artists are usually completely devoid of ideas and content with recycling their classics. Or just a bit shite. Paul Weller however, isn't one of those artists. With his 11th solo album, Weller sounds as fresh and confident as ever. He also sounds more original than most new British bands seem even remotely capable of.

Every review, interview or feature with Paul Weller will mention his age. He's 53 now, but if you consider that all of his musical output as a 'middle-aged' man has been as wholly relevant as anything he did in his 'youth', mentioning his age in relation to his musical output now seems wholly irrelevant. Where the general reaction is one of surprise that he's still a class act, if anything I'd say age is entirely to his advantage. The pressures of conforming or 'sticking to what he does best' now seem non-existent. Then again, he doesn't seem like the kind of bloke who would ever be bothered by that kind of media rubbish anyway.

Now to the issue at hand, 'Sonik Kicks'. Album opener 'Green' doesn't hang about. All glitchy synth line and driving drum-beat, it's made obvious that he's not content with sticking with a certain formula these days. The track is a brilliant combination of spoken word, and Weller's trademark snappy vocal repeating the refrain (of what sounds like…) 'Faking. Taking. Leaving. Thieving'. It's most definitely a statement of intent.

Despite being a bold album sonically, with some of his most abstract moments ('Sleep Of The Serene'), it's also one of his most accessible. Second track 'The Attic' is a no-nonsense pop track, reminiscent of The Jam's later work. Combining frantic guitars and tambourines, 'Kling I Klang' continues the album in a similar vein, further demonstrating his evident pop sensibilities. You get a real sense that Weller had a bloody good time making this record.

If you're not enjoying the album by this point, then you probably need to reconsider your idea of enjoyment. It's not all frantic fun though; 'By The Waters' marks the album's first acoustic track. Changing the tone somewhat, it's a stripped back acoustic guitar progression accompanied by wonderfully sweeping strings, bringing to mind a more credible Stereophonics. This mood doesn't stick around for long though, before 'That Dangerous Age' emerges; sounding somehow like 'Stuck In The Middle With You' crossed with 60s psychedelia… But it works.

For a man who's released seven albums in the last 12 years, a statistic unheard of in today's world of 5 year gaps between albums. It's remarkable to hear how many new ideas present themselves on 'Sonik Kicks'. For his most electronic sounding album to date, at no point does it sound cheesy or as if he's jumping on the bandwagon. Equally impressive is how he so easily blends elements of two-tone ('Study In Blue'), krautrock ('Around The Lake'), and psychedelia ('Drifters') to incredibly satisfying effect.

Standout track and the first that surfaced from the album, 'Around The Lake' sums up exactly what Paul Weller's about these days. Equal parts retro and futuristic, his vocal grabs you by the scruff of the neck and takes you on a two-minute adventure through the agitation of classic The Jam, via the swirling haze that engulfs 'Sonik Kicks'. Two minutes and twelve seconds wouldn't be long enough for most artists, but Paul Weller isn't one to faff about. He really does sound as vital as he ever has.

As the album begins to near its close, 'Be Happy Children' is the first example of Weller's sentimental side; and few pull of sentimental with as little cheese as he does. Even with guest vocals from his wife and children. In theory that screams everything that I could hate about a song, but I don't. Then, in another remarkable escape from being a cheesy sod, 'Starlite' is a cheeky, grammatically suspect, nod to his Style Council days. With its beat like a funky New Order, the track provides Weller's most soulful vocal performance on the album and, as almost every track does, keeps the album sounding incredibly fresh. Personally I think the album should end here as 'Devotion' is far from the best moment on the album, although the final thirty seconds do provide a very fitting, almost tongue in cheek, theme-tune sounding finale. A finale to what is most definitely one of the best albums of the year so far; and dare I say better than 'Wake Up The Nation'. Possibly his best since Stanley Road.

Paul Weller is unique amongst legends of British music. He doesn't want to give into the reunion trend and snap up the Sunday headline slot at Glasto. Neither does he want to fall back on reissuing his classics in unnecessary collector's edition form for an easy pay-day. He's a musician in the same way that he was in 1976. He wants to make albums, and he wants to make good ones. Which is exactly what he's done.
More like this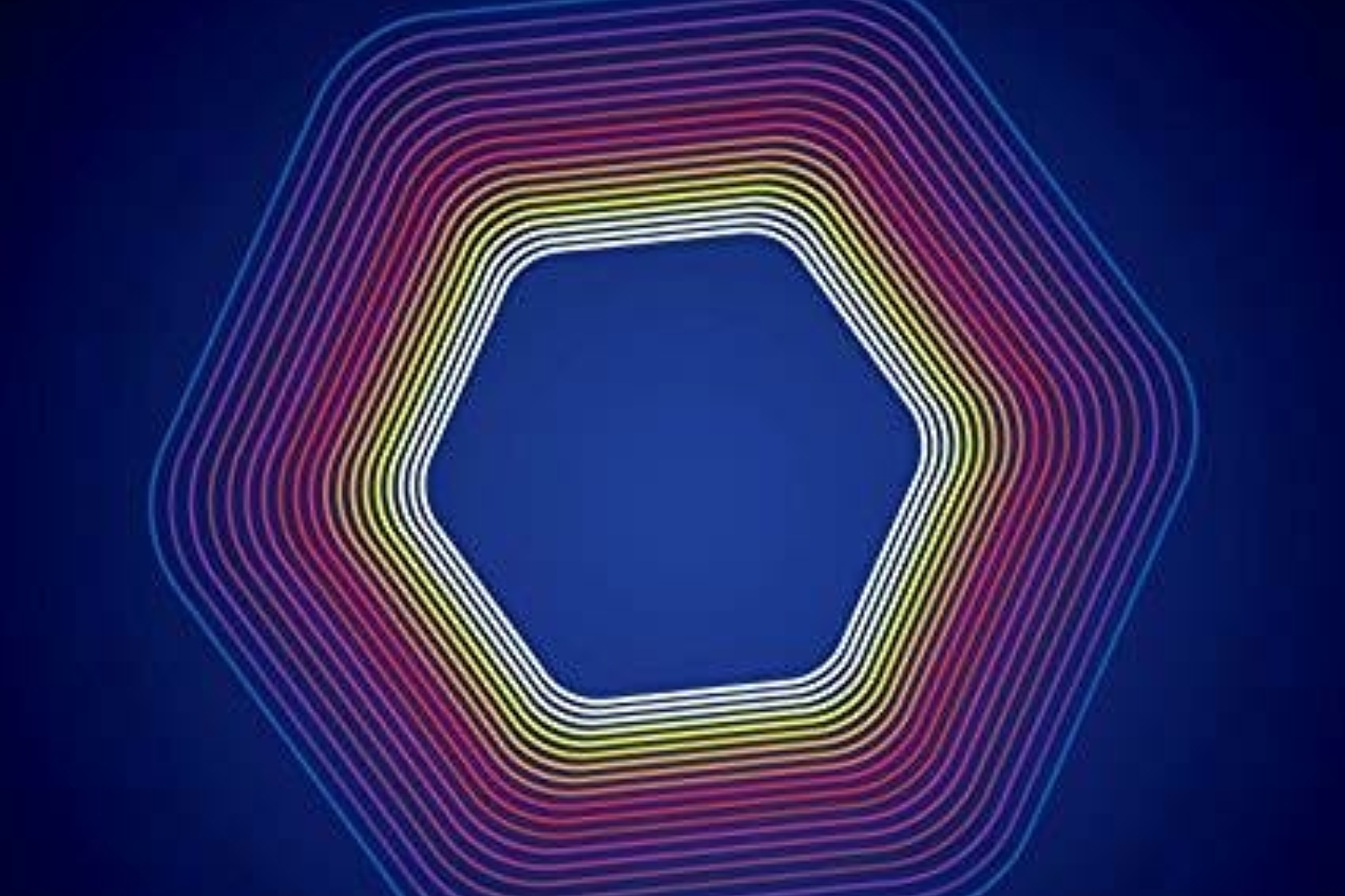 A strong nine track album that dabbles in bluesy guitar and space-age synth.