Pearl Jam Announce 'Instant Classic' Bootleg Releases
A recording of their 'stand out' show in Missoula, MT this September launches the series and is on sale now.
Pearl Jam have launched another series of bootleg releases, the first of which is available for purchase now.
The band, who started to release 'official bootlegs' featuring high-quality recordings of live shows back in 2000, have revealed plans for a new series.
Posting on
pearljam.com
, the band confirmed that a recording of their first show in seven years - in Missoula, MT back in September - would launch the series, and is on sale now.
According to their official website, performances like that one 'immediately stand out' as 'one for the books' - and 'instant classics' like these would continue to be made available to fans in the future.
That bootleg is onsale now from
pearljam.com/goods
for a reduced price of $4.99 until tomorrow (13th November), when the price will rise to $9.99 - with proceeds helping Missoula's Poverello Center, a nonprofit which aims to help the homeless.
Check out a video of a performance from that night below:
More like this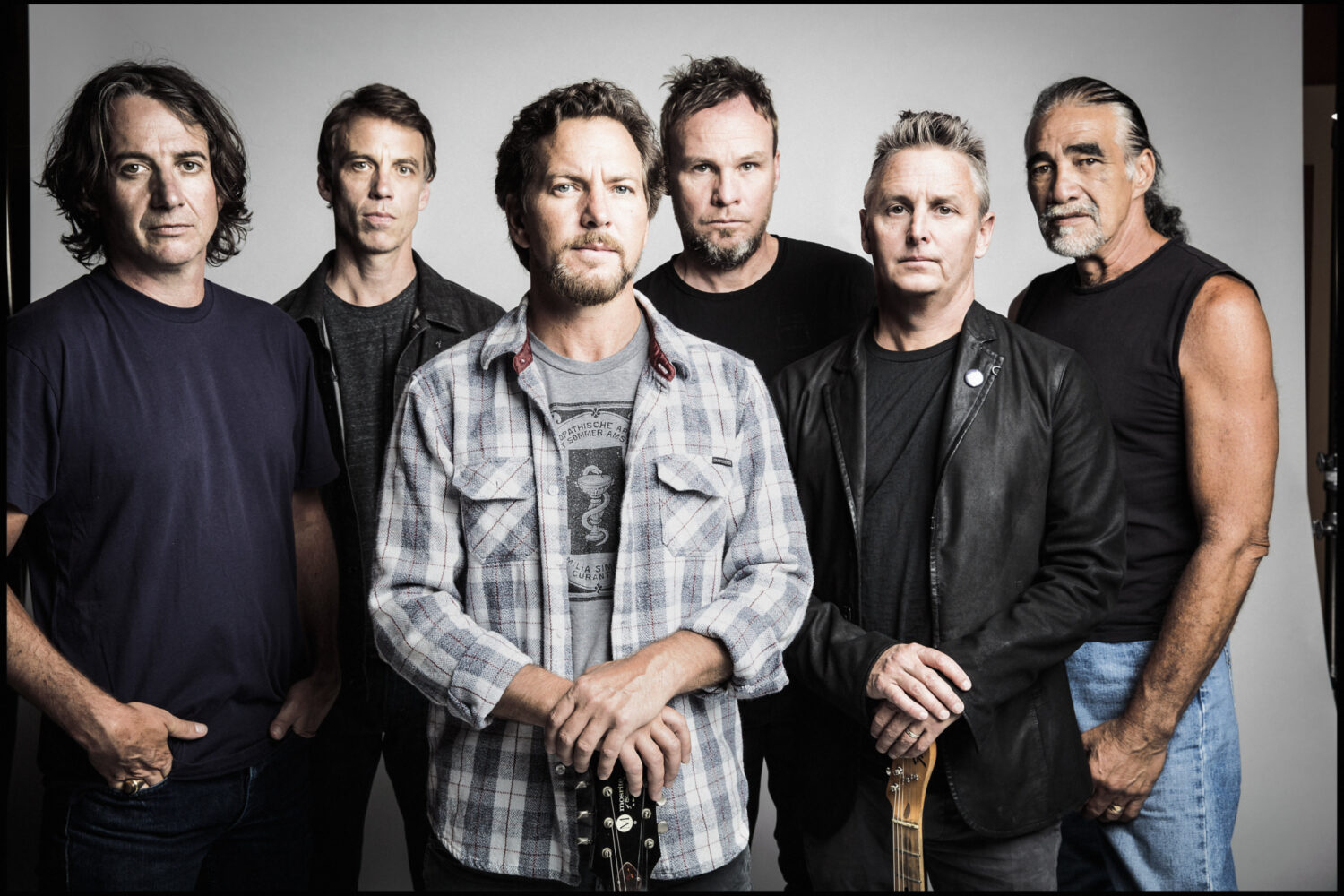 The event takes place on 13th April.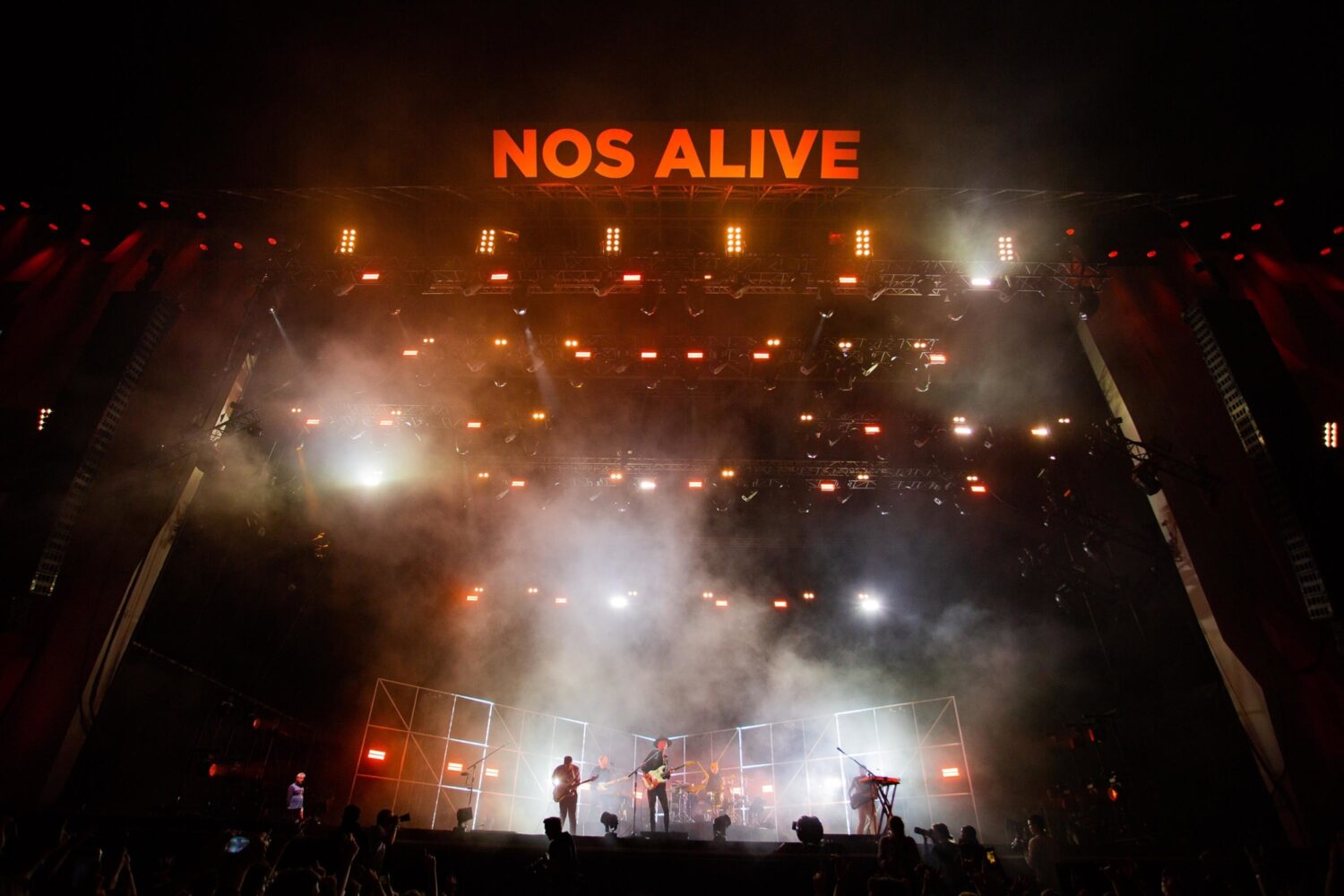 Future Islands and Franz Ferdinand also shine on a blistering weekend by the seaside in Lisbon.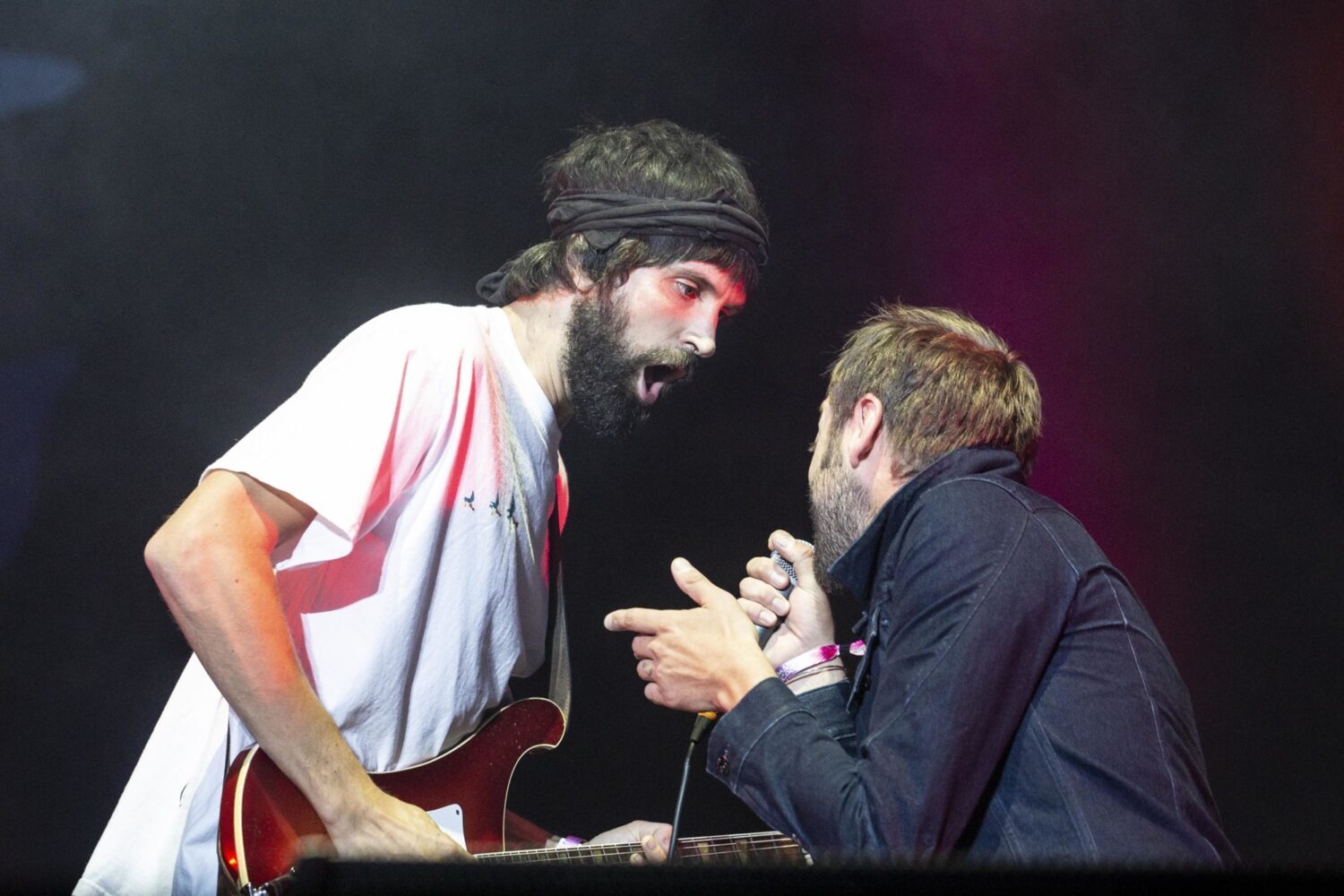 MGMT, FIDLAR and Pearl Jam also played the first day of the heavyweight Madrid weekender.