News
Pete Doherty To Play Acoustic Solo Show
The Libertines and Babyshambles frontman will appear at the Brixton Jamm next month.
Pete Doherty has announced details of a one-off solo acoustic show to take place in London next month.

The Libertines and Babyshambles frontman will play at the Brixton Jamm on the 6th April.

There'll also be an after party, which all attendees will be invited to, featuring a series of musical guests and DJs, performing until 3am.

For more information on the show, simply head to https://www.brixtonjamm.org/.


More like this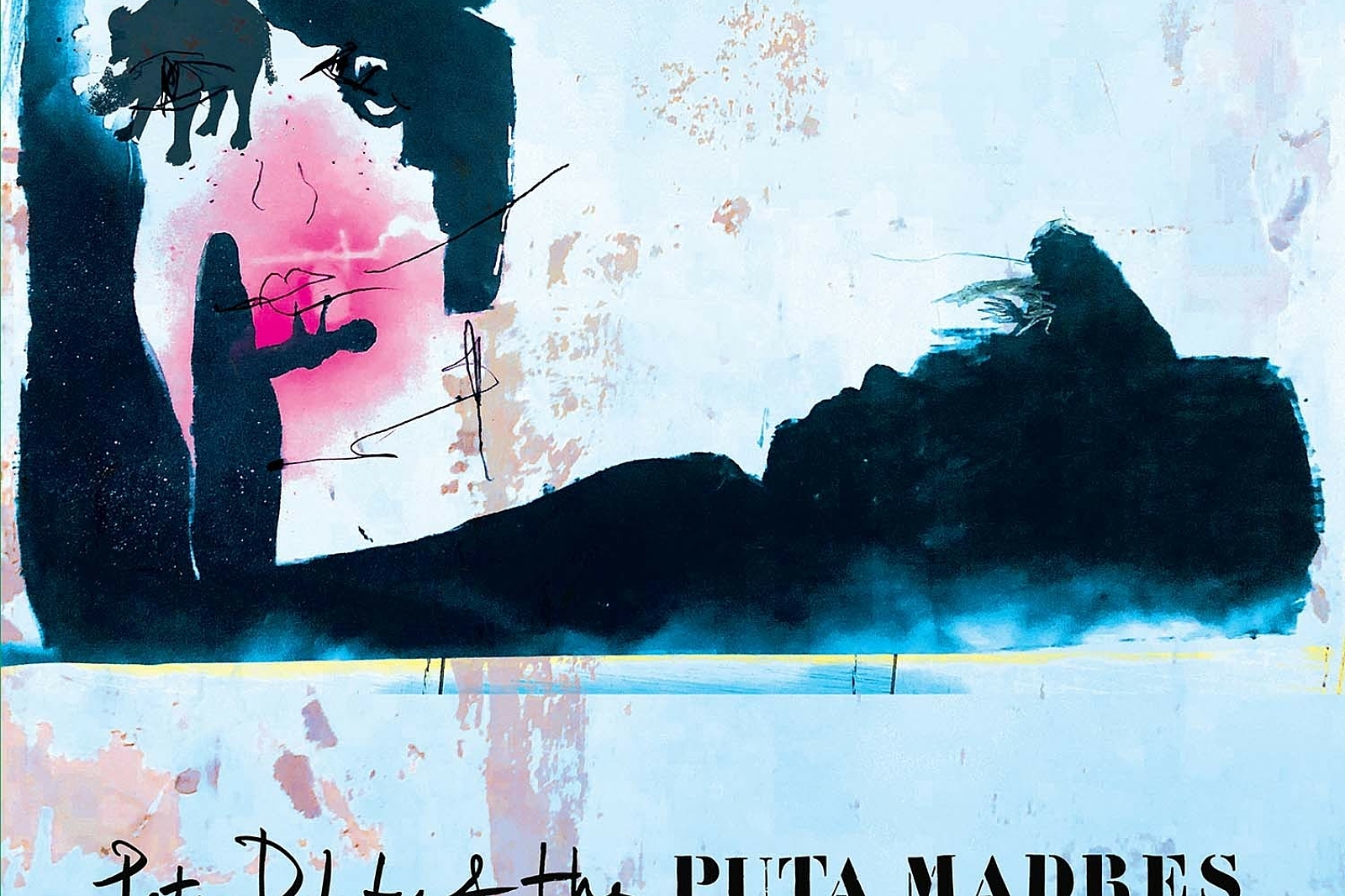 Great for the die-hards, fairly inconsequential for everyone else.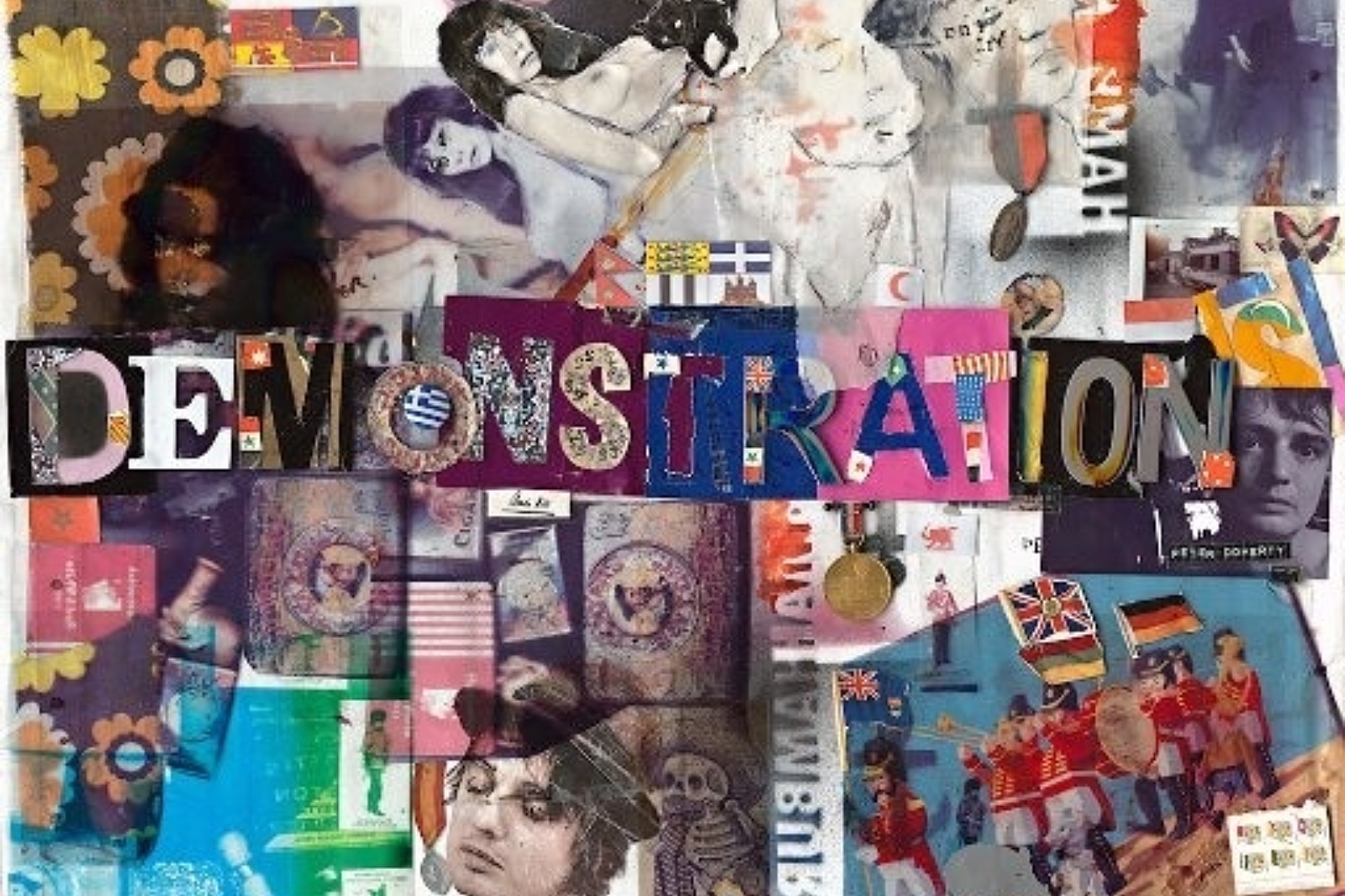 Trading in the playful witticisms and hazy romanticism he's best loved for, Peter Doherty's new album gives lost pearls a polish.