News
Pete Doherty To Play Special 'Secret' Show Tonight
Apparently, Pete Doherty will play a secret set in Islington this evening.
According to Gigwise
, Pete Doherty will be playing a special secret show in London tonight (26th January).

The singer, who recently played a double-header at Brixton Jamm this past weekend, will apparently be playing a set at The Old Queen Head's pub in Islington at 8pm.

He will also be joined by fellow Babyshambles members Mick Whitnell and Drew McConnell, who will be DJing alongside his performance.


More like this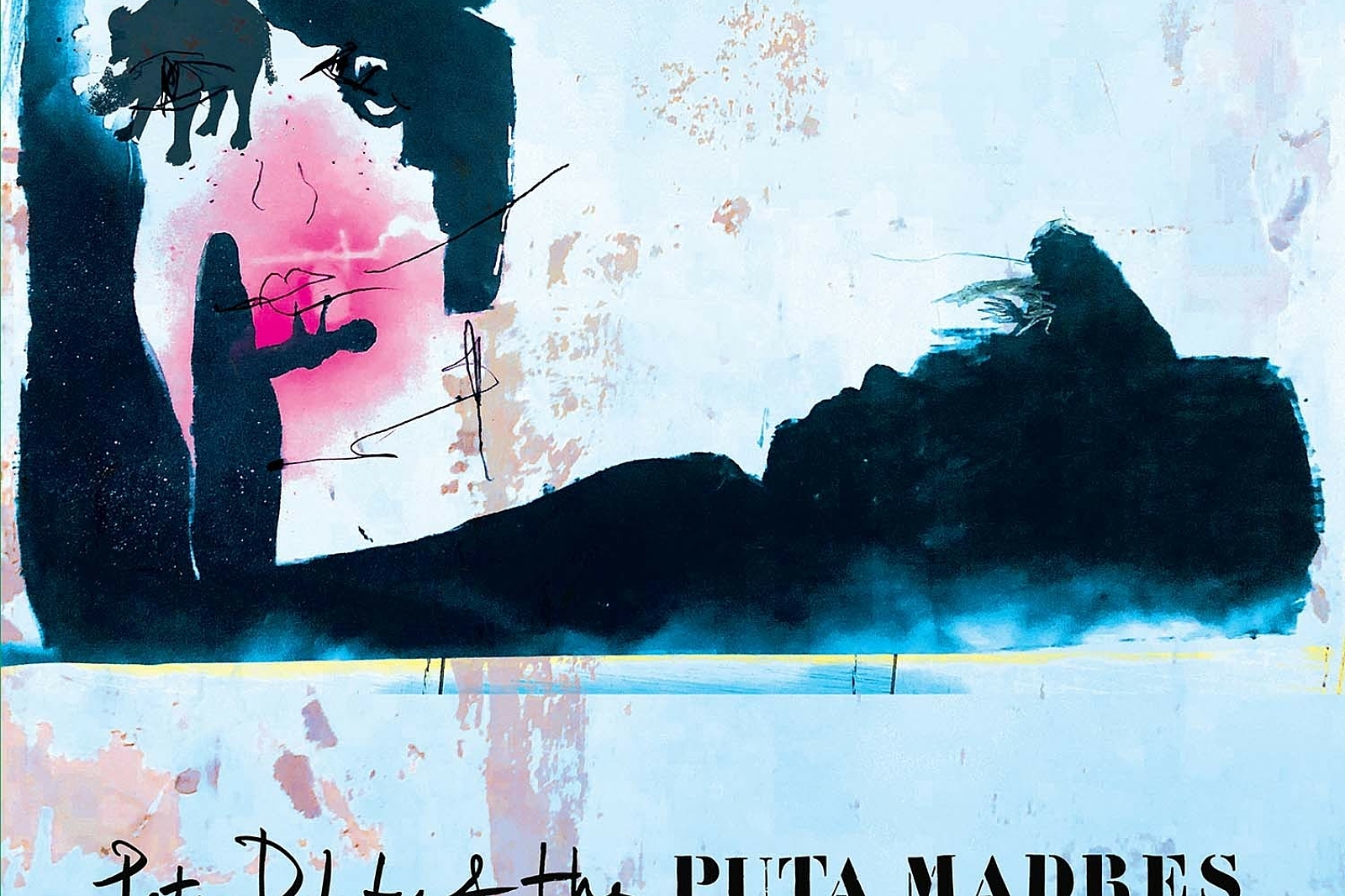 Great for the die-hards, fairly inconsequential for everyone else.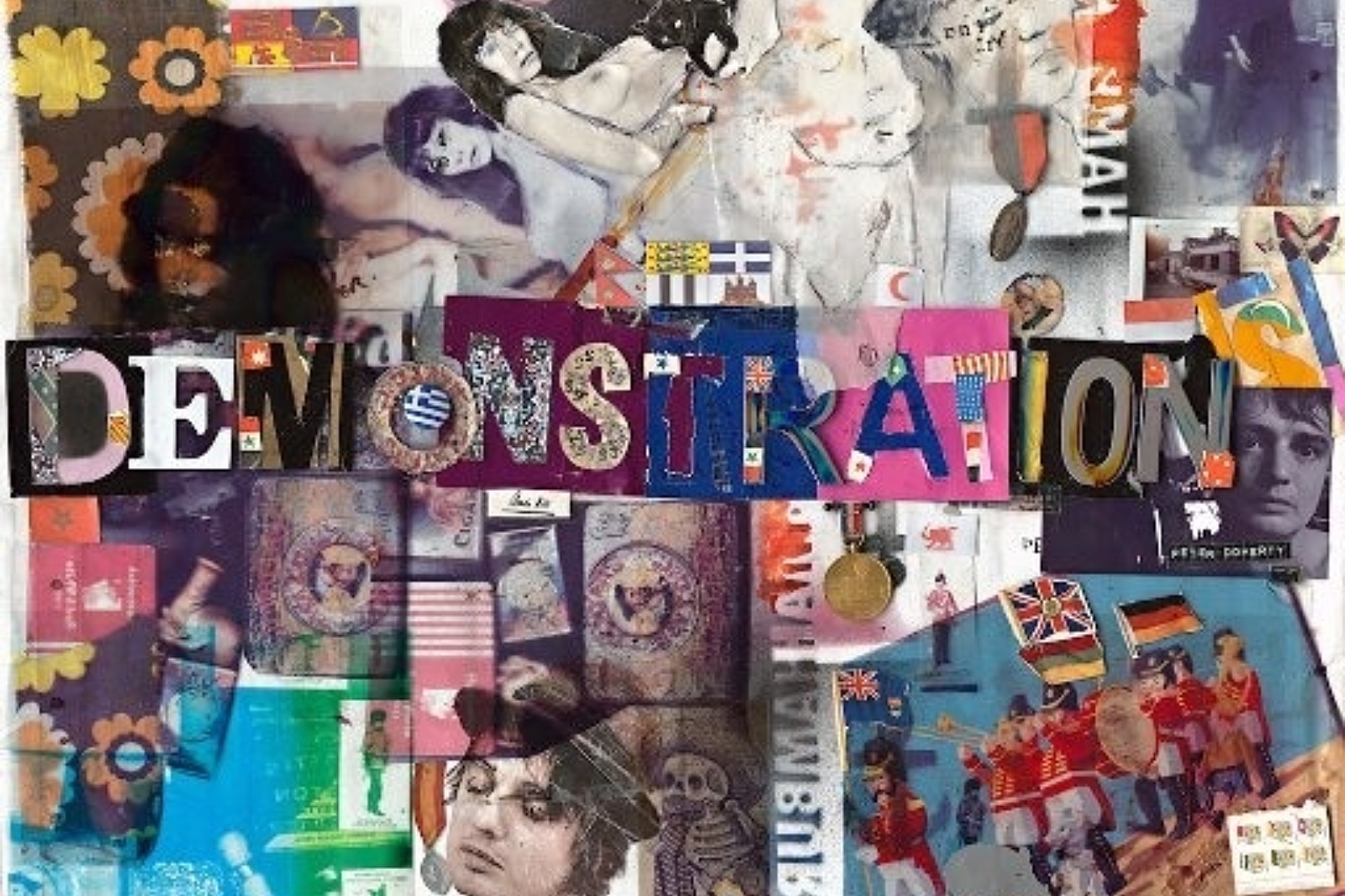 Trading in the playful witticisms and hazy romanticism he's best loved for, Peter Doherty's new album gives lost pearls a polish.