News
Pete Doherty Won't Be Playing T In The Park
He's gone off to rehab in Thailand.
It's been a while since we've had a Pete Doherty will-he-won't-he story. This time it's a 'won't', as the former Libertine has pulled out of performing at next month's T in the Park.

Speaking to NME, festival organiser Geoff Ellis confirmed the singer wouldn't be appearing - as he's gone off to rehab in Thailand.

He said: 'It's a shame. I got a call at about 2am saying that he was going into a medical facility for some treatment and couldn't play. It's a shame because he couldn't play last year and we said we'd put him on this year and he's had to pull out again. I hope he recovers'.

Doherty was booked for last year's event, but was forced to cancel after being imprisoned for cocaine possession.

Ellis also confirmed he'd be happy to invite him again next year. 'Yeah, we'll try again. He's said some nice things about the festival and I know it's one of his favourites. It'd be nice to get him back'.

T in the Park takes place between 6th and 8th July at Balado, Kinross-shire. This year is headlined by Kasabian, The Stone Roses and Snow Patrol.
More like this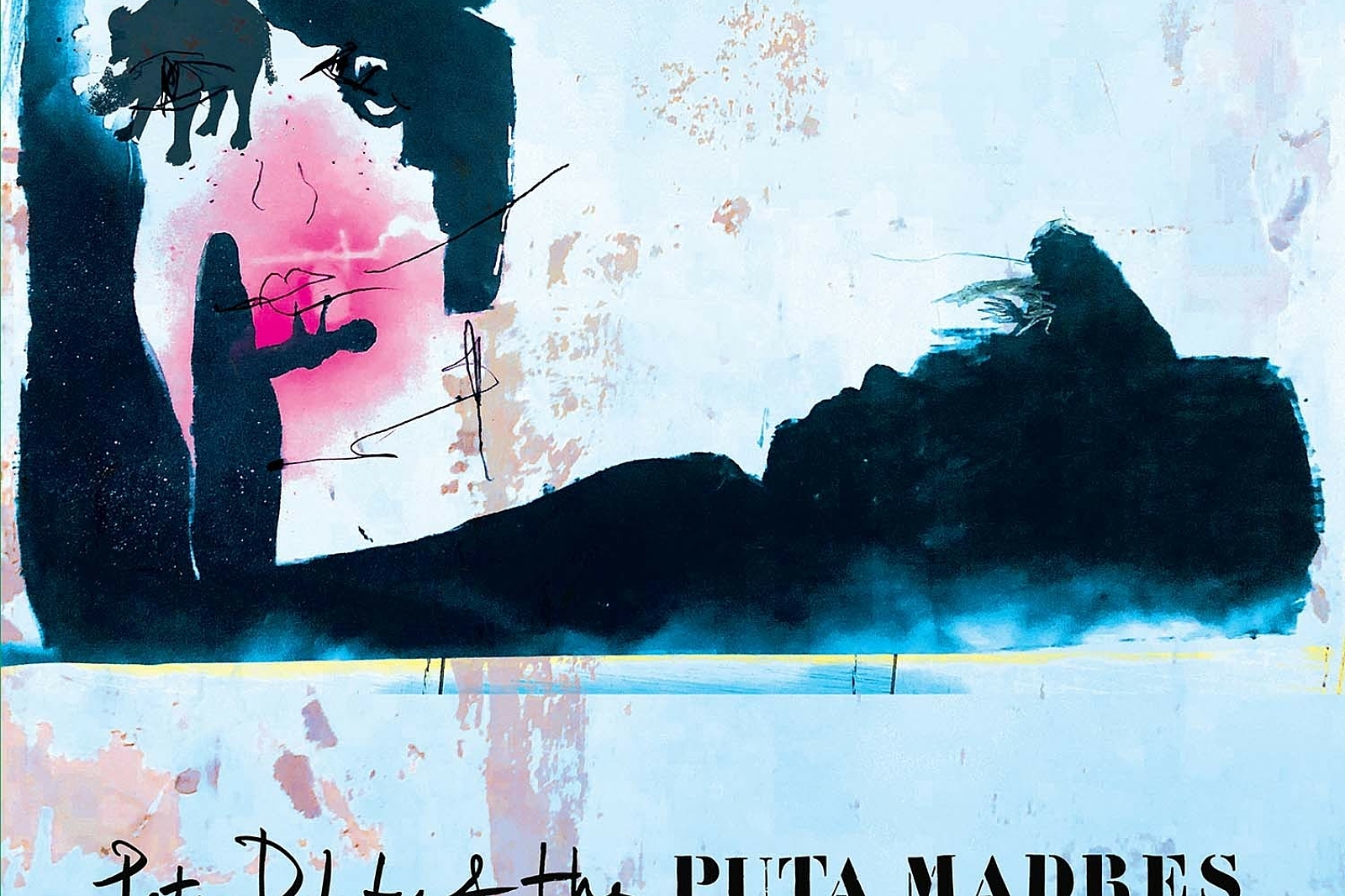 Great for the die-hards, fairly inconsequential for everyone else.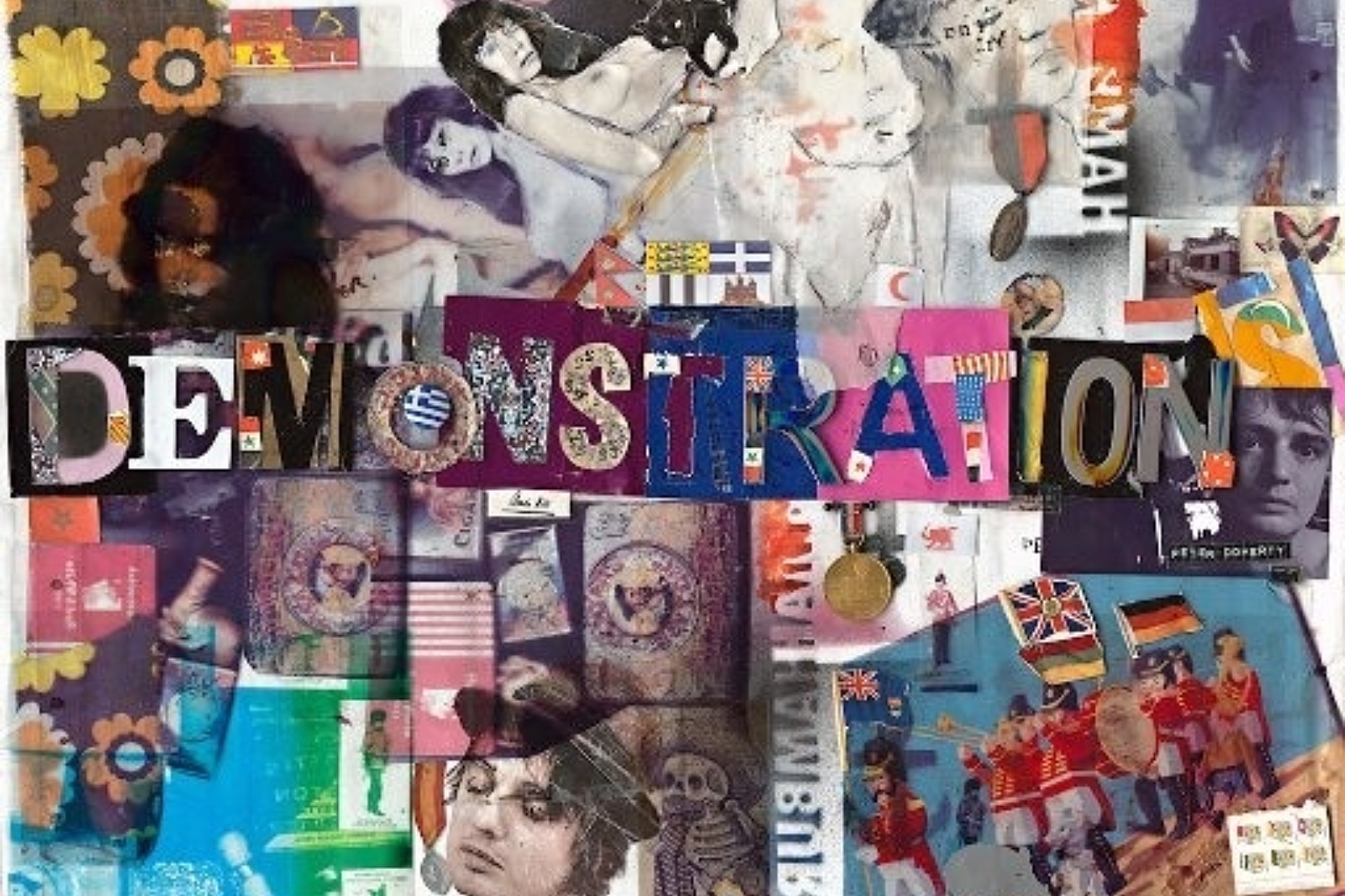 Trading in the playful witticisms and hazy romanticism he's best loved for, Peter Doherty's new album gives lost pearls a polish.