News
Placebo Battle For The Sun
Placebo will release their new album on 8th June.
Placebo
will release their sixth album on 8th June.

Entitled 'Battle For The Sun', the album was recorded over three months with producer Dave Bottrill (Tool, Silverchair, dEUS) in his Toronto studio and mixed in London by Alan Moulder.

Frontman Brian Moloko commented: 'We've made a record about choosing life, about choosing to live, about stepping out of the darkness and into the light. Not necessarily turning your back on the darkness because it's there, it's essential; it's a part of who you are, but more about the choice of standing in the sunlight instead."

"I'm very optimistic about the future. I'm in a positive frame of mind and a good head space. It's very exciting. There's a lot of life in the old dog just yet.'

The record will be the band's first with new drummer Steve Forrest.
More like this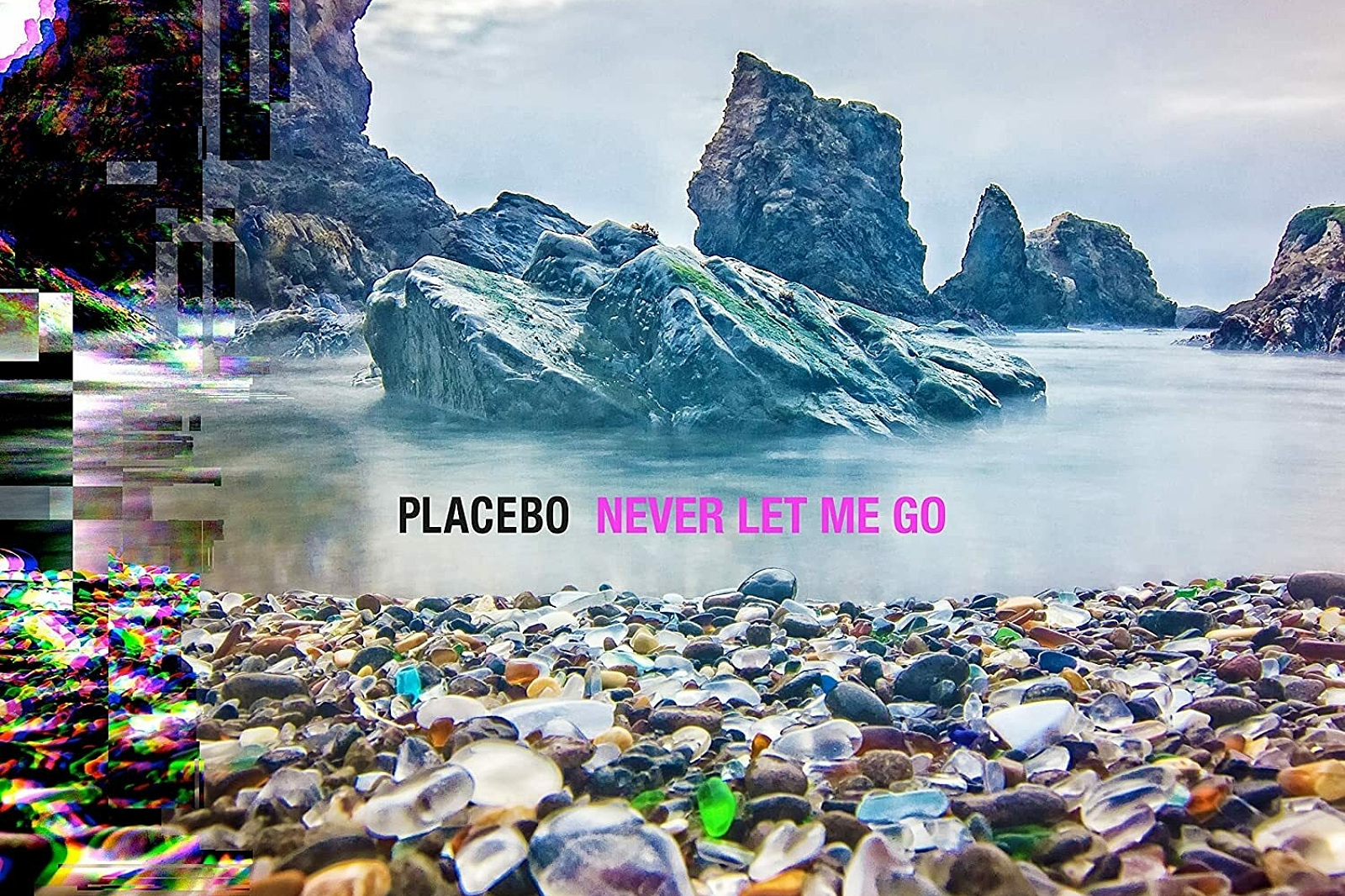 After years of reflection, this is a steady steep back towards the future.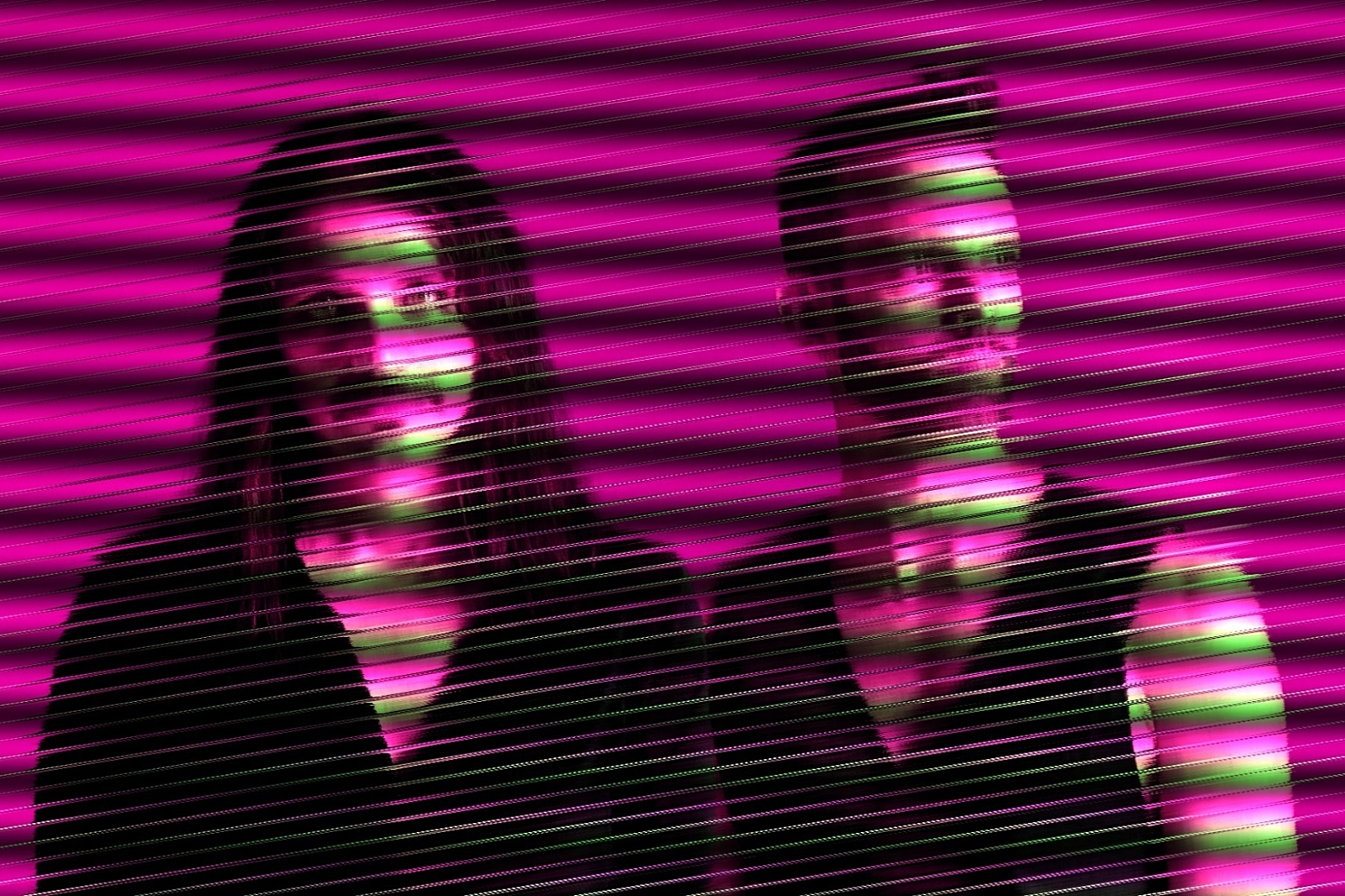 More than 25 years into their career, Placebo are as vital as they've ever been. On the cult heroes' eighth album 'Never Let Me Go', they're steeling themselves for the end of the world as we know it.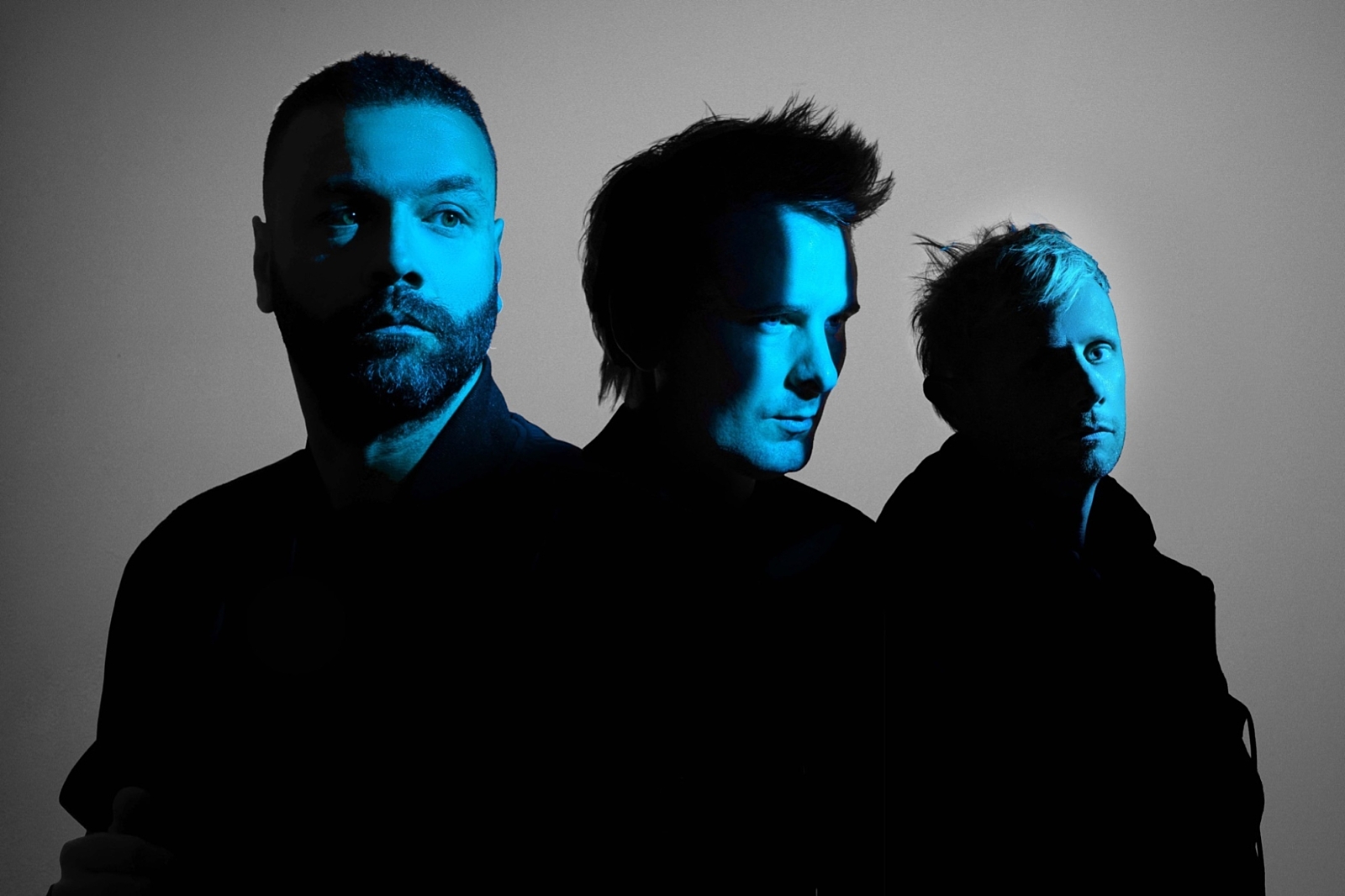 It's that time again - our roundup of the biggest and best new music this week.