Abrupt blasts of feedback, spasmodic riffs and sudden shifts in song pattern abound.
Label: Carpark
Rating: 3-5 Stars
You'd be easily forgiven for assuming Popstrangers were very recently formed. All of a sudden, they've become blogger hot property, following single 'Heaven', and a timely namecheck from Splashh. However, in their native New Zealand the band have been perfecting their craft since 2010 and the release of their 'Happy Accidents' EP.

'Antipodes' was recorded in the basement of an old theatre in Mt Eden which used to be a dancehall in the 1930s, and the core of this warped album sounds like it has been haunted by the vintage surroundings of its creation. Popstrangers expertly fuse these underlining chilling moments with sugar-coated hooks to produce a flowing psych record.

The sweetest of these is delivered during 'Heaven', by far the most immediate track here, with an incredibly dizzying chorus that's quick to consume with its ridiculously catchy nature. But anyone expecting nine others in the same vein will be sorely disappointed, as the remainder of 'Antipodes' is far more experimental.

Yet, Popstrangers' ability to conjure up excitement with abrupt blasts of feedback, spasmodic riffs or sudden shifts in song pattern is the most rewarding element of their sound. Eerie Krautrock noise lulls 'In Some Ways' to life with the track nodding to 'Amnesiac'-era Radiohead, providing the perfect balance of experimentation and more 'regular' song structure. The heaviest moment here is during 'Cat's Eyes', where a loud/quiet arrangement has Joel Flyger's howling gasps sounding not too dissimilar to Cloud Nothings' Dylan Baldi.

Through the first listen, these elements may not seem to work together, but time will allow you to appreciate how well they complement each other. The unpredictable nature of the album is most enthralling, as tracks erratically change direction. The hooks of 'Heaven' may have lured people in to the record, and although the ten tracks are by no means light of memorable moments, it's the thrilling range of diverse songs that flow effortlessly that makes 'Antipodes' a debut album to take note of.
More like this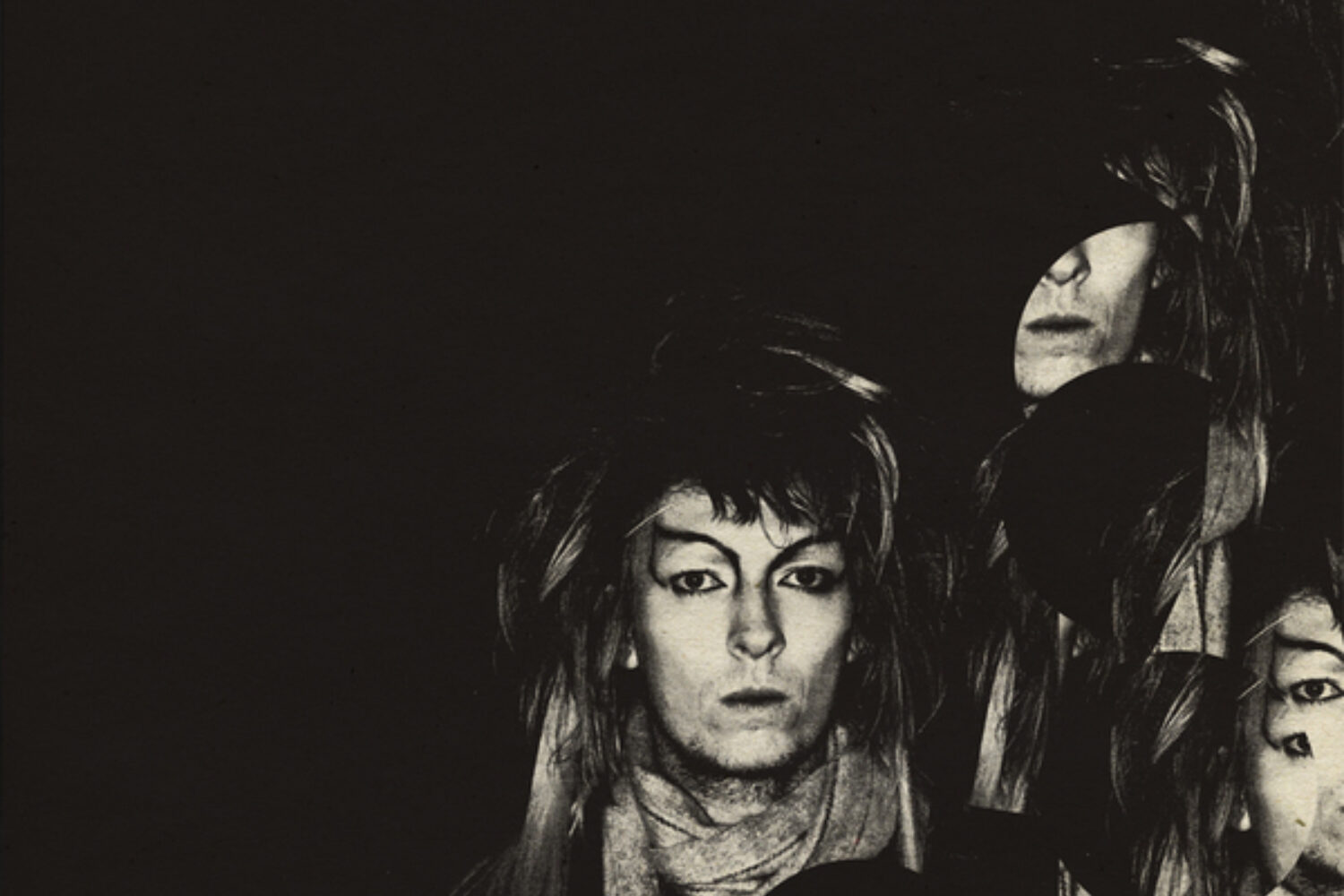 Awash with sun-drenched melodies, each track as colourful as the next.