Popstrangers: 'I Just Want To Make An Album I'm Happy With'
Announcing their new album 'Fortuna', Popstrangers have travelled across the world - now they're ready for the next step.
Moving house is considered one of the most stressful things in life, so they say. Taking this life event to the extreme is New Zealand band
Popstrangers
, after upping roots and moving the twelve thousand or so miles to London, around the time of release of their aptly titled debut album 'Antipodes'. Joel Flyger – guitar and vocals in the band - explains: "It was very hard for us when we first arrived just under a year ago, with no money and nowhere to live but I think the worst is over - hopefully."
With their second album 'Fortuna' completed and due for release in May, Popstrangers are about to embark on the next chapter. "Hopefully people recognise some new sounds. I think the new songs are more crafted and pop sounding. We wanted to steer away from the whole nineties, grunge tag that we got associated with. It will be interesting to see how it's perceived; I've heard the songs too many times now to make a judgement," Flyger confesses.
Popstrangers developed a reputation for unpredictable music with their debut album 'Antipodes'. DIY's own Samuel Cornforth described the record in his review as being defined by 'abrupt blasts of feedback, spasmodic riffs or sudden shifts in song pattern'. It leaves the option open to expect the unexpected with their second record too. "It may sound banal,' begins Flyger. 'But I don't have any interest in setting out to sound like any other band. I know it's difficult when there's a saturation of music, but I suppose because I'm into so many varying genres of music, maybe the impact on us is an ability to seem unpredictable. I've always enjoyed throwing in strange chords, as that's how I write the songs, so that's quite a favourable description."
Digging deeper about how the sound has changed from the last record to the present, Joel says: "This new album has a lot of samples in it that bring out different elements to the songs. Also, I was always sceptical of exposing certain parts like my vocals but I guess that's changed now too, as I feel I found a nice sounding vocal tone to use on the new album."
As a musician with huge commitments to his craft, some sacrifices come into play too, like having to move half way around the world. Joel admits that he misses the New Zealand summer, 'but other than that I haven't had any sense of homesickness. There have been a few times I have felt I should be back in New Zealand however, when one of my best friends fell really ill…" There's a pang of guilt evident in Joel's answer, but it's a brave acknowledgement. He moves the conversation forward, continuing "…but now spring is on its way, I'm excited for summer and to get this new album out. I think there is enough happening here in London to act as a distraction!"
A London base has many advantages too, of course, as Joel describes. "We've played some really great shows, and met a lot of people and I guess formed 'networks' with new people. We've been able to organise a European tour for April which would have been much more difficult if we were still living in New Zealand."
With a new record on the horizon and a forthcoming European tour, it's an exciting time for Popstrangers. With all the talent and commitment required to go all the way, it'll be interesting to see where the band take the project overall. With the final word on the topic, Joel says "It may sound a bit naff, but when you listen back to your own music you always hear things you would do differently or change. I just want to make an album that I'm really happy with, that I would enjoy listening too. It's very difficult!" He continues "And for us, we've always wanted to tour. So, if we can make all that happen then all will be well."
Popstrangers' new album 'Fortuna' is released on 27th May via Carpark Records.
Tracklist:
1. Sandstorm
2. Don't Be Afraid
3. Distress
4. Country Kills
5. Violet
6. Tonight
7. Her
8. Destine
9. Right Babies
10. What's On Your Mind?
More like this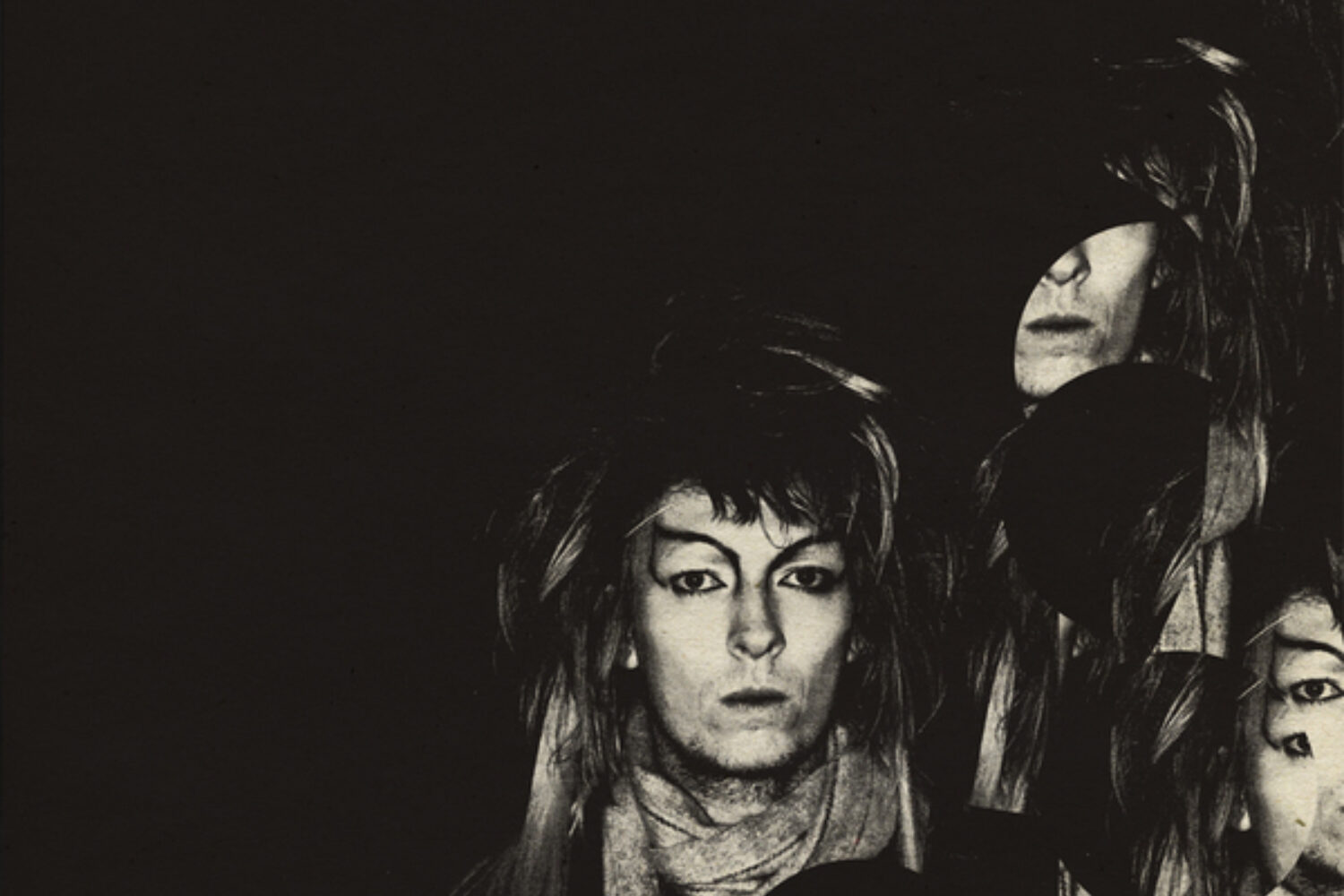 Awash with sun-drenched melodies, each track as colourful as the next.