Premiere: Astronauts, etc. Unveils New Track 'Sideswiped' And Video
Anthony Ferraro shuns expectations and records his best track to date. DIY has the premiere.
First, Anthony Ferraro emerged with his '
Mystery Colors
' single and was promptly sent skywards. The 'Supermelodic Pulp' EP followed, as well as the muted release of the '
Charity
' track.
When we interviewed him in late 2012, Ferraro admitted; 'This is the first time I've kept something up for more than a week.' New song 'Sideswiped' is the biggest sign yet that this project's got a long way to go.
No doubt about it. 'Sideswiped' offers a big turning of the page for Astronauts, etc. Despite 'Mystery Colors" evident brilliance, the sheer level of hype that met its arrival led Anthony down a troublesome path of trying to top it and live up to his initial burst of promise. 'Sideswiped' really feels like the first time Ferraro's stopped giving a damn about expectations and as a result, he's probably recorded his best song to date.
'Sideswiped"s downtrodden, sparse arrangement sounds beautifully distinct, capable of slotting perfectly into The Antlers' 'Undersea' EP. The slick, aqueous style is there. Ferraro's vocals are swift and falsetto-ed. It's the very definition of beauty, this song, so it's easy - and enjoyable - to draw comparisons to acts who've trodden a similar path.
'Everytime I feel like I'm feeling alright / I get sideswiped' goes the mantra, and as a result the video shows a despondent Ferraro taking to the top of a rooftop in San Francisco. Midway through he's joined up above by a futuristic, drone-like device that circles his frame. All of this ties in nicely with the fascination of space and what's out there in Anthony's music, evidenced in the project's name, right up to the explorative sound itself.
Because we're so impressed with the new song
and
because we're a touch spoiled, DIY is premiering both the track and the video for Astronauts, etc.'s 'Sideswiped'.
More like this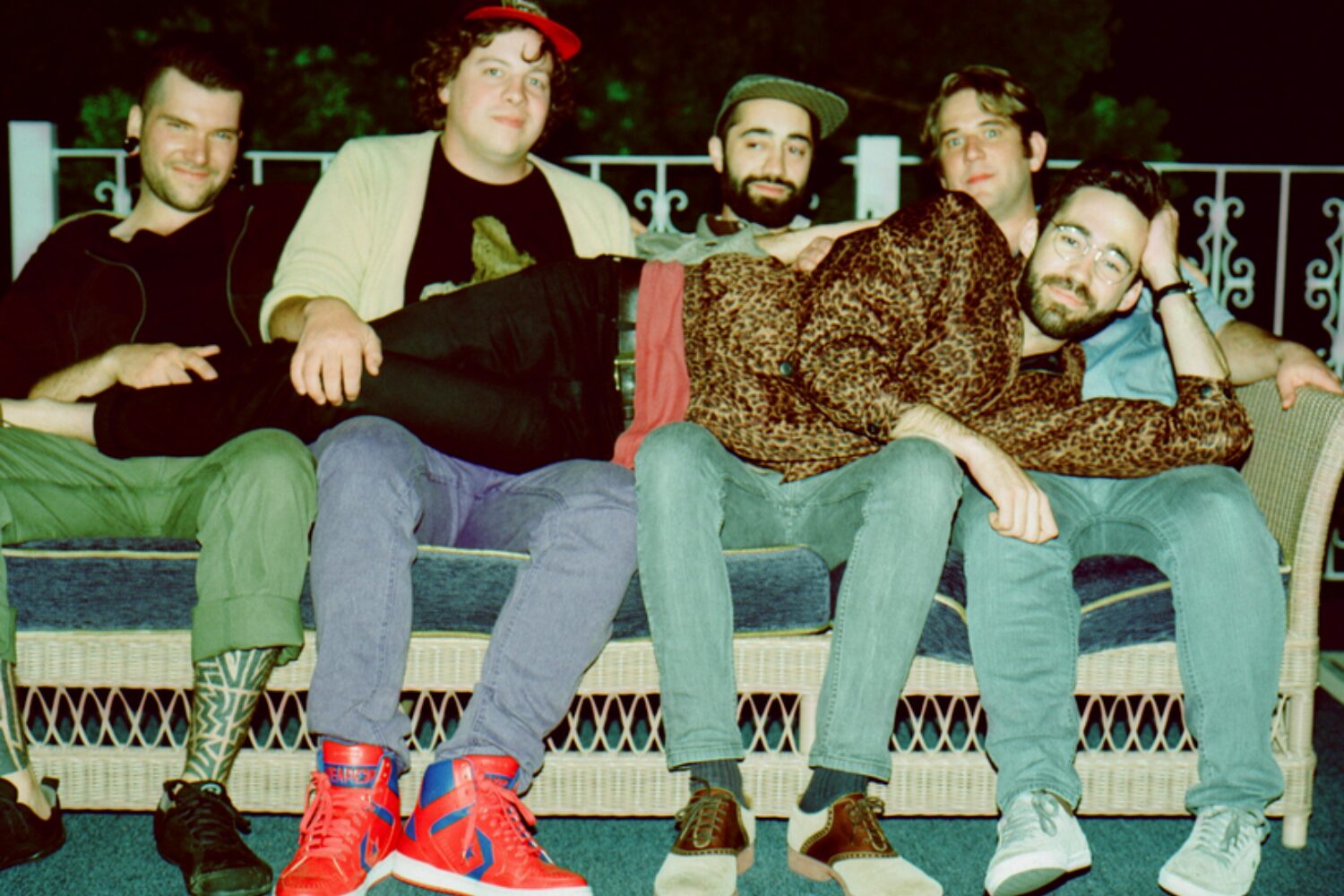 Anthony Ferraro's project brings out debut album 'Mind Out Wandering' this September.