News
Premiere: Watch: Tyrannosaurus Dead Share Video For 'Pure & Apart'
New song is taken from Brighton indie-poppers 'Pure // Apart' EP due on Odd Box Records in July.
Brighton indie poppers Tyrannosaurus Dead have shared their video for brand new track 'Pure & Apart'.

The song is another unveiled from their forthcoming 'Pure // Apart' EP, recorded with Rory Attwell and due out on 12' through London label Odd Box on 1st July. It's available for pre-order now.

Following on from the delightful 'Sadie', 'Pure & Apart' confirms that the fuzzy five-piece are a band deserving of a lot more attention.

Slower and noisier than the previously-unveiled track, 'Pure & Apart''s distorted guitars kick and drag their heels harking back to 90s shoegaze, while the vocal harmonies keep things melodic and light.

Check out the video (director: Matt Bowron, art director: Emily Barnett) in a DIY premiere below or get more info from the band on Facebook.


More like this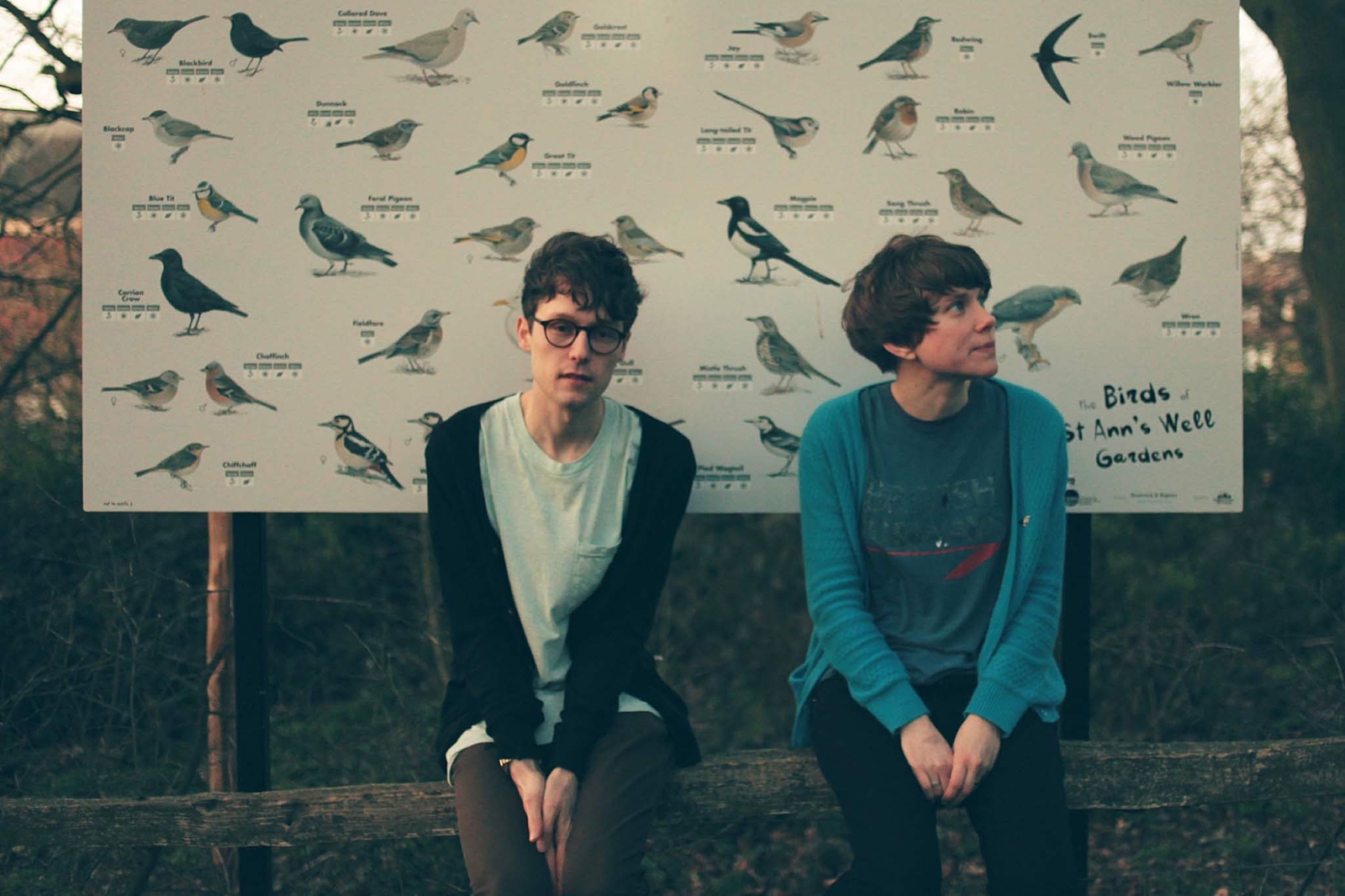 DIY bigs up Idaho's London all-dayer, before picking out new music from Leaf Erikson and Adia Victoria.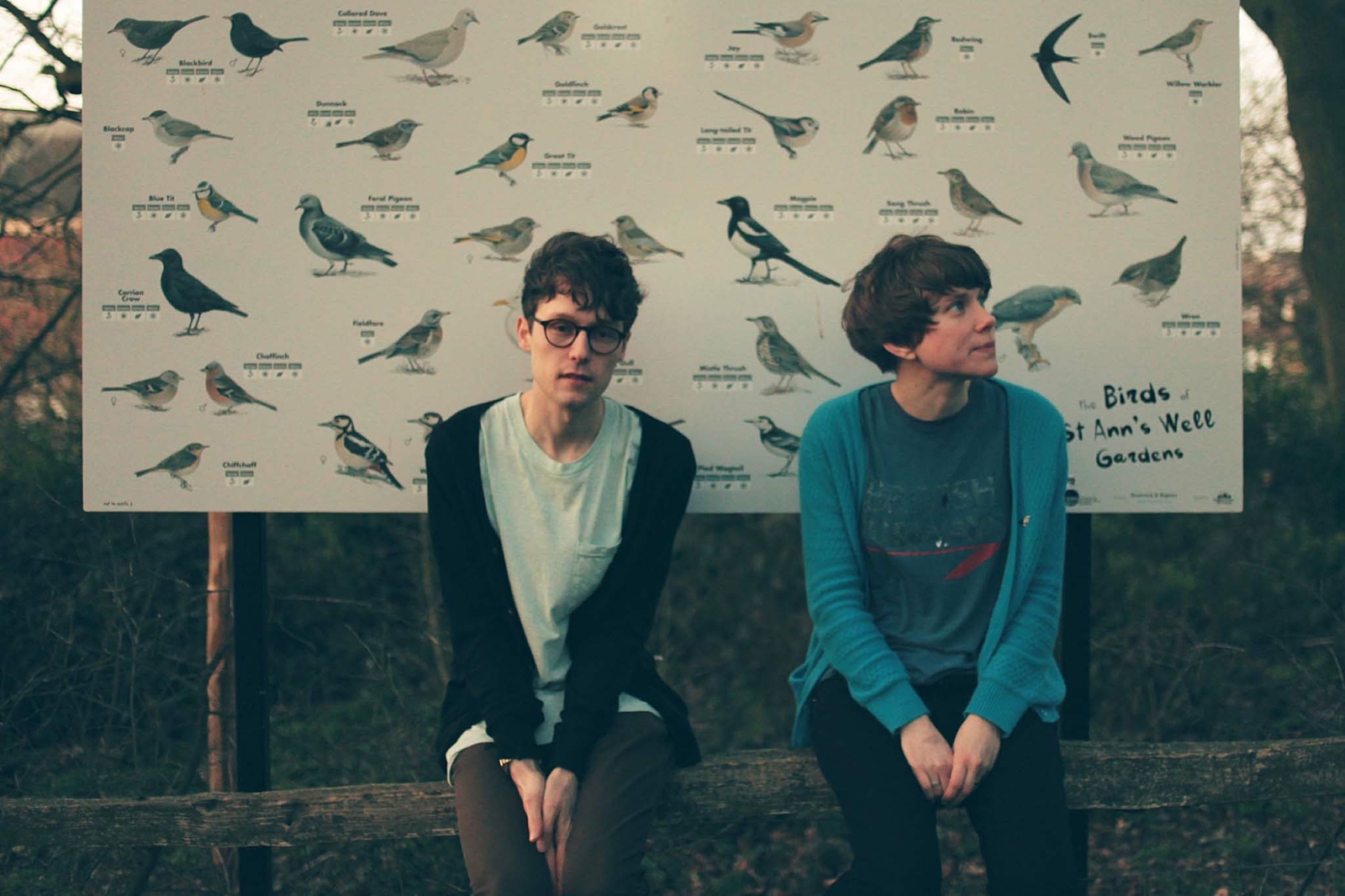 Listen exclusively to the debut from this emotion-led, exciting South Coast band.