DC's got a secret: The paranoid and unhinged Priests.
Image: Julianna Marie Clarke
Name
: Priests
Based: Washington
Listen: The 'Radiation/Personal Places' 7'
Similar to: Having actual radiation rip apart your very existence.

In one moment remonstrative and passionate, in another paranoid and unhinged; new song 'Radiation' from Priests sets the band apart in terms of magnitude – it's not their sole moment of furore, but it's certainly one to bring them to the fore.

Beginning in earnest as a protest against corporate advertisements – complete with brand name-checks - the track steadily declines (in a good way) into a furious rant against penetrating unseen waves.

Hailing from Washington D.C. Priests straddle the fence between punk and no-wave, with the ability to meander musically when the mood should take them - the three-piece's repertoire indicates little respect for convention, as I'm sure you'll agree. And with early validation of their work on home turf, Priests are most certainly ones to watch.

DC residents: Priests play a show with Neu favourites Bleached on April 18th at DC9.

Read the Neu Bulletin verdict on Priests' 'Radiation' here and stream 7' below, via. Sister Polygon Records:

Radiation/Personal Planes 7" by PRIESTS

More like this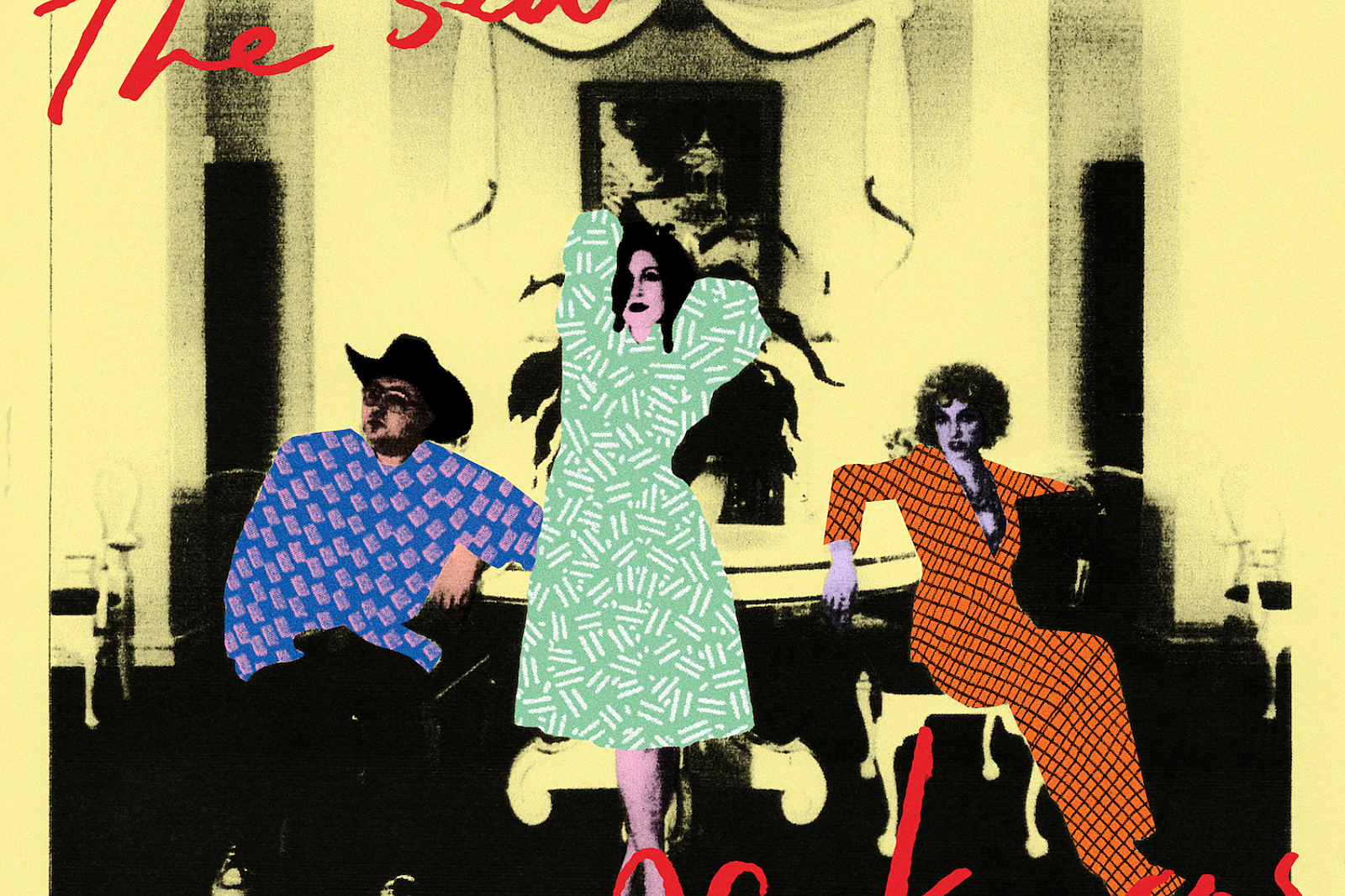 Another evocative and considered album from the band.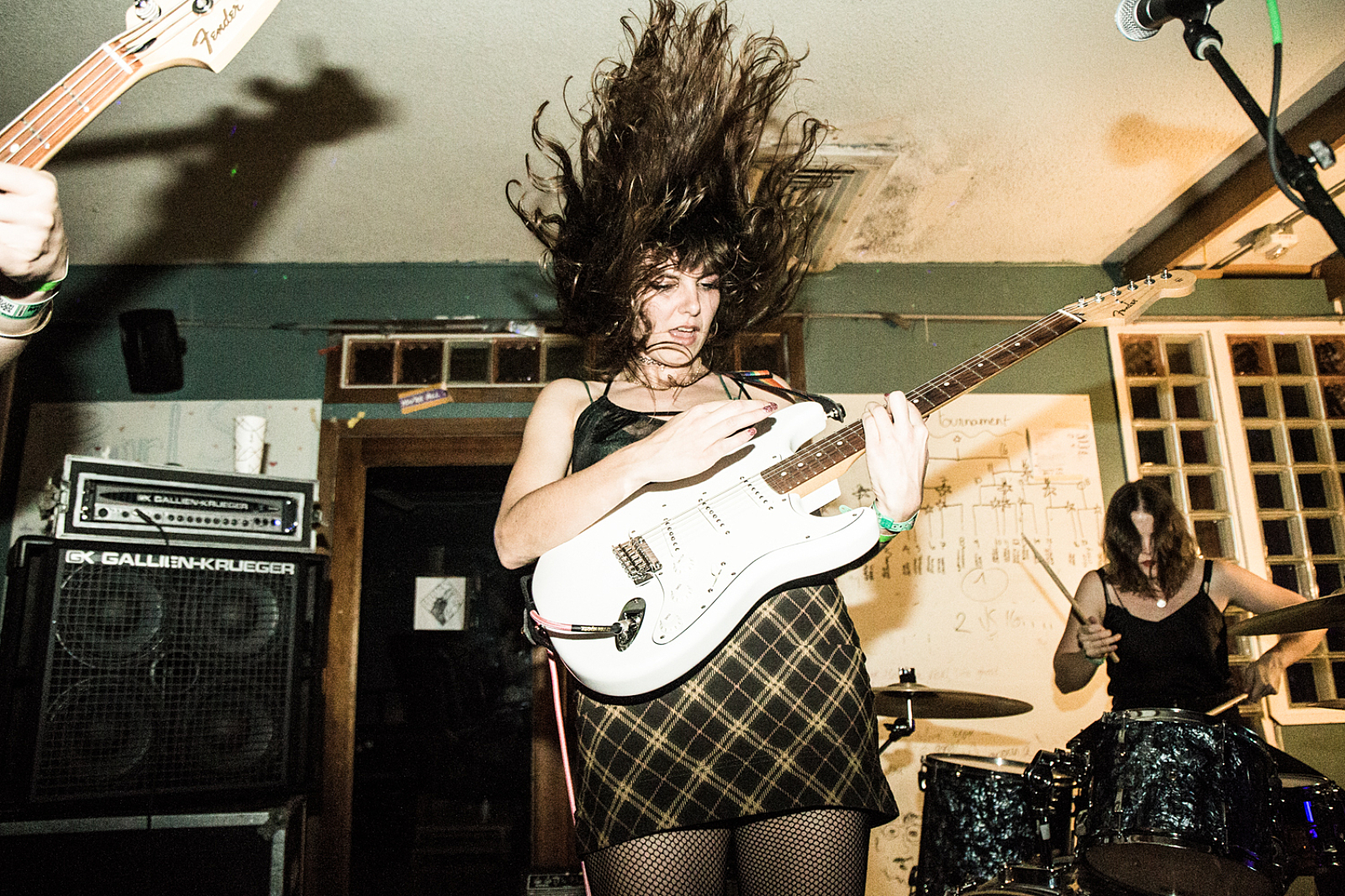 Squid, Bedouine and Jess Williamson also shone on a Texas Tuesday.