News
Primal Scream Announce New Album 'More Light'
Frontman Bobby Gillespie revealed the forthcoming release date of their tenth studio album on Lauren Laverne's 6Music show this morning.
Following on from rumours that their brand new album would be due midway through 2013, it seems as though Primal Scream have now finally let the cat out of the bag.

Taking to Lauren Laverne's 6Music Radio show this morning - during which she's counting down their greatest hits of the past decade - frontman Bobby Gillespie confirmed suspicions of a May release date for their tenth studio effort.

Speaking in an interview with Laverne, Gillespie revealed that 'More Light' will it shelves on 6th May. We had suspected as much, thanks to the Facebook status of producer David Holmes, which read: 'the new primal scream album is sequenced and mastered…its called "more light" and will be released in may…one love! X'

Other things we know about the album; Led Zeppelin legend Robert Plant is providing guest vocals on the track 'Elimination Blues', and Mark Stewart from Bristol post punkers Pop Group has also given Gillespie's vocal chords a break. Holmes himself has taken over primary production duties. Rumours that My Bloody Valentine's Debbie Googe had played bass on the record, after Mani left the Scream to return to The Stone Roses, were refuted last year by the woman herself, during an interview with Drowned In Sound.

The Scottish band released their last album 'Beautiful Future' back in 2008 and will be making their only scheduled (so far) live appearance at this year's Wickerman Festival on 26th and 27th July.
More like this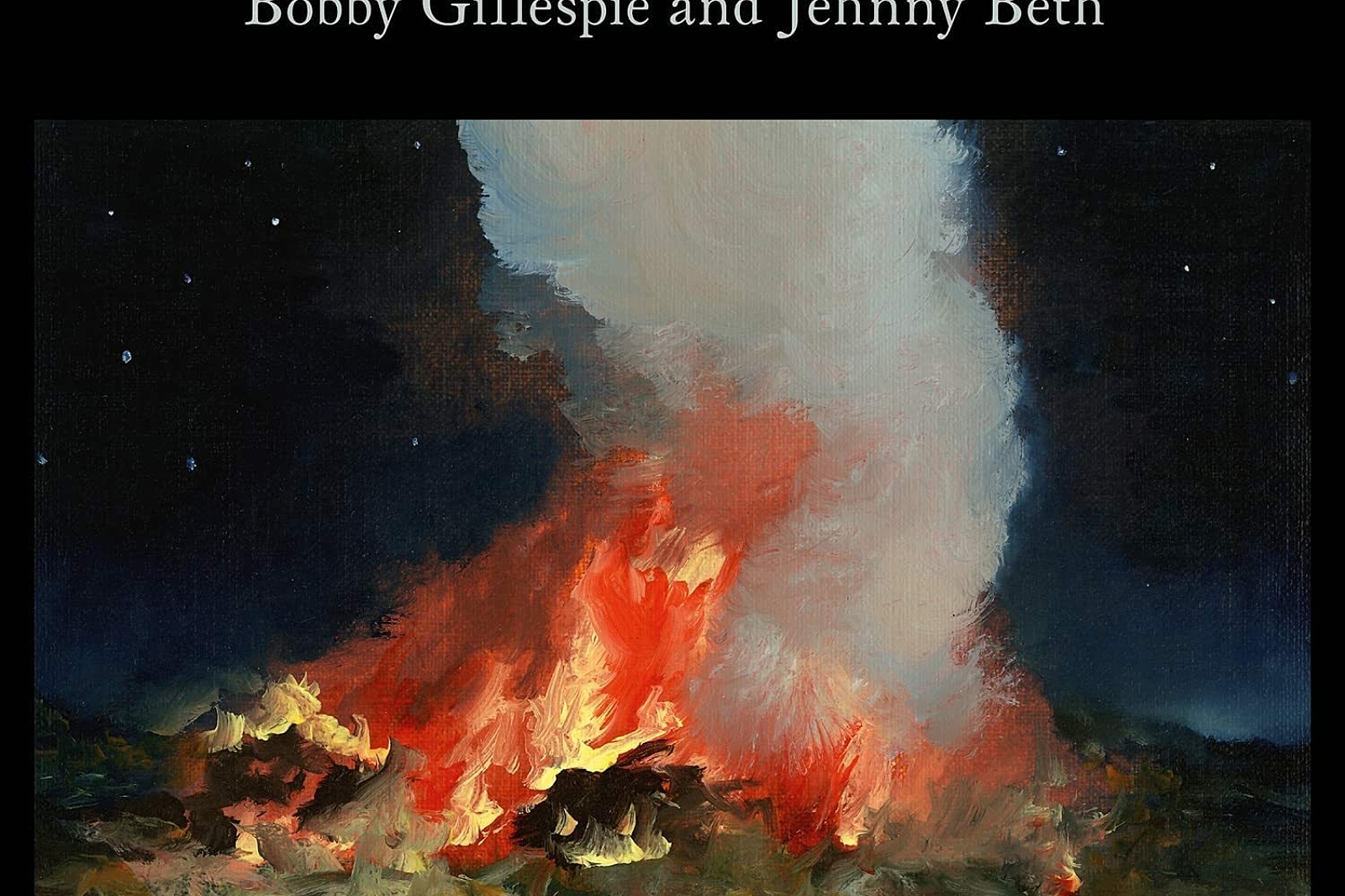 A set which takes its cues from the laws of straight-up rock, country and a pinch of Motown.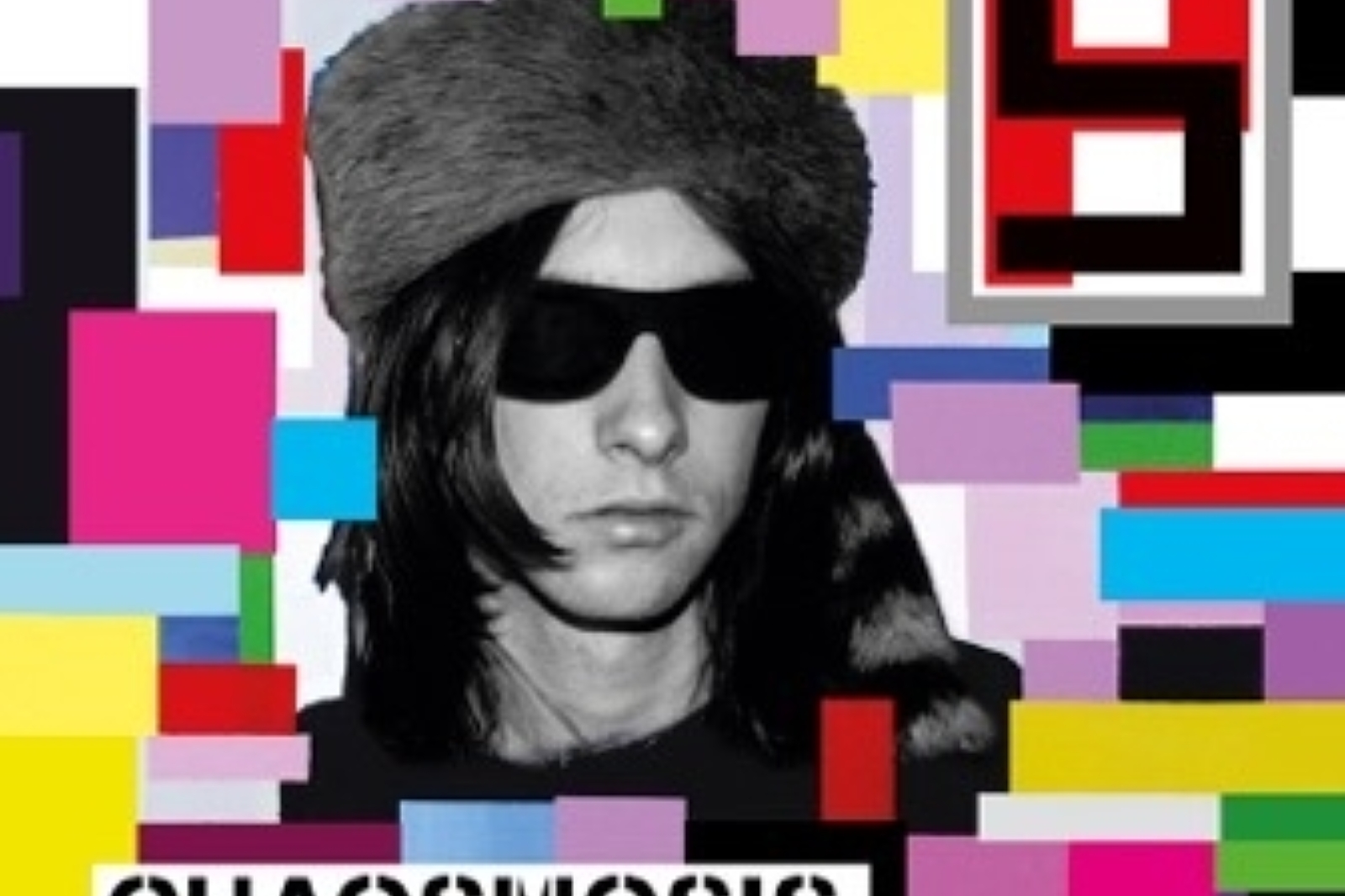 More than anything it proves that having fun and doing exactly what you feel like is never going out of style.