News
Primal Scream Announce New Single, 'It's Alright, It's Ok'
New single will be released on the 6th May
Primal Scream have announced the first single proper from their new album, 'More Light'.

Due for release on the 6th May, 'It's Alright, It's Ok' was written by Bobby Gillespie and Andrew Innes with David Holmes taking on production duties.

'More Light' is the band's tenth studio effort and follow-up to 2008's 'Beautiful Future'. The album is set for release on the same day and includes various guest appearances - including Led Zeppelin's Robert Plant and Mark Stewart of The Pop Group. With Mani off reprising his role as 'bassist in the Stone Roses', Simone Butler will take over the duties, after Debbie Googe temporarily filled in during the 'break' between My Bloody Valentine albums.

And another guest slot comes from her boss, My Bloody Valentine's Kevin Shields, who appears on the first track from the album to be unveiled to fans - the nine minute long '2013'. You can watch the video below.




More like this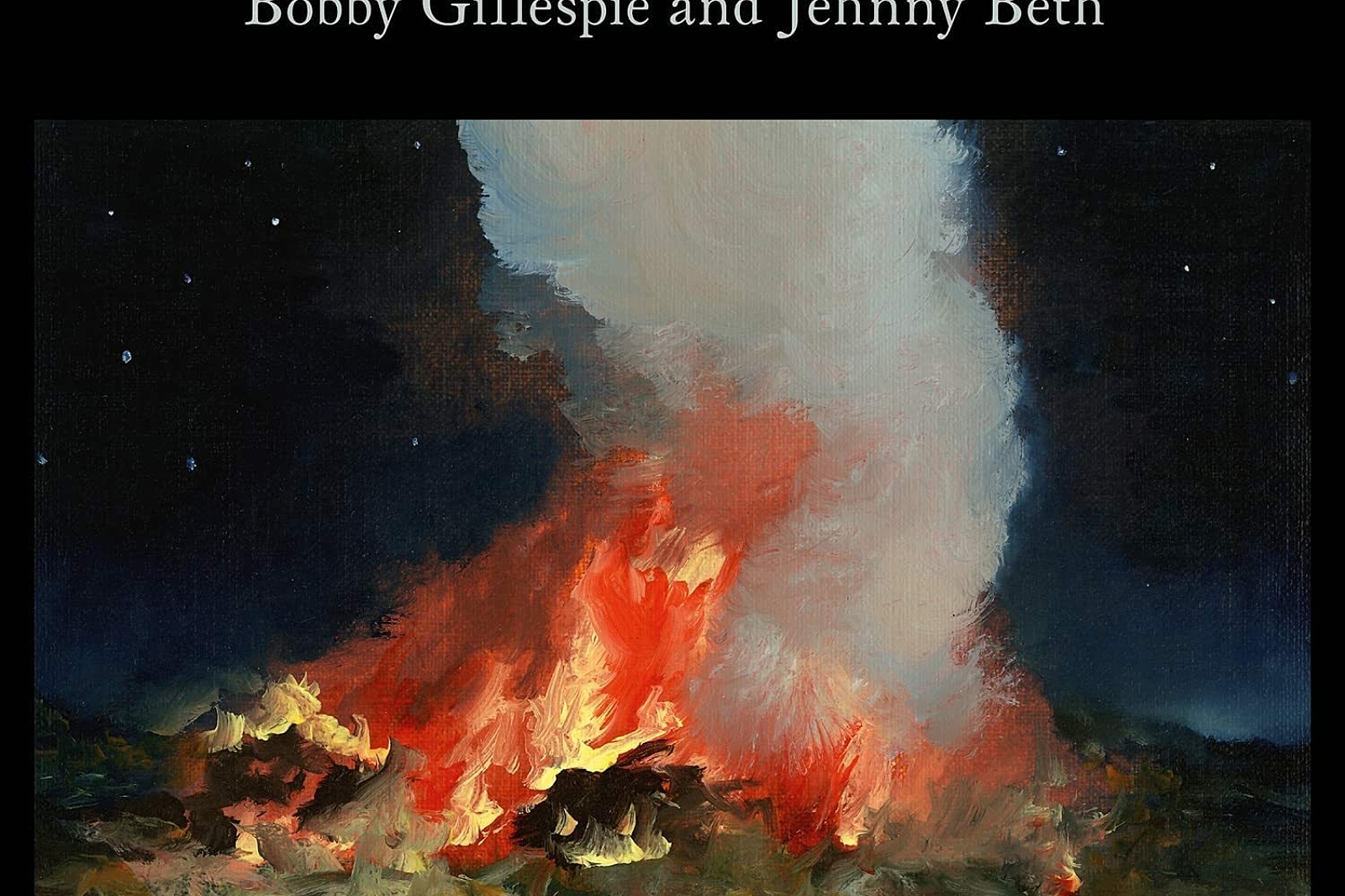 A set which takes its cues from the laws of straight-up rock, country and a pinch of Motown.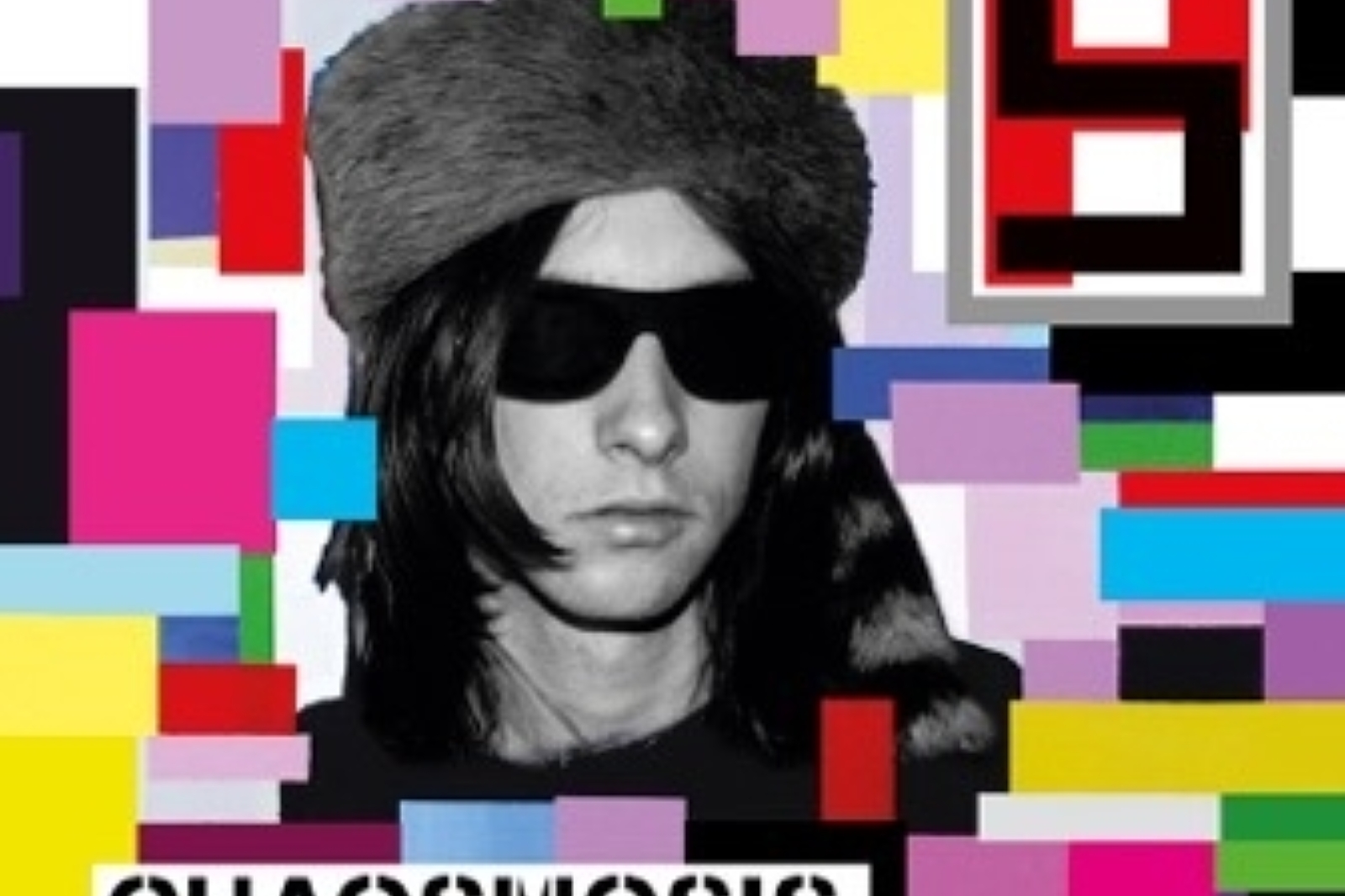 More than anything it proves that having fun and doing exactly what you feel like is never going out of style.