News
Primal Scream Announced As Wickerman Headliners
Band confirm their only Scottish headline slot of the year, expected to play new material from upcoming 10th album
Primal Scream have announced their only Scottish festival performance of the year, confirming a headline slot at this year's Wickerman Festival.

Bobby Gillespie and co. head to the festival in preparation for their tenth studio album, and will play a set containing classic cuts and material from the new record.

The announcement of the Wickerman Festival follows on from last year's performances at Isle of Wight Festival and supporting The Stone Roses at their massive Heaton Park comeback gigs.

Joining Primal Scream on the bill are sample-happy duo Public Service Broadcasting, who will bring their unique blend of archive film and instrumentation to their first Scottish festival performance.

Wickerman Festival 2013 will take place in Dumfriesshire, near the Scottish border. Tickets for the two-day festival on July 26th and 27th are on sale now, with more acts to be announced in the coming weeks.
More like this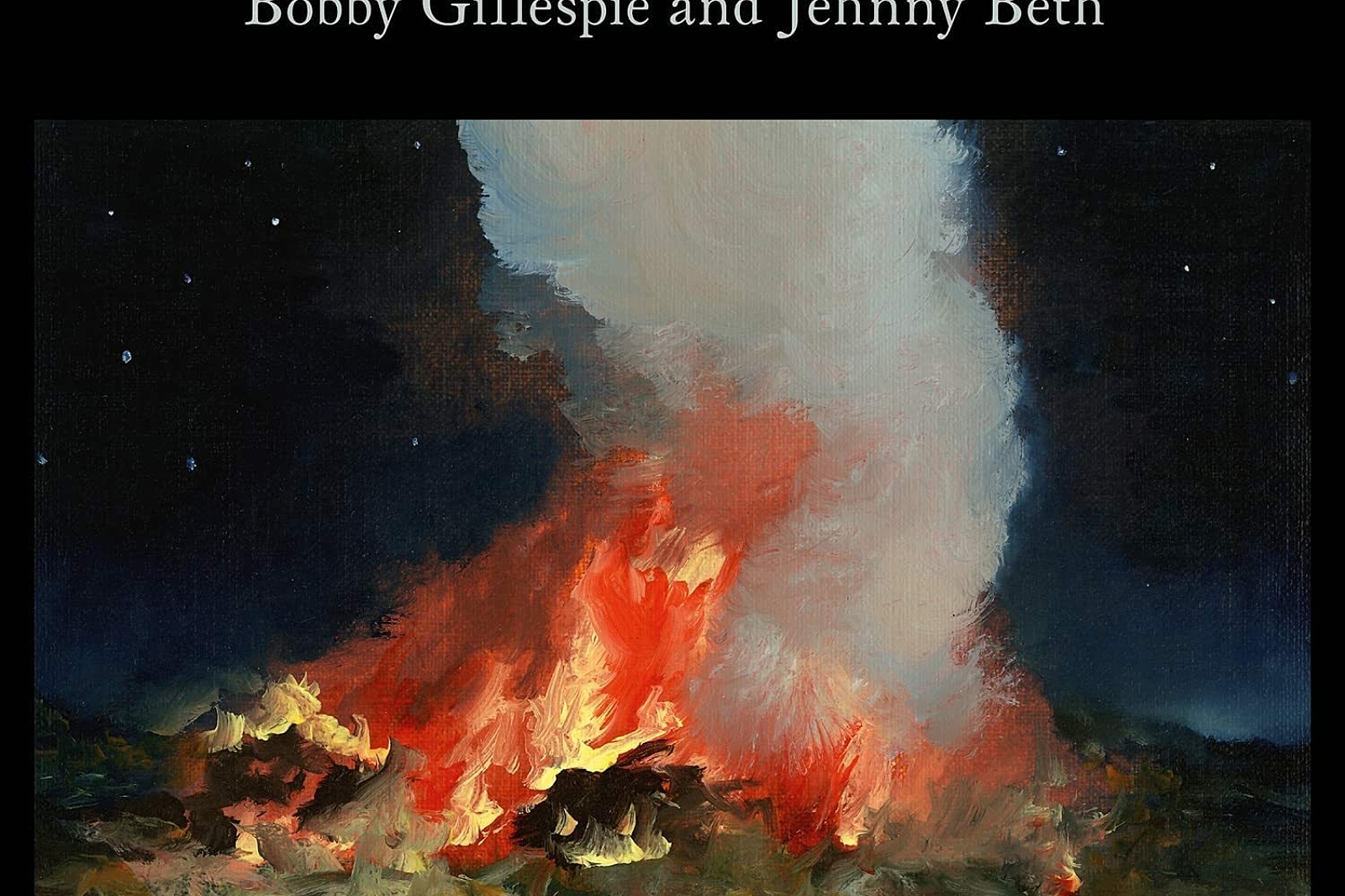 A set which takes its cues from the laws of straight-up rock, country and a pinch of Motown.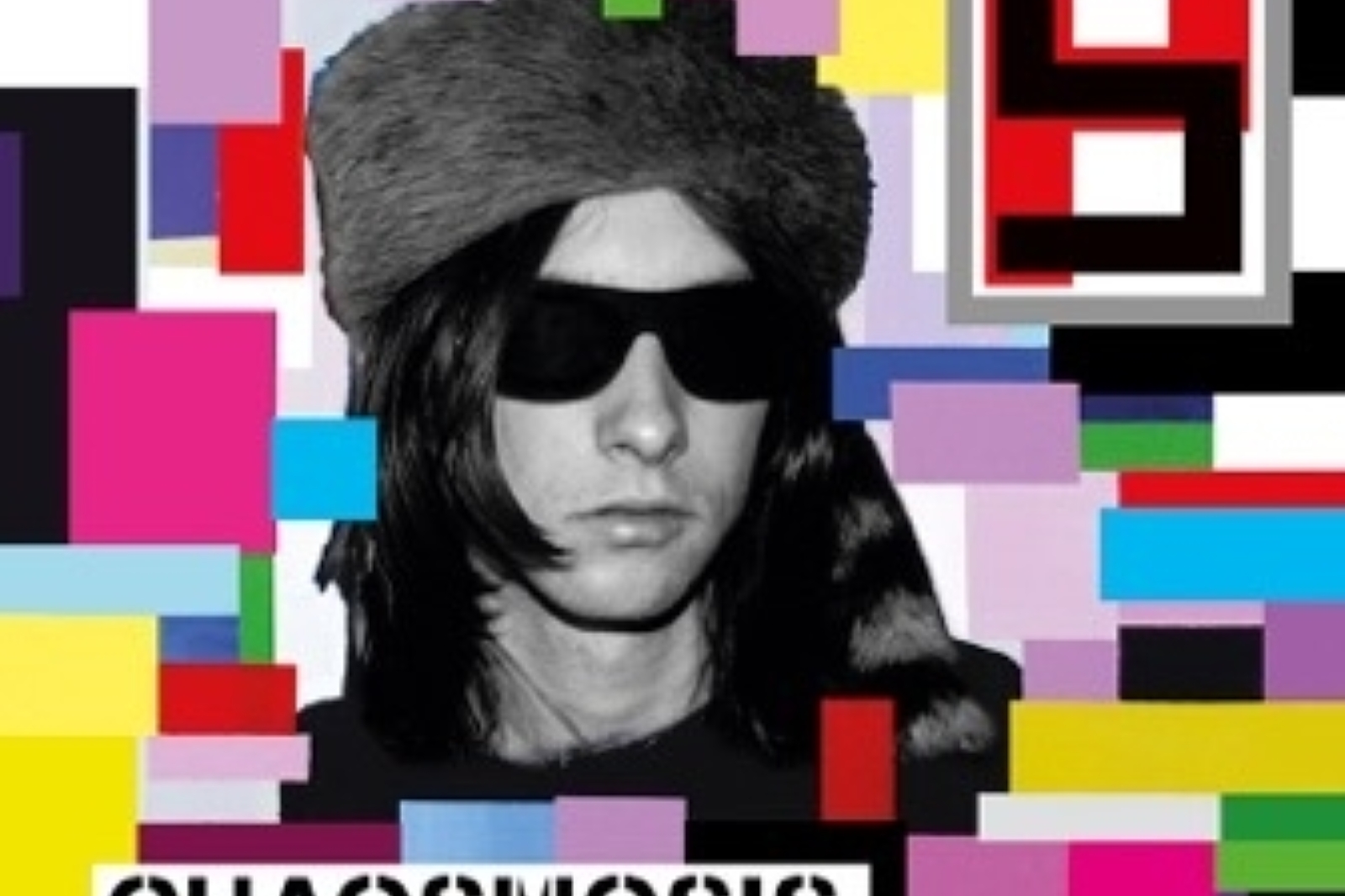 More than anything it proves that having fun and doing exactly what you feel like is never going out of style.