News
Primal Scream Discuss Forthcoming New Record
The Scottish band have revealed details about their new album, which will feature My Bloody Valentine's Debbie Googe on bass and is expected 'before summer' 2013.
Primal Scream have been discussing details about their forthcoming new record in an interview with MOJO.

The Scottish band, who released latest album 'Beautiful Future' back in 2008, revealed via FACT that David Holmes would be producing their tenth studio album - which is touted for release before summer 2013.

Speaking of Holmes - a DJ and musician who has in the past contributed to the soundtrack of films such as Ocean's Eleven - the band said he was: "essential' and had been 'playing the group 'weird' German and French funk obscurities to create an atmosphere and giving frank opinions on the music they were producing."

Guitarist Andrew Innes said:

"David was very good at going in his nicest possible way 'I think you've written that one before, I don't think it's up to what we're doing here. Just getting us to do some work, basically – let's make this a classic.

He wasn't scared or intimated by us, which is kind of what you need as a producer."

The group also revealed that My Bloody Valentine's Debbie Googe would be playing bass on the record in the absence of Mani, who is busy with The Stone Roses - before warning fans not to expect 'Screamdelica 2'.

Frontman Bobby Gillespie said:

"For us it's a joy to be able to do this man, it's a blessing. People in bands saying 'my hell making this album…' Who wants to listen to some cunt moaning about how sad they are? I think they're just fucking pussies… they're weak. I've got no time for weak people."
More like this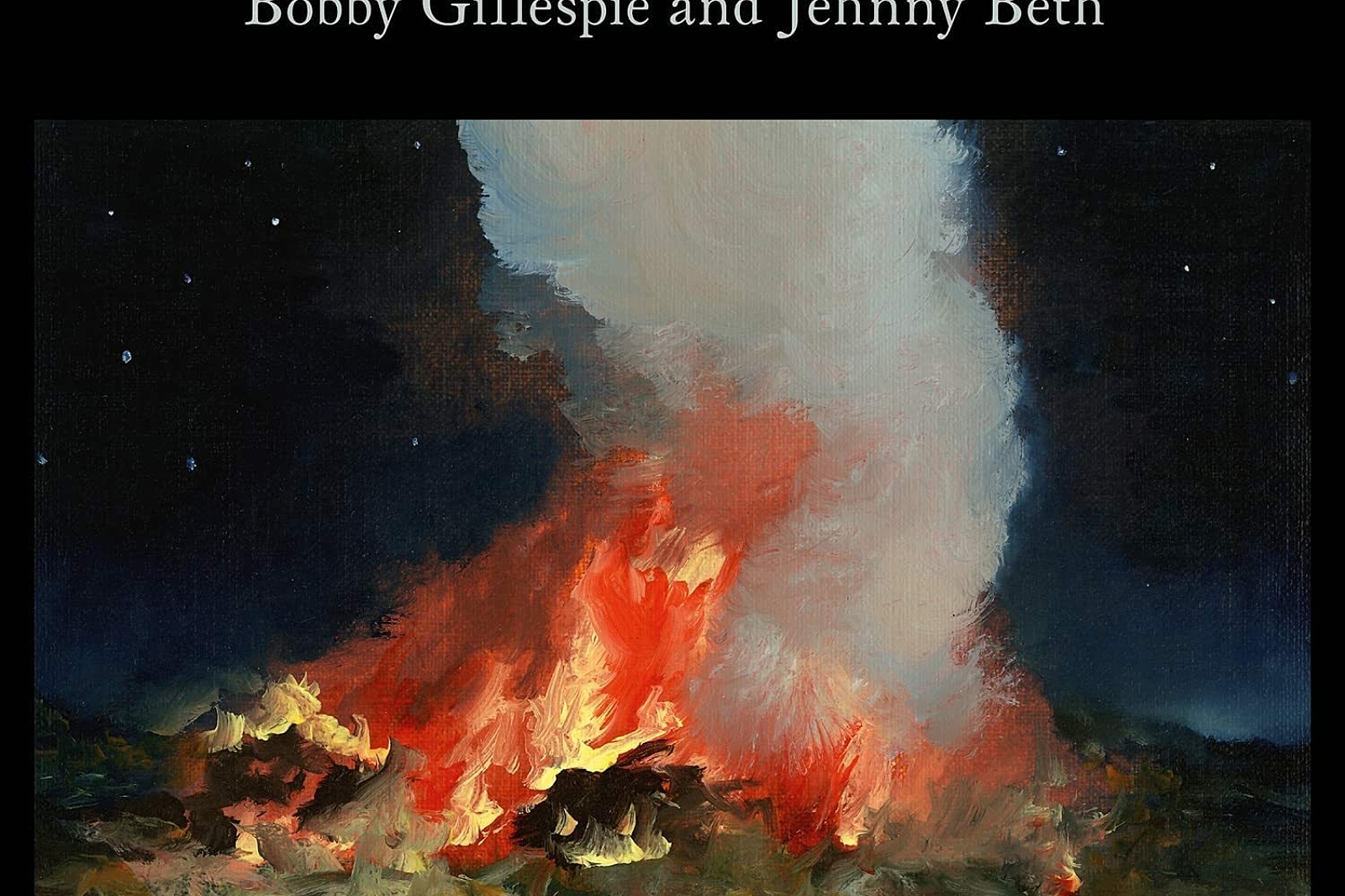 A set which takes its cues from the laws of straight-up rock, country and a pinch of Motown.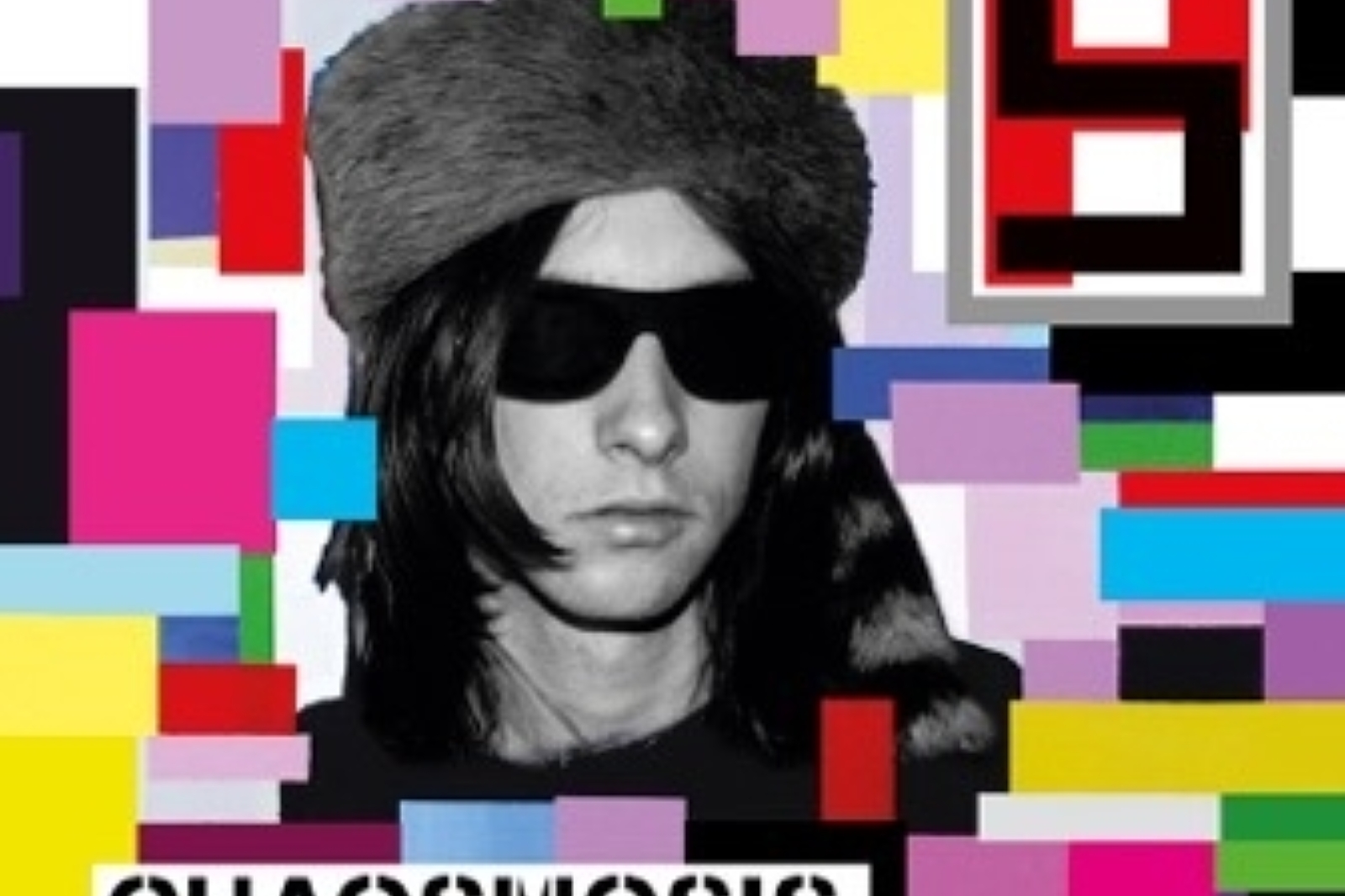 More than anything it proves that having fun and doing exactly what you feel like is never going out of style.