Album Review
Primal Scream - More Light
4 Stars
An extremely impressive return that's brash, bold and often brilliant.
Primal Scream have always defined themselves as true rock 'n' roll renegades. Over the course of their career they've seen members come and go, and their sound alternate between proto punk, Stones rock, electro noise and the euphoric dance of their landmark album, 1991's 'Screamadelica'. The year-long tour to commemorate that release's 20th anniversary seems to have creatively re-energised a band who were beginning to lose focus. 'More Light', their first album in five years, is the sound of a band who still have a lot to say and are conceiving ever more sonically disparate ways in which to say it.

Opening track '2013' is the new Primal Scream manifesto. Built around an audacious distorted saxophone hook, its nine minutes see Bobby Gillespie working his way into a frenzy as he delivers his state of the nation address promising, "teenage revolution" and a "rock 'n' roll nation.' Politics has played an increasingly important part in Primal Scream's music, and Gillespie sounds more righteous and furious than ever. It helps, of course, that the song is a dissonant and mesmerising piece of punk rock wild abandon, the glammy overtones rubbing up against abrasive guitar provided by long-time collaborator Kevin Shields.

This is the sound of a band who are teeming with ideas. Producer David Holmes is a perfect choice to helm songs that are constantly restless and sonically diverse. The sounds should not work in harness with each other; glam rock rhythms, 80s electro synths, psych rock freakouts and an almost filmic escapism are all present. The band also seem to be looking back into their post-punk influences. 'Culturcide' features a caustic, sneering vocal from The Pop Group's Mark Stewart. Mirroring The Pop Group's way with rhythmic invention it's an ominous rumbling groove that would fit perfectly on 1999's 'XTRMNTR'.

Songs like the Mary Chain-ish spaced out rock of 'Hit Void' are thrillingly ragged and diffusive. In comparison, the album's middle section of drawn out bluesy sonic explorations are musically interesting and diverse but lack the intensity of some of the unhinged highlights.

As much as Primal Scream are about politics and noise, there's also a sweet, lilting side to their music. The final two tracks see them indulging in their long held Stones fetish. 'Walking With The Beast' is a subtly affecting soulful ballad and closing track 'It's Alright, It's Ok' sees Gillespie giving it his best Jagger vocal on a gorgeous uplifting piece of gospel soul. The Britain of 2013 may be a place full of dread in Primal Scream's world but that sense of anger has prompted them to deliver an extremely impressive return that's brash, bold and often brilliant.
More like this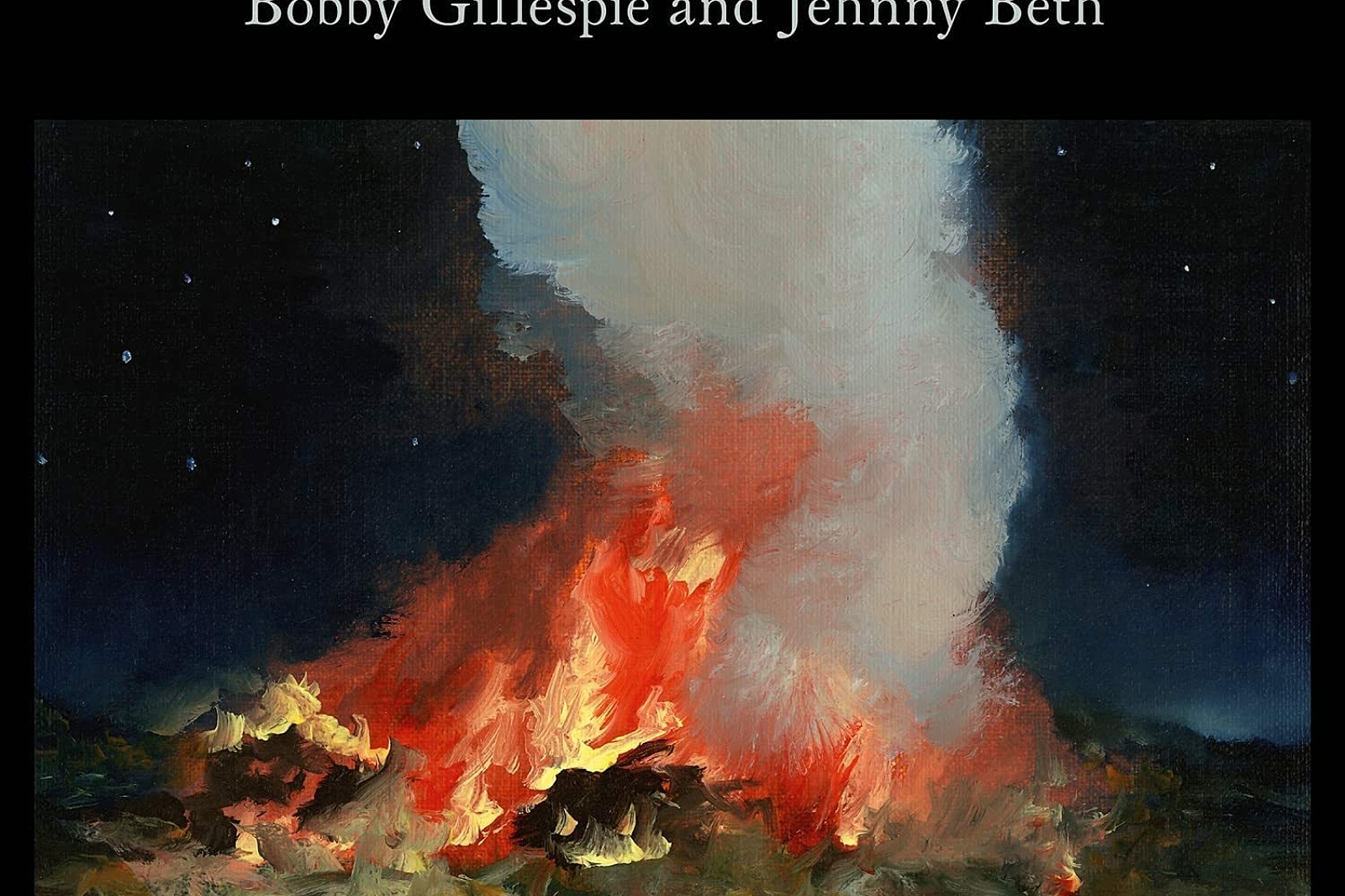 A set which takes its cues from the laws of straight-up rock, country and a pinch of Motown.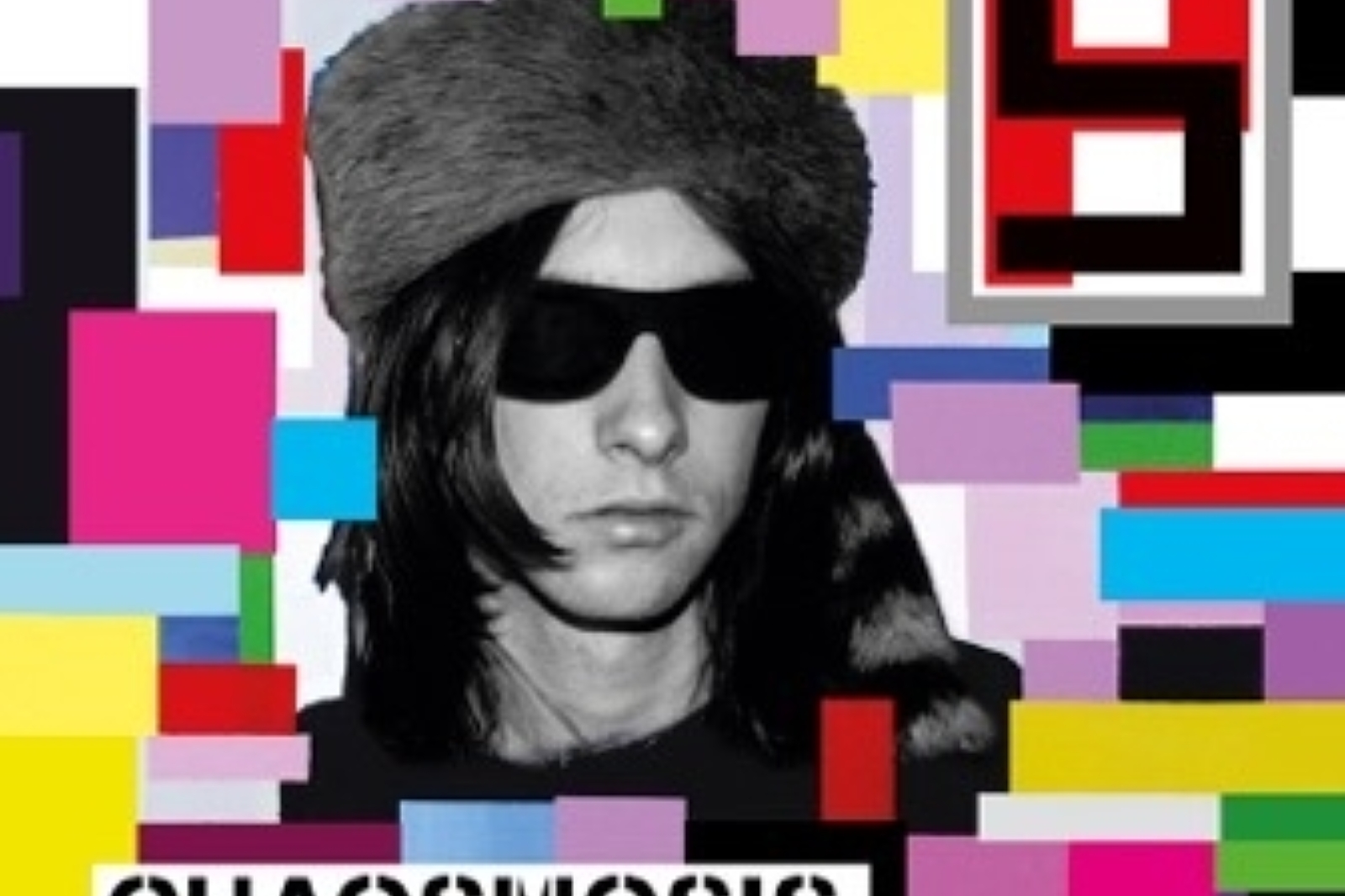 More than anything it proves that having fun and doing exactly what you feel like is never going out of style.