News
Primal Scream To Release Live Album
The double LP is due in November.
Primal Scream are planning to release a set they performed as part of 2008's Meltdown Festival as a live album.

The double LP - due in November - is called 'Black To Comm / Live At The Royal Festival Hall London Meltdown', and it will be the first time the band has released a live album in the UK.

Bobby Gillespie are currently working on a new album, which will follow on from 2008's 'Beautiful Future'.
More like this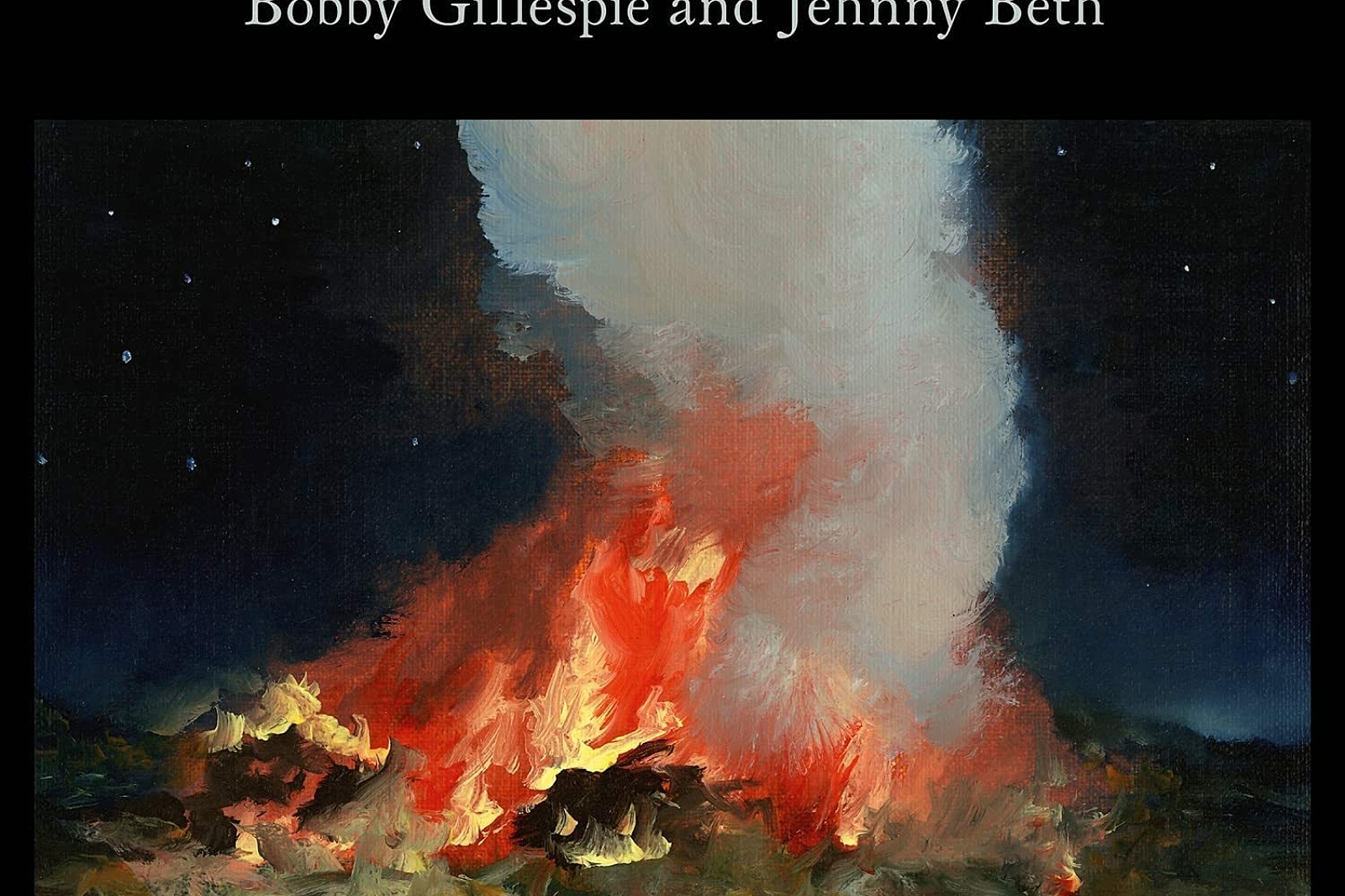 A set which takes its cues from the laws of straight-up rock, country and a pinch of Motown.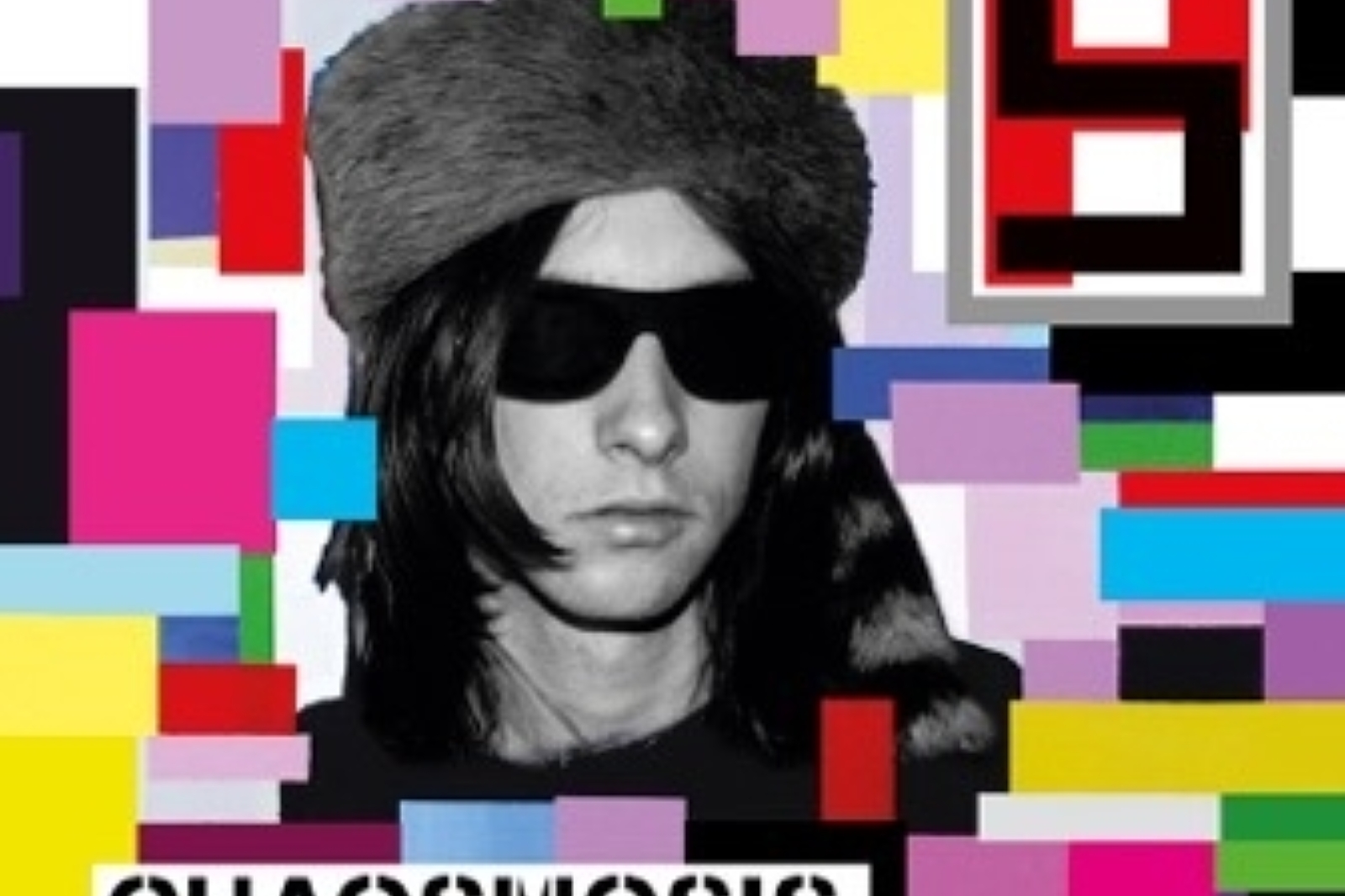 More than anything it proves that having fun and doing exactly what you feel like is never going out of style.