Public Image Ltd Announce Further UK Shows
The band have two new shows set for June.
Public Image Ltd have announced further UK shows set for this spring.
The band will now play at Sheffield Corporation on 6th June and Preston 53 Degrees on 7th June.
Here's where the run will now visit:
MAY
31 Coventry Kasbah
JUNE
01 Middlesbrough Empire
02 Cardiff Millennium Music Hall
06 Sheffield Corporation
07 Preston 53 Degrees
12 Isle Of Wight Festival
17 GuilFest
Some tickets are on sale now, others will be available from tomorrow morning.
Speaking about the tour, John Lydon has said: 'My body and mind is the Sex Pistols but my heart and soul is PiL.'
More like this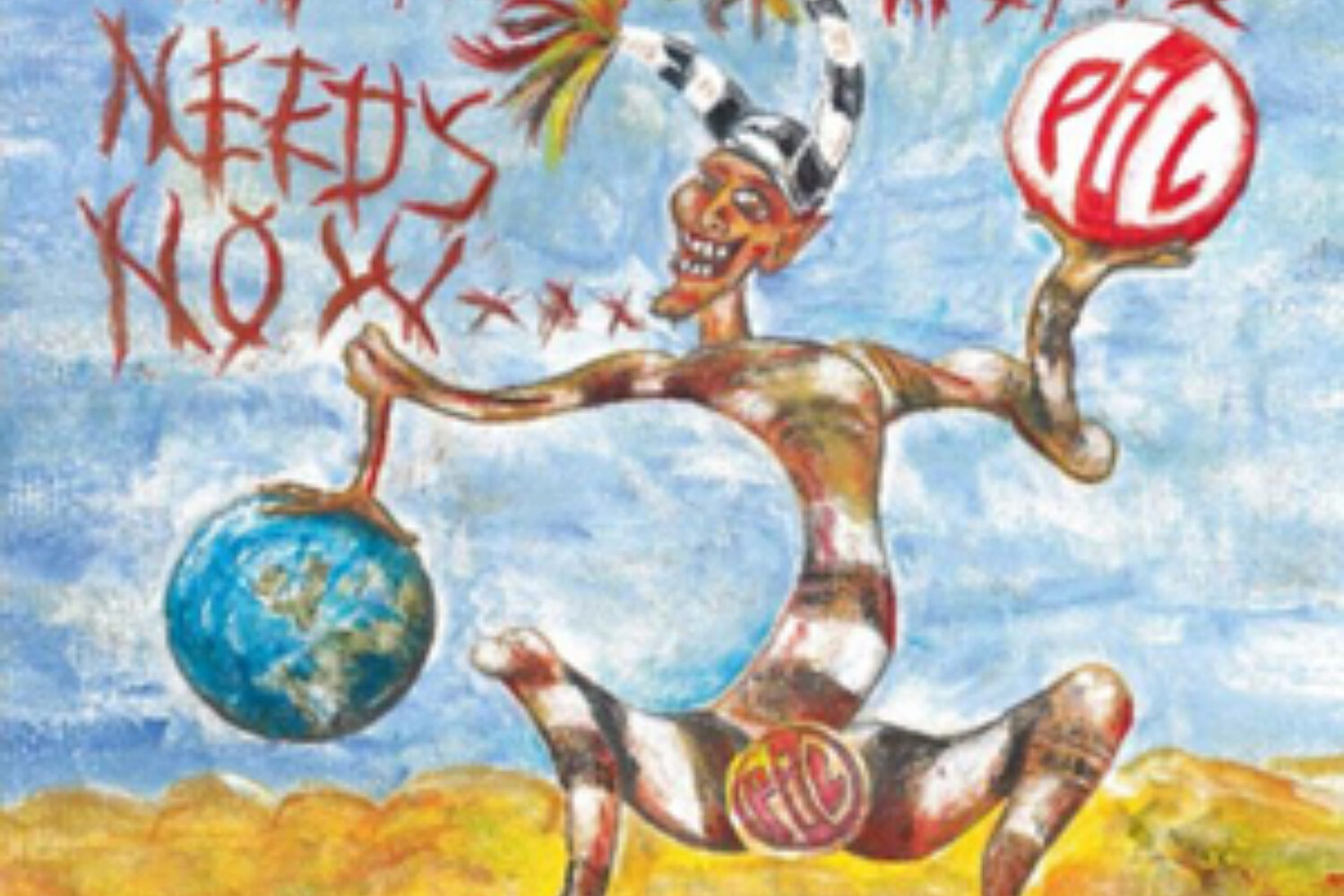 Lydon remains part pantomime, part snarling truth sayer.