Live Review
Reading 2012: Passion Pit, NME/Radio 1 Stage
Passion Pit are just about due a victory.
Passion Pit are just about due a victory. They've been through the wars this year and it's high time some good fortune finds itself heading in their direction. Lucky then, that that's exactly the way things seem to be playing out for them when we make our way over to the NME/Radio 1 tent where the band are already shrieking their synth-paved way through song after song.

Angelakos is on fine form as he leaps around the stage, cavorting with the crowd and crooning at just the right moments. The band are slick, the audience is eager and together they see themselves through tracks from Passion Pit's debut and their more recently released 'Gossamer'. While there are a few blank faces for some of the newer tracks, the sheer euphoria that errupts when the band turns their hands to 'Manners' based material is infectious.

Passion Pit may have a few little secrets of their own but it's good to see the Columbia darlings back where they belong, on a stage and smiling.
More like this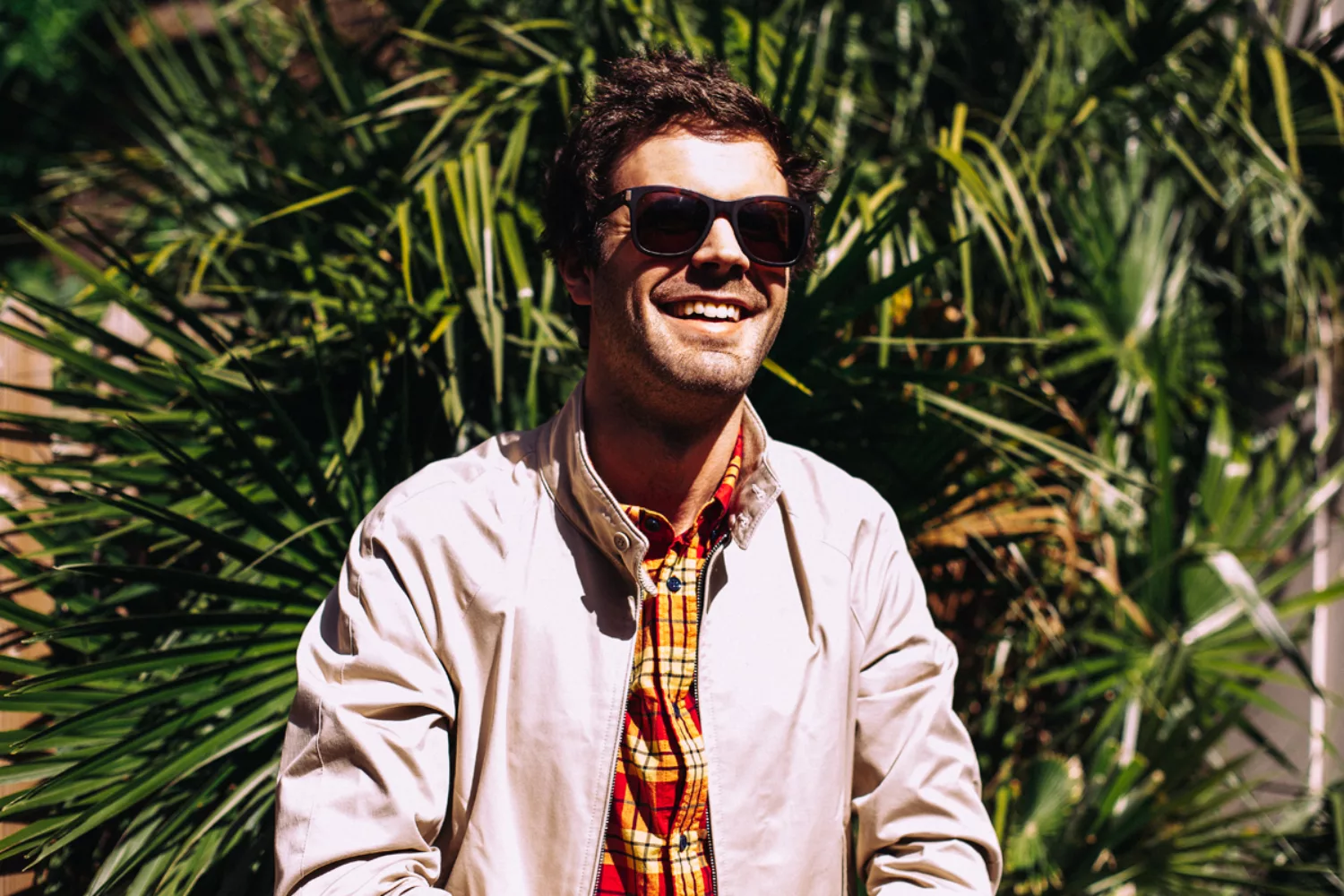 Michael Angelakos gets upfront about his anti-"repulsive" stance and the balanced state of mind that defines new LP 'Kindred'.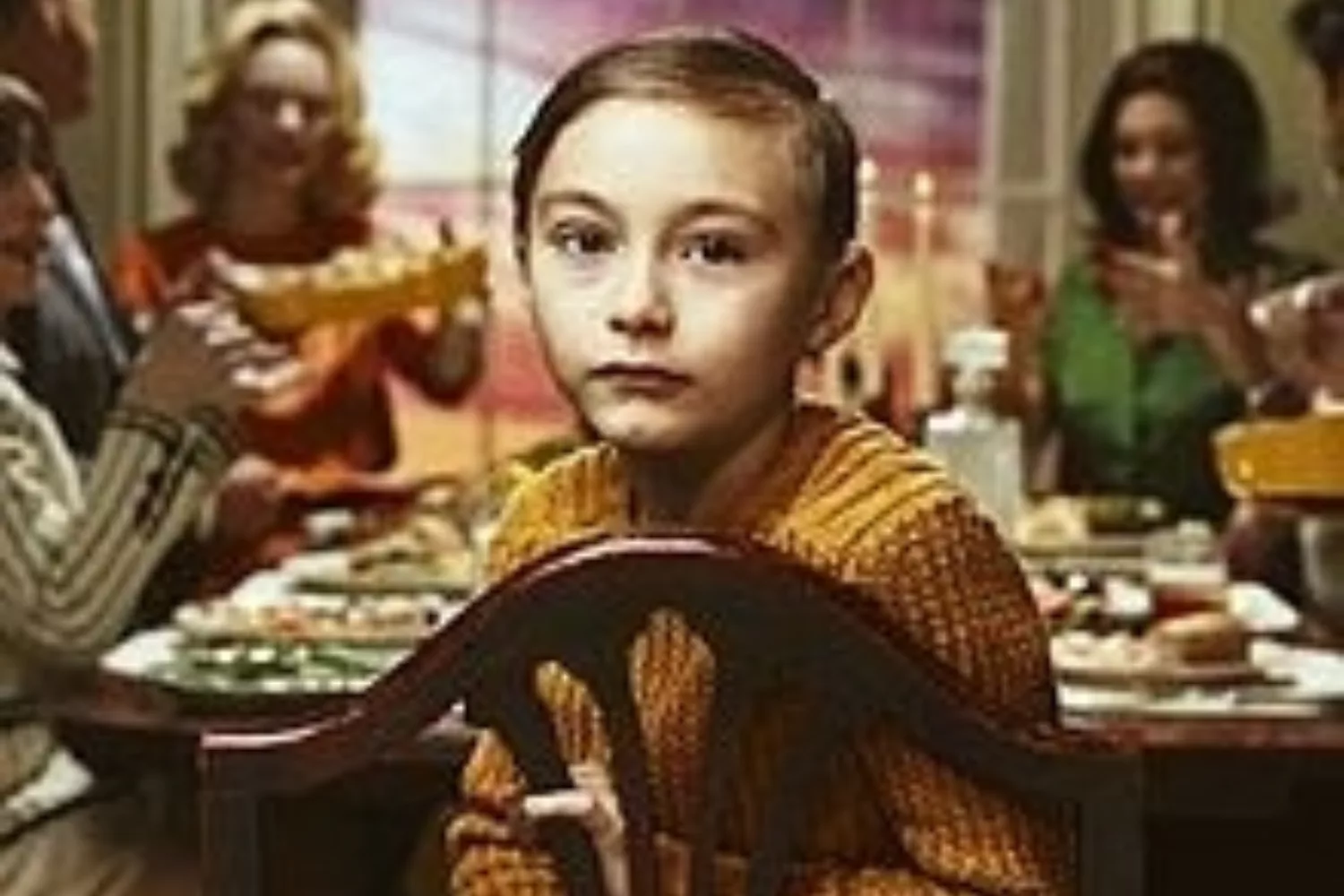 This is out-and-out pop music – there are no 'indie' qualifiers here - and it's all the more joyous for its lack of shame.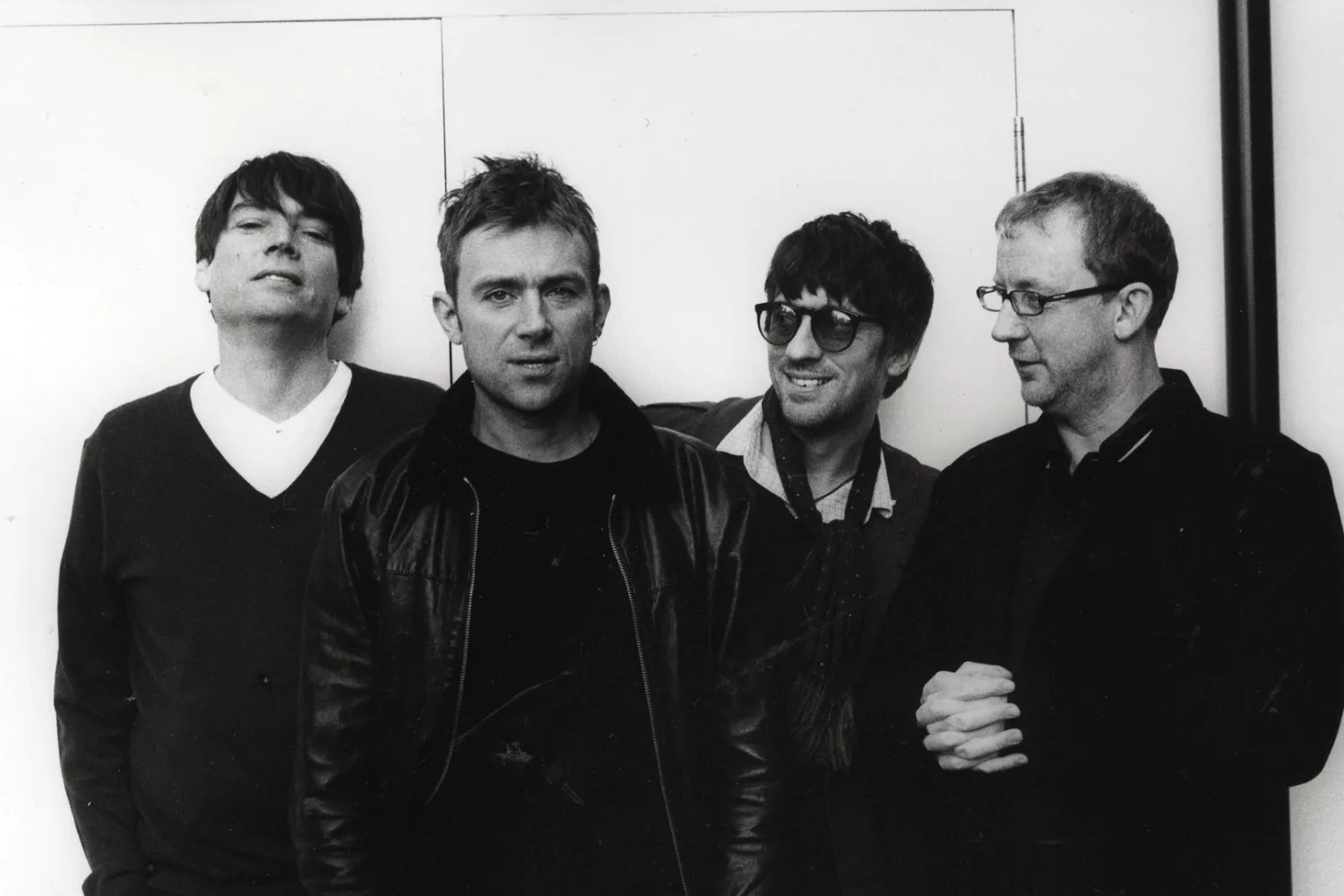 DIY writers pick out their favourite new songs from the last seven days.