Live Review
Reading 2012: The Cure, Main Stage
Bloody goths - never happy.
The last time The Cure played Reading Festival, they were on mid-afternoon, sandwiched between Blues rocker Wilko Johnson and the long forgotten Doll By Doll. It was 1979, and Smith & Co were there to promote their debut album, 'Three Imaginary Boys'.

Fast forward a mere 33 years, and the band that stand before us are (quite literally) a different band entirely. Even the one constant, Robert Smith, had yet to attempt his now trademark 'daily fisticuffs with my hairbrush' look. The setlist, of course, is also very different; the only track from that era that makes tonight's mammoth two and a half hour performance is encore closer 'Boys Don't Cry', originally included on the only on the American release, but arguably still one of their best numbers.

Tonight, resplendent in a sparkling black jacket, and looking for all the world like a bedazzled but slightly senile aunt, Smith gives us all a timely reminder of how unlikely a romantic hero he really is. As the band (which now includes Bowie's old guitarist Reeves Gabrels) power their way through genuine hit after hit, where the lull in the middle should be, instead we're presented with 'Inbetween Days', followed by 'Just Like Heaven', followed by 'Pictures Of You', followed by 'Lullaby'. Perhaps inevitably that four song salvo is impossible to follow, and the lesser known tracks that make up the latter part of the set thereafter feel like a bit of an anticlimax, although 'Friday I'm In Love' unsurprisingly turns a field in Berkshire into one big goth disco.

The obvious, and probably easy, criticism of all this is the length of the set; that it's self indulgent to do such a thing in front of a festival crowd, when you're not exactly on home turf. But a counter argument could be made that, if you're going play for longer than most people's attention spans can cope with, doing when there are alternative headliners on other stages is actually more appropriate than first appears. Indeed, the crowd definitely thins out during the course of the set, but for those of us left, we're rewarded with a near faultless encore, that included 'Lovecats', 'Close To Me', and 'Why Can't I Be You'.

Given the set length, it seems extraordinary that we leave citing the tracks that they didn't play; no 'Catch', no 'Mint Car', no 'Fascination Street'. Bloody goths - never happy.
More like this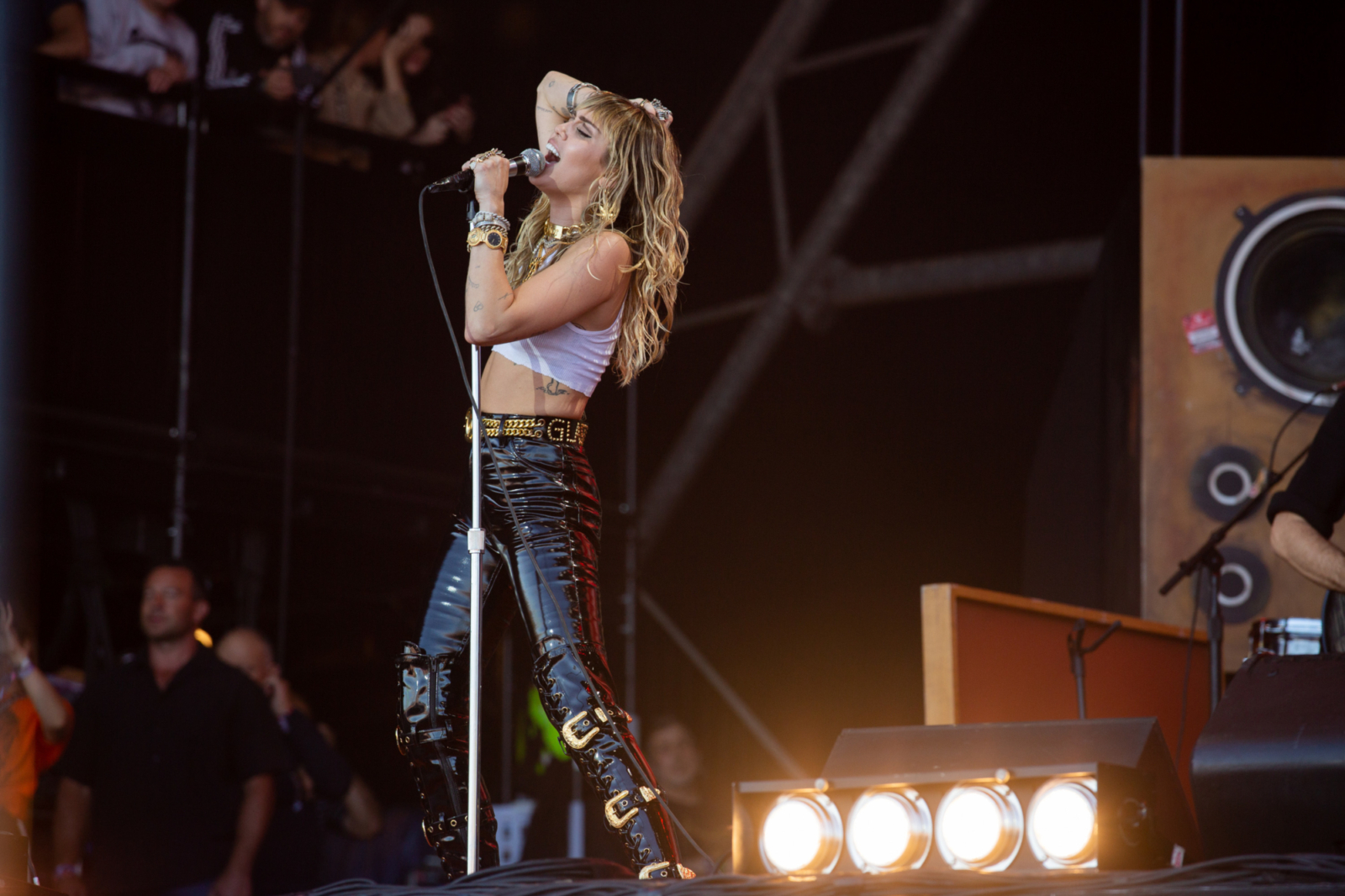 The final day, and Worthy Farm is going out with all the whistles and bands.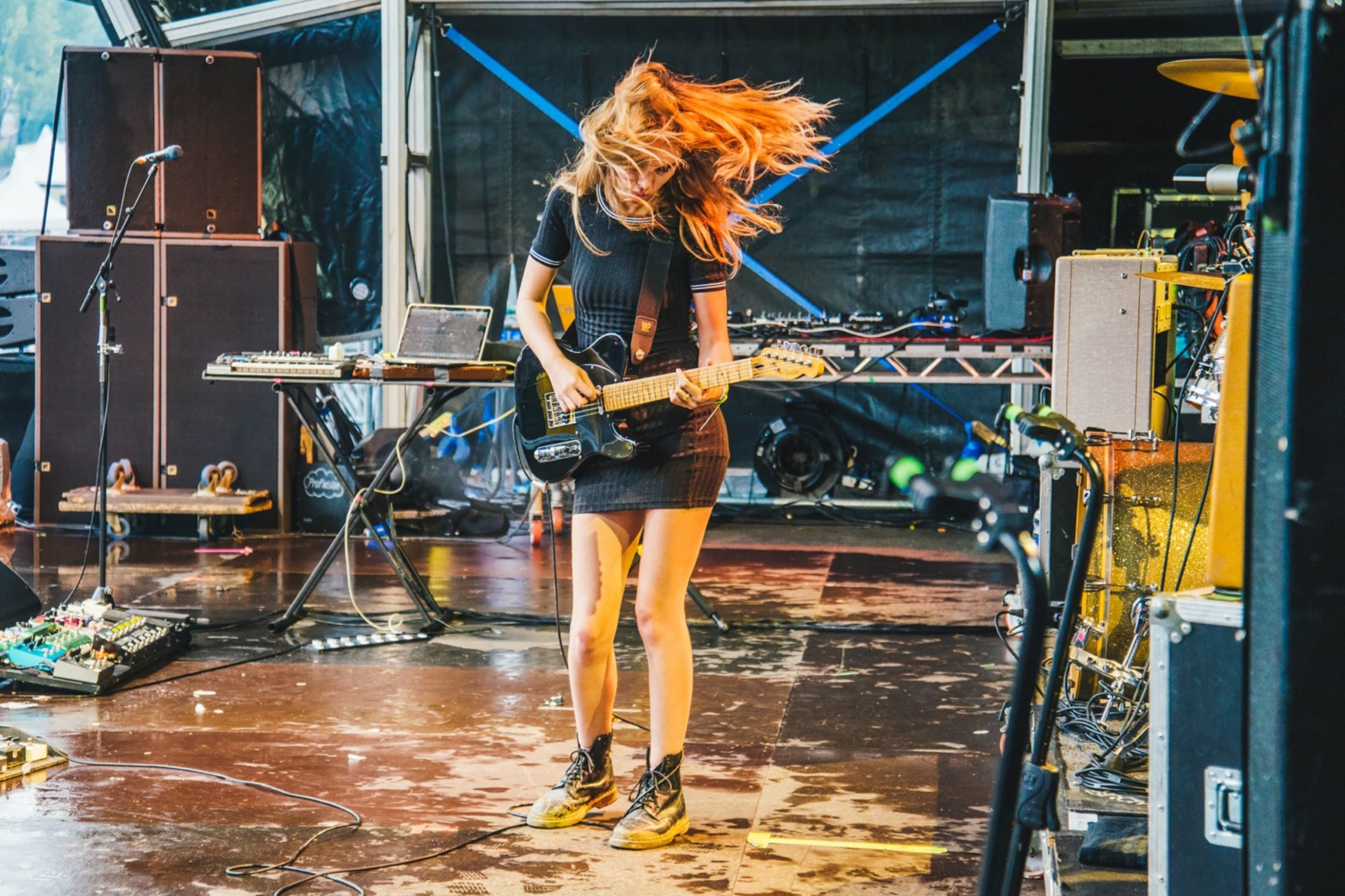 It's the noisy kids taking centre-stage on a curiously metallic Isle of Wight.