News
Secret 7" Project To Auction Exclusive Cure Sleeves Designed By Robert Smith
The final chance to own the limited 'Friday I'm In Love' pressing, with personalised artwork by Robert Smith himself.
Back in April, here at DIY we were getting ourselves all over excited about the Secret 7" Project, where around 700 records, each with a unique sleeve lovingly encasing one of seven different tracks, were sold at a Record Store Day exhibition (with anything left over going for auction on eBay), in aid of Teenage Cancer Trust.

As well as including works by eminent artists such as David Shrigley and Pete Fowler, one of the records sold at the exhibition had the honour of having its sleeve designed by Robert Smith. Sadly, the lucky purchaser immediately put the record up for auction on eBay, and looked set to make to make a handsome profit. Since the whole event, organised by Universal Music's Kevin King, had been for charity, an outcry quite rightly ensued, with Smith himself stepping in to help sort the matter out.

Robert Smith promised to make seven more sleeves from the original test pressings, and put those on eBay in aid of the TCT, making an impassioned plea to fans to bid on those instead. However, when the original eBayer saw sense and removed his listing entirely, it might have been safe to assume the whole matter would be forgotten.

We're excited to say that this is not the case; never one to let down his fans, those promised Robert Smith covers will be put for auction on eBay, at a rate of one a day for the next seven days, with the first auction commencing at 2pm today. DIY caught up with Kevin King, who confirmed that the project itself has already raised over £20,000 for the Teenage Cancer Trust, and with these auctions, they hope to raise that total even higher.

For your chance to own a copy of Friday I'm In Love from the shortest ever run, with a unique sleeve designed by Robert Smith, and help raise some money for a good cause as well, you'll need to visit the Teenage Cancer Trust's Ebay Store from 2pm today.
More like this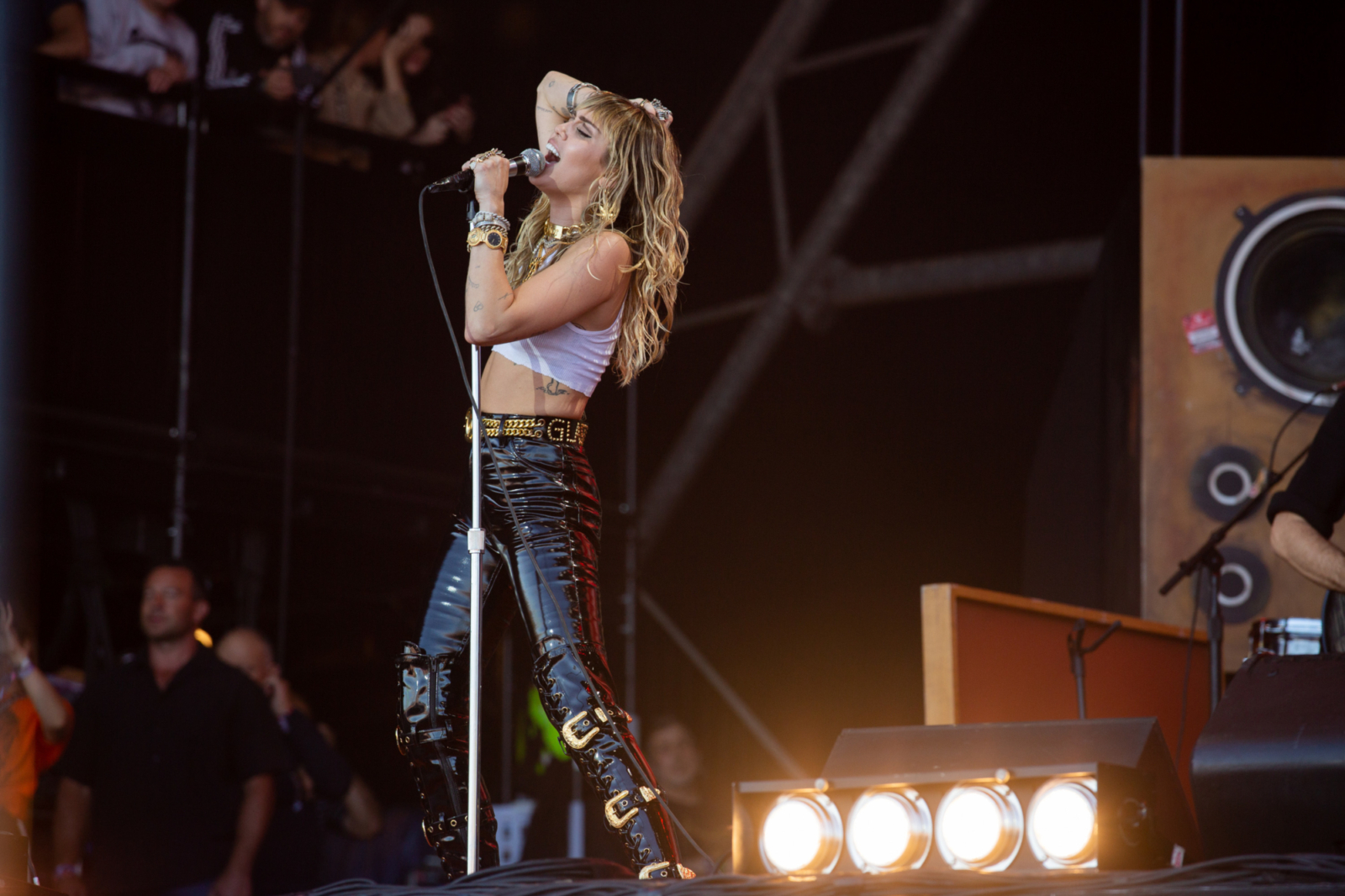 The final day, and Worthy Farm is going out with all the whistles and bands.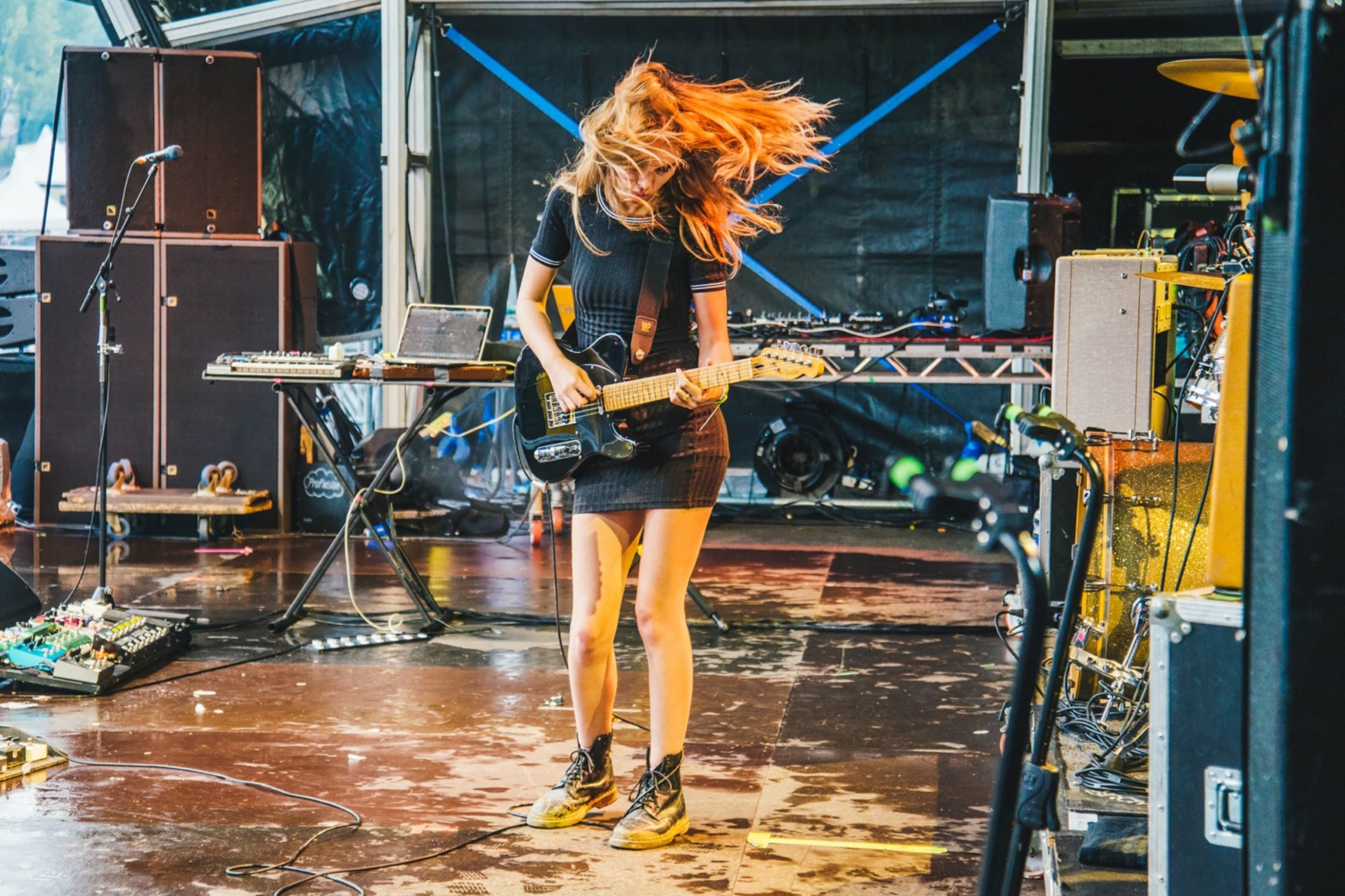 It's the noisy kids taking centre-stage on a curiously metallic Isle of Wight.