To suggest the band have just one influence is to do them a massive injustice.
Label: Warner Bros.
Rating: 3 Stars
Skaters really want you to know they're from New York City. Subway announcements introduce opener 'One Of Us', while 'To Be Young' features what appears to be a city diner alongside the less-than-subtle refrain "To be young / in New York City". There are more street sounds on 'Nice Hat'. The whole album's called 'Manhattan'.

So it's hardly surprising that the trio – Americans Michael Cummings and Noah Rubin alongside Londoner and ex-Paddington Josh Hubbard – are instantly compared with the last gang of leather jacket wielding scruffs from the island. Especially not when most of the guitar sounds on this eleven-track debut sound just like they've been stolen from the pedals of Nick Valensi and Albert Hammond Jr, and there's more ennui displayed than on a Brooklyn hipster's bookshelf. "Let's get stoned … catch a cab", enlightens Cummings during 'One Of Us', "fuck around". Then there's follow-up 'Miss Teen Massachusetts' with its "I guess I'll never change your mind" or the "you're such a bore / I never saw it before" of 'Symptomatic'. If somehow Skaters managed to hide "New York City Cops / they ain't so smart" among the scuzzy vocals, it'd be no shock.

But to suggest the band have just one influence is to do them a massive injustice. Last year, to a mostly bemused and far too young crowd at Reading Festival, they performed a punked-up cover of Supergrass' 'Caught By The Fuzz' – and it's here from which they've taken just as much: 90s-esque singalong choruses permeate 'Schemers', 'Miss Teen Massachusetts' and 'To Be Young', while 'I Wanna Dance (But I Don't Know How)' is undoubtedly the child of the mid-00s indie club boom. And then there's the deliciously punk 'Nice Hat', tipping itself (one assumes) to the late CBGBs.

'Manhattan' would thus far be a brilliantly joyous record, buzzing with intention and vitality. Unfortunately there are a pair of oddball transgressions that ruin this. 'Fear Of The Knife' with its plastic hip-hop beats and heavily-accented "it's operational" might think it's taking the Vampire Weekend route of appropriating calypso rhythm – but it's just bad. Worse still is the Casio Clash reggae styling of 'Band Breaker', an entirely skippable number. Which is a shame, as 'Manhattan' – and Skaters - do a damn fine job elsewhere.
More like this
The band have clearly relaxed their own parameters to largely positive results.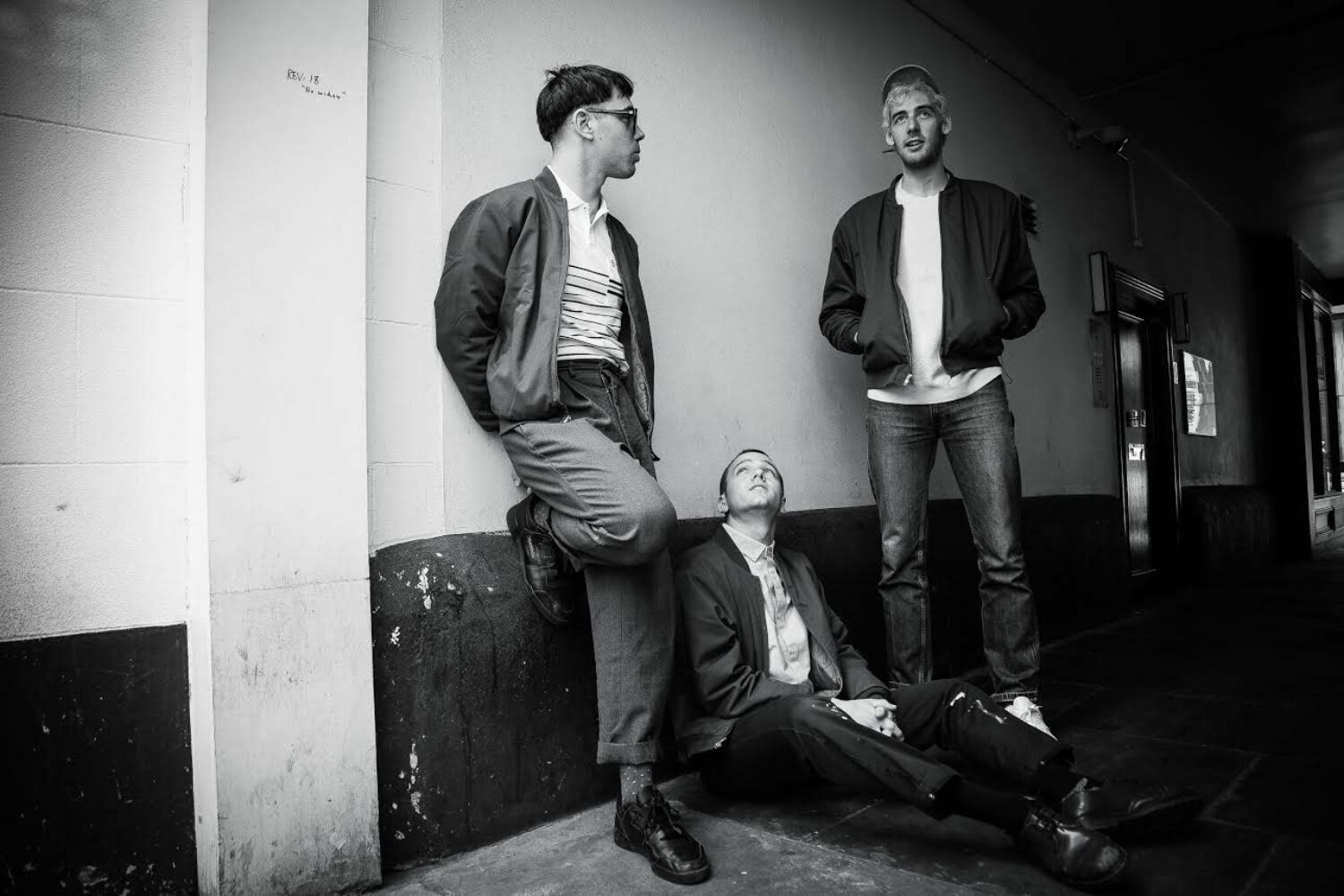 The New York post-punks return in a suitably bonkers fashion.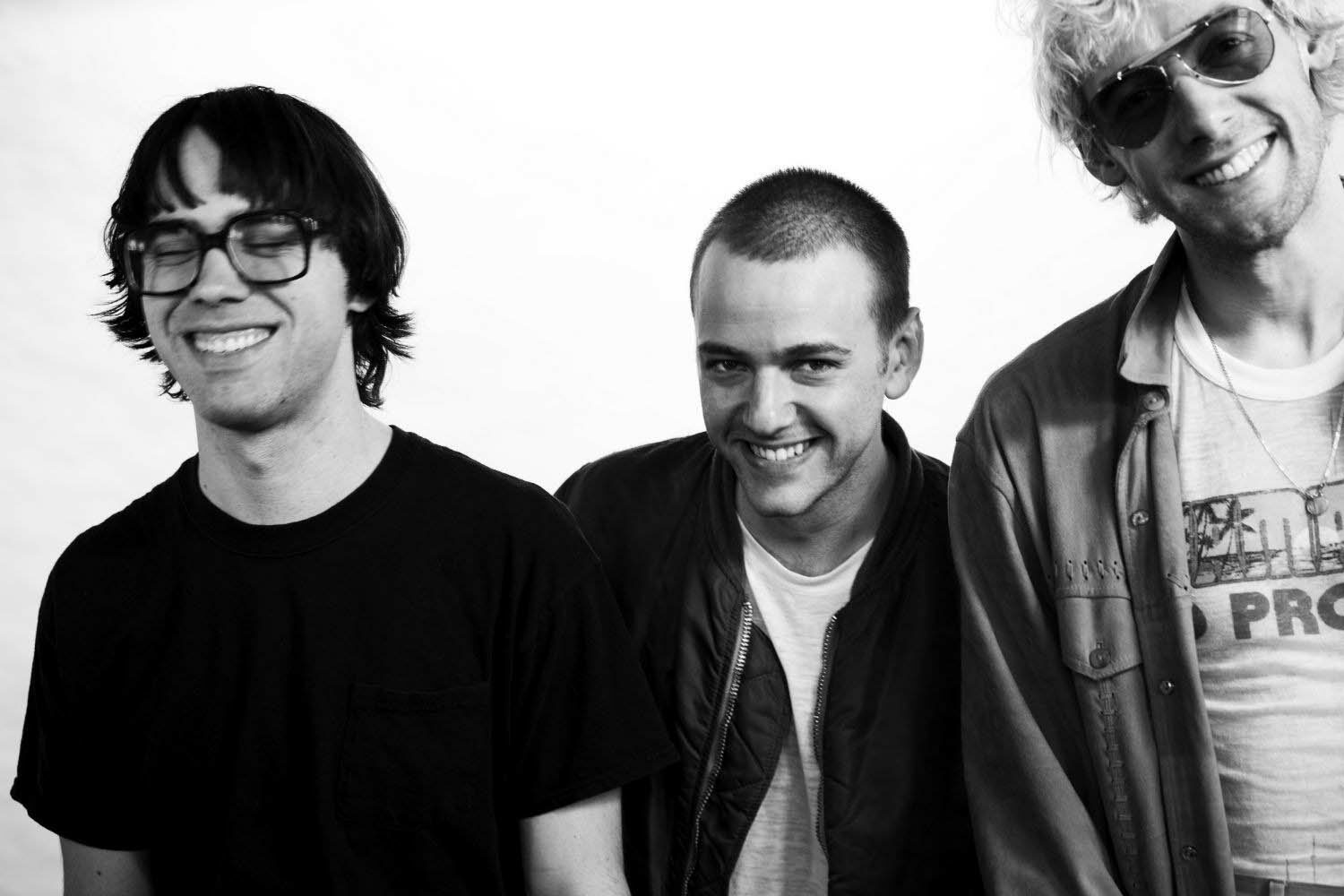 Ahead of dates with Rat Boy, the NYC punks' latest is streaming first on DIY.