Still Corners - Strange Pleasures
There are so many albums that take inspiration from the 80s that it's hard to stand out.
Label: Sub Pop
Rating: 3-5 Stars
If you listened to Still Corners' debut 'Creatures Of An Hour' you could find - behind the monochrome beauty and shimmering sheen of their shoegazed infused electro – a very really haunting heaviness. You only had to listen to tracks like 'Cuckoo'. Greg Hughes was obviously troubled. He's admitted, "I was destroyed after being in a relationship; it's all in there, suicide… all that stuff.'

Thankfully for Hughes, he's now in a happier place and it comes through on their sophomore. This, then, is in many ways their debut lit up and coloured in; there's a lighter touch and an exploration of new sounds. The bright twangs of guitar on opener 'The Trip' show the dashes of colour that become more evident later on.

Where Broadcast could be seen as the closest touchpoint on that debut record, here the sound, particularly with Tessa Murray's vocals, is more reminiscent of School Of Seven Bells' latest album. There's some Cocteau Twins too and also more than one song that you could imagine soundtracking Drive.

In fact, there's even a song called 'Midnight Drive'. It would have been a good name for the album, capturing as it does Still Corners' early hours synth-powered lushness. And it's when the album gets out of first gear that it works best.

It's a release that's indebted to the 80s and, for the first half, it's hard to distinguish it from the many peers who are creating similar sounds. The words 'shimmering' and 'dreamy' are writ large across it and it passes you by in a, er, dreamlike state. Tracks like 'Beginning To Blue' and 'I Can't Sleep' feel a little too polite and reserved; the soothing splashes too easy to ignore.

It's the second half where things begin to step out of the shadows. The songs are given more life, the emotions more resonant, Murray's voice floating around you. It starts with the burping 'Berlin Lovers', a gurgling backdrop like drips of colour on to a monochrome page. 'The Future Age' blooms even more vividly.

Elsewhere, the chugging insistence of 'Beatcity', as its name suggests, sounds like a song to soundtrack a walk through a neon metropolis. But it's 'We Killed The Moonlight' which is possibly the best thing on here. For one thing it has a touch of Chris Isaak's 'Wicked Game', which can only ever be a good thing, and Murray's aching vocals as she sings "I don't want to feel ashamed" hurl it skyward.

There are so many musicians that take inspiration from the 80s that it's hard to stand out. 'Strange Pleasures' is an album of cinematic charm and where, with the weight lifted off his shoulders, Hughes has created a journey along a dark motorway that adds light and colour to stand out from the traffic.
More like this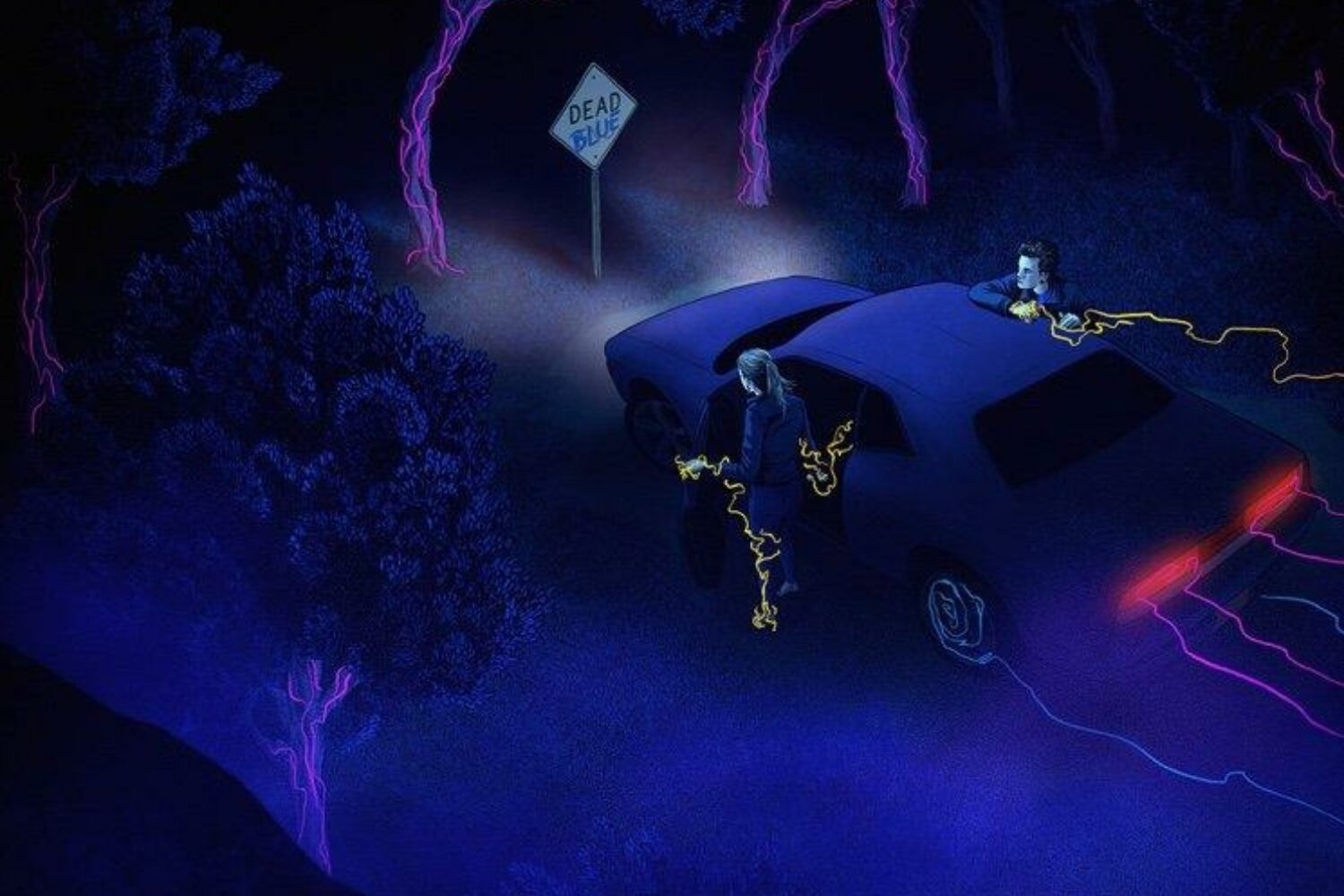 On their third album, Still Corners' dream-pop takes on a nightmarish hue.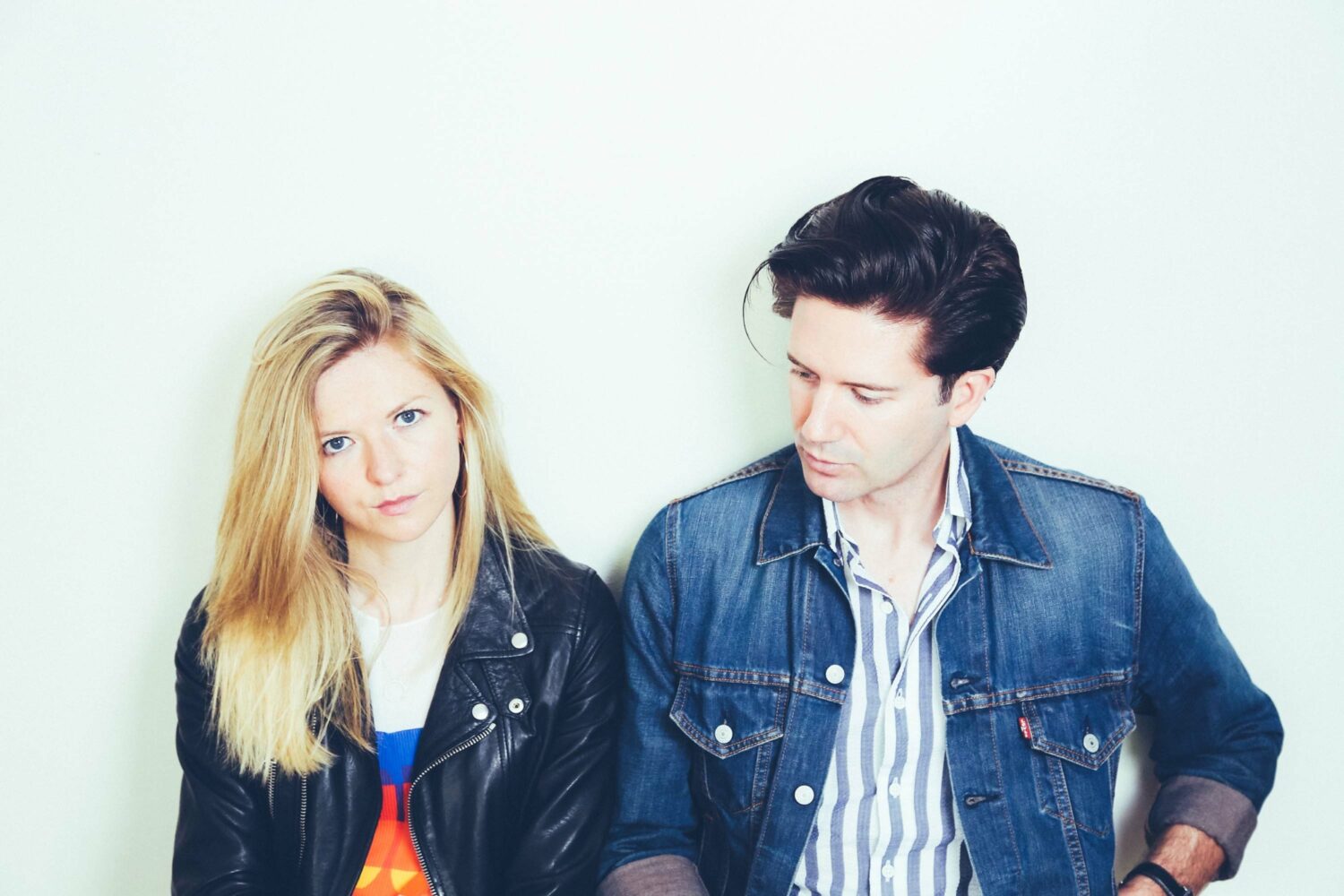 They've also shared a first taster in the shape of 'Lost Boys'.