News
Summer Camp Announce Second Album, Share Trailer
Jeremy Warmsley and Elizabeth Sankey's second full-length is due through Moshi Moshi in September.
Indie pop, lovey-dovey types Summer Camp have announced the release of their second album.

Husband and wife duo Jeremy Warmsley and Elizabeth Sankey will follow their 2011 debut 'Welcome To Condale' with 'Summer Camp', due out through Moshi Moshi on 9th September.

On top of that, they've also unveiled its artwork, track-listing and shared a self-shot and slightly goofy teaser trailer for it - while also announcing a one-off headline show in London.

The pair, who released the five-track 'Always' EP in July of last year, will play at London's Heaven on 27th November - with tickets on sale now.

Check out the 'Summer Camp' teaser trailer, track-list, and artwork below:



'Summer Camp' track-listing:

1. The End
2. Fresh
3. Crazy
4. Keep Falling
5. Two Chords
6. Fighters
7. I Got You
8. Everything Has Changed
9. Phone Call
10. Night Drive
11. Pink Summer


More like this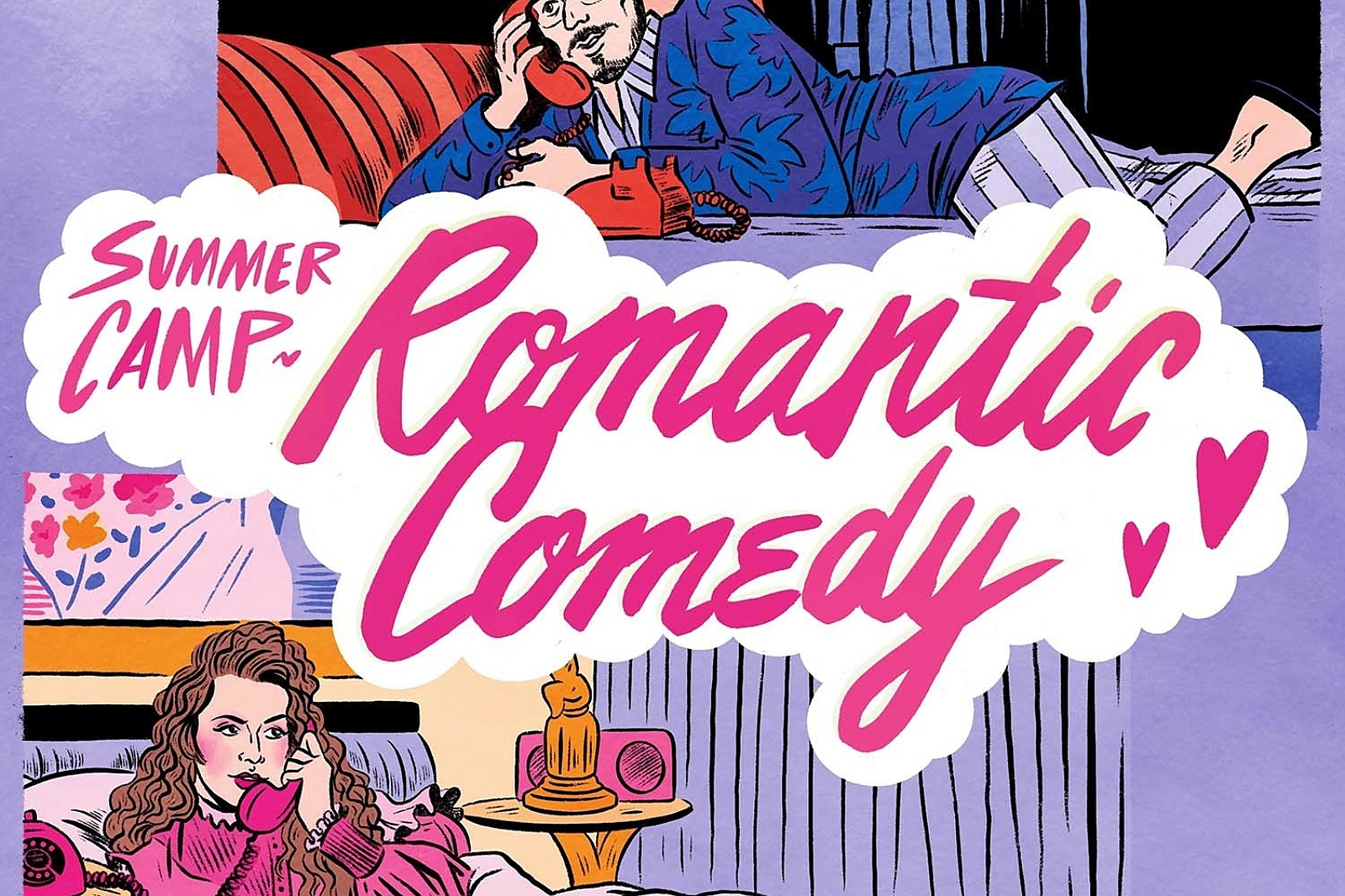 A sea change from the beat-driven nu-disco they excel at.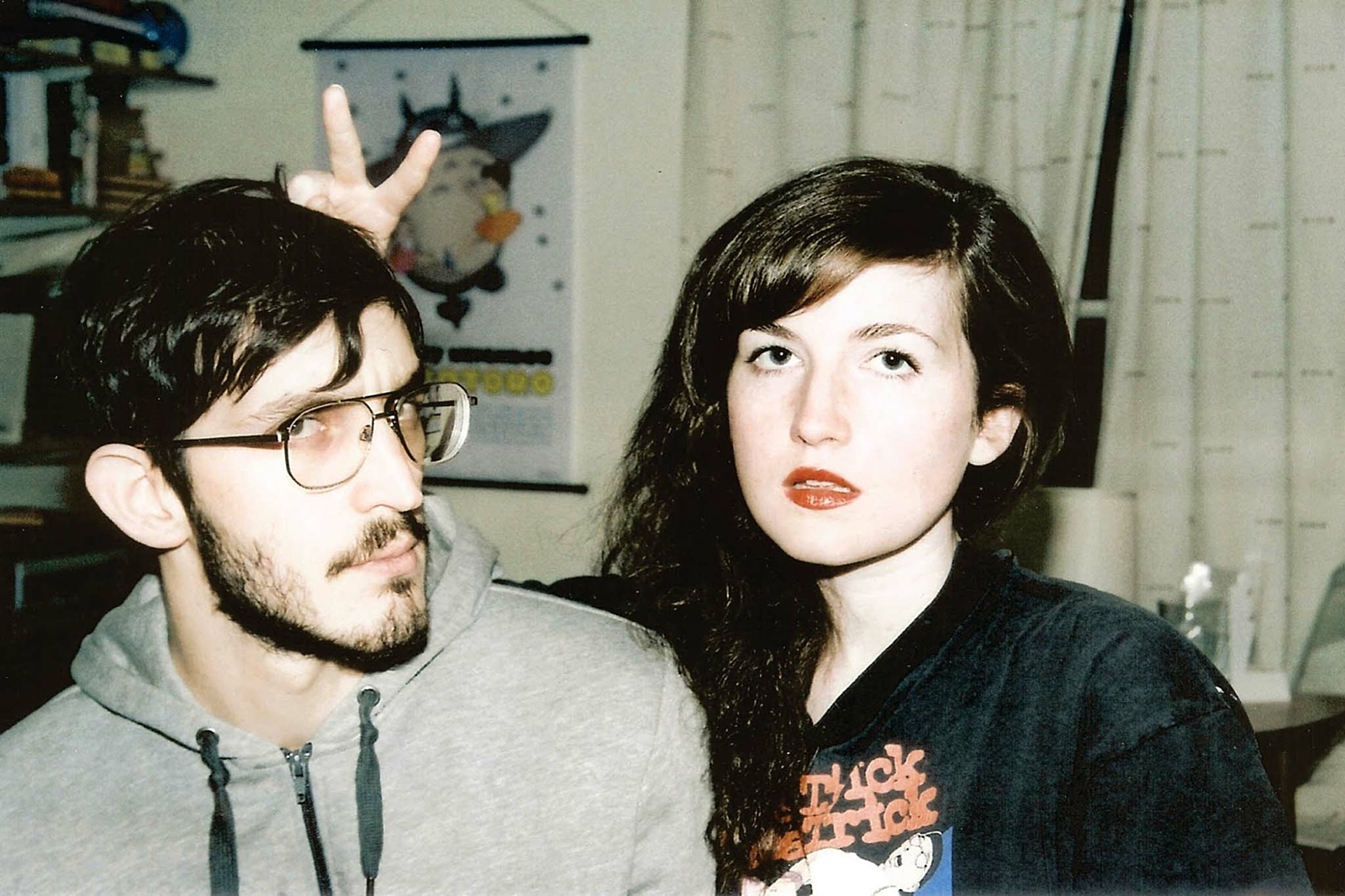 Jeremy Warmsley and Elizabeth Sankey have soundtracked ode to teen flicks, Beyond Clueless.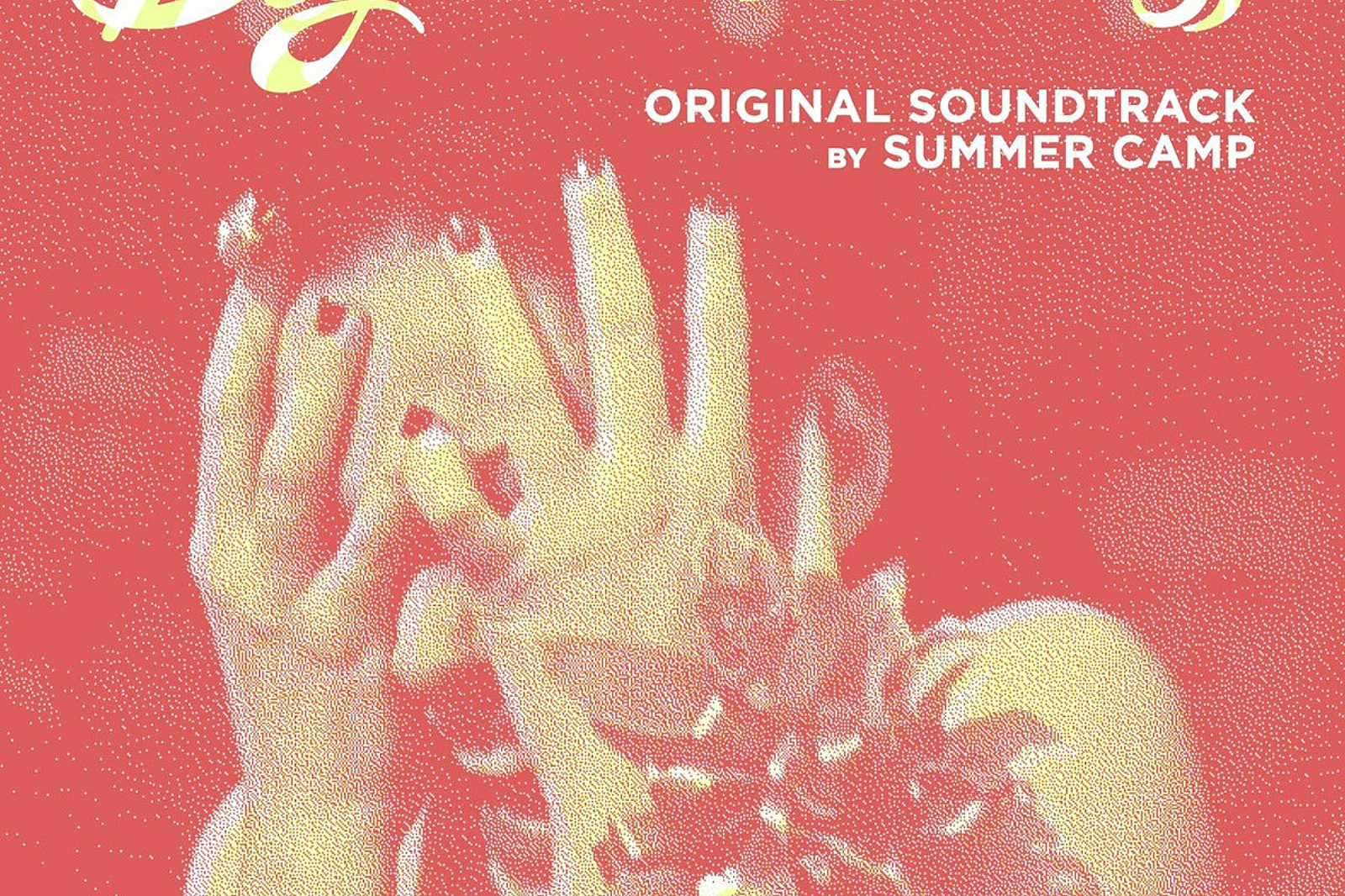 An album that doesn't celebrate teenage culture, but exposes the cracks in its facade.