Album Review
Superchunk - I Hate Music
3-5 Stars
A pull-no-punches pugilist of a record. With tunes!
North Carolina's Superchunk have been around the block a few times. They're… mature. They're very wise. Look they're old, okay? They've been stamping on distortion pedals and jumping around in plaid shirts for a good couple of decades now. It's easy to see how they might get a bit cynical.

Still, 'I Hate Music': that's a bold statement, isn't it? And kind of an ironic one since, just as Nas' 'I Hate Hip Hop' from a few years ago was still, y'know, a hip hop record, 'I Hate Music' doesn't involve the four piece abandoning full-bodied alternative rock in favour of spoken word missives or something.

After a steady stream of reliably solid work in the early 90s – slotting into that US college radio groove that bookended the grunge era, people like Pavement and Nada Surf – the band took an extended hiatus after 2001's 'Here's To Shutting Up'. This album is their second since their return, with 2010's aptly named 'Majesty Shredding'. 'I Hate Music' is being billed as the "darker" sequel to 'Shredding', which – considering it has enough "woah-oh-ohs" per square minute to almost qualify as power pop – isn't quite accurate.

The lyrics are world-weary and knowingly nostalgic, the central phrase of the record's most melodic track, 'Low F', being "I've been here before". That comes to a fore with 'Me & You & Jackie Mittoo', a great, bouncy two-minute sing-a-long about the early days of the band, "crammed in the back of a van." Then, just as the earworm chorus has worked its snotty rebellious magic, it hits you with an emotional sucker punch: the reason singer Mac McCaughan claims to "hate music", in his wiry Malkmus-with-a-pulse voice, is because "it can't bring anyone back to this Earth".

Save for a couple of filler tracks – especially the trashy, throwaway 'Staying Home' – 'I Hate Music' is an earnestly constructed album of melodic alt-rock, with the closing number 'What Can We Do' layering buzzing synths over a full-band workout, sounding like the song that plays over the credits of the band's as-yet unproduced (and totally imaginary) biopic. Superchunk are prize fighters who've been beat up, thrown out, and are anything but down. A pull-no-punches pugilist of a record. With tunes!
More like this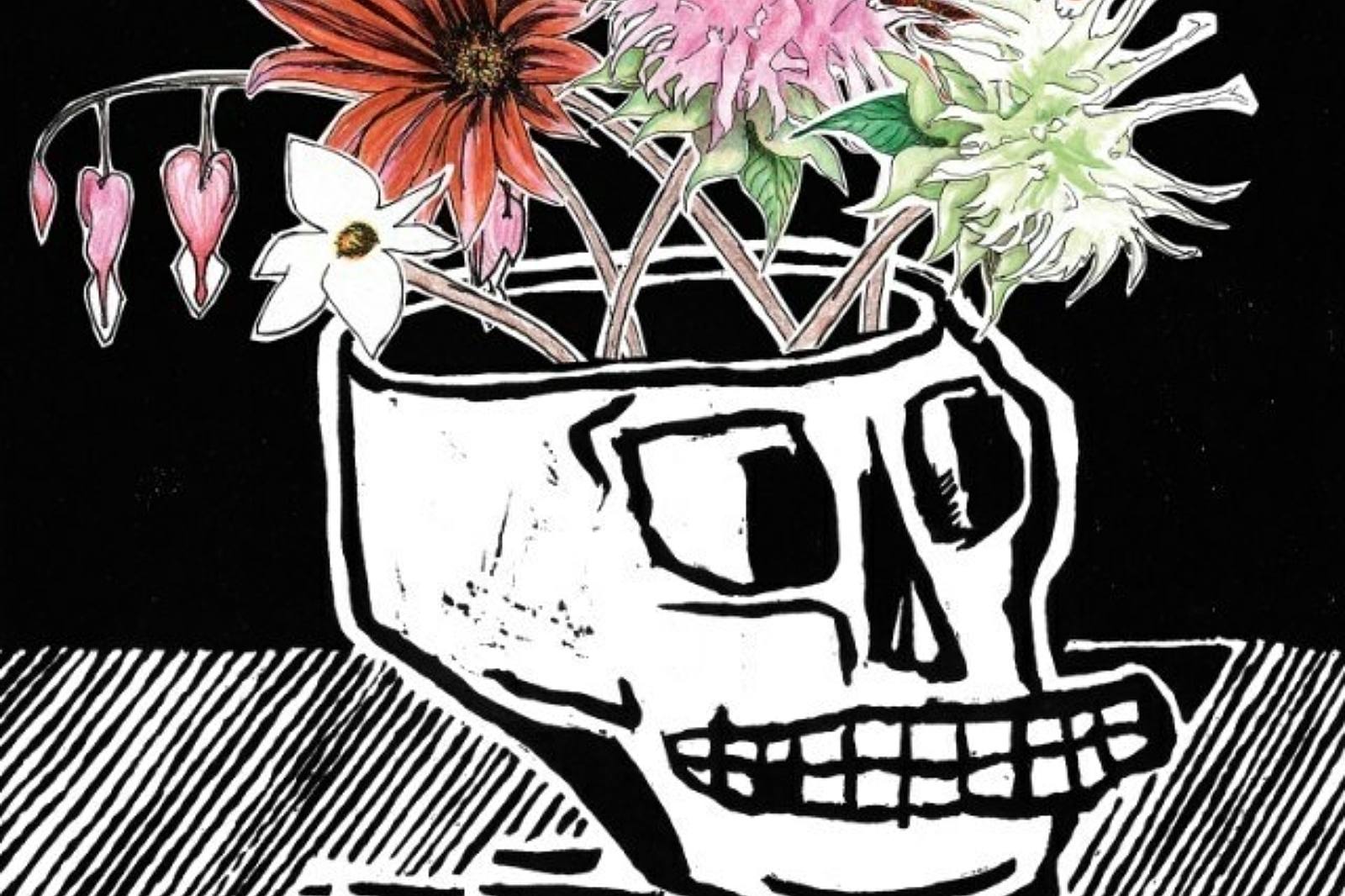 A record which wears its heart on its sleeve.