SXSW 2010: Theophilus London, Club De Ville, Austin
Subdued and heartfelt semantics.
Label:
Rating: 3-5 Stars
Theophilus London is worth a mention simply because his subdued, steady rapping is such a departure from most of what you hear at SXSW. He does an admirable job or enticing a mostly dorky indie crowd into having their hands in the air (you guessed it) like they just don't care. It's sweet, and even though he probably doesn't want it described that way, that's what he gets in Austin.

The crowd is terribly receptive as he takes the stage, calling out responses and carrying their booties to the best of their ability. A bit of down home Brooklyn R&B comes as a welcome diversion, especially as an opener for Ra Ra Riot, who turn up the volume substantially, framing Theophilus' subdued and heartfelt semantics in even softer colors.


More like this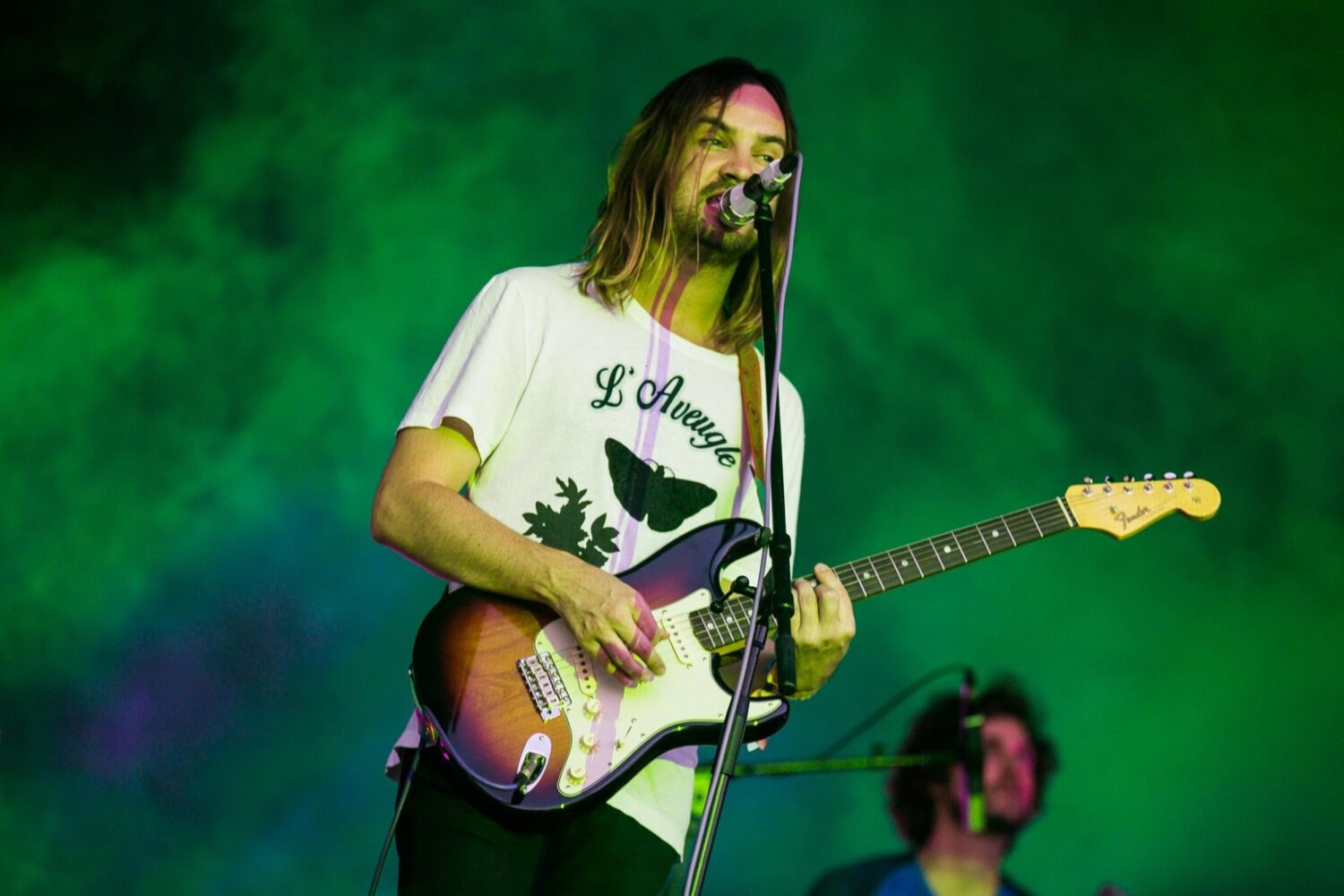 The tracks, previously debuted at a Los Angeles show, were shared on Beats 1 radio.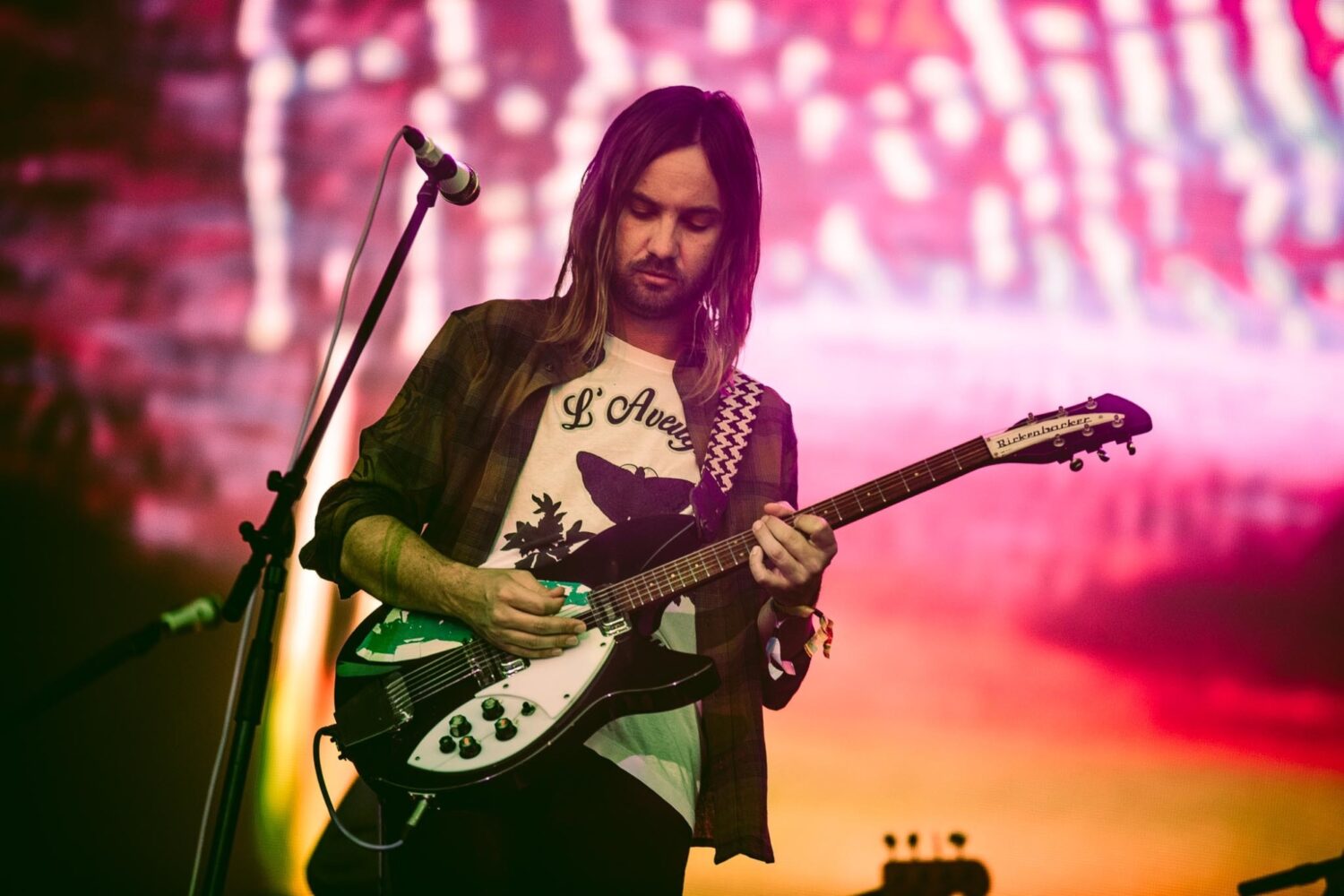 The pair played unreleased tracks at a sold-out LA show this week.