News
Talons Kick Off Series Of Split Singles
The first dual single will be released via a limited edition run of 100 CDs.
Hereford six-piece Talons are going to release a series of three split releases, the first of which will be with Belfast's And So I Watch You From Afar.

The dual single will be released on a limited run of 100 3' CDs via Big Scary Monsters Records on 23rd November, with the two bands looking to tour together early next year.

The second two releases in the series will be announced during the next few weeks.
More like this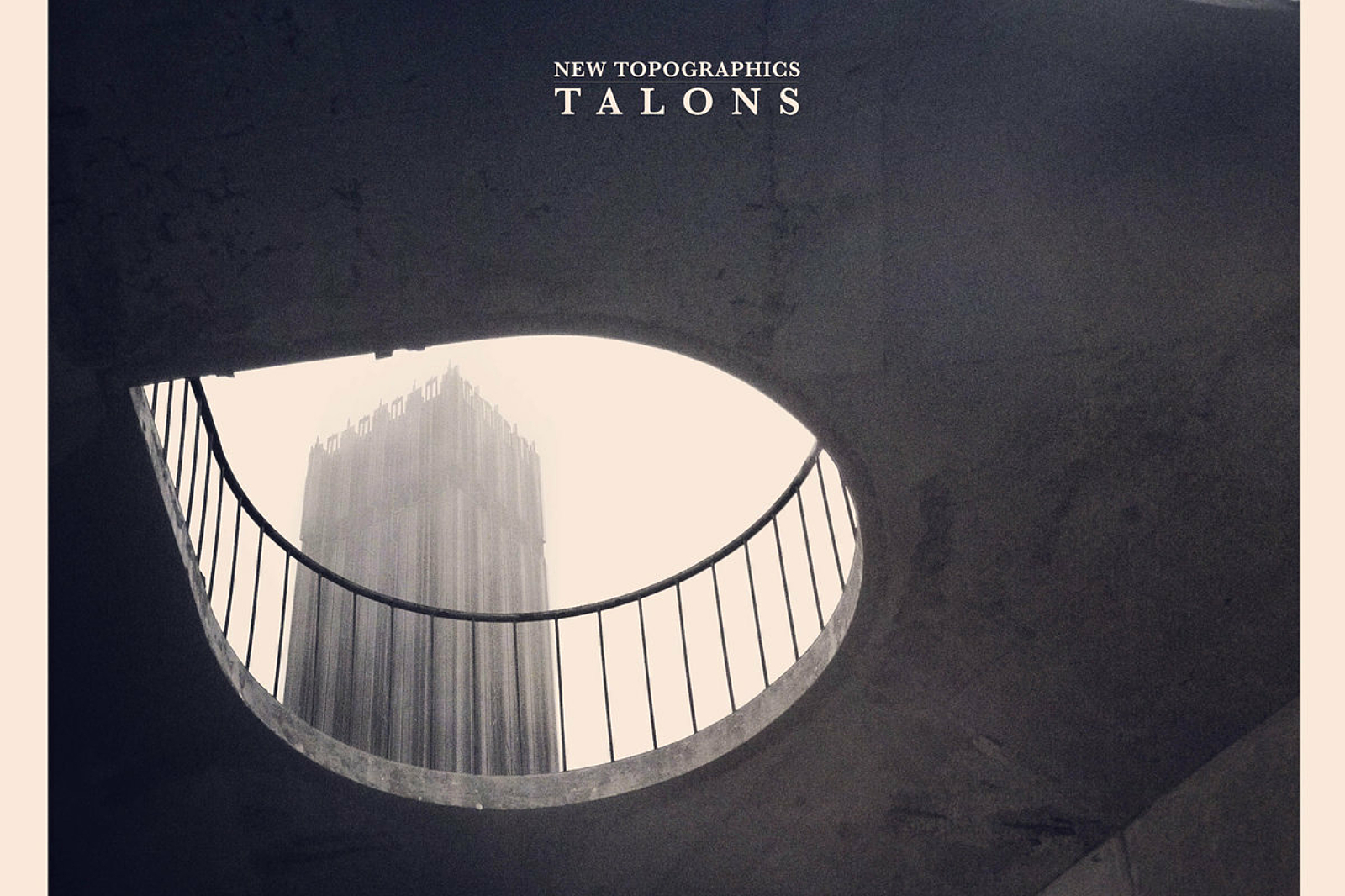 Not quite as loud, but just as enthrallingly intense.