The band play us 'Running Scared' and 'Ambition is Critical'.
Noisy Welsh types The Blackout are set to release their new album, 'Start The Party' on 21st January. So here they are, playing us one of the songs from that record, single 'Running Scared', as well as 'Ambition is Critical'.
More like this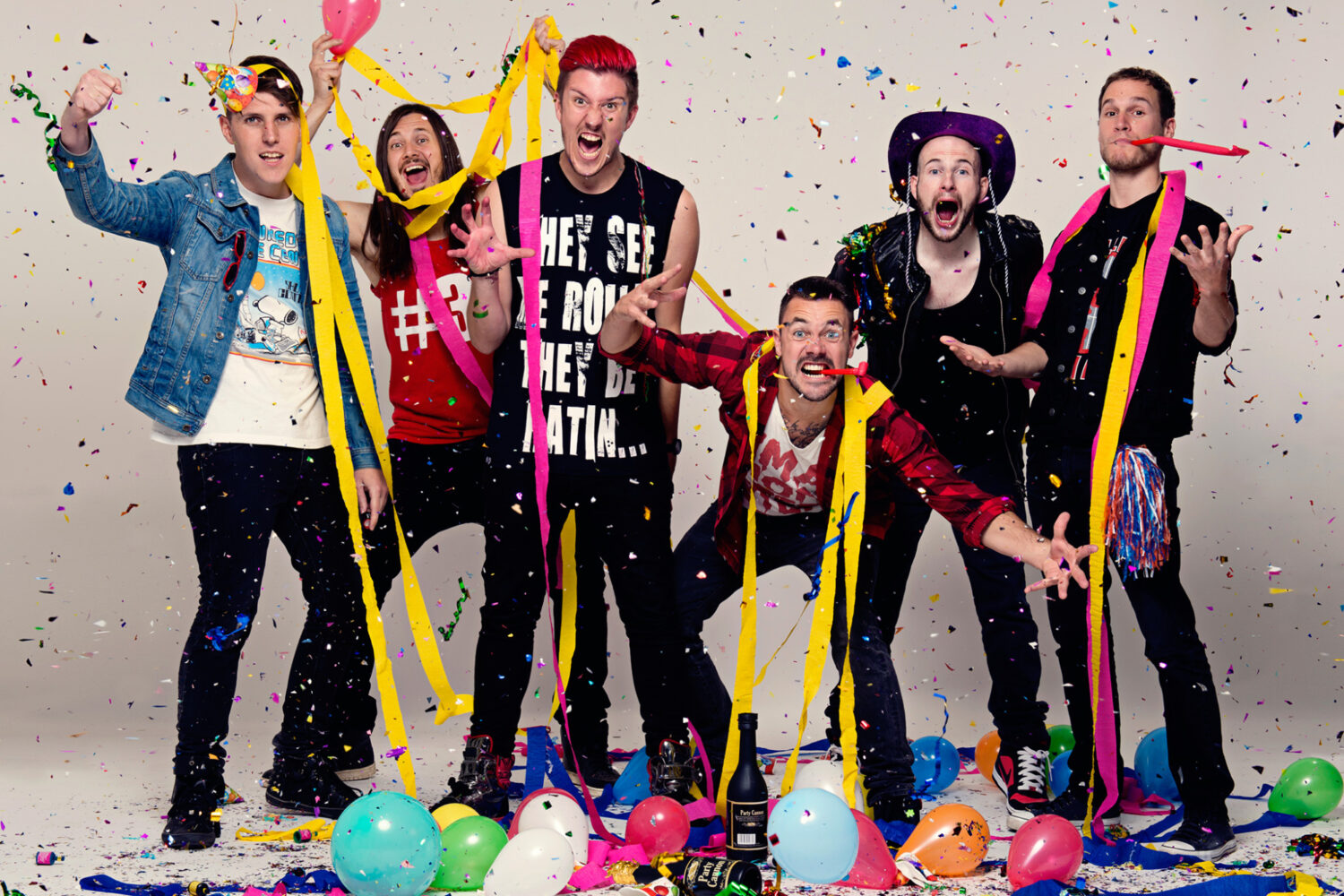 The band have unveiled a UK headline tour as well as a new EP, 'Wolves'.