The Hives, Alex Metric, Yuck & More Join Wireless Line Up
Wireless Festival will take place in Hyde Park, London, from 1st - 3rd July
The Hives, Alex Metric, Yuck & Alpines are amongst the latest additions to the Wireless Festival line up.
They'll be joining headliners The Black Eyed Peas, The Chemical Brothers and Pulp, as well as other new additions Mike Posner, Vintage Trouble and Stooshe.
Wireless Festival will take place in Hyde Park, London, from 1st - 3rd July.
Over the three days attendees can see expect to see a smorgasbord of acts ranging from Fight Like Apes to Liam Bailey to Neon Tree and Chipmunk.
Tickets are on sale now
. For more information, visit: wirelessfestival.co.uk.
More like this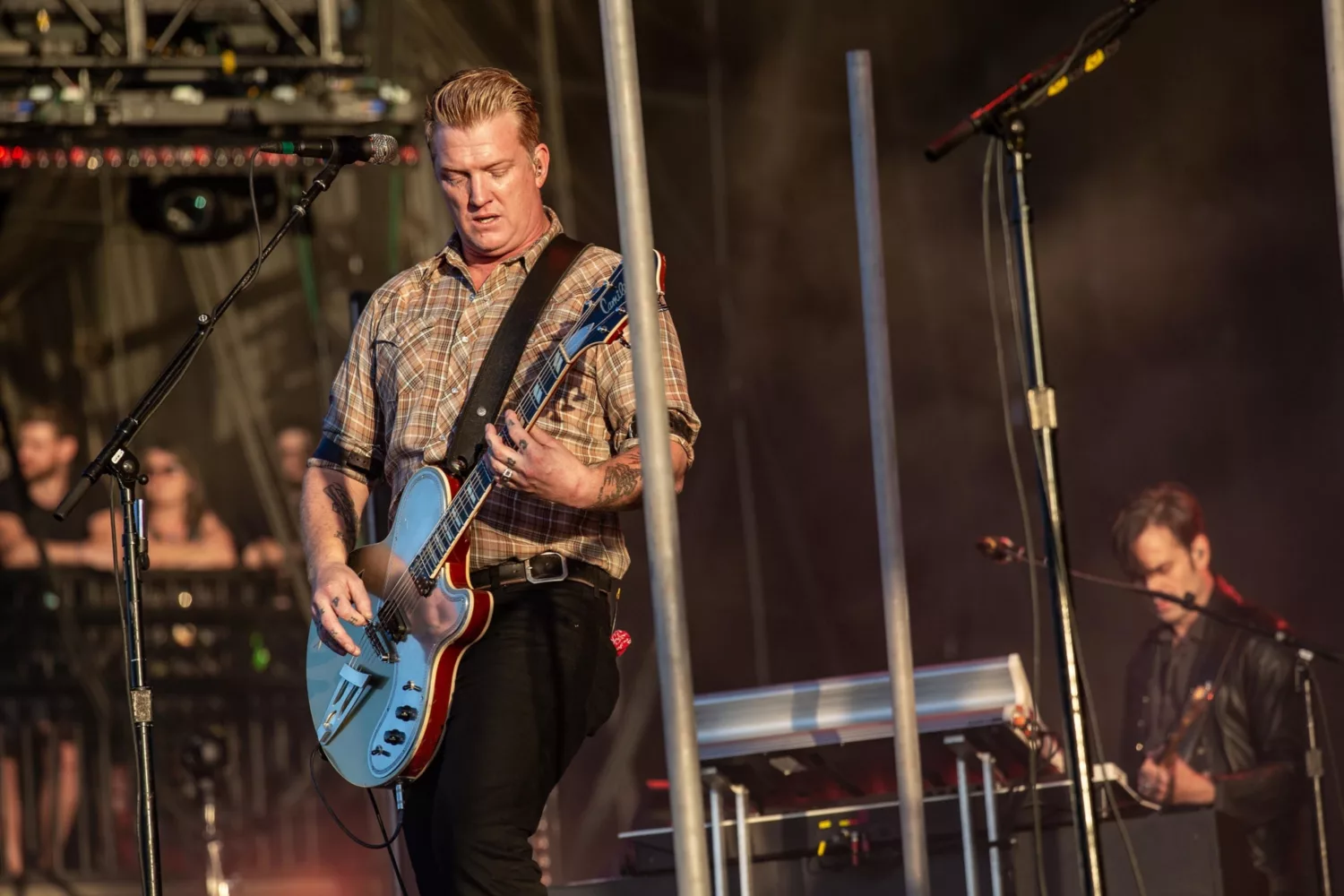 Sound problems, long queues and scorching heat are the order of the day, but nothing can dampen the majesty of Josh and co.