The Hives Announce New Album 'Lex Hives' Details
The Hives have unveiled the details of their first release since 2007.
The Hives have announced that they will release their new album 'Lex Hives' on the 5th June.
'Lex Hives' will be the Swedish band's fifth album.
The band, who released 'The Black and White Album' in 2007, are also now streaming their brand new single 'Go Right Ahead'
right here
.
Their new single will be released as a special 7' on the 21st April, as part of this year's Record Store Day.
More like this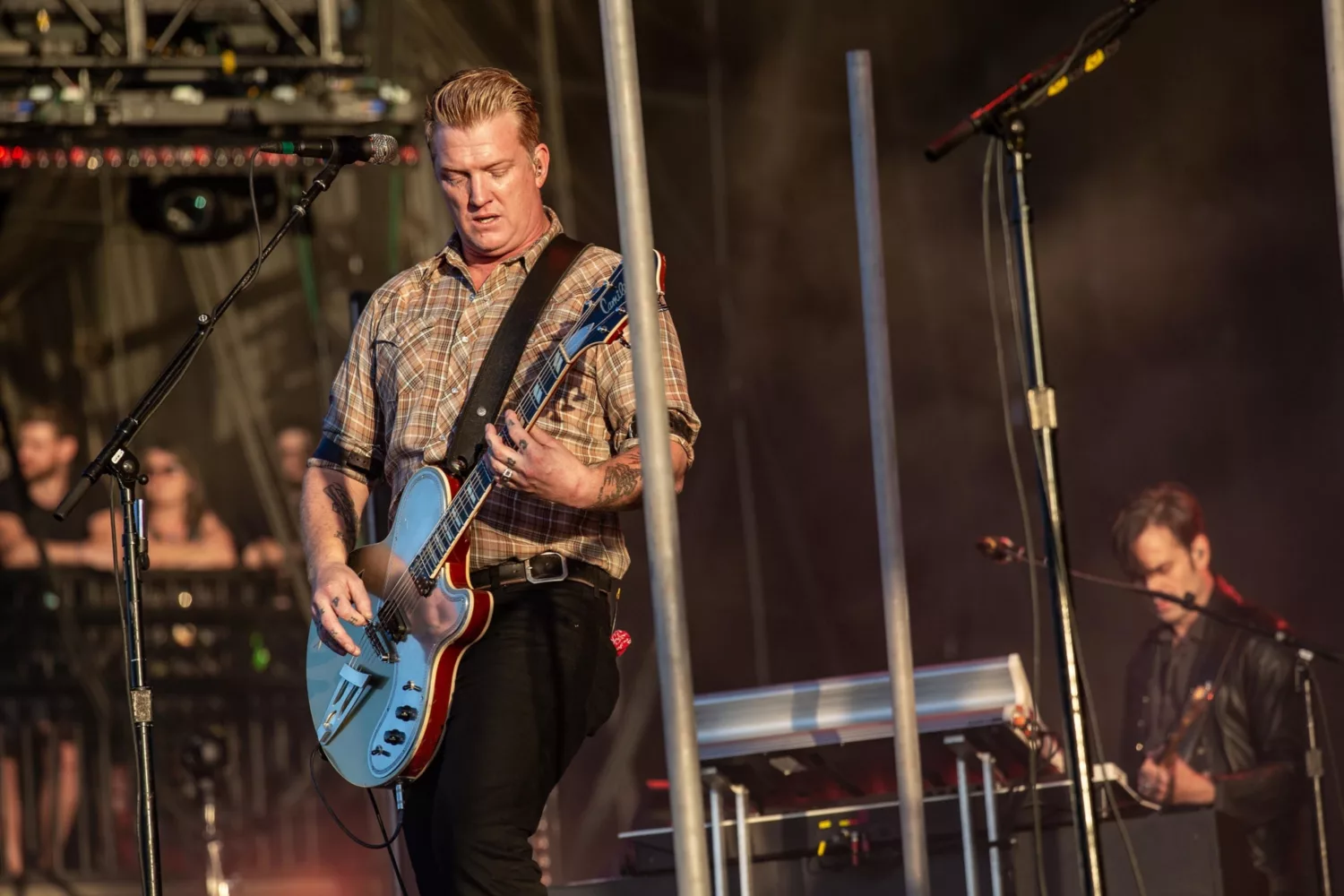 Sound problems, long queues and scorching heat are the order of the day, but nothing can dampen the majesty of Josh and co.