Neu
The Neu Bulletin (14th February 2014)
Neu's daily new music guide, featuring Only Real, Blessin' and De Lux.
The Neu Bulletin is a daily update of the most exciting new things DIY's listening to. Some of the music you'll like, some of it you won't. We can't please everyone, sorry.

Every day we offer up a choice show, a song of the day (branched under the understated heading "big Neu thing") and a little something extra that's caught our attention. Check back here every day for your latest Neu Bulletin delivery.

THE GIG
Only Real - London, Lexington


Fresh from recording his debut album out in the States, Niall Galvin aka Only Real heads up the weekend with an amped-up rendition of the cheeky Londoner routine on 'Days In My City', plus new material no doubt taken from the Virgin/EMI full-length out later this year.

THE BIG NEU THING
Blessin' - Mono


There's little doubting Blessin''s dayjobs (fulltime stoners, surely?) and also their potential. Around this time two years ago, Art Is Hard Records introduced Splashh, a bunch of Aussies who then boarded a hype train with no end destination. A similar thing could happen with Blessin'. They're from the States. They make blissed out numbers that screams beaches and vibes and actual tones too. 'Mono' is kinda throwaway, but then that's why it's so fun.

OTHER NEU BUSINESS
De Lux - Make Space


Without any information to work with, De Lux could quite easily just be robots in disguise, executing jagged electronic pop with clever synth flourishes like it's part of their very fabric. As it turns out, they're signed to Innovative Leisure, they're an LA duo of Sean Guerin and Isaac Franco and Talking Heads is a part of their lifeblood. Funk punches, DFA staples all rinse into their 'Make Space', which contrary to its title is a little like the guy in a club that gets a bit toooo close. Fortunately there's a good song within the endless grooves, which makes it more than tolerable.


£7.00
Buy Now
More like this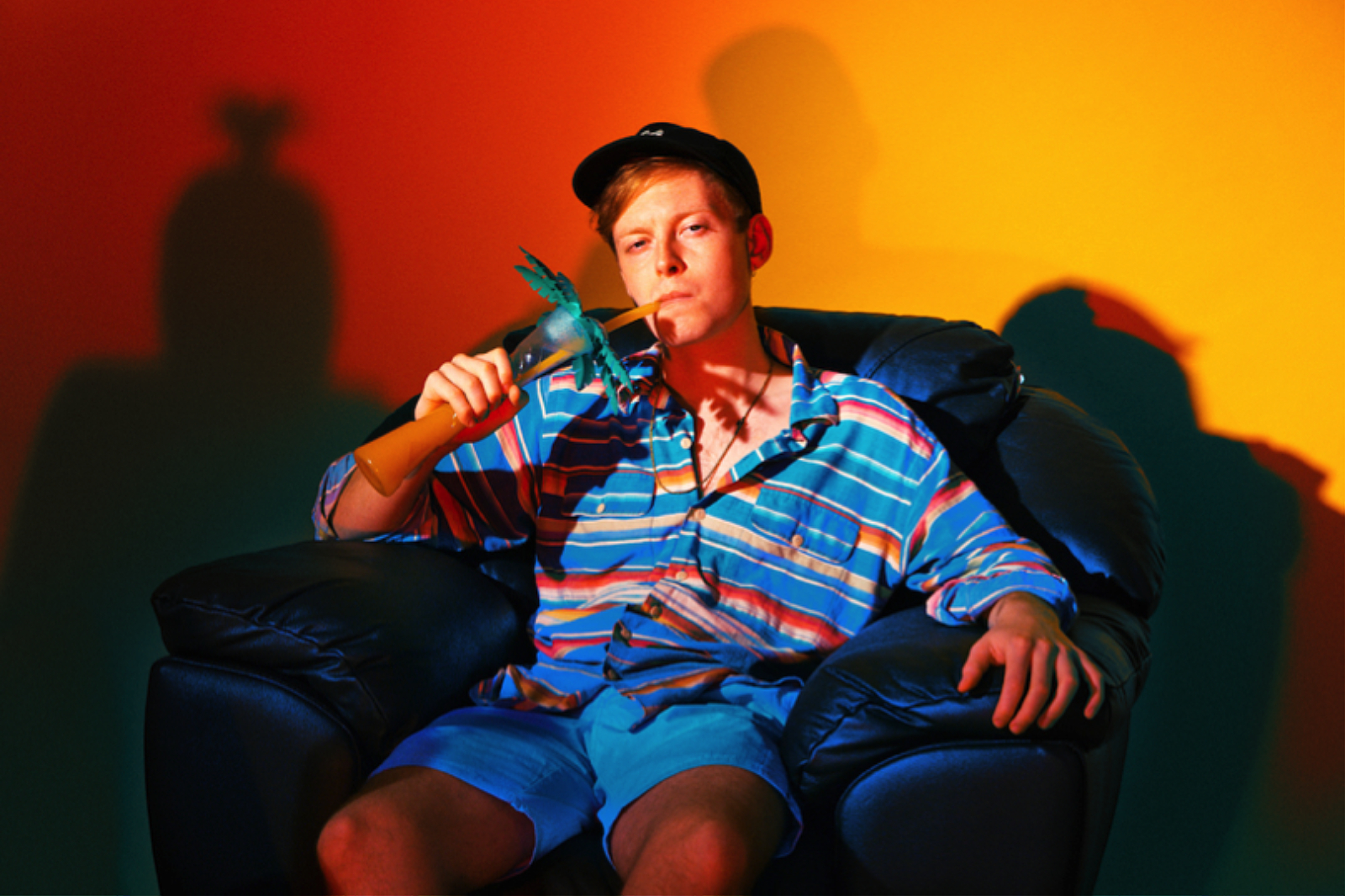 Niall Galvin's world of Only Real is taking to new heights.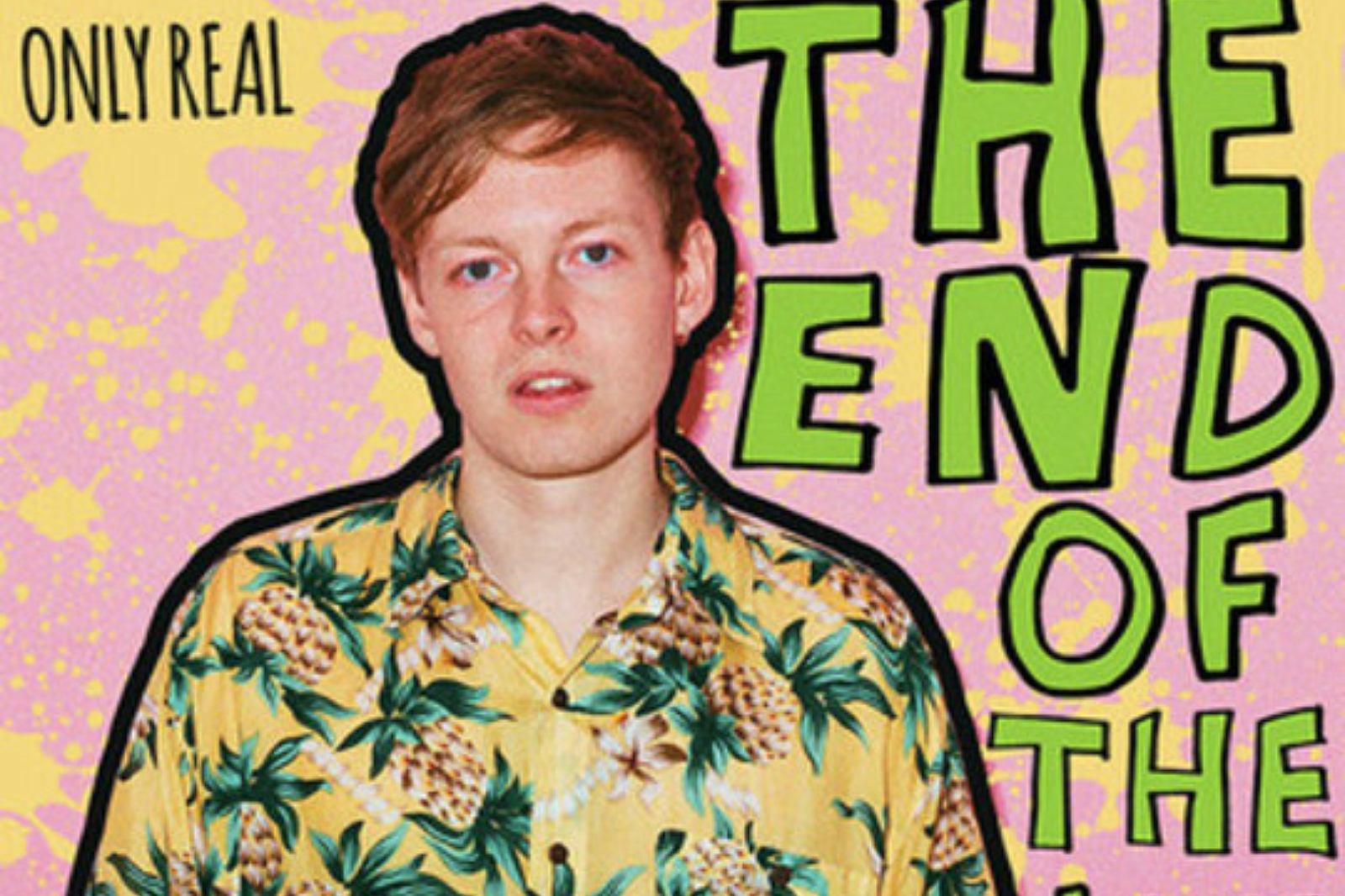 Honesty does the trick on Only Real's no-strings-attached debut.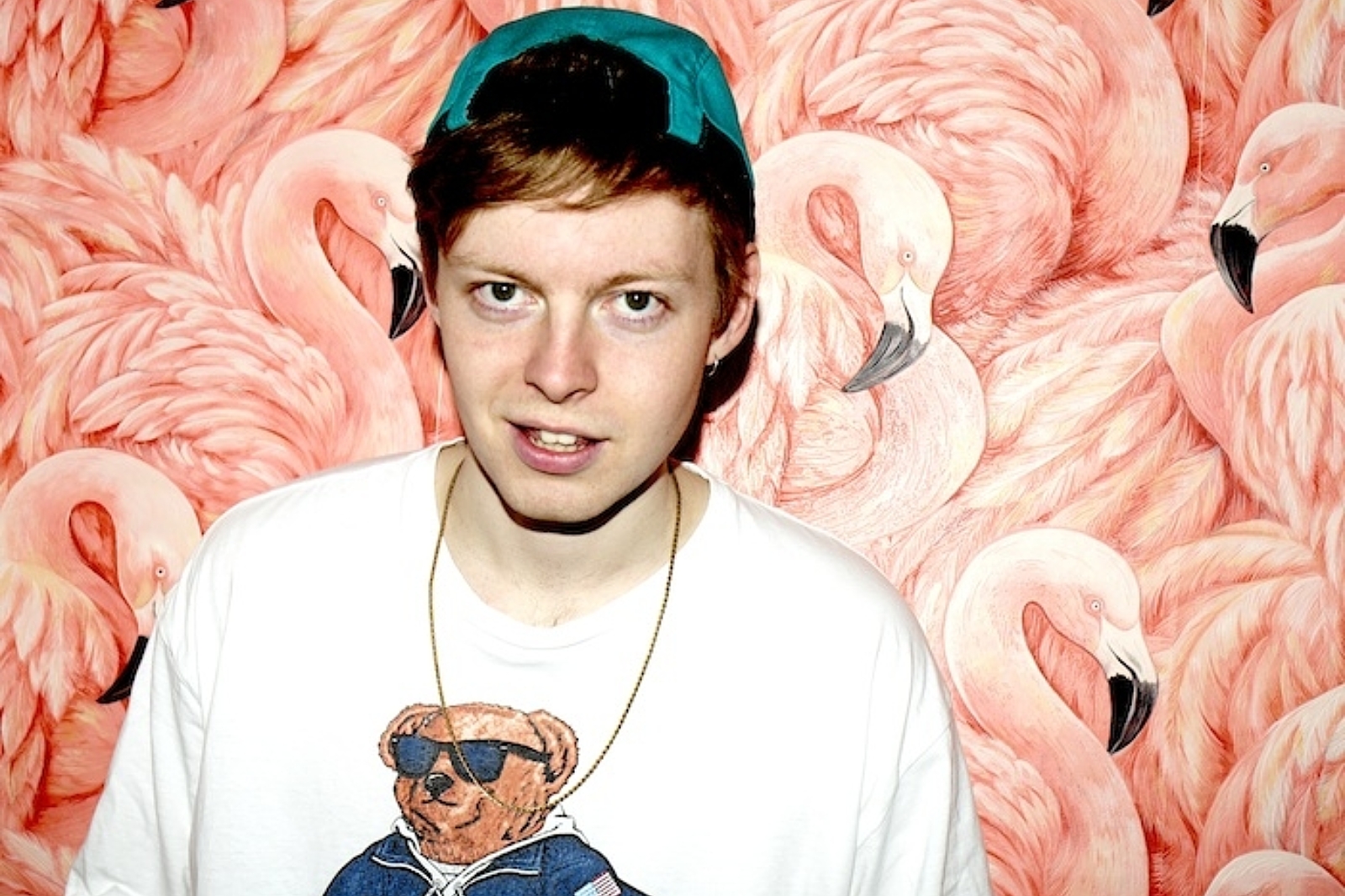 Only Real, Speelburg and Hawkon feature in DIY's daily new music tips.