The Neu Bulletin (1st November 2012)
Brolin and Black Gold Buffalo features in Neu's daily guide to new music.
Neu's got you covered for new music recommendations and nights out this week. Each day we'll give you a choice gig, plus a selection of fresh artists to check out.
THE GIG
Twin Shadow and Brolin - Electric Brixton, London
If you end up heading to this, the best part will be seeing George Lewis Jr. leap across the stage performing ludicrous guitar solos and not being the least bit ironic. We don't deny that. But it'll also be an early opportunity to check out newcomer
Brolin
(up above), who we've so quickly sung the praises of, on merit of debut track 'NYC'. On paper it might look like an odd mix, but these two cater to a similar crowd who appreciate refined, smartly-applied pop.
Brolin supports Twin Shadow at London's Electric Brixton tonight.
THE SONG
Black Gold Buffalo - MAGNETS
At any moment, Keziah Stilwell's debut effort could take a turn for the anthemic, as arenas await for this song to layer their walls. Instead 'MAGNETS' crawls into its tiny shell, favouring xx-esque guitar patterns, all cold and understated. Every so often it'll unleash a punch, leave you for dead. But it prefers to tease and linger, without ever obstructing Stilwell's bold vocals. Sometimes such restraint can be criticised. But this is something we should rejoice in. Say hello to
Black Gold Buffalo
.
FURTHER NEU BUSINESS
Ghosts - I'm Only Happy When I'm Asleep
As a bare-bones introduction,
Ghosts
is a project of two Dublin based producers, with
a host
of
EPs
to their name. Latest standalone track 'I'm Only Happy When I'm Asleep' is a frantic collision of gorgeous vocals and clipped percussion, which all collapses in on itself to reveal a soft coda of classical piano, echoing outwards into a distant-sounding climax. It's Ghosts' best work to date.
More like this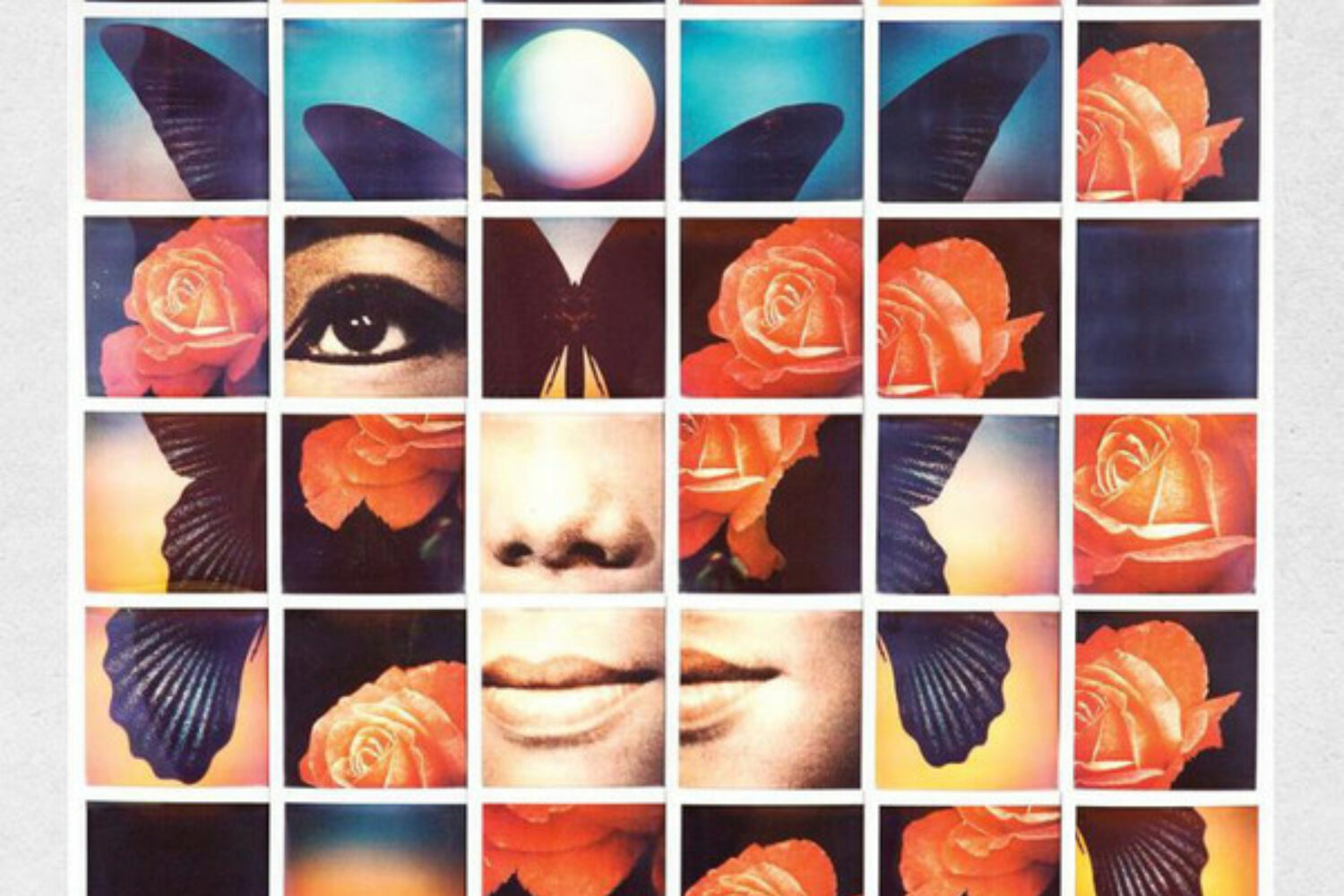 A debut that's fully ready to make its mark.