The Neu Bulletin (20th March 2014)
Neu's Thursday new music fix features Sylvan Esso, Squarehead, Oscar and the Wolf.
The Neu Bulletin is a daily update of the most exciting new things DIY's listening to. Some of the music you'll like, some of it you won't. We can't please everyone, sorry.
Every day we offer up a choice show, a song of the day (branched under the understated heading "big Neu thing") and a little something extra that's caught our attention. Check back here every day for your latest Neu Bulletin delivery.
THE GIG
Sylvan Esso support Wye Oak - London, Lexington
North Carolina duo
Sylvan Esso
are making a rare UK visit (they're also here to support Tycho later this week at London's Oval Space), arriving alongside the returning Wye Oak. Their slick but simple, minimal pop is one for late night addicts.
THE BIG NEU THING
Oscar and the Wolf
Max Colombee
knows what he's doing. If it's spent ten years studying the practice of moody, glimmering R&B pop, he'd be a scholar. On 'Undress', he's the Weeknd without the nasty aftertaste, Drake without the crying after sex. Taken from his debut album 'Entity', this is a song that talks the talk.
OTHER NEU BUSINESS
Squarehead - Two Miles
Dublin's
Squarehead
are a trio raised on Black Lips-style spitting truths, a diet of used-up cigarettes and flat beer. On 'Two Miles', they go on their own hectic road trip, albeit one with an abrupt end. It's like getting a lift from a seedy looking taxi driver and counting your blessings that you managed to get home safely.
More like this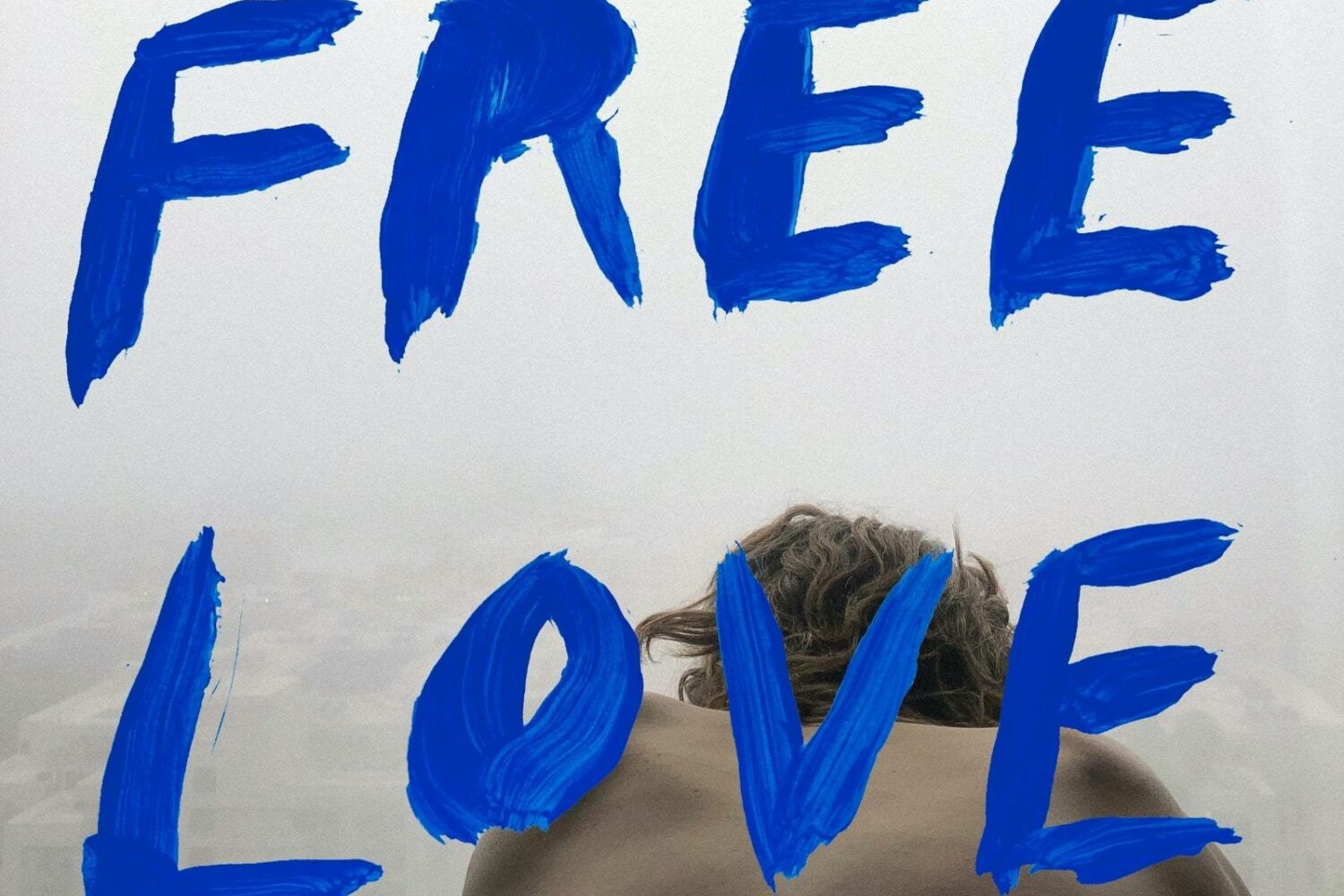 Exactly what pop music should be: punchy and pure.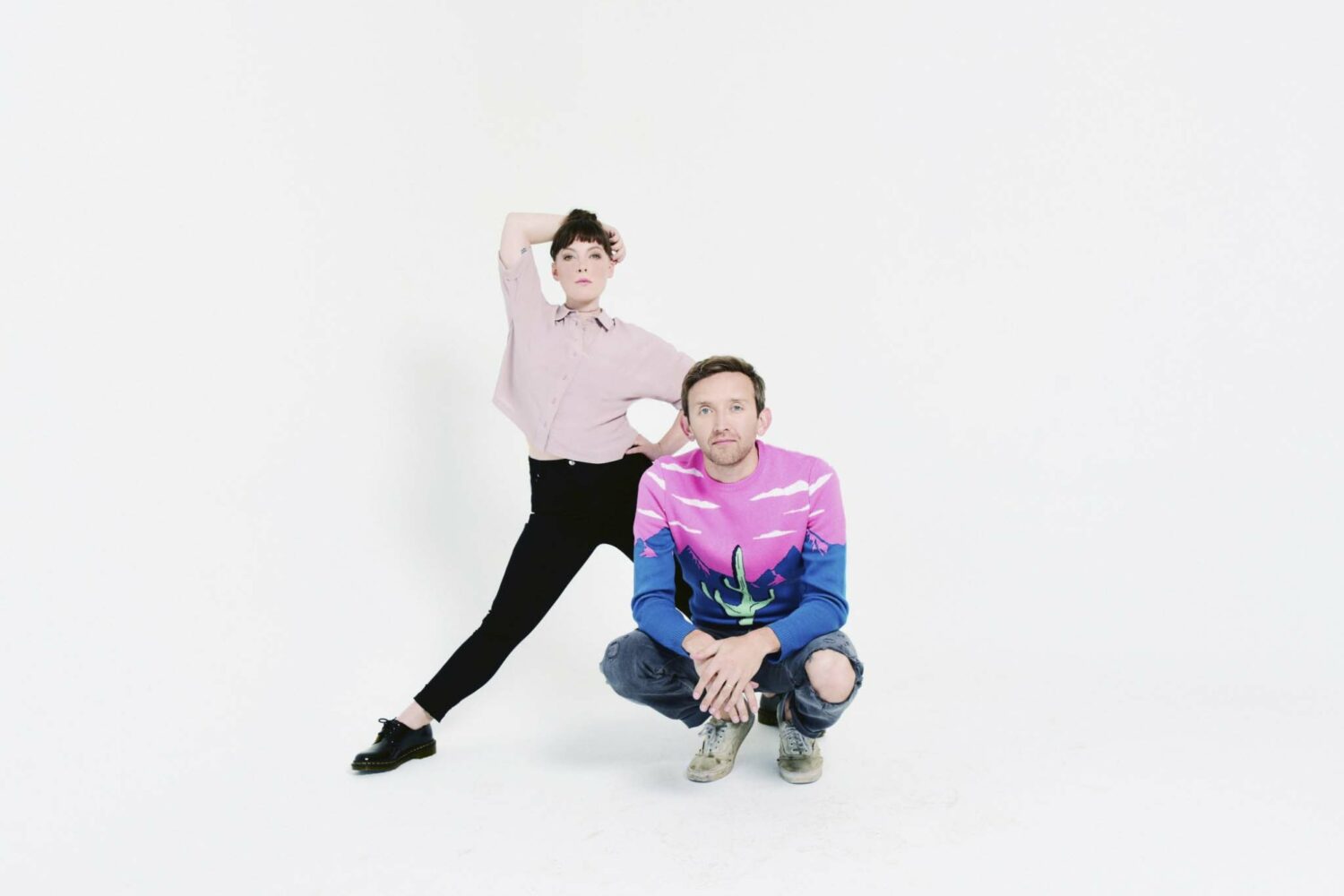 We caught up with Nick Sanborn to talk early musical obsessions and experimenting with instruments.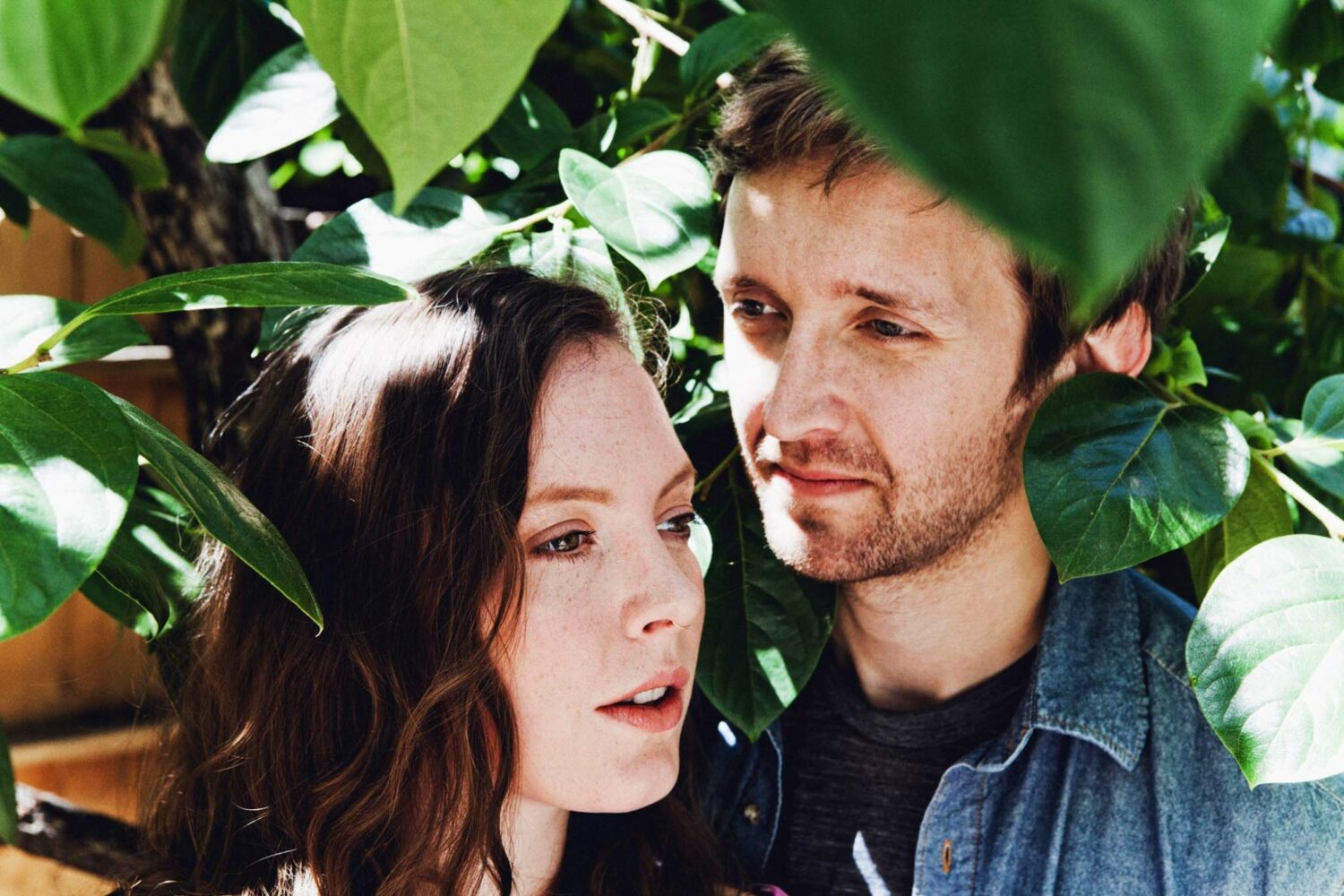 Electronic pop for dummies: How to break out of the bedroom and make a game-changing debut album.