The Neu Bulletin (29th May 2013)
Brolin and East India Youth feature in today's new music guide.
The Neu Bulletin provides a daily dose of new music tips, all in the name of exposing you to something fresh and exciting.
Every day we offer up a choice show, a song of the day and a little something extra that's caught our attention. Check back here every day for your latest Neu Bulletin delivery.
THE GIG
Brolin, East India Youth - London, Birthdays
A free show in loveable Dalston, masked soul perfectionist
Brolin
links arms with
East India Youth
, who's turning into a gig-a-night kinda guy. That doesn't make this any less of an occasion. In fact, considering there's supposed to be some free beer being offered out, the mood will be thriving.
THE SONG
BoardWalk - I'm To Blame
Put quite simply, this forlorn debut track from L.A. duo
BoardWalk
is one we want to hear more of. Mike Edge and Amber Quintero have created a debut that is anything but superfluous - a minimal keyboard tone, sorrowful guitar lines and shying vocals, There's a touch of pathos in Quintero's vocals and lyrics, which is no surprise given the title: 'I'm To Blame' is the equivalent of diving off the pier and chasing a lover that you let go with the ebb and flow of time. [Sean Stanley]
OTHER NEU BUSINESS
No Stars - Dirty Hands
Dirty Hands by No Stars
If you thought Neu favourite
Ides
was capable of wielding heartful love songs through raw, unrelentingly harsh scenery, wait 'till you hear this.
No Stars
is the project of an anonymous Sydney musician. Up to its knees in scuzz, it's super lo-fi, no question. But you can still hear a heap of meaning and, above anything else, meaning behind this raspy production.
More like this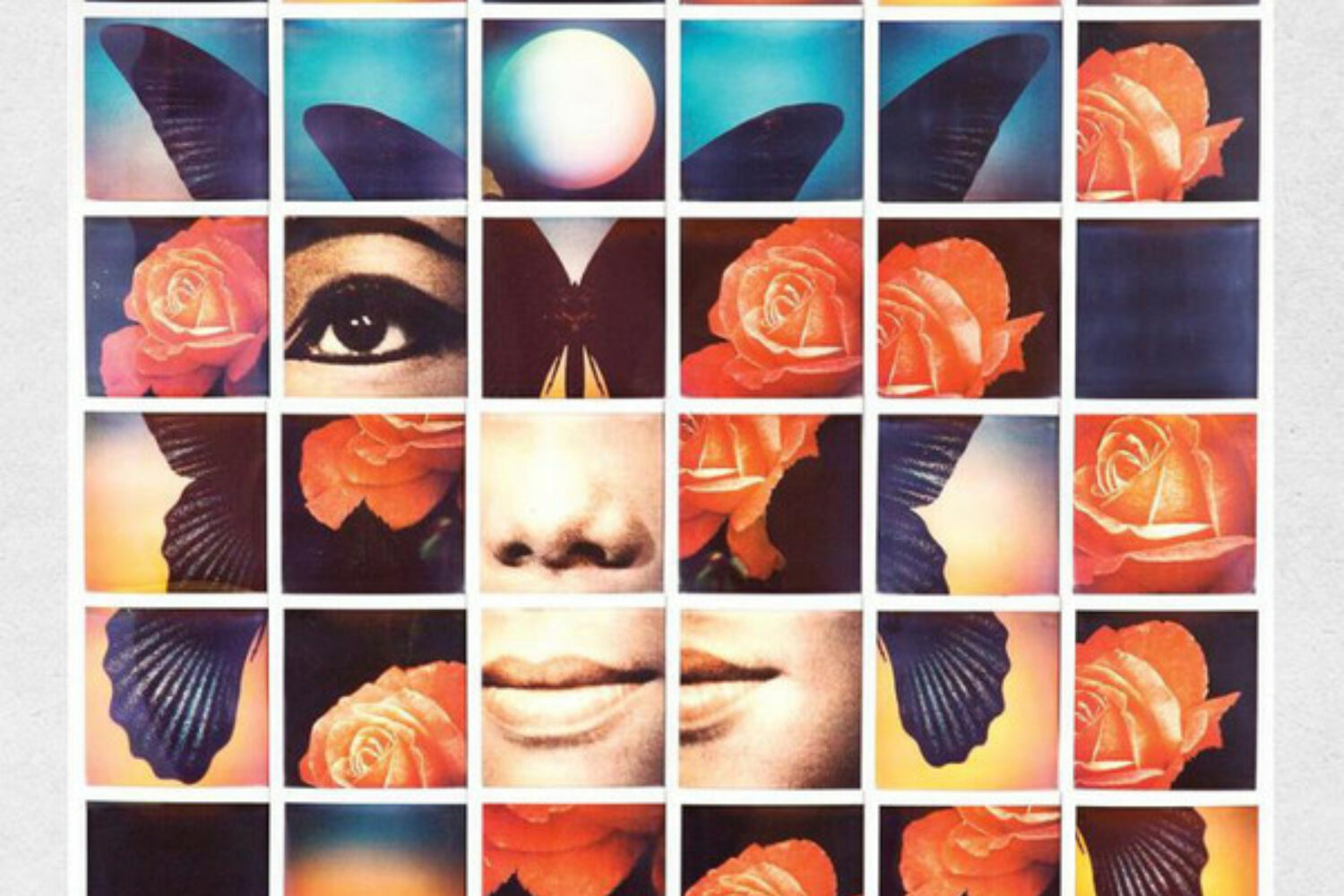 A debut that's fully ready to make its mark.