The Preatures: 'It Was Letting Go To Our Inner Pop'
These Aussie leather-sporters have penned a chart-topper in the making. Now it's a case of going beyond the song that's put them on the map.
When a song takes off, there's very little a band can do about it. They'll sit and watch for a split-second - after that it's out of their hands. Shows, showcases, deadlines - it can knock a perfectly well-intentioned group for six. Not
The Preatures
. They're still firmly in love with the song that made them, even if it results in the odd off-the-mark comparison, the inevitable backlash.
'Is This How You Feel?' has gone big from the band's home in Sydney and way, way beyond. Mid-summer and it soundtracked US roadtrips. Now the UK's just as lovestruck. Drenched in nostalgia, it still manages to dry itself off and sound like the freshest thing on the planet.
'When I hear that song, it's not me. It doesn't sound like me. It's a different person. That's what I love about it,' recalls vocalist Isabella Manfredi. 'Before ['Is This How You Feel?'] we weren't a pop group. It was letting go to our inner pop. It was a completely new band.'
Before, The Preatures' routine involved rooting towards a darker sound, less free of inhibition. Loyal to blues and self-professed 'gothic soul', they were constrained by genre, carrying titles like 'Threat' - it was the polar opposite to the unbounded manifestation they've since taken on. Isi sounds like she's channelling singers from the 60s, dancehall roamers. For a band to develop so quickly in the space of a year is pretty significant.
Today, they still call themselves a 'new wave' act, dismissing Fleetwood Mac ('we're not anything like that') and in turn, Haim comparisons. These quip parallels are the kind that come round the corner every other second. But there's a growing sense that this standalone song opened up a glorious can of worms. It's free of contemporaries, no matter how much a casual reference might irk the Aussies.
'I don't know if I can speak for the others,' starts guitarist Jack Moffitt. 'But I had this clear vision of what will happen next year and how the album will come out, how it will sound.' The rest are in agreement that since starting some three years back, their sound's 'gone 180.' They're still an 'EP band', Isabella insists. But there's a growing sense that 2014's theirs for the taking.
Eventually, 2014 will witness a full-length seeing the light of day. 'It's beginning to feel fully realised,' continues Jack. 'I think we'll get to the point where we need to say 'no' and lay a line. Otherwise you'll have too much fun doing the other stuff.'
Not that a single, brilliantly received track is going to their heads. 'When people say good things they're mostly wrong. When people say bad things they're mostly right,' says Isi about the response to their music, self-damnation on all fires. They claim to have had 'negative responses' when starting out in Sydney, with live showcases 'not really doing anything for us back home.'
Leaving Sydney for an entire planet in love with one special track, their next step will come in writing something as vital as recent follow-up 'Manic Baby'. Bit-by-bit The Preatures are shaking off any unnecessary hint of a 'one trick point' tag, heading skywards in the process.
The Preatures' 'Is This How You Feel?' EP is out now.
Taken from the new, free Futurepop issue of DIY Weekly, available to read online or to download on iPad now.
More like this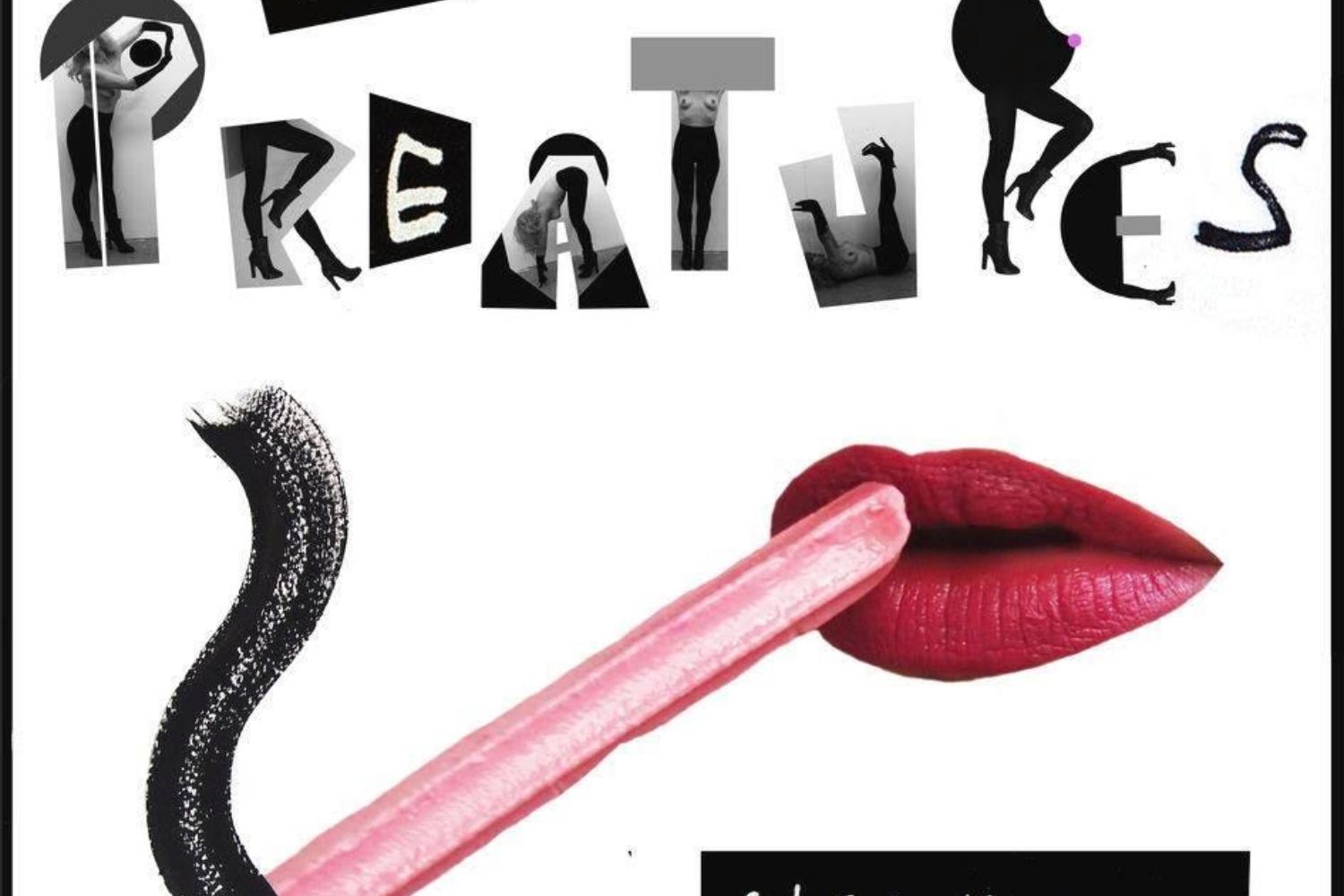 The album sparkles with creativity.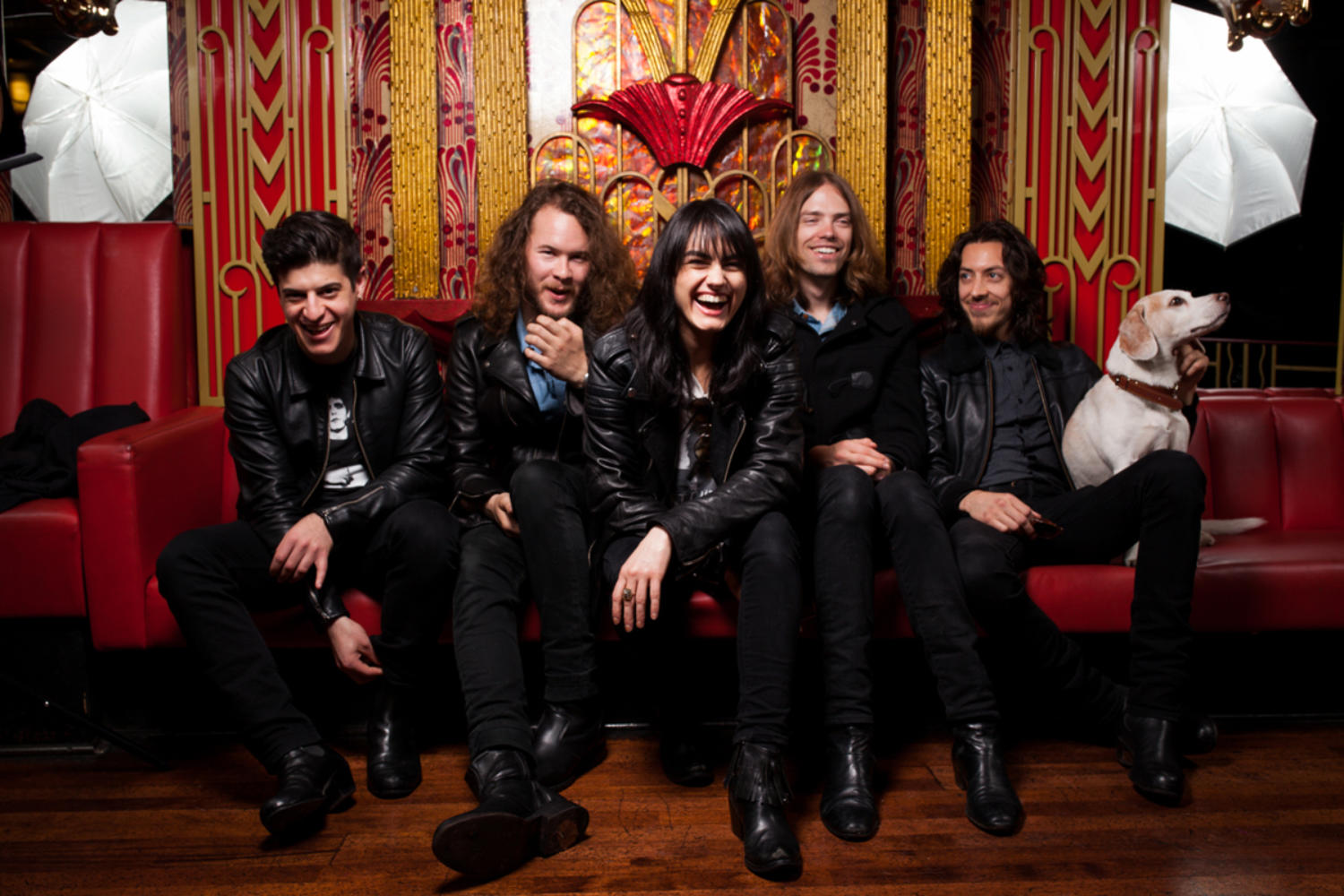 Australian gems are releasing their first work Down Under this year.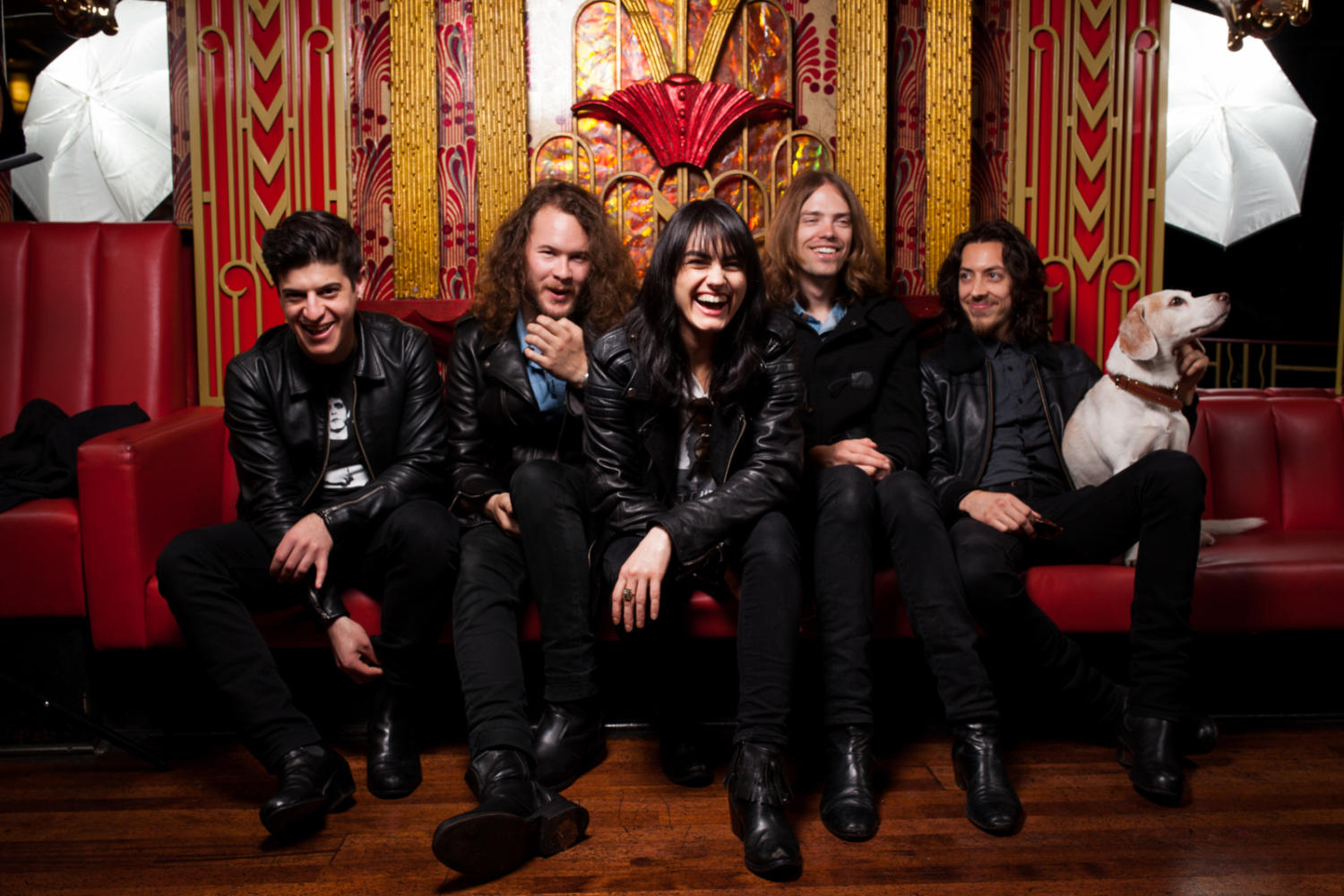 Aussie poppers slow things down with a take from their debut album.