The Rapture, Club Academy, Manchester
A brilliant and accomplished performance.
Label:
Rating: 4-5 Stars
If fate had dealt a kinder hand to The Rapture they could have easily matched the success of DFA label mates LCD Soundsystem. Pioneers of the punk-dance sound, they produced the immaculate 'Echoes' album in 2003 and were soon being touted as one of the most influential bands around. Since then, they've been caught up in a label row, made a third album, 'Pieces Of The People We Love', that received a lukewarm reception and lost bassist/vocalist Matty Safer.
Now, after a creative hiatus which has seen other bands steal their thunder, they're back with new album 'In The Grace Of Your Love'. But the big question is: are The Rapture still relevant? The last time the band appeared in Manchester was at the huge Academy 1 venue but tonight they play the far more intimate Club Academy. A sign of the times for the band maybe, but any reservations a smaller crowd could affect their confidence soon disappear.
Launching into the new album's title track, which could have been penned by Hot Chip, singer Luke Jenner's voice is clear and strong - more so than on record - while the rest of the band hunch purposefully over their instruments. However, they play it safe by filling the early part of the set with older tracks, including the genre-defining 'House Of Jealous Lovers' from 'Echoes'.
Arguably, the new album has seen The Rapture ditch many of their post-punk stylings in favour of more stripped down sound. Some observers have claimed they've gone more rock, or in the case of respected music site Pitchfork "art-rock".
But 'In The Grace Of Your Love' also shows the band has retained its dance credentials and the set takes on a distinctly 'clubbier' feel half way through when Jenner ditches his guitar for several tracks including How Deep Is Your Love? - a "piano house anthem" made for Manchester, as he rightly claims.
Jenner even goes walkabout at the audience at one point while Gabriel Andruzzi, looking like a youthful Ryan Giggs, performed some eye-catching footwork while blasting away on his saxophone. Surely special credit should be given to Andruzzi for making sax solos cool again? Witness Pieces' 'Get Myself Into It' as an example.
There are few low-points except for accordion-driven new track, 'Come Back To Me', which sounds flat until, bizarrely, it morphs into a totally different song half-way through. 'Sail Away' and 'It Takes Time To Be A Man', also from 'In The Grace Of Your Love', provide the encore to a brilliant and accomplished performance with a happy Jenner hanging around at the front of the stage afterwards so fans could take photographs with him.
More like this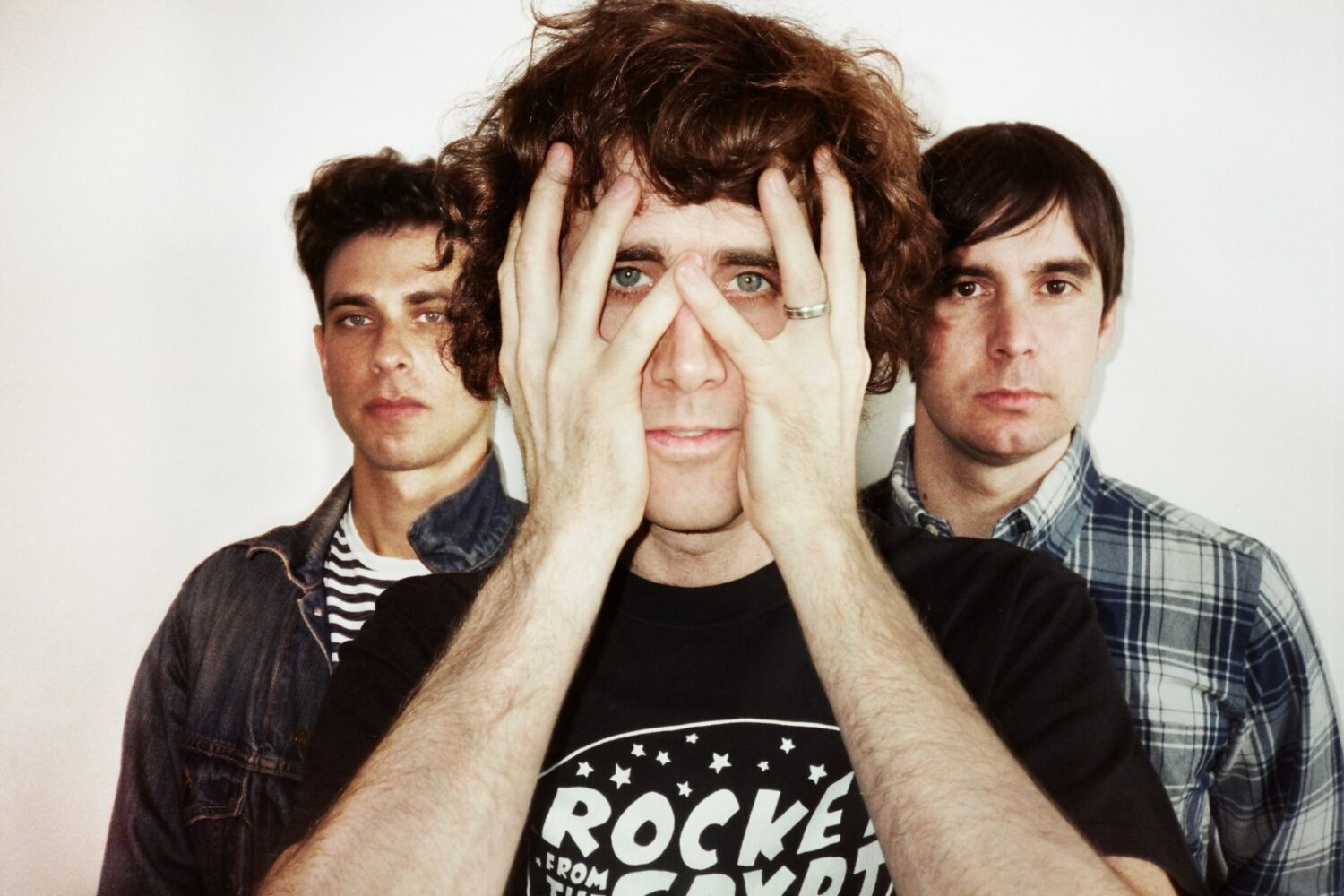 Track is from the 'Pieces of the People We Love' sessions.