The Rapture Have Reportedly Split Up
Band opt out of making a statement, with DFA Records confirming the news.
Without confirming the news or releasing any statement,
The Rapture
appear to have broken up. They've done so without choosing to tell anyone too - label DFA Records claims the band opted out of making a statement.
Self-titled
uncovered the news by approaching the label, after Red Bull Music Academy's latest New York takeover claims frontman Luke Jenner to be 'formerly of The Rapture.'
2011 LP 'In the Grace of Your Love' was the band's last release. Before then, bassist/vocalist Matt Safer quit the band in 2009, with Jenner leaving previously due to family commitments.
Alongside their latest, The Rapture also released 'Mirror', 'Echoes' and 'Pieces of the People We Love'.
Luke Jenner has been
playing solo shows since 2013
, citing a project that 'plunges even further into the disco influences' of his mainstay band.
Revisit The Rapture's 'House of Jealous Lovers':
More like this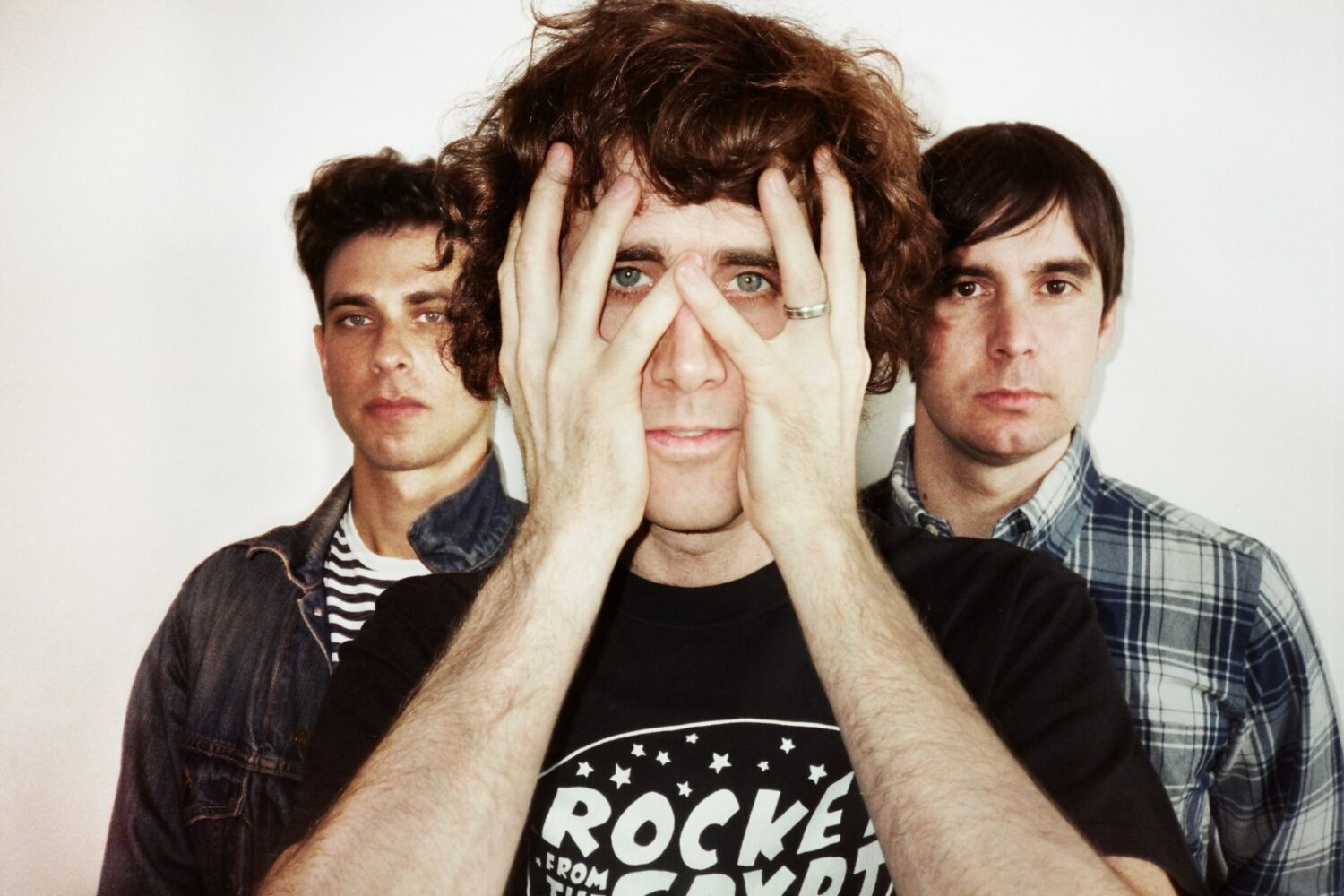 Track is from the 'Pieces of the People We Love' sessions.