The Wave Pictures - City Forgiveness
A fresh viewpoint for the trio's lyrical wit, as they adopt a few Americanisms while on tour.
Label: Moshi Moshi
Rating: 3 Stars
Having carried the flame of melancholic, sardonic British indie wit for eight or thirteen full-lengths (depending on how you count it), one might assume The Wave Pictures' fingers were starting to get singed. But that would have made an ass of us both, since album eight or thirteen (depending on how you count it) is not only yet another triumph of ramshackle magical realist indie rock, but it extends that joyful noise over two CDs! Or two downloads. How do double albums work nowadays?

Written in a fever during a US tour alongside Allo Darlin', 'City Forgiveness' unsurprisingly has a more Yankee flavour than the band's previous albums. Frontman David Tattersall's lyrics still have that romantic social realism bent to them – Alan Sillitoe with a kitchen sink full of Matey – only writ transatlantic (eg "You got a cute way of talking / You make me feel like dancing / Naked across the motel room / My beer belly bouncing in the afternoon" on 'Missoula'), while the guitars indulge in the sort of histrionics beloved of Hank Williams.

The adoption of Americanisms might just be the jolt the band needed. Last year's 'Long Black Cars' was already leaning in the direction of old school rock 'n' roll, but they fully embrace it here, and all the better for it (save for a few songs that could've done with less guitar solos, more Larkin-via-Cocker observations).

There's been an element of 'if it ain't broke, don't fix it' over the course of The Wave Pictures' career, but 'City Forgiveness' stands out from their last couple thanks to a fresh viewpoint, a lyrical weariness expanded from a Midlands bedsit to the world, and its comparative likelihood of being played at hoedowns.
More like this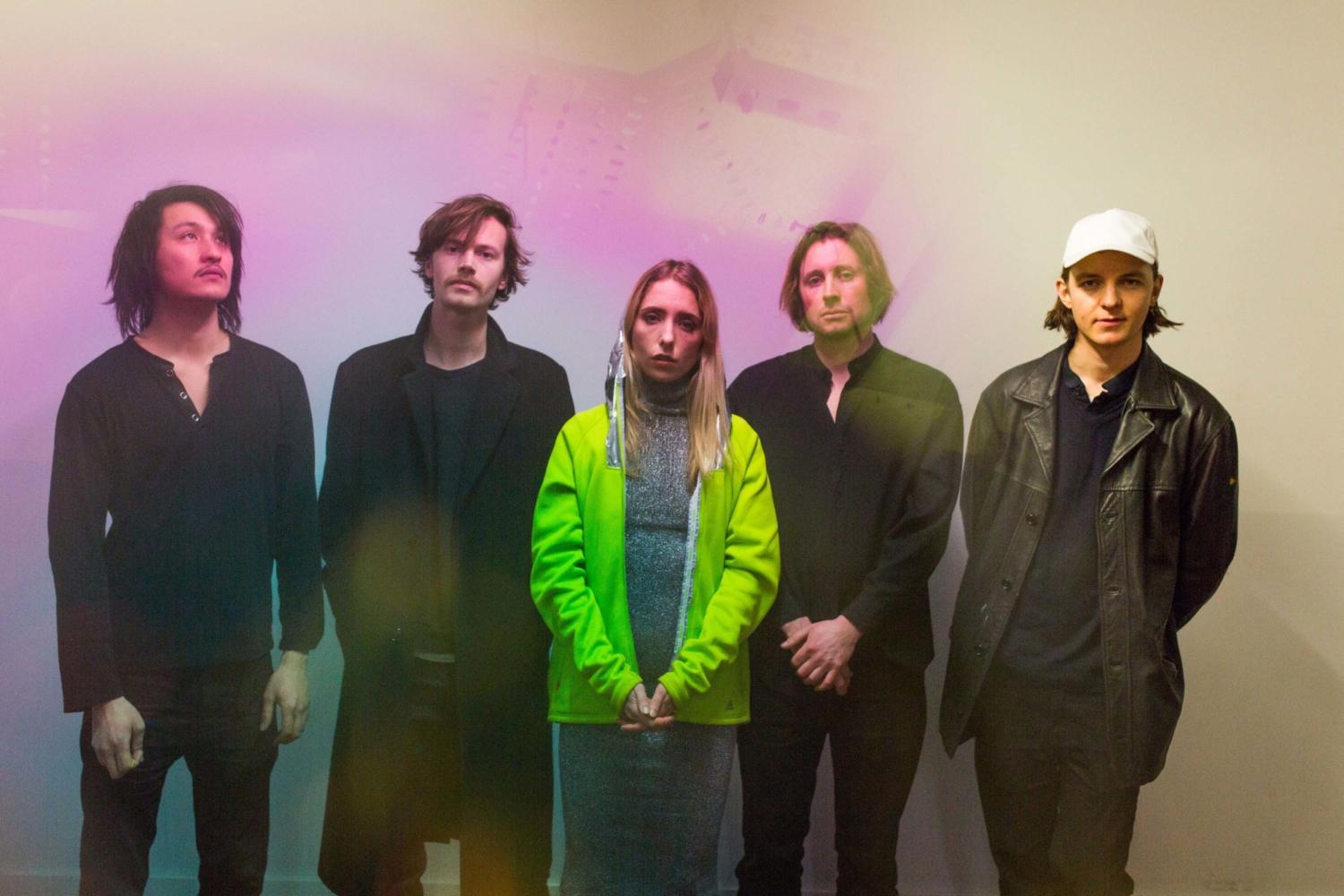 Bastille, Hot Chip and Noel Gallagher's High Flying Birds headline the September fest.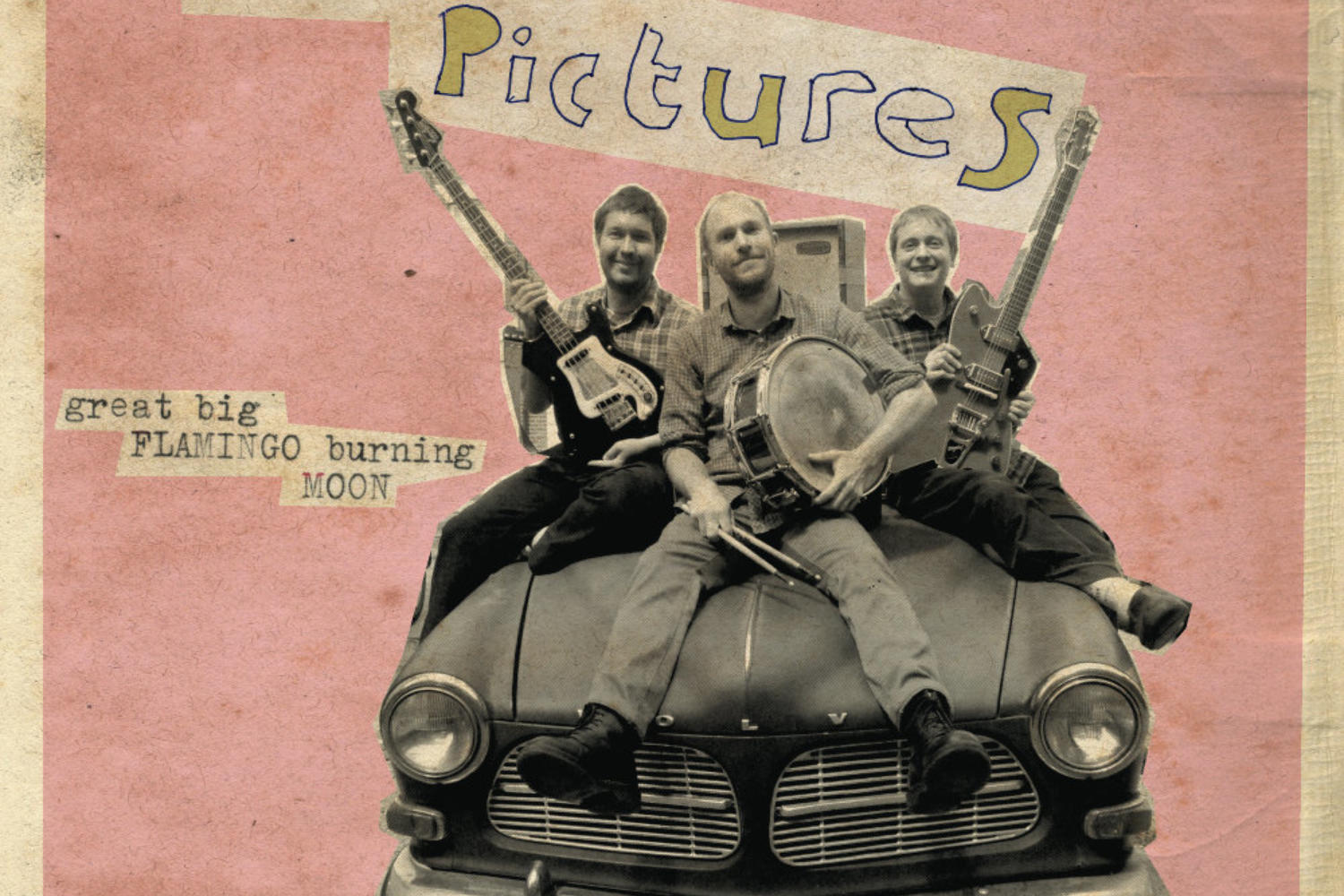 Woozy summer drives are when it'll really find its feet.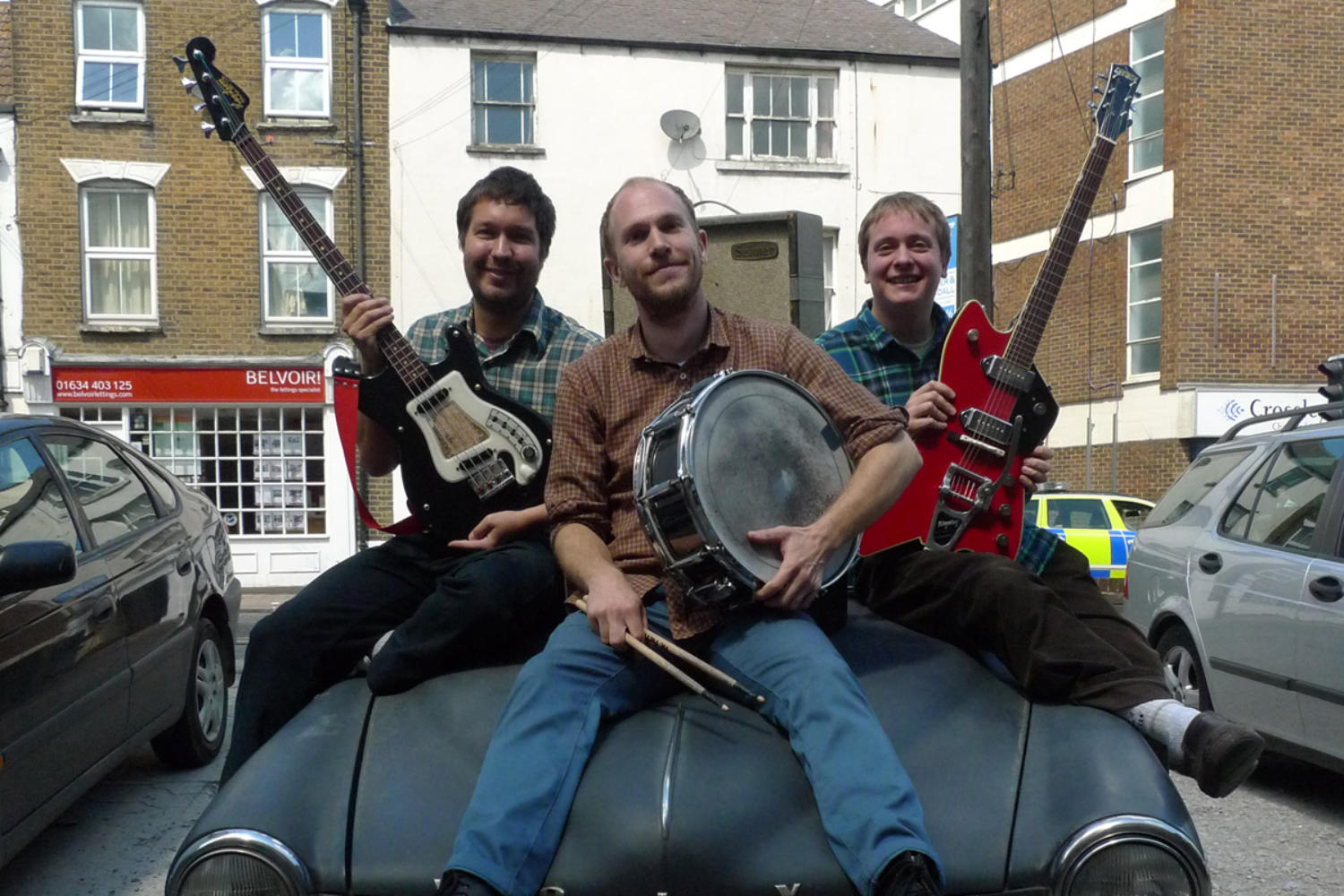 Listen to 'Pea Green Coat', the first of a collaboration with Billy Childish.