Live Review
The Wombats, 9:30 Club, Washington DC
The Wombats couldn't have picked a better place to start their latest North American campaign.
You know that Carpenters song that goes, "rainy days and Mondays always get me down"? Evidently, the Wombats paid no mind to those words as they began their North American tour with New Jersey's Static Jacks and North Carolina's Flagship this past Monday night at Washington's 9:30 Club. For sure, there were many less in attendance compared to their last appearance in the Nation's Capital. But that was a Friday night (read: parental units are more likely to allow their children to attend a concert on the weekend and the Metro, the DC equivalent to the Tube, runs until 3 AM on weekends) and it was also considerably warmer for their autumn visit too.

Instead, tonight's punters are shaking off the first significant rainfall in weeks off their coats and chattering their teeth because they refused to carry coats in the first place. (Which turned out to be a big mistake, as the temperature dipped close to 0 C when the gig ended, and even the hardiest fangirls had to call it quits waiting for the band to come out and say hello to their fans.) Despite it being a school night, there are plenty of tween fans about, managing to squeeze their little selves into any available nook and cranny there is near the front. The ensuing result: it felt like you were packed in like tinned sardines, except that tinned sardines are generally the same size. If getting poked in the back and legs by another's body parts isn't your idea of a good time, this definitely was not the gig for you.

While the Wombats Twitter announced on the 9th April that Murph had a new notebook dubbed "The book with new songs", none of these new songs appear in the Washington set list, sadly. No, the band decide to go with a tried and true mixture of tracks from 2007's 'A Guide to Love, Loss and Desperation' with songs from the newer 'This Modern Glitch' from last year, and who could fault them? Thanks to countless gig and festival appearances over the last couple of years, the Wombats are a road-tested, well-oiled machine. Girls swoon to every word uttered (or shouted) by Matthew "Murph" Murphy, Dan Haggis provides the punishing backbeats. And we would be remiss not to point out Tord Overland-Knudsen's increasingly athletic – and therefore exhausting to watch – running and jumping antics, disproving the myth that members of guitar bands must stay in one place, fixed in front of a mike, in order to function properly. (You know the bands we're talking about...)

The set surprise of the night is the inclusion of 'Schumacher the Champagne', the oddly muted album closer to 'This Modern Glitch'. While it is great to see a song performed that you thought would never see the light of day performance-wise, there's a noticeable dip in crowd excitement, already precipitated by 'Jump in the Fog', which is an okay single by a bit of a sleeper on the latest LP. As if the Wombats themselves anticipated this change in mood, 'Techno Fan', described by Murphy as being about "the time I found an underground rave", quickly ups the energy level at 9:30 a thousand percent.

The encore is an interesting study of new and old too. The band return with the symphonic strains of 'Anti-D', Murphy's attempt at explaining his personal frustration using antidepressants and how they didn't work exactly how he would have liked, is even more beautiful live. It's Murphy reaching a hand out to any lost soul listening to the Wombats, a song pledging friendship even when the chips are down. It's a touching moment. So it's jarring to go from introspective, warm and fuzzy to the chaos of 'Let's Dance to Joy Division', a clear favourite from punters this night. The fans can't get enough, the band go on for a couple more minutes just instrumentally, Overland-Knudsen getting more mileage on the 9:30 stage. Washington might be far away both physically and mentally from Liverpool (and indeed, Ian Curtis's Manchester too), but the Wombats couldn't have picked a better place to start their latest North American campaign.
More like this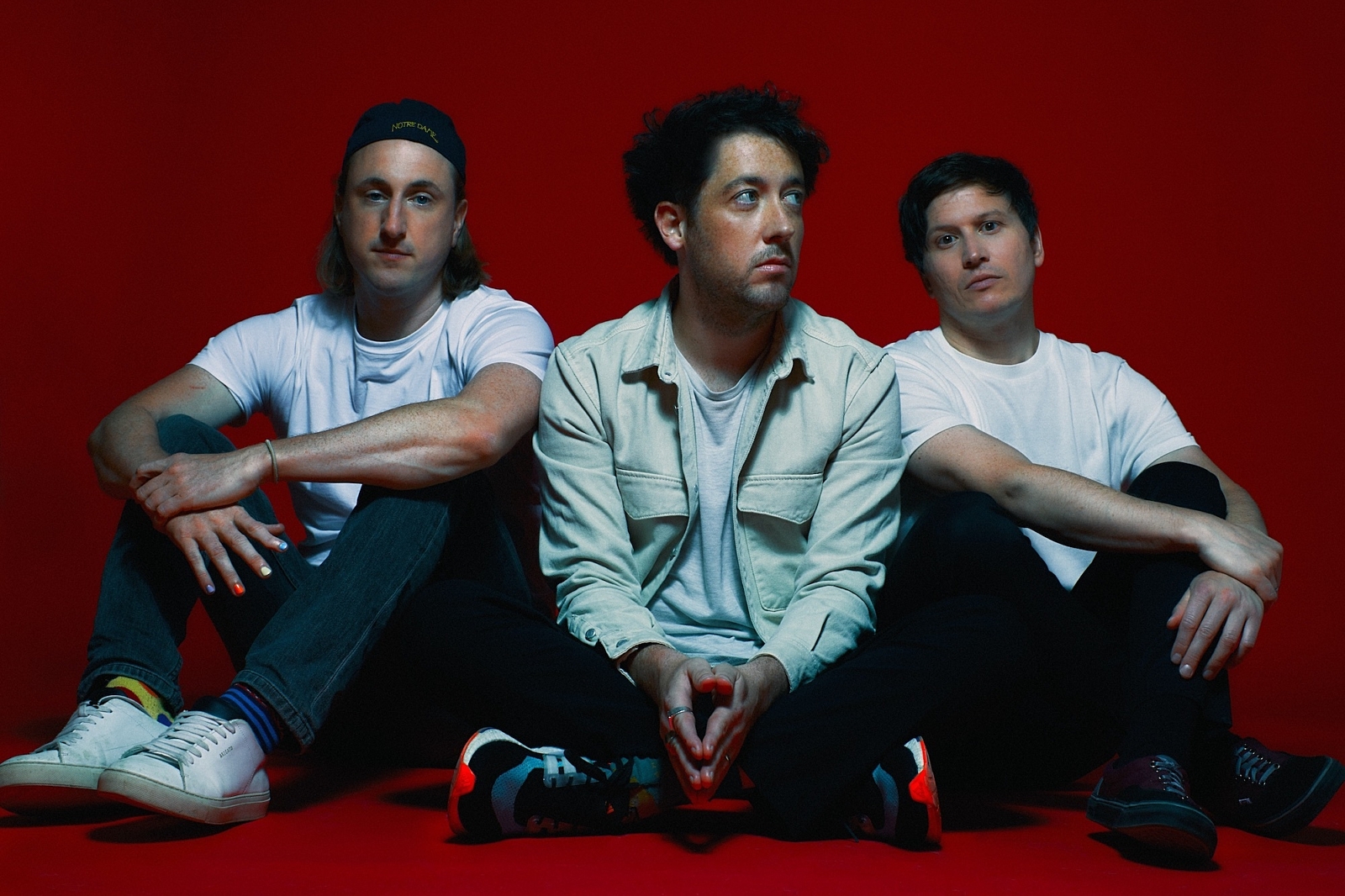 The band give us a track by track run-through of their fifth album.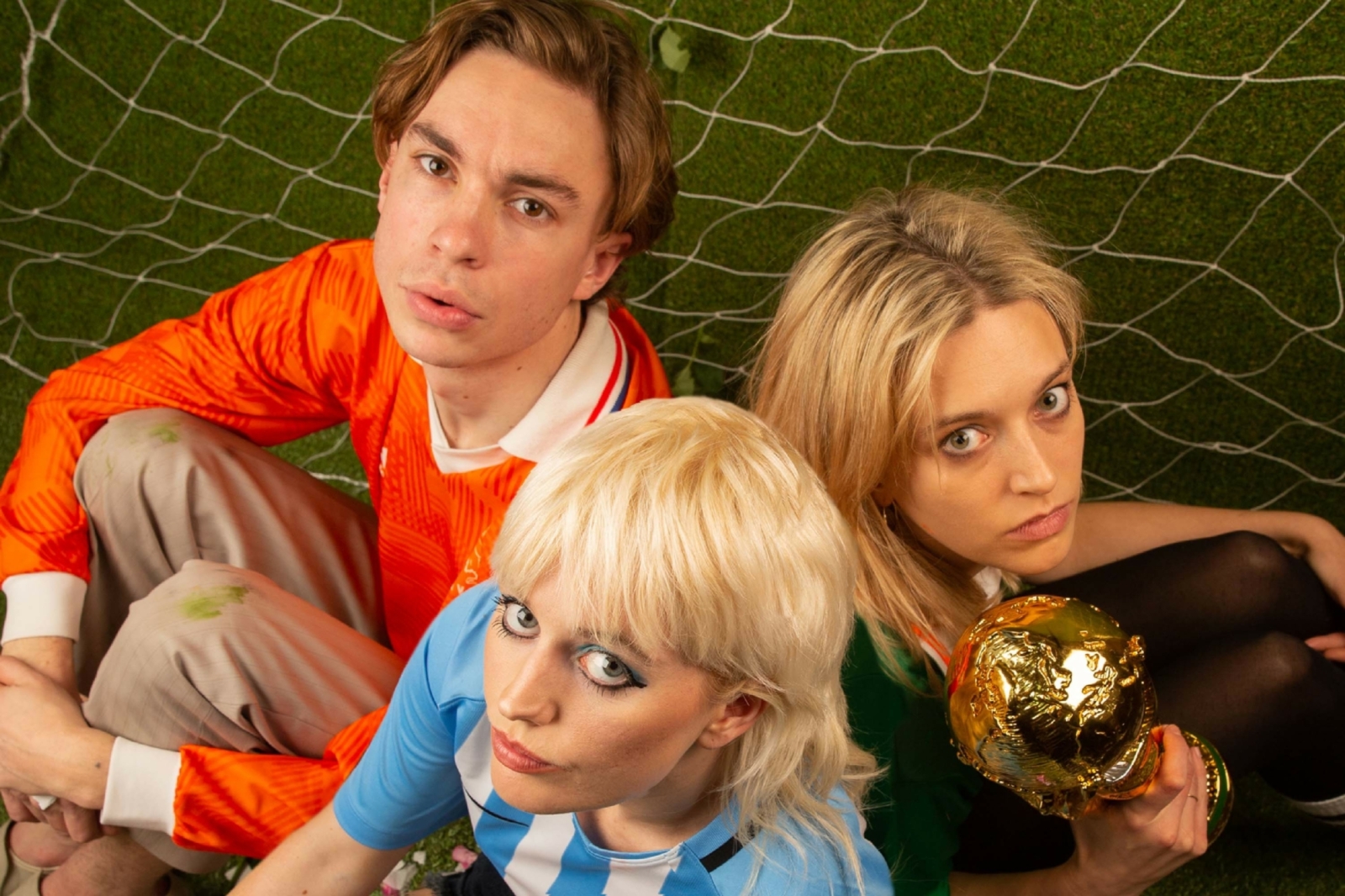 Joy! Frustration! Despair! Run the gamut of emotions ahead of Sunday's final with this lot.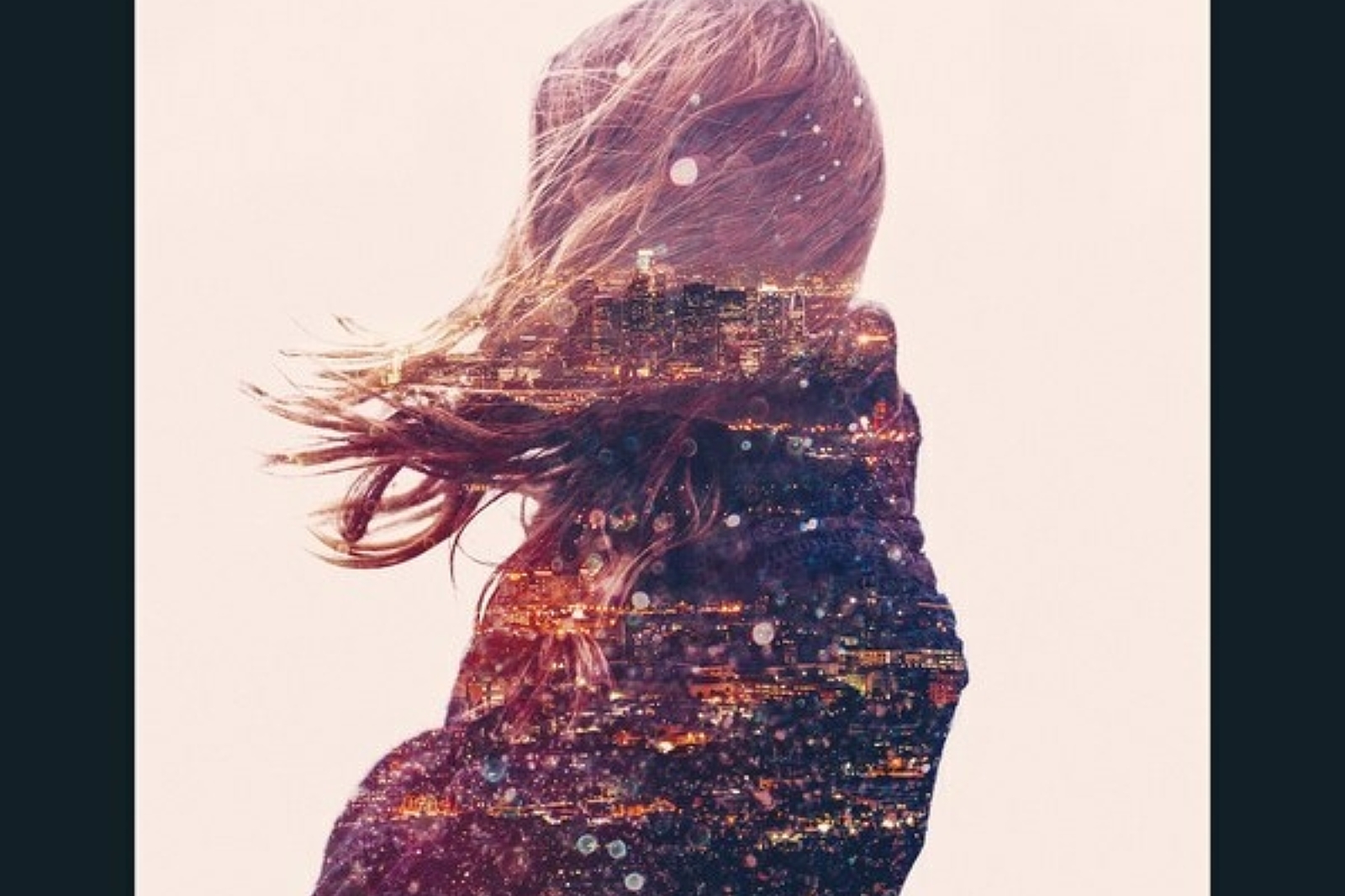 'Glitterbug' is a tired album that lacks invention.