Reviews
The Wombats - Anti-D
Well put together, thoughtful and a slow-burning grower of a track.
In a dystopian future, a mechanised cyberman trawls through the wreckage of a 21st century house, pilfering the record collection to learn what he can about the music from our time. He finds The Wombats' single 'Anti-D' and gives it a listen. He already knows much about music from the 1990s but is not versed with these marsupial imitators. He is impressed by the gentle violins, and is reminded in his cold, robotic processing unit, of how The Verve did a similar thing a few years ago, and how well it works in both scenarios. As our friend listens further, his mighty robotic intellect recognises parallels between 'Anti-D' and the more contemplative aspects of Blur and Oasis' more impressive narratives.

Then confusion erupts in our mechanoid companion's processing unit. He finds The Wombats first album: on which the tragedy and poignancy of history's greatest love stories are reflected: 'You grew tall I stayed the same / I guess that's just puberty / Making us boys all play a losing game.' The jarring contrast between 'Anti-D' and what he realises had come before, a collection of songs so irritating and smug as to make Piers Morgan seem akin to Ghandi, causes our cyberman's internal temperature to rise to unsustainable temperatures, and his circuits fizzle out as the top part of his head melts off.

In short, listened to in isolation, 'Anti-D' is a good single: well put together, thoughtful and a slow-burning grower of a track. However, it is difficult to take seriously, as it is so radically different (better, admittedly), than what has come before it. It should have the gravitas of The Verve, but it doesn't, because they're The Wombats and that would be a bit ridiculous. This entire adventure is a bit like Po from the Teletubbies turning off his magical vacuum cleaner and sitting down to read you an absolutely knock-out Shakespearean sonnet.
£7.00
Buy Now
More like this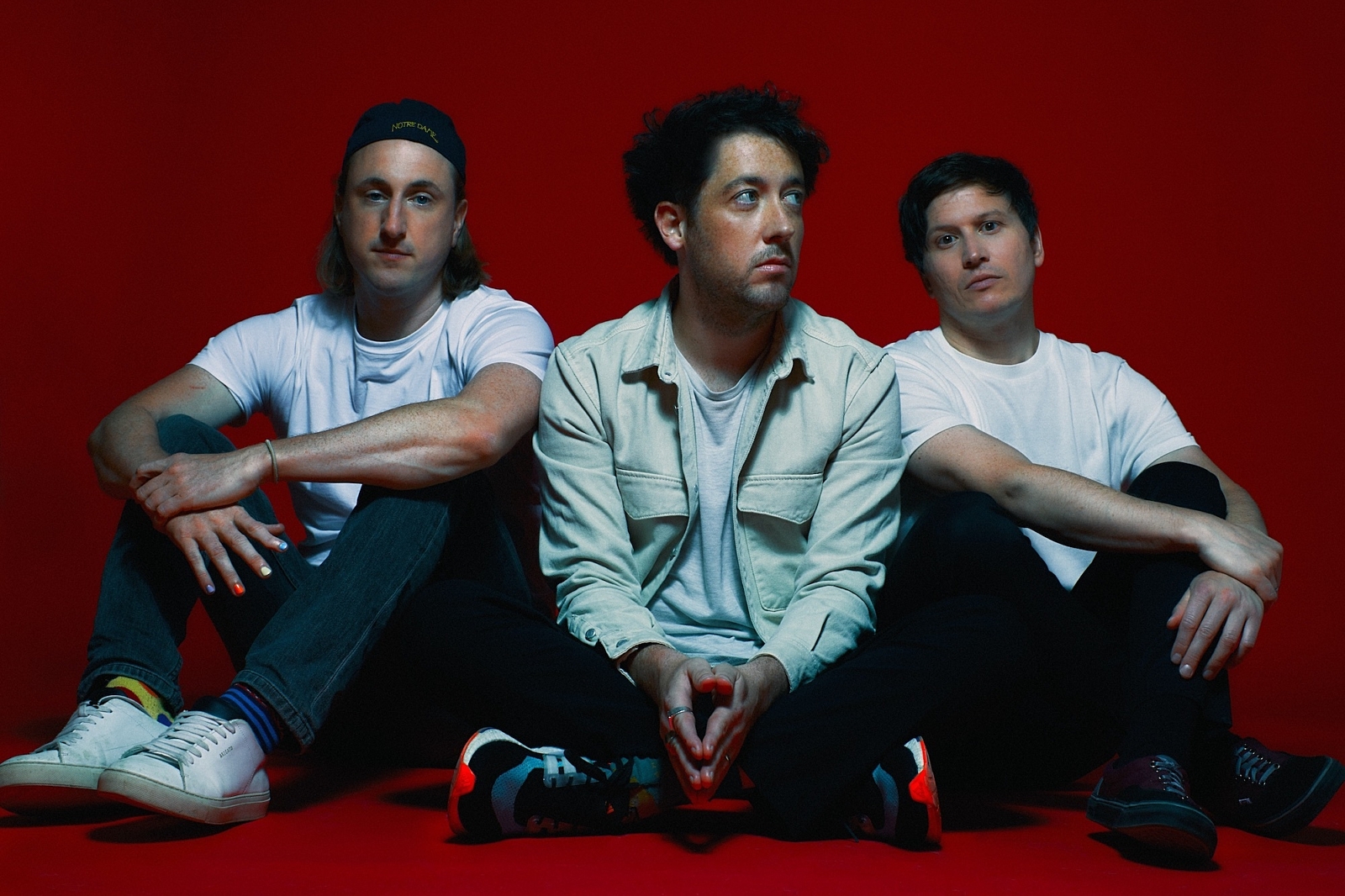 The band give us a track by track run-through of their fifth album.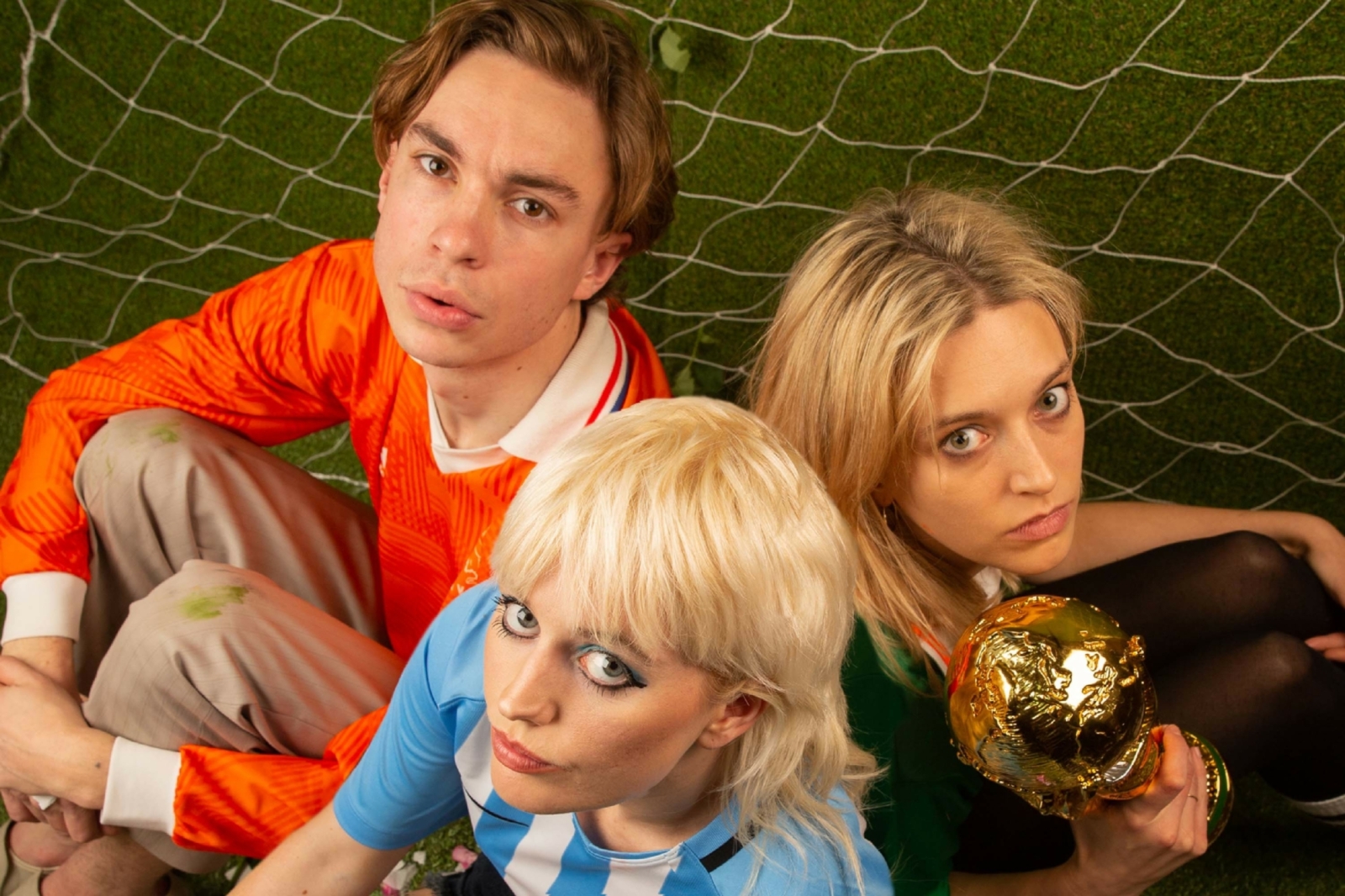 Joy! Frustration! Despair! Run the gamut of emotions ahead of Sunday's final with this lot.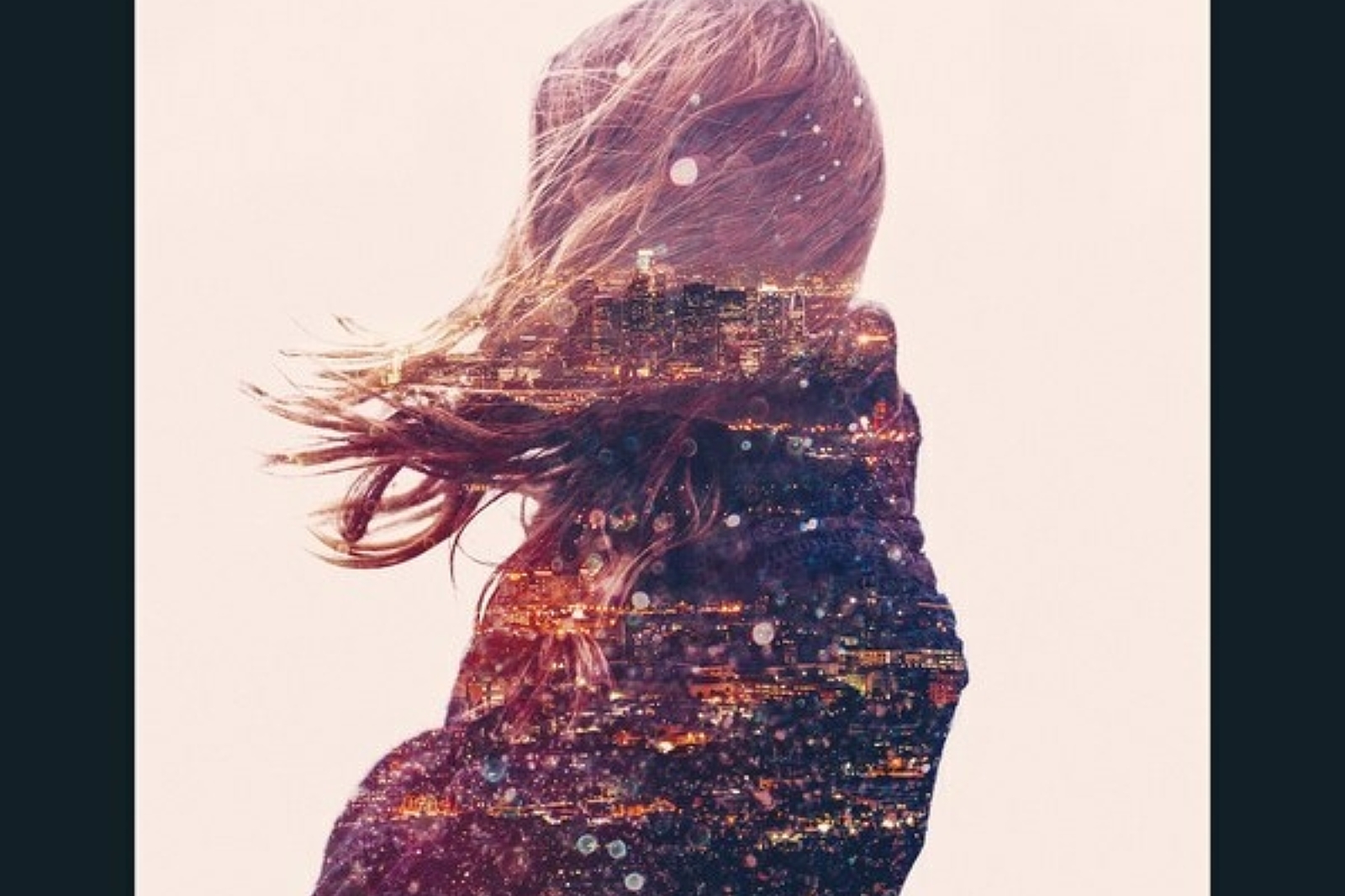 'Glitterbug' is a tired album that lacks invention.