Reviews
The Wombats - Is This Christmas?
The question is, is this Christmas? Because it sure doesn't sound like it.
Every year the same Christmas songs are played out on the radio, and every year a flash in the pan indie band writes a mediocre track with the hope it will join the festive elite. The Killers, The Darkness and a hundred X Factor finalists can be lumped into this category - the question is will The Wombats 'Is This Christmas?' last the test of time?

Initially the answer 'no' springs to mind. If you're happy enough to hear the Les Dennis edit you can't help but stifle a giggle as he exclaims "a wombat?!" ten seconds in, however the track then takes a significant downward turn. From the horn introduction the song is not exactly full of festive cheer as the group sing "Can you hear the sleigh bells coming around the bend, here comes our darkest end, Christmas is here."

More anti-climatic comments continue about conflicting family views and burnt family dinners as the band chant "Is this Christmas? What happened to our festive cheer?" Of course judging by these lyrics, we could argue this song is contributing very little to our own festive spirit - yet the song remains as jolly as Santa with a tray of mince pies, despite the lyrics.

Finishing with a lovely horn ending, we can't help but think, a little like The Wombats' Christmas, this song is a huge let down. The question is, is this Christmas? Because it sure doesn't sound like it.
£7.00
Buy Now
More like this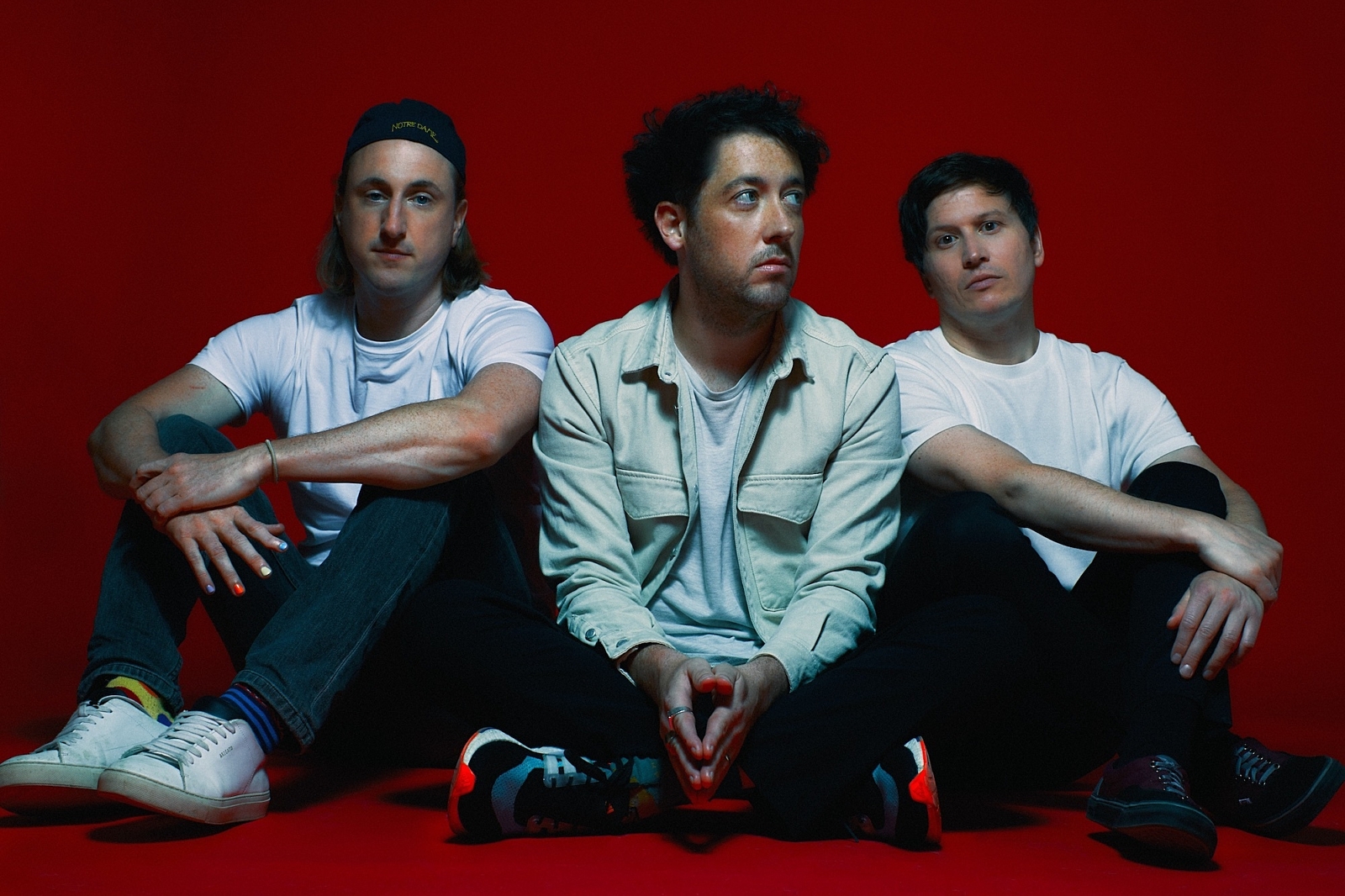 The band give us a track by track run-through of their fifth album.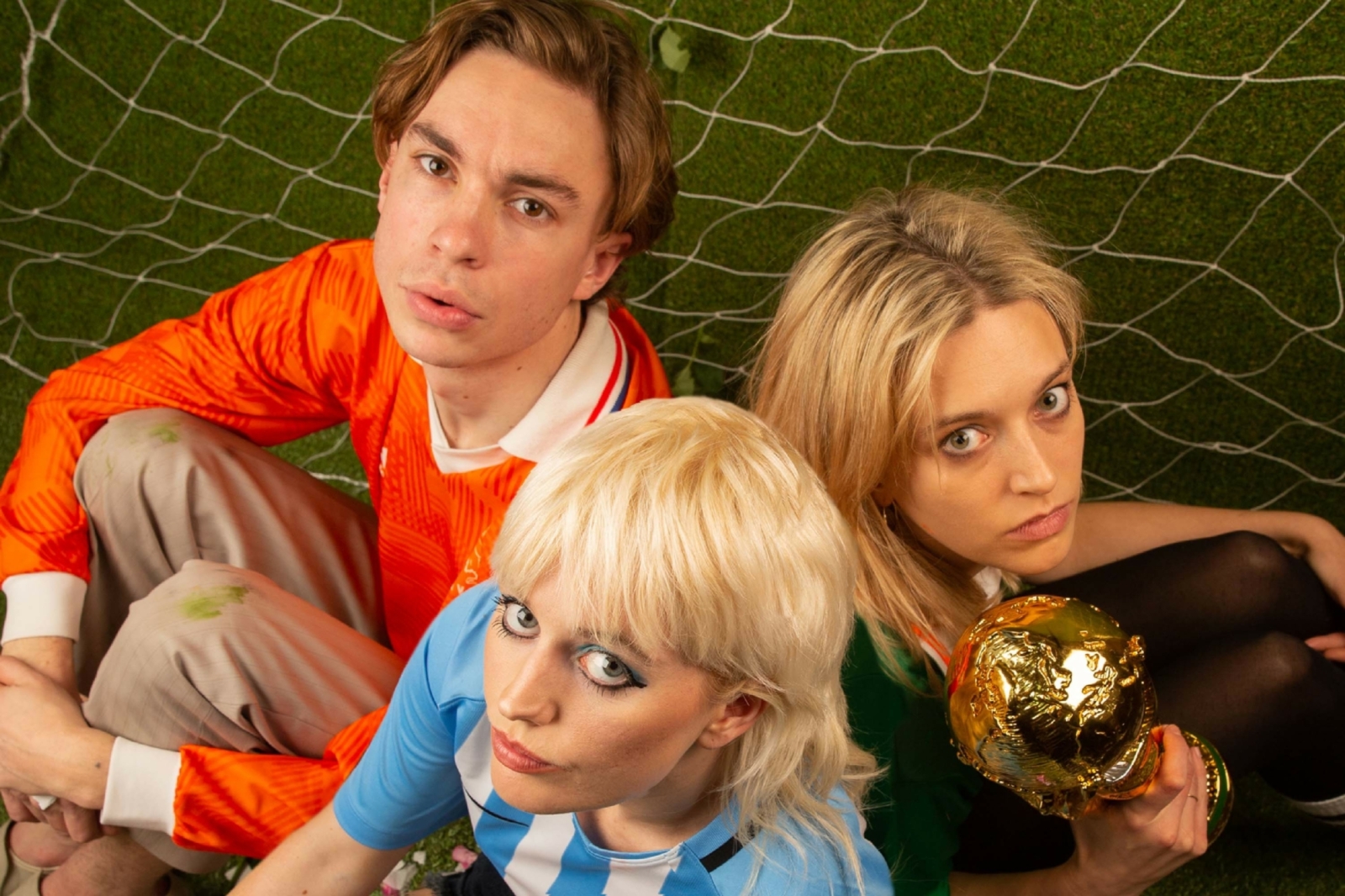 Joy! Frustration! Despair! Run the gamut of emotions ahead of Sunday's final with this lot.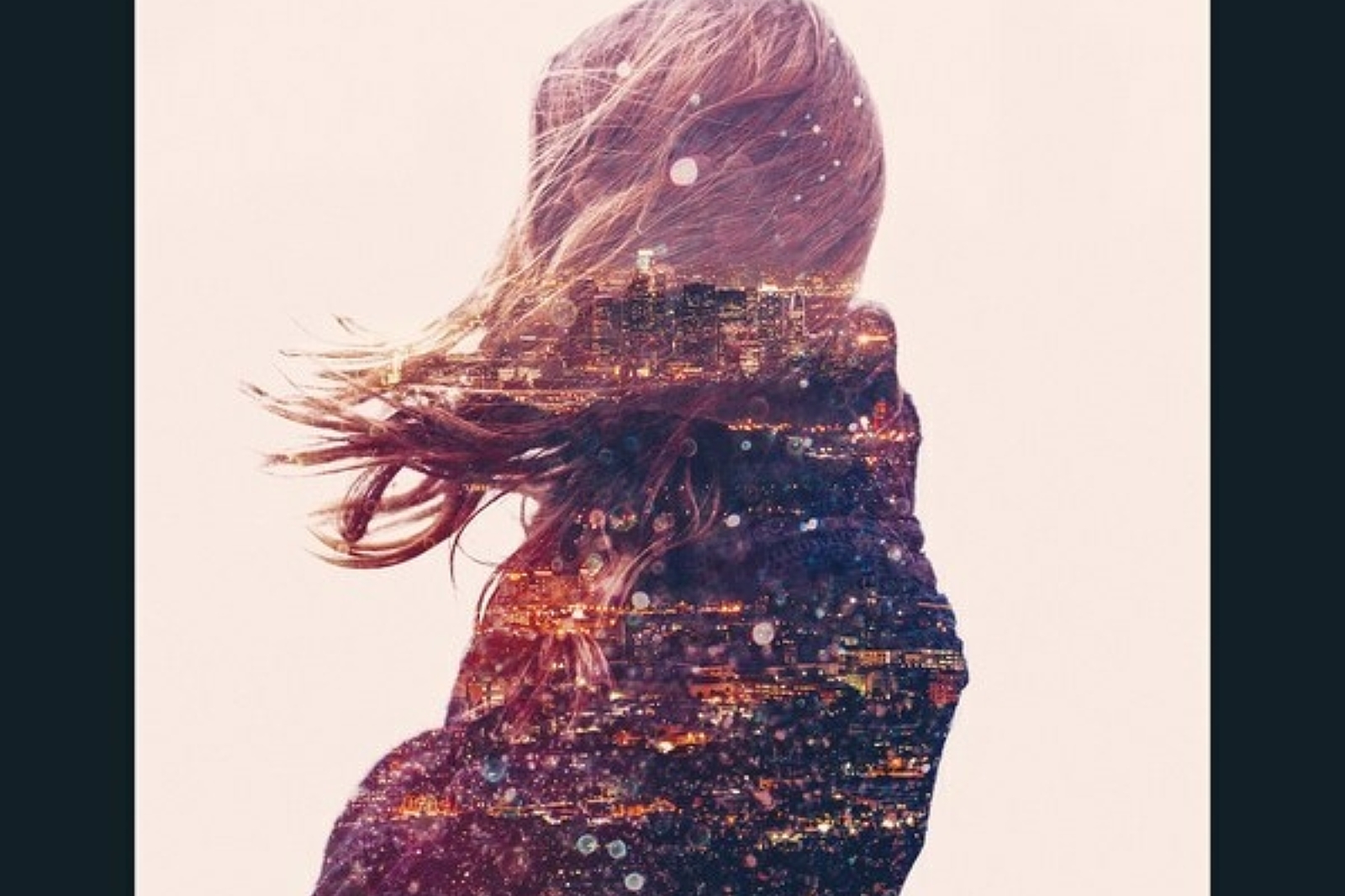 'Glitterbug' is a tired album that lacks invention.