Reviews
The Wombats – My Circuitboard City
After the first half a dozen or so listens we had it pegged down as standard indie landfill.
We were going to give 'My Circuitboard City' - the currently album-less single from The Wombats - a fairly bad review. After the first half a dozen or so listens we had it pegged down as standard indie landfill, thinking that The Wombats were striving too hard for credibility by ditching the huge pop choruses in favour of a facsimile of post-punk. Then it clicked.

True, the guitars are now much more choppy and we don't really know what the song's about, but the single still manages to retain the spirit of what The Wombats debut album had. It is still ridiculously catchy; it just takes a few listens to sink in. Instead of shoving the chorus in your face, the band are now playing tricks, taking the song one way just as you're expecting them it to go the other. They then make up for this there's a chant at the end of "I can't wait to wallow in self-pity, in my circuitboard city tonight", just to ensure that you're humming it as you go on your way.

There's also some cowbell bashing, which always goes down a treat and the aforementioned choppy guitar actually plays a rather catchy riff. Unfortunately however it's not quite up to the standard of most of their previous releases. In attempting to make the music less upbeat they have lost one of their most endearing factors (the ability to make the listener smile whilst listening to songs about self-deprecation and ex-lovers getting married). The end result is of a band who have the knack for thoroughly brilliant songs, but at an early stage in their career seem to have gotten themselves wedged in-between youthful exuberance and a desire to establish themselves.
£7.00
Buy Now
More like this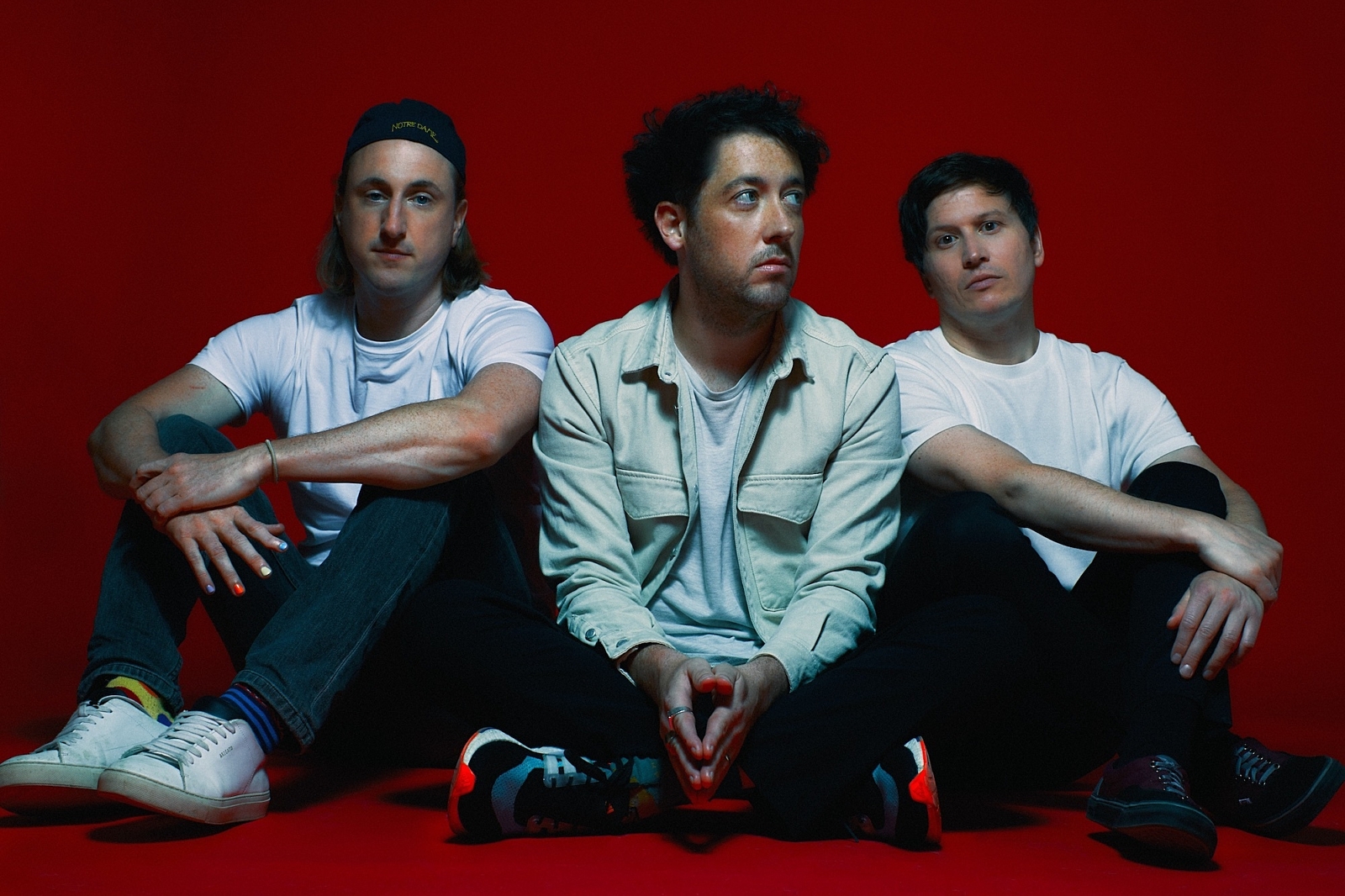 The band give us a track by track run-through of their fifth album.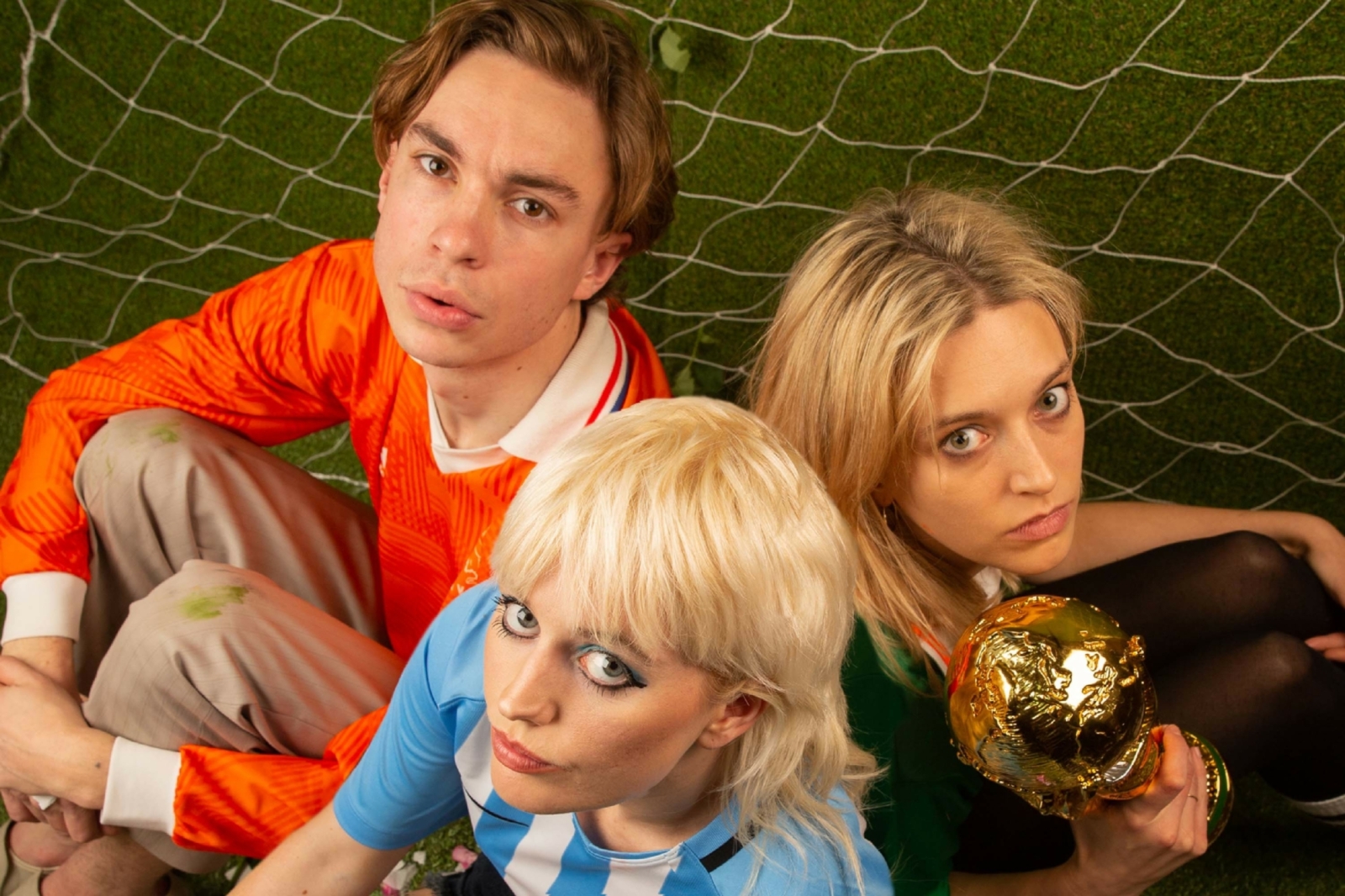 Joy! Frustration! Despair! Run the gamut of emotions ahead of Sunday's final with this lot.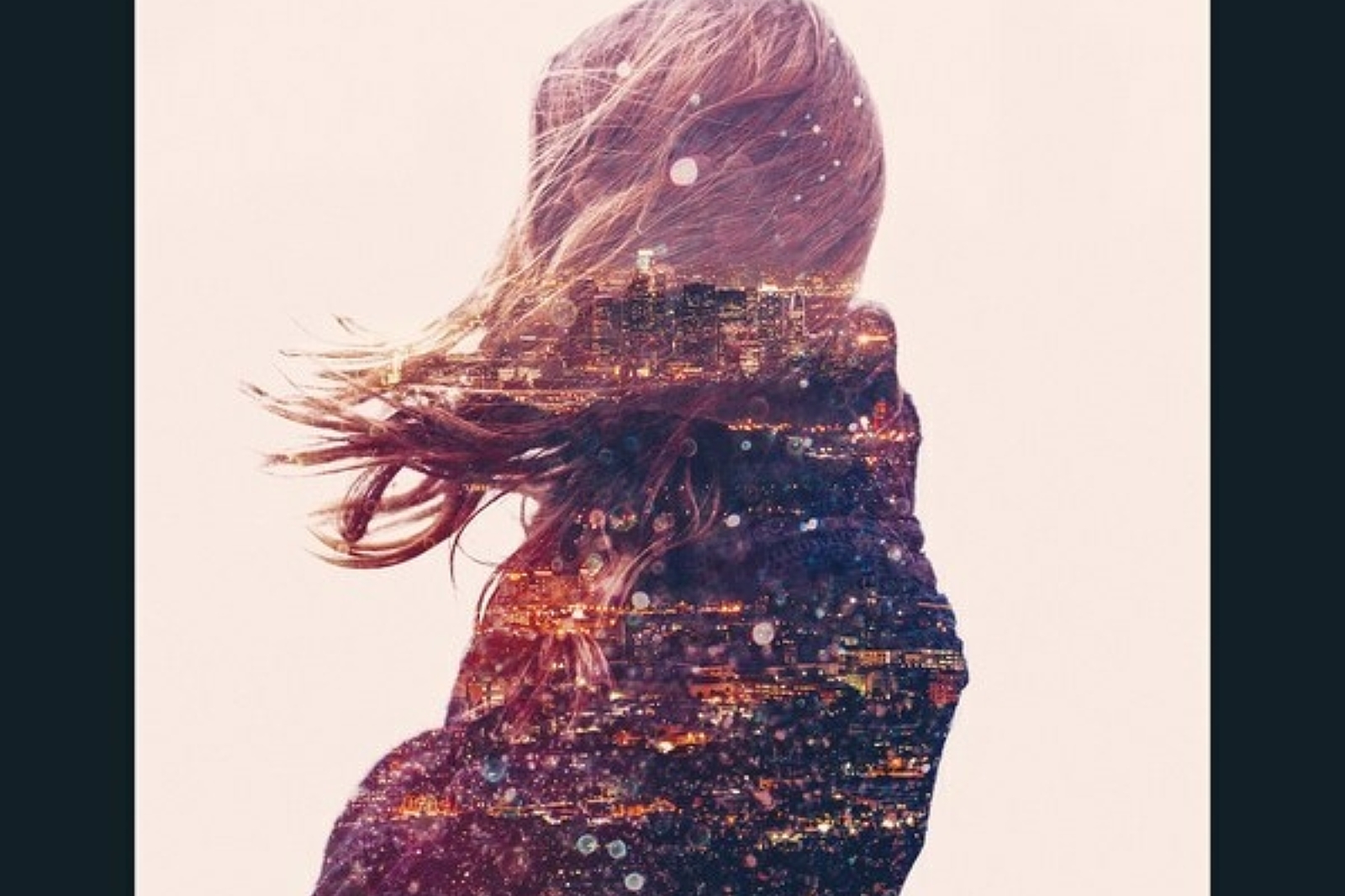 'Glitterbug' is a tired album that lacks invention.