Album Review
The Wombats - This Modern Glitch
3 Stars
Listenable and polished, if slightly unexceptional.
Back in 2007 The Wombats, being the cheeky urchins they are, had to promote their first album. They did this by recording an acoustic version of their single - 'Backfire At The Disco' - on a New York subway and unleashing its wide eyed hilarity on to YouTube. Hunt it down, it's fun. It's why it was easy to fall in love with a band that treated their twisted tales of transcontinental relocation and ironic dancing with a glint of mischief in the eye that spoke to our sillier side.

So, after a mammoth four year wait, should it be smiles o'clock everywhere? Well, on first inspection, it's disheartening to find that The Wombats have seemingly lost said glint and have replaced it with a vague cynicism and pessimism that threatens to make this a struggle to listen to rather than a joy.

This is mainly down to lead singer/guitarist Murphy's lyrics that can range from luridly crass ("You don't look that hygienic anyway" slinks through on 'Jump Into The Fog') to hilariously trite ("East London's not a bomb site, it's a treasure chest" kicks off 'Techno Fan'). Considering that The Wombats rode to fame and Inbetweeners soundtracks on their turn of phrase, the fact there's an alarming rate of eyebrow-raising lyrics is particularly worrisome.

Musically, however, the tight guitar lines are now more or less are given the same priority as the synths. There's little that can't be attributed to others, but neither does that matter very much. They still sound like The Wombats and that's fine by us.

Nowhere is this more obvious than on 'Our Perfect Disease'. Murphy's naivety has clearly gone the way of Ol' Yeller when the opening line is "We don't admit it, but we've never seen eye to eye". It starts out by sounding like the Yeah Yeah Yeahs' 'Zero' throwing a sugar induced hissy fit, before ending up at an unmistakably poppy chorus. With the harmonies back in full force and a sense of urgency, it's enjoyably brash.

It reminds us of that annoying talent the band has of crafting songs busting with recognisable riffs and the sense that they've already burrowed their way into your frontal lobe. The melodies haven't gone far, but they didn't really need to.

The same goes for first single 'Tokyo (Vampires and Wolves)'. It's certainly the most enjoyable song on the album, as it manages to nail the disengaged attitude Murphy is aiming for. The chant of "That bar in Tokyo" may just be a candidate for one that will be heard all across festivals this summer. After this though, the album seems to fall into a bland routine.

'1996' is your standard peon to the teen years, whose lyrics cover the same region as The Rakes' '1989' (well, as close as seven years can be anyway). 'Last Night I Dreamt…' is full of self-doubt, but sounds as if it can be from any band that has ever picked up a guitar. 'Girls/Fast Cars' turns up at the end of the album like a lairy drunkard, all buzzing guitars, pounding drums and chants of "We don't care for romance". All well and good, but again, it feels vaguely anonymous.

There are faint signs of evolution and improvement in different directions, 'Anti-D', a simplistic yet effective ballad, is a rare moment of tenderness on the album. It will be too saccharine for some tastes, but after an unrelenting start, the more considered strings and sorrowful guitar make it stand out. 'Schumacher the Champagne''s self-deprecating bent and buzz-saw guitar on the other-hand is one of the few times that the snide new outlook pays off. Also, delving into a chorus with harmonious chants, like a perverse Beatles, will never be looked down upon at this establishment.

The Wombats have a decent follow-up lurking within them. Yet, there's a lot to be done before they'll get there. Lyrically, they need to decide what they want to be. There's nothing wrong with skipping from self-doubt to impatient confidence, but here Murphy sounds slightly more confused than assured. Musically, it's listenable and polished, if slightly unexceptional. The highs on the album, 'Anti-D', 'Tokyo' and 'Schumacher the Champagne', will make it easy for fans to ignore the album's flaws, whereas for the rest, this is another album to add to the ever-expanding pile of fluffed sophomore releases.
More like this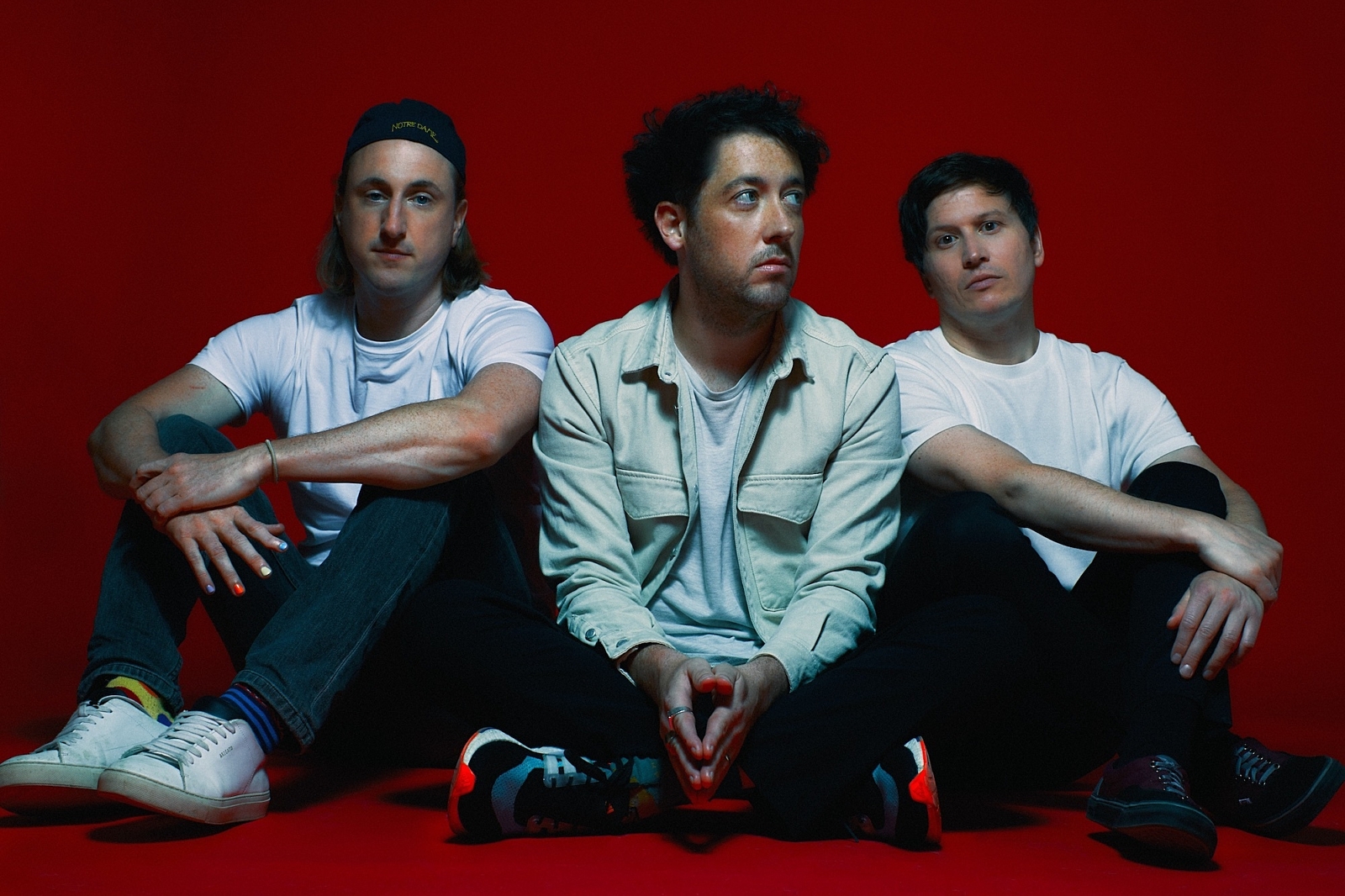 The band give us a track by track run-through of their fifth album.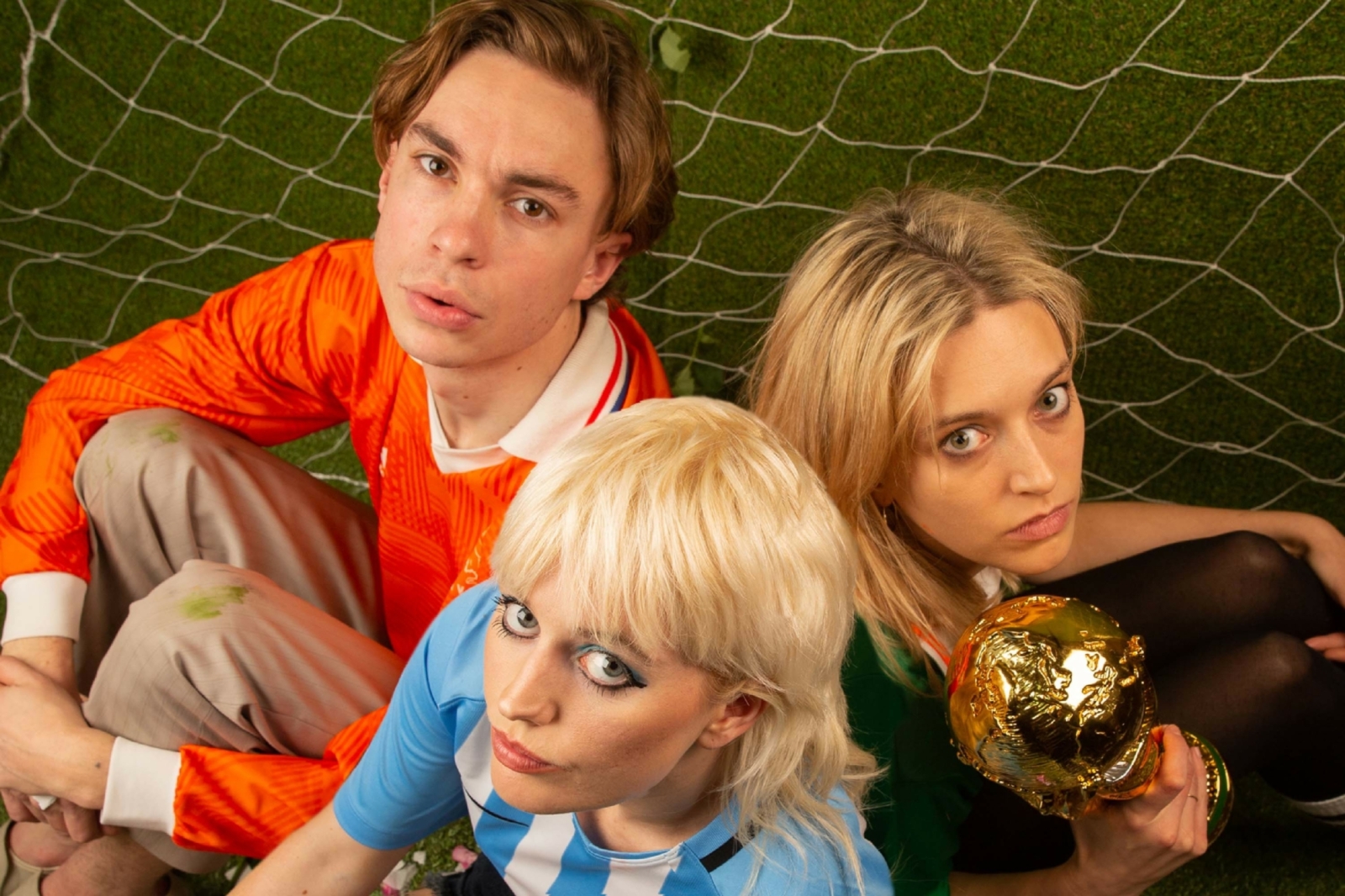 Joy! Frustration! Despair! Run the gamut of emotions ahead of Sunday's final with this lot.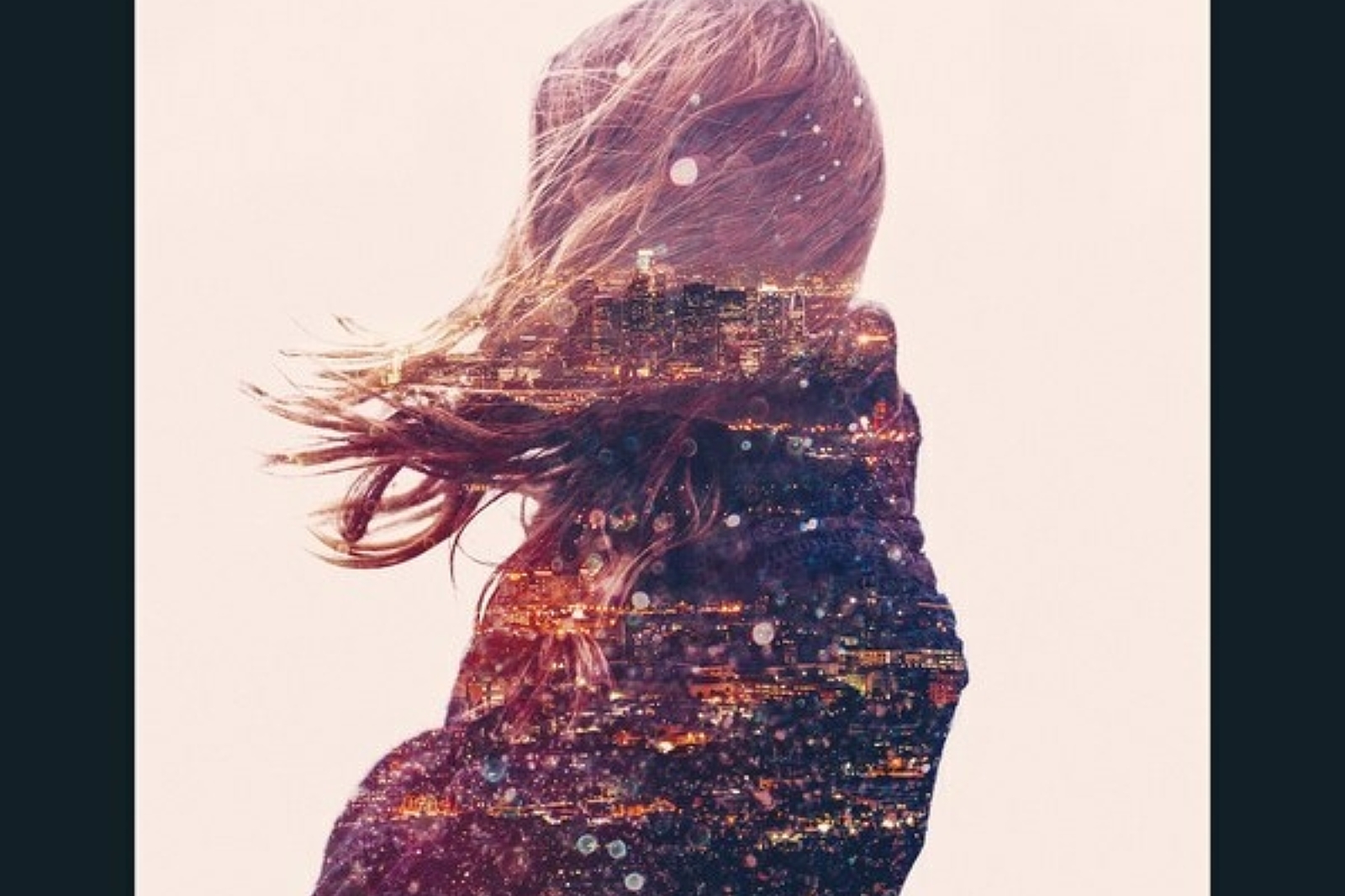 'Glitterbug' is a tired album that lacks invention.