News
The Wonder Years Announce 2014 UK & European Touring Plans
The bill also includes A Loss For Words and State Champs, the latter of which will be visiting the UK for the first time.
The Wonder Years may have just visited our shores to perform at this year's Warped UK, but they've already got plans to come back.

The band, who released their fourth album 'The Greatest Generation' earlier this year, will be returning to our side of the Atlantic next May, when they plan to head out on both a UK and European tour.

The dates, which include appearances at Belgium's Groezrock and Switzerland's Loudfest, will also see A Loss For Words and State Champs perform, as frontman Soupy Campbell explains.

'We wanted to bring the same family aesthetic and complete bill that we try to create with every US tour to overseas audiences. So, in keeping with that tradition, we decided on long-time friends and genre mainstays in A Loss For Words coupled with one of most exciting new bands in the genre - State Champs. We're planning on shows that get crowds involved and excited from the first note of the night to the last and believe that this tour is going to bring just that.'

The dates are as follows.

APRIL
30 Loudfest at Komplex - Zurich, Switzerland

MAY
02 Groezrock - Meerhout, Belgium
04 Konstanz, Germany (w/ Bayside)
06 Solus 2 - Cardiff, Wales
07 Institute - Birmingham, UK
08 Scala - London, UK
09 Corporation - Sheffield, UK
10 QMU - Glasgow, UK
11 Fibber Magees - Dublin, Ireland
13 Academy - Liverpool, UK
14 Rescue Rooms - Nottingham, UK
15 The Haunt - Brighton, UK
16 De Helling - Utrecht, Netherlands
17 Dynamo - Eindhoven, Netherlands

More like this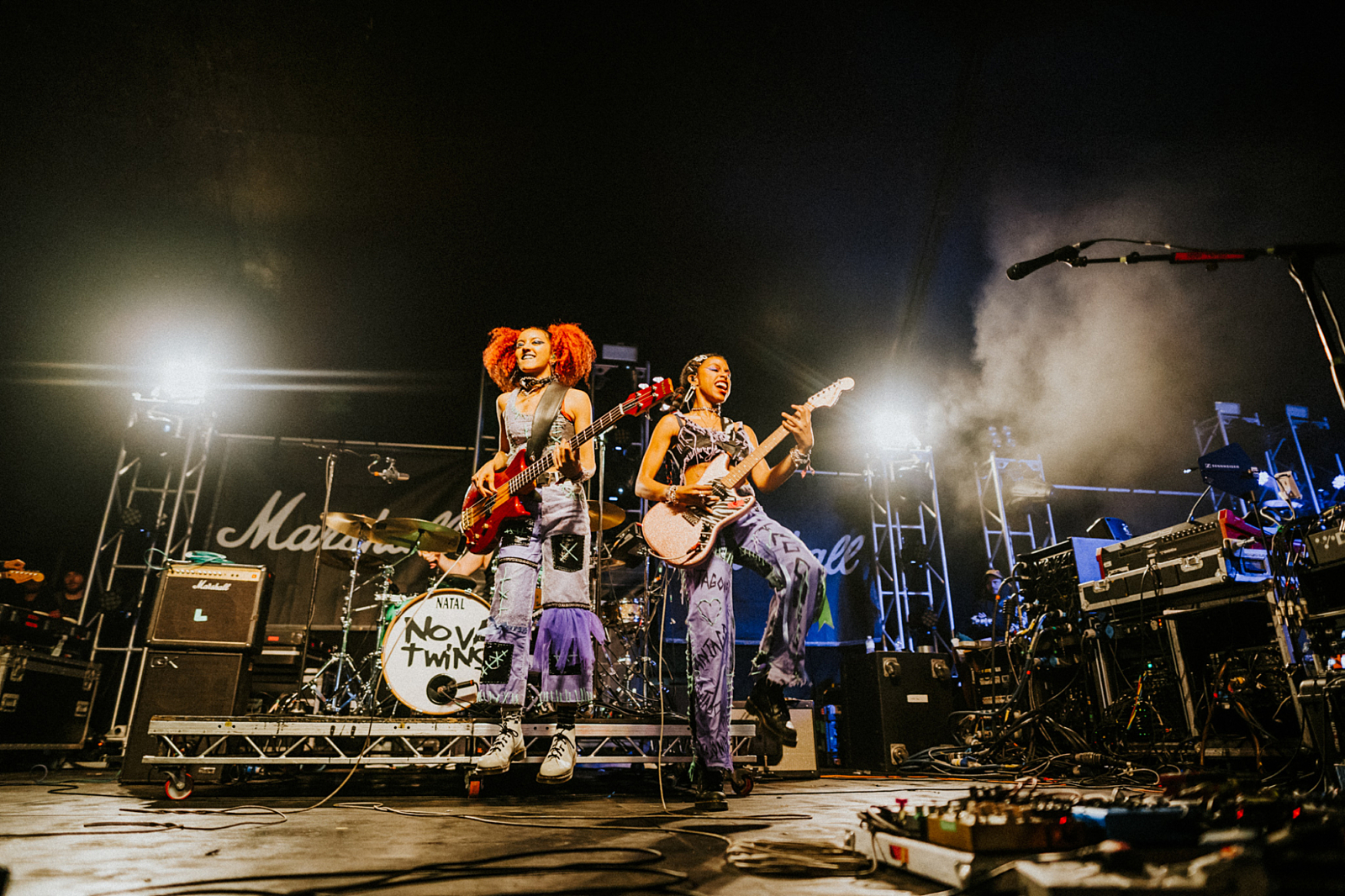 Rock isn't dead or alive, it's changing from the inside out.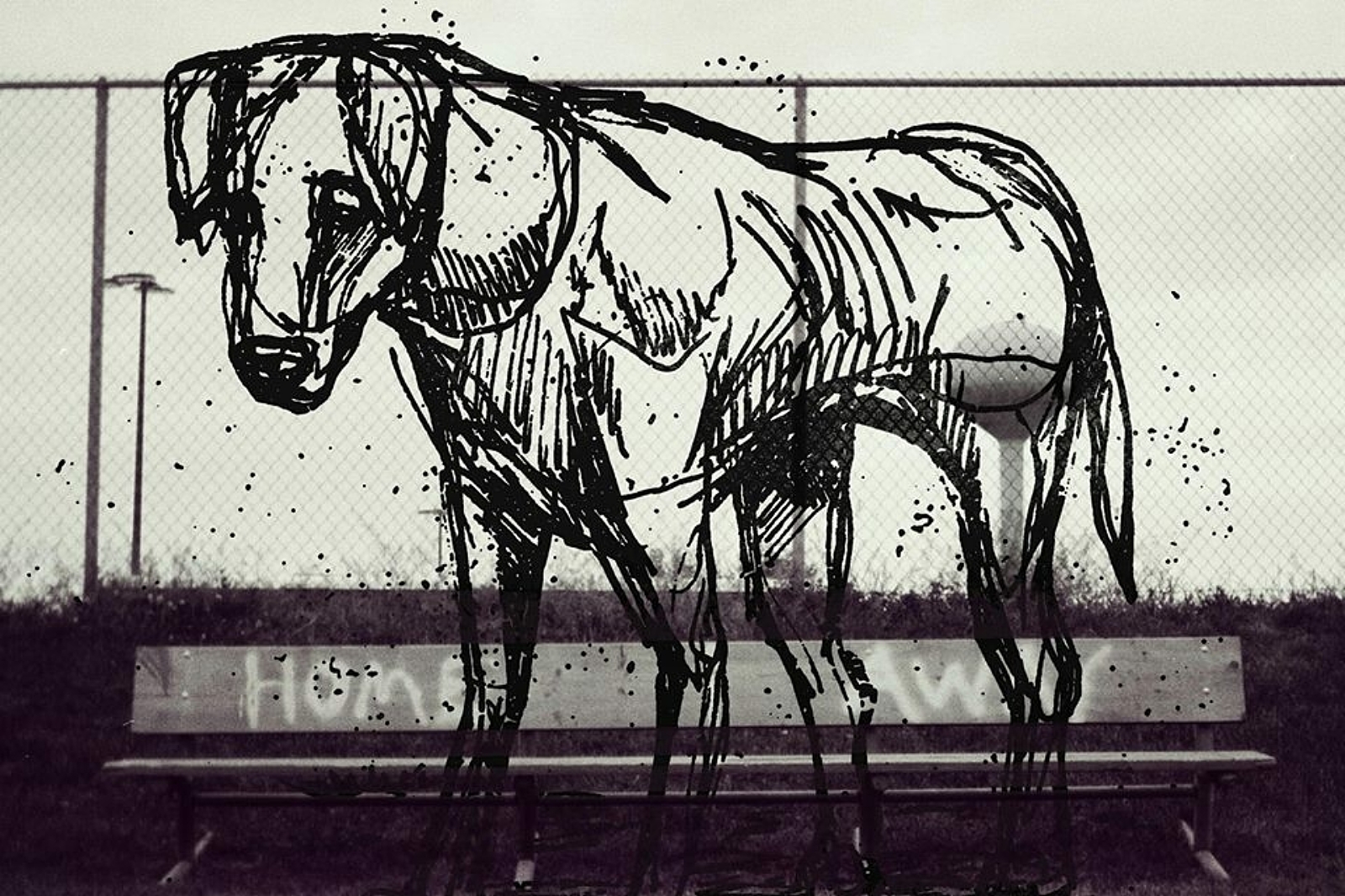 A renewed example of just how powerful and poignant The Wonder Years can be.