Live Review
The Wonder Years, Scala, London
Lean, taut punk that is stacked with both dynamite choruses and poetic insight.
The real magic of punk rock has always lay in its storytelling. All the best bands, from The Clash to Rancid have a penchant for a compelling narrative: draw you in, tell you a tale, make you believe. It's a system as old as boots and braces.

Tonight London is treated to a performance by the best storytellers in recent punk rock memory. The Wonder Years' coffee stained, Pennsylvanian folklore is as affecting as you could wish to imagine and as they explode out of the traps with a rendition of 'Passing Through A Screen Door' - a song about the mid-twenties crisis that most of the room either appear to be experiencing right now or are at least gearing up for – it is apparent that these are stories with a universal appeal.

From there on Daniel 'Soupy' Campbell proceeds to lead his bandmates through an all-killer-no-filler set of lean, taught punk that is stacked with both dynamite choruses and poetic insight. 'My Life As a Pigeon', 'Cul-De-Sac' and in particular 'Dismantling Summer' feel like lessons in how to cope with the brutality of life (and indeed death) as much exercises in exorcising personal demons. The Scala's sweat drenched crowd respond in full-throated fashion to songs that obviously mean so, so much to them.

Admittedly, the band occasionally stray the line into mawkish shirt clasping, and watching Soupy's between song chit chat feels like walking an uncomfortable emotional tightrope at times – his intense openness both a gift and a curse in that regard. But for every second of overzealous sentiment there is a genuine anthem to match it and the fever of the band's delivery is unquestionable tonight.

Great stories told from the heart and the gut - that's what punk rock is at its very best and that is exactly what The Wonder Years deliver in spades for London this evening.
More like this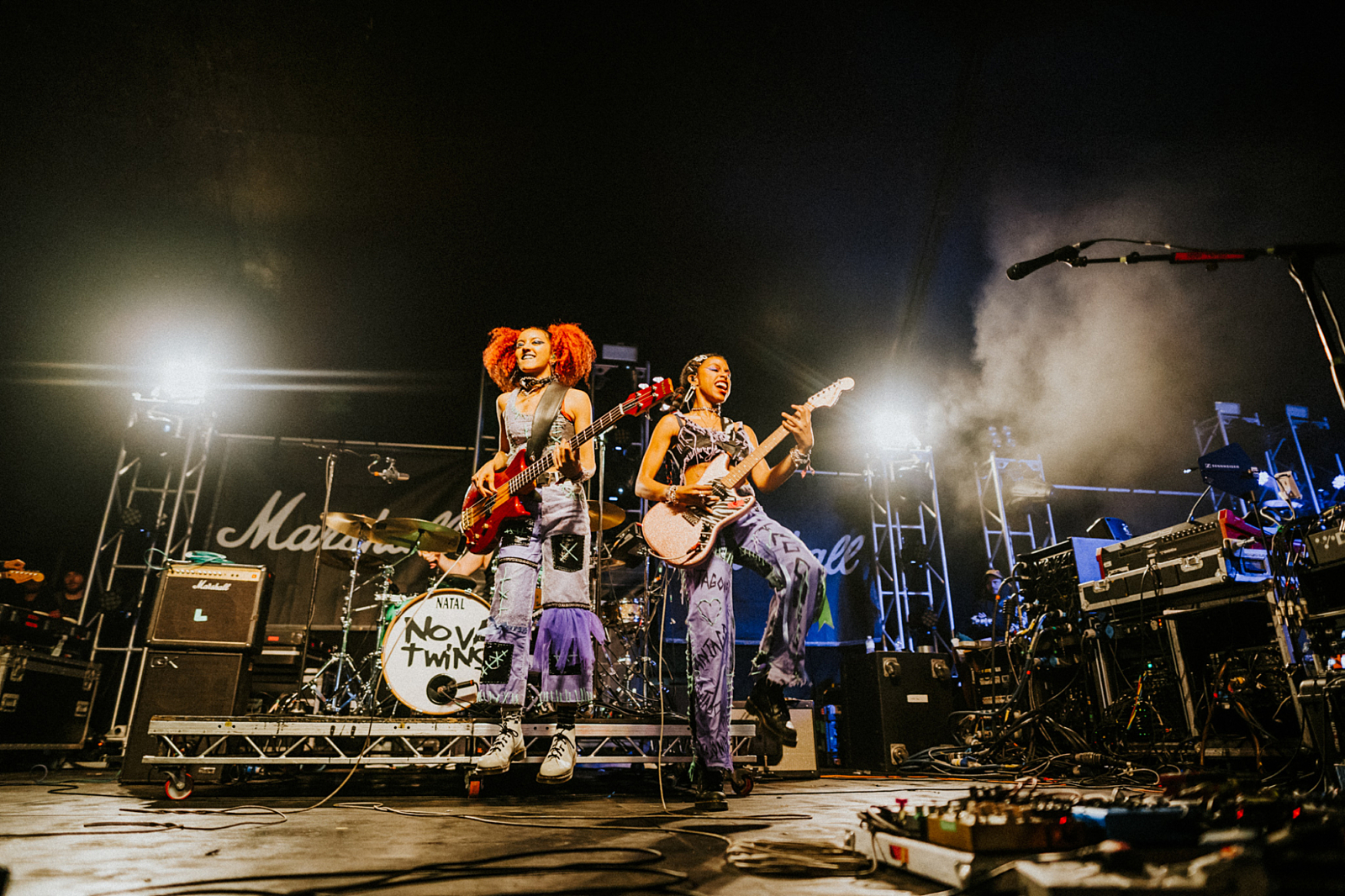 Rock isn't dead or alive, it's changing from the inside out.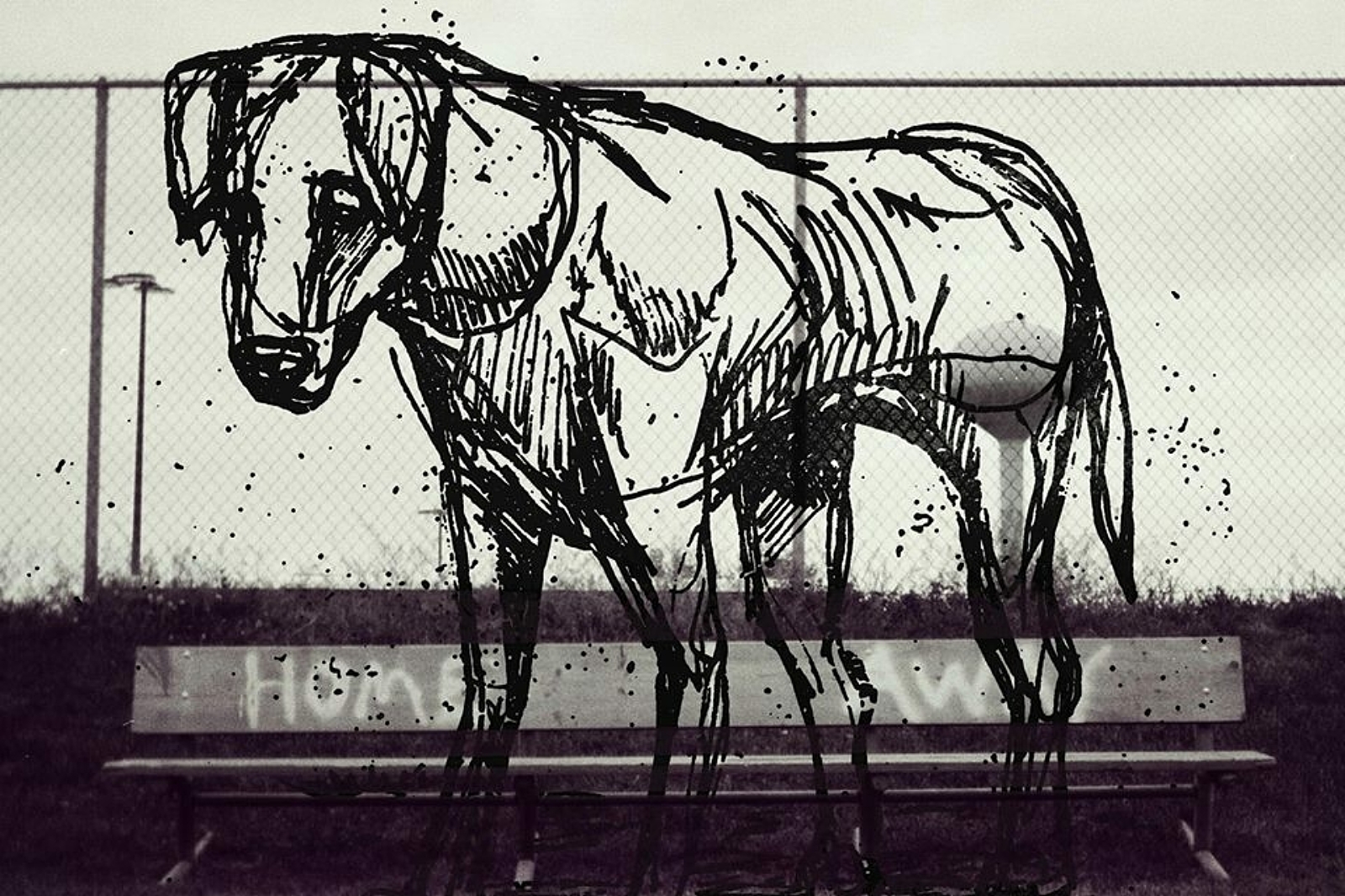 A renewed example of just how powerful and poignant The Wonder Years can be.