News
Thrice To Play One-Off UK Show At HMV Forum
The band announced the news of their hiatus late in 2011.
Thrice have announced plans to play a one-off show in the UK, following the news that the band would be going on hiatus.

Late last year Thrice announced that they would be parting ways, but in celebration of their final release 'Major/Minor' the band will be playing a (final?) show at London's HMV Forum.

The show will take place on the 30th April, following their appearance at Groezrock festival.

The band released 'Major/Minor' back in September 2011, and was their eighth full-length offering.

Tickets for their show go on sale Friday 18th of January 2012 and are available from www.gigsandtours.com.

More like this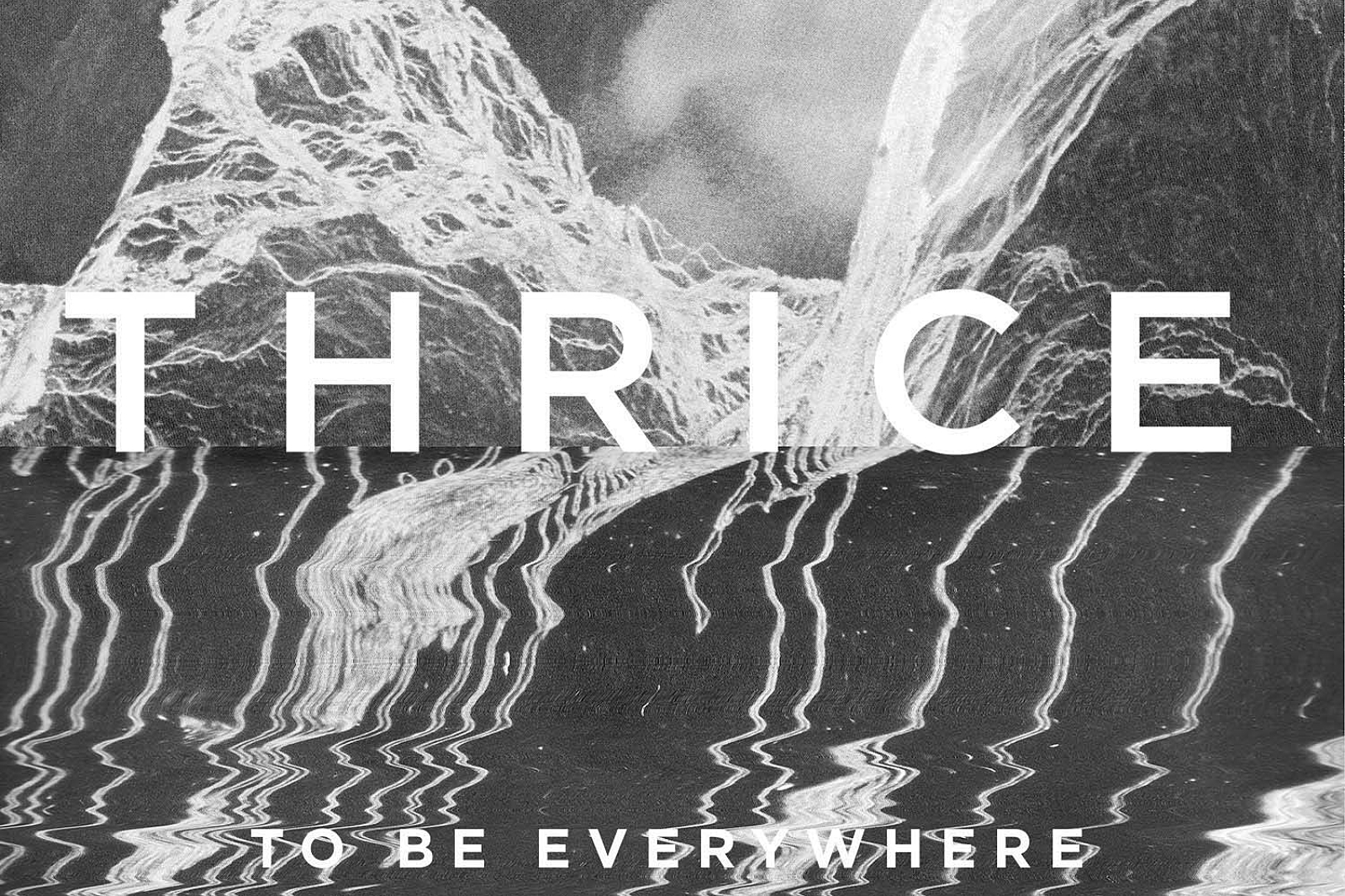 On their ninth LP, Thrice continue their journey of being dramatically different with every move.