Live Review
Tim Burgess, Band On The Wall, Manchester
Madchester seems a faded memory and Nashville rather than Northwich is in prime position.
"Just because I didn't win, these guitars won't become violins".
Tim Burgess performs a spoken word rendition of 'A Case For Vinyl' from his latest album 'Oh No I Love Only You'.

From the start, this does not feel like a typical Tim Burgess gig. Aside from the fact that Mani and Bonehead are sharing a fag outside, Madchester seems a faded memory and Nashville rather than Northwich is in prime position on tonight's setlist.

The band, backed by Mark (The Charlatans) and Hatcham Social, do a top job of complementing an underrated soulful vocal with jaunty rhythms and soothing strokes in all the right places. 'The Economy' shows off Burgess' best breathy falsetto and is melodically optimistic (despite its title). 'The Doors Of Then' features the album tagline 'Oh no… I love you' and is a youthful ditty from the Belle & Sebastian school of twee, lightly coated in a chirpy country rhythm. Both charm and get the heads bobbing and crowd swaying to their sides quite nicely.

In amongst the solo numbers, Burgess divides his set up with a few cover versions, the musicophile choice of 'I Couldn't Say It To Your Face' by Arthur Russell and a faithful rendition of 'These Days' from Nico, as well as both the unexpected and the expected in one glorious swoop: a stripped down 'The Only One I Know' and revamped Spanish guitar romp of 'North Country Boy'.

Another welcome addition is a sped-up version of 'Oh My Corazon' from his debut album, 'I Believe', which provides a perfect summary of what Burgess, when in his element, does best: anthemic sentimentality with a wink and a smile of intelligence,

"We love you Timothy" shouts a crazy Manc in his best monkeyman drawl. Based on tonight's performance, nobody dares disagree.
More like this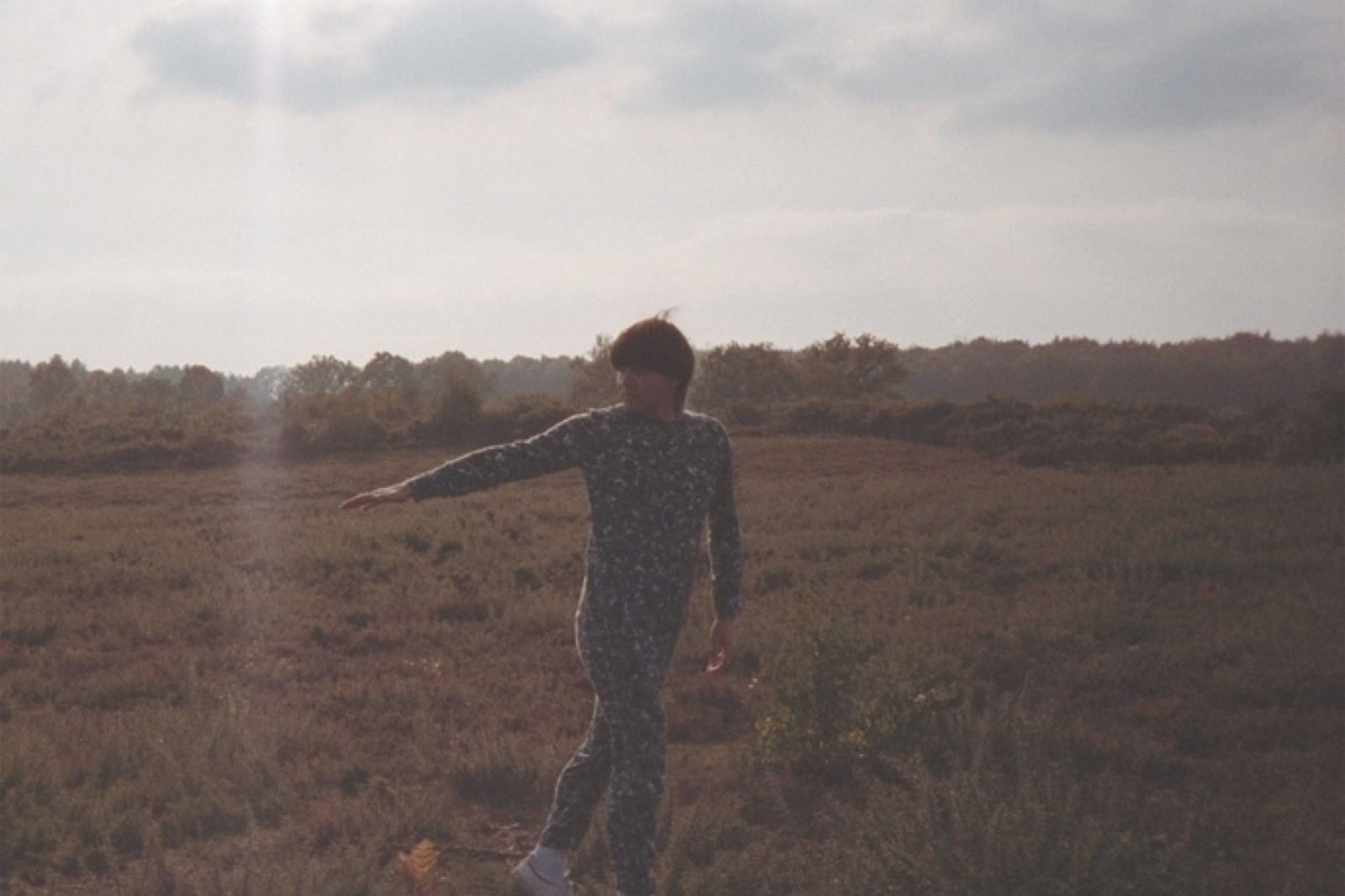 Still very much a force to be reckoned with.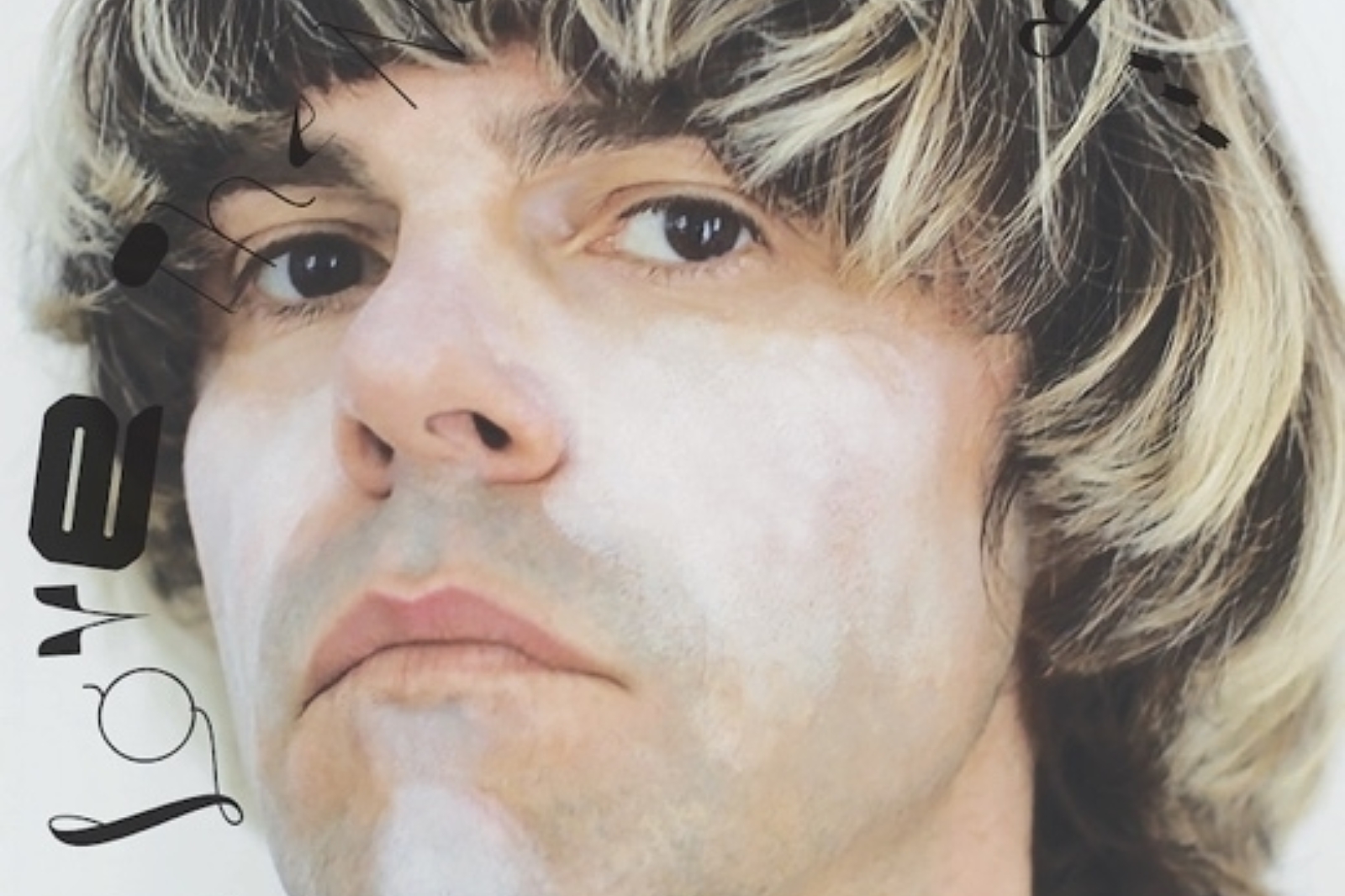 There's all the material here for a fantastic EP.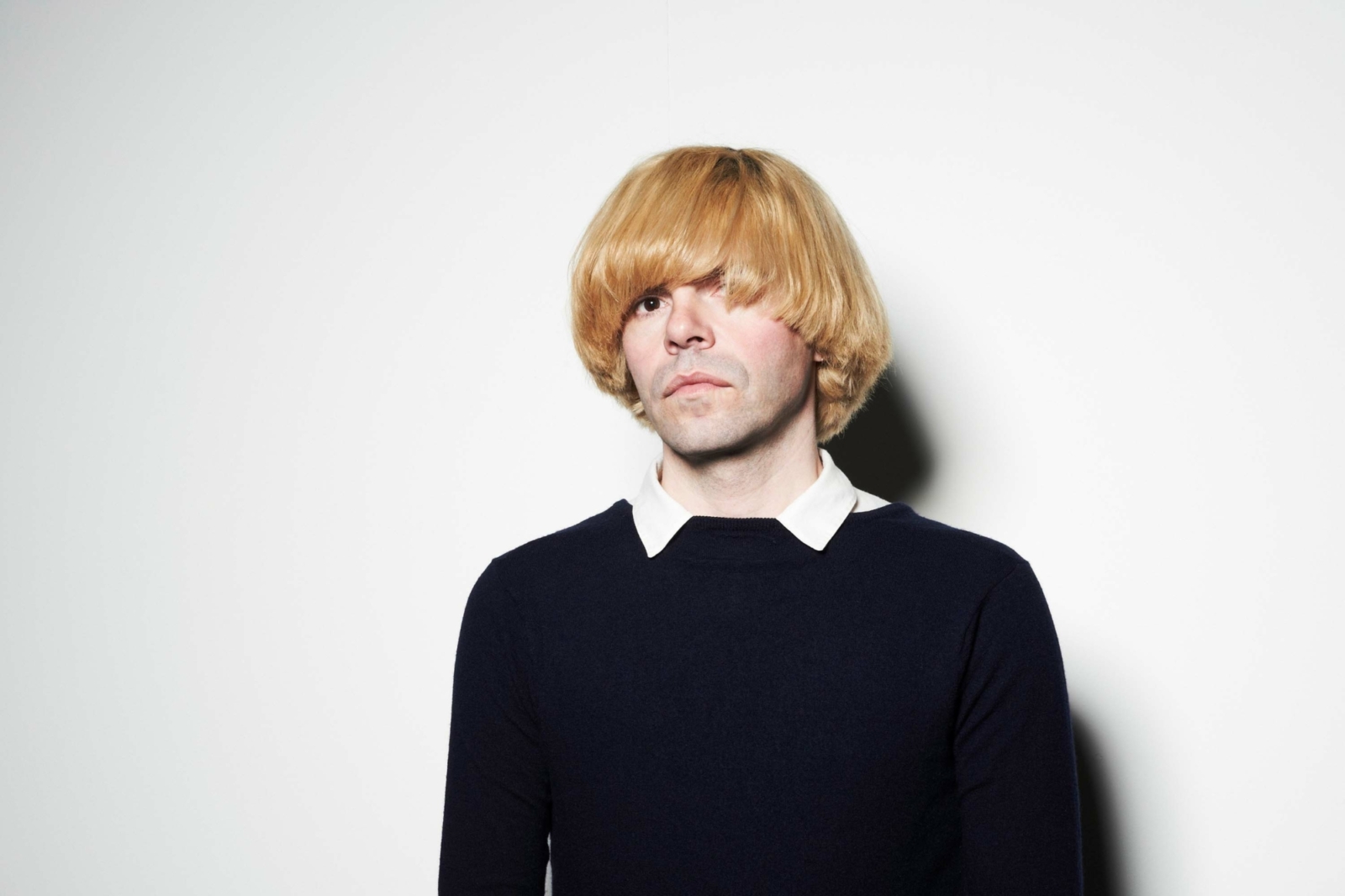 In the first of a new series, the Charlatans man talks his latest musical obsessions.