Treetop Flyers - The Mountain Moves
Despite its striking familiarity, their debut marks a somewhat welcome return to the classic side of folk-rock.
Label: Loose
Rating: 3-5 Stars
There's something very familiar about Treetop Flyers. Perhaps it's the undeniable resemblance to Crosby, Stills, Nash & Young (even their name is taken from the Stephen Stills' song, widely known for his work with the band). Or even the subtler nods to contemporaries Fleet Foxes, and The Black Keys' more stripped-back takes. Yet, despite its striking familiarity, their debut marks a somewhat welcome return to the classic side of the folk-rock genre.

Its release comes at a time when the current line of folk-rock bands is seeing a surge of success; Mumford & Sons, the aforementioned Fleet Foxes and Noah and the Whale, to name a few. But rather than banjos, there's more of a late '60s West Coast feel to 'The Mountain Moves'. Driven by the infectious chorus of opener 'Things Will Change', the sunny, vintage Californian vibe is set as the record progresses from The Band-esque 'Houses Are Burning' right through to the swirling guitars of 'Picture Show'.

It's on the slow-burners, though, that Treetop Flyers really excel. Led by emotion-laden croons, 'Waiting On You' is a touching tribute to frontman Harrison Reid's late father, while 'Rose Is In The Yard' acts as a delicate folk lullaby as Reid yearns "come on Rose, won't you dance with me." Shimmering around sweet harmonies and refined musicianship, this is choral Americana at its finest.

Slightly predictable at times, however, the charming doo-wop of 'Postcards' comes as a refreshing diversion amongst Treetop Flyers' uniform formula, giving an extra shuffle to West Coast vibe. See also the acoustic, country take of album closer 'Is It All Worth It' – simplistic and raw, it's a fitting comedown to the otherwise groove-based mix.

Unoriginal, yes, but while some elements can verge on sounding a bit tired in places, the notable musical lineage it follows gives 'The Mountain Moves' the potential to be as timeless as it is conventional.
More like this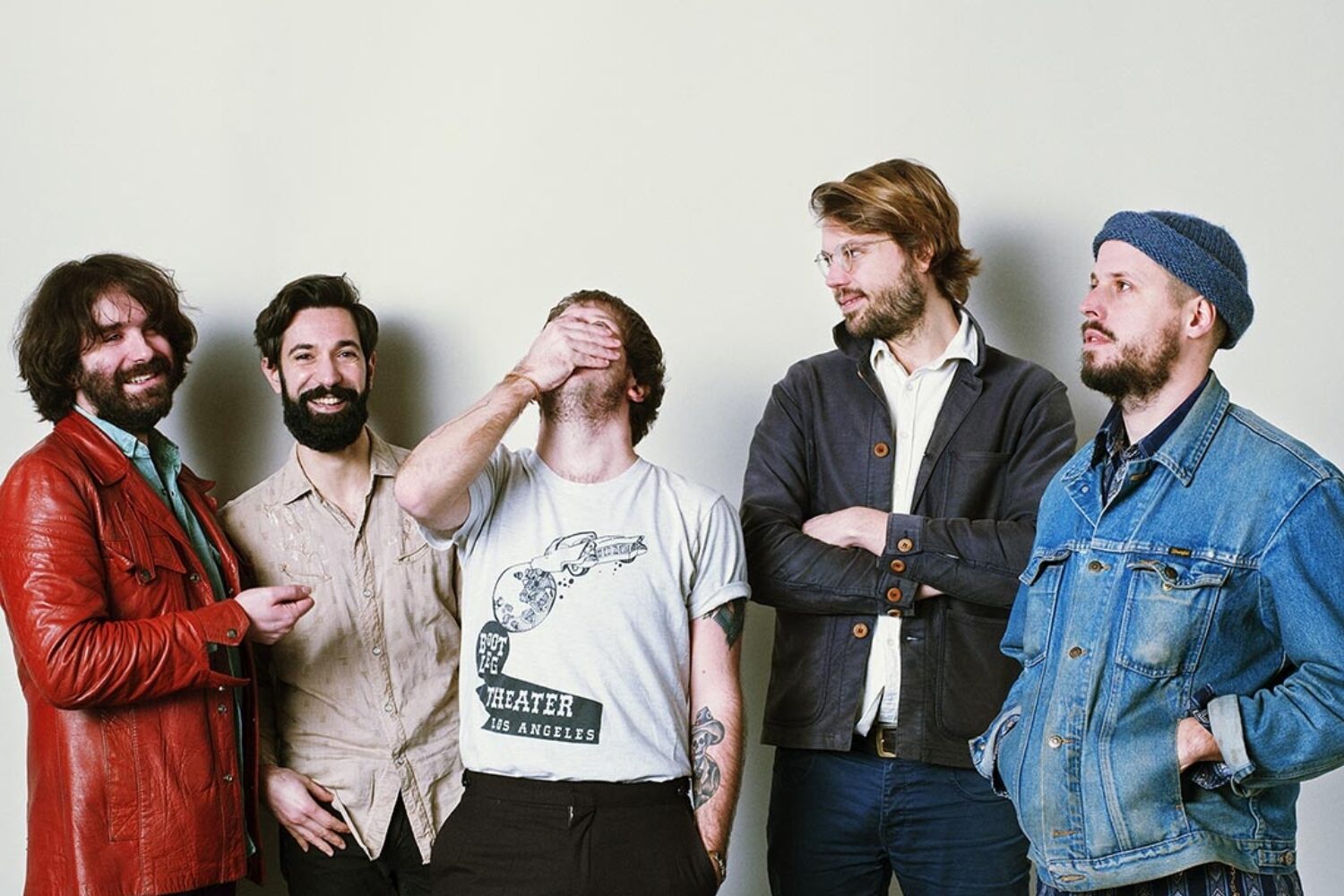 Written in the wake of personal tragedy, the band find solace in songwriting on the latest cut from new album 'Palomino'.