Disappointingly conventional for an artist with such a proven track record for forward-thinking music.
Label: In My Room
Rating: 3 Stars
'Lost' is the fourth album from Danish producer Trentemøller and sees him joined by a host of collaborators including members of The Raveonettes, Ghost Society and Blonde Redhead to name just a few. It starts of with the simple yet affecting atmospheric ballad 'The Dream' which features the wonderful harmonies of Low. Another high point is the brutal unsettling 'Trails', its industrial pulse giving way to an ocean of techno, playful sound effects and percussion flurries. Along with the furious Middle East meets Fabric vibes of 'Constantinople', it's one of the handful of instrumental tracks here and proof that the man at the controls is more than capable of forging his own destiny.

Alongside the newbies, regular collaborator Marie Fisker lends her distinctive vocals to 'Candy Tongue' which bears more than a passing resemblance to Jesus & Mary Chain's 'Some Candy Talking' but lacks that depth of feeling that made previous effort 'Sycamore Feeling' so intoxicating. More inspired is their choice of Jonny Pierce from The Drums who features on lead single 'Never Stop Running'. It's an almost ballad like number which will come as a surprise to those familiar to fans of his bands sun kissed guitar driven fare. It also features the brilliant opening line 'say goodbye to your friends, say goodbye to your family', which gets your attention and then refuses to let go.

There are occasional flashes of brilliance and inspiration here but for the most part it feels disjointed, a victim of 'too many cooks' syndrome and disappointingly conventional for an artist with such a proven track record for forward-thinking music.
More like this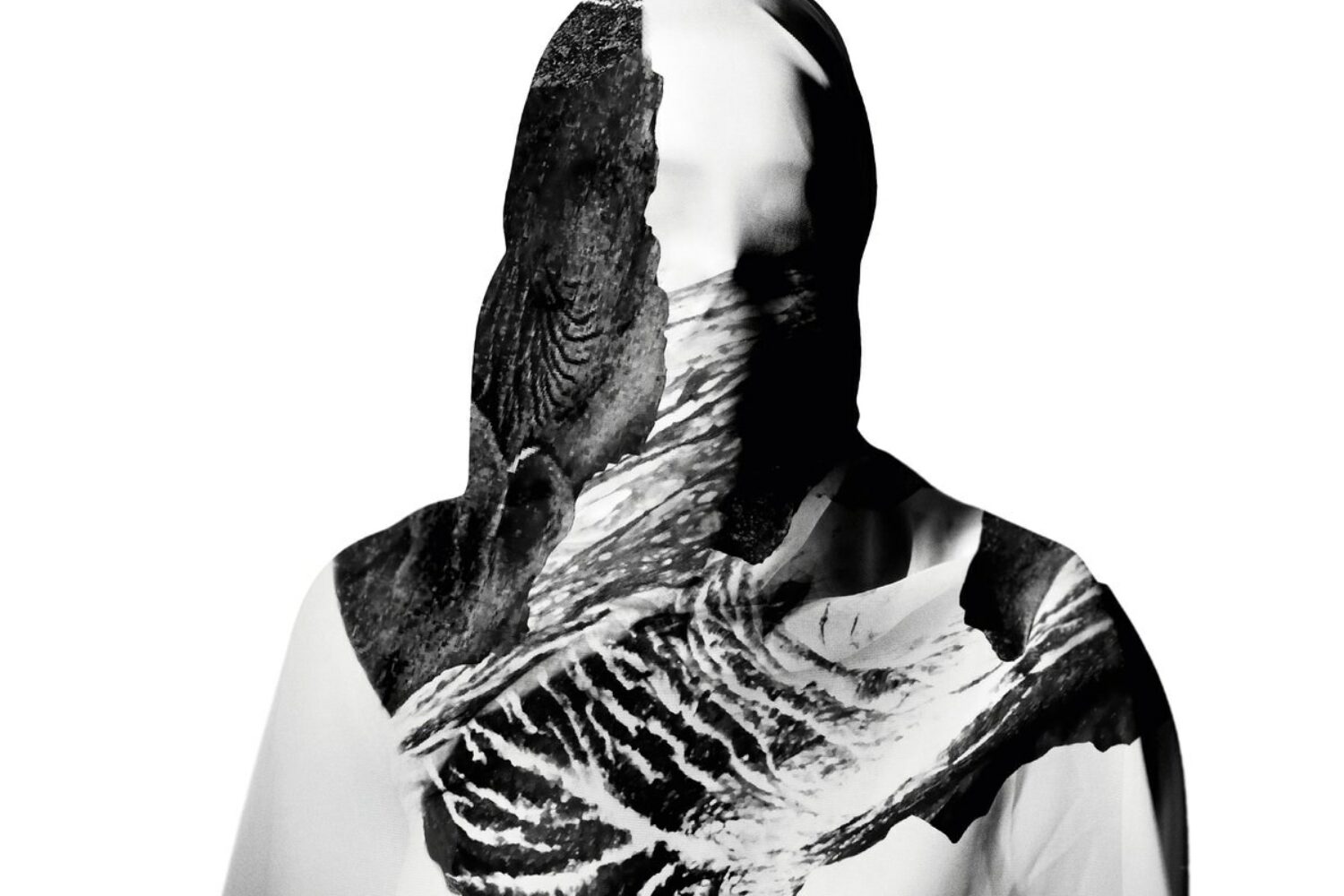 On his new album, Anders Trentemøller runs towards darkness with a look of curious thrill-ride glee.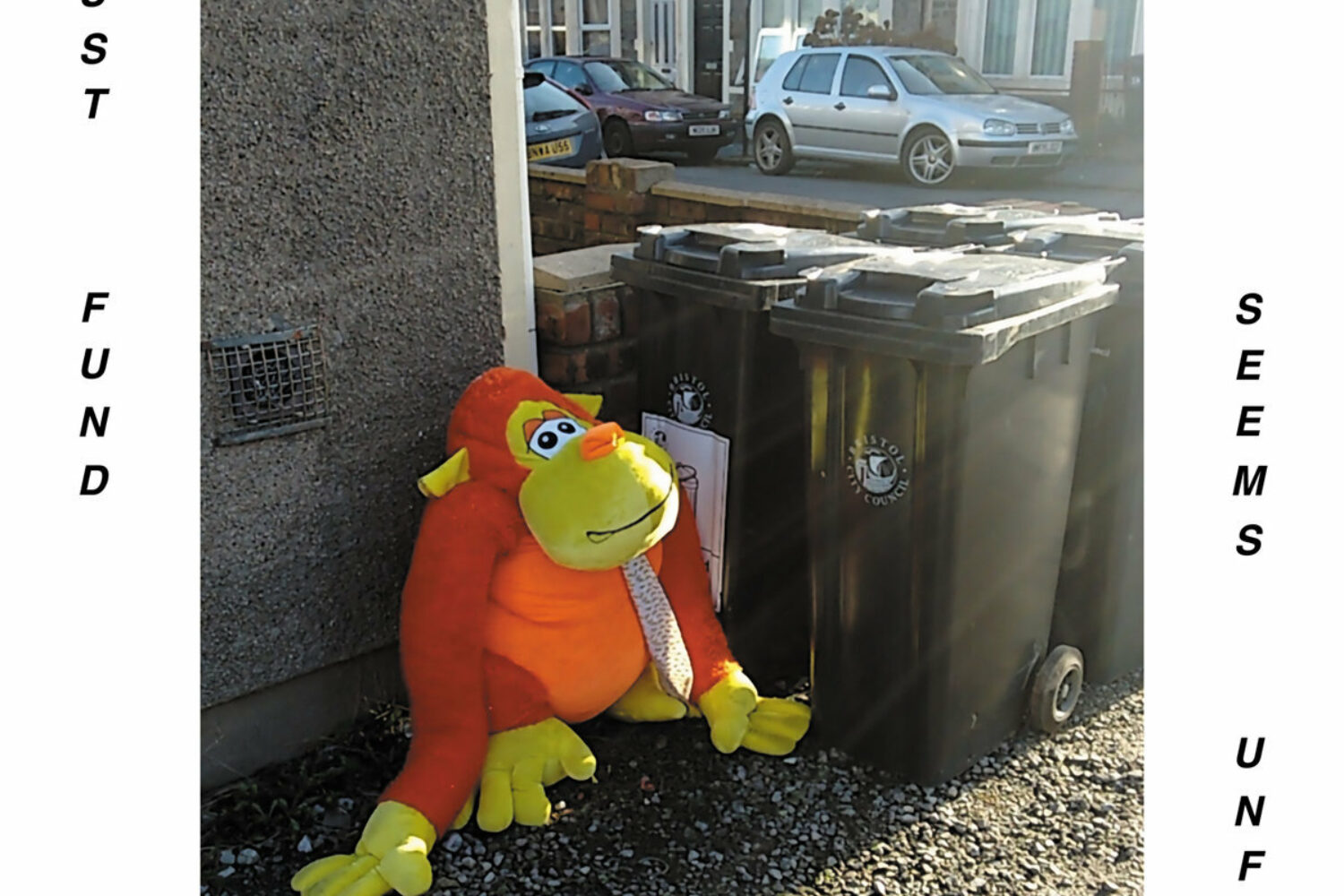 It's an indie record that can make you feel like crying, laughing and dancing in one fell swoop.