Mind-blowingly good.
Label: Frenchkiss
Rating: 4 Stars
Though it's definitely poorer for the lack of the sublime 'Positive Thinking', the long-awaited, once shelved, thrice delayed debut by Reading's Tripwires is finally here. Ones-to-watch since the emergence of the 'Shimmer' demo a couple of years back, a patchy time with labels has repeatedly delayed this first offering. Sure, the heyday of the shoegaze mini-revival may have been and gone but when you're the cream of the crop, able to casually drop squalling album tracks like 'Plasticine' rather than some also-ran Fender Jaguar owning shufflers you can afford to take a bit of time over your work. Oasis bled into mediocrity faster than you can say 'Blur were better', but just occasionally on 'Spacehopper' in Tripwires you can see the same ambition and pop nous that made their early tracks such a thrill to the mainstream.

Chief among these are the woozy, MBV-lite 'Paint', groove-led, Verve inspired 'Tin Foil Skin' and album highlight 'Shimmer'. It may be several years old at this juncture, but it's remarkable how little that track has aged as it's passed from demo to lost album to album proper. Somehow blending first-album Radiohead, the best of Loveless' layered vocal textures and a commitment to driving fuzz rock worthy of Dinosaur Jr, it's mind-blowingly good. It may be anathema to pose the question so soon after the emergence of such a laboured record, but the question is: with album two, just how far can Tripwires go? The answer only depends on how many more tracks like 'Shimmer' they've got up their collective sleeve.
More like this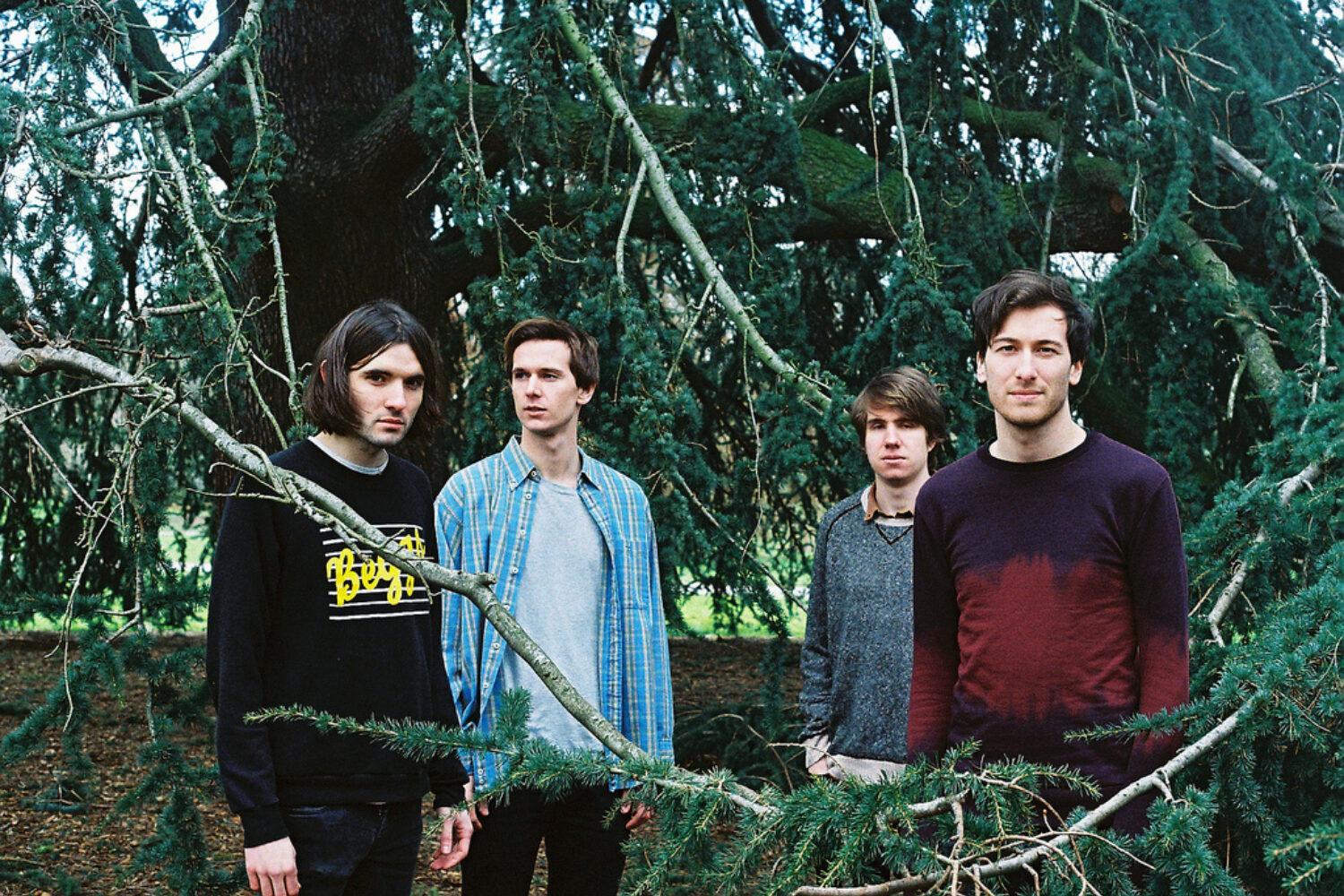 Plus, the band give DIY the first word on progress for their second album.